SHINee's Key makes fangirls go crazy after he takes off his shirt during live streaming
On a recent episode of My Little Television, Key entertained his fans and other online viewers via AfreecaTV as he took them into his world.
Aired on MBC on June 6th, the SHINee member, geared up in his outfit for "View," went into the bathroom and first showed viewers how he washes up. Key begins to wash up live in the sink beginning with his hair followed by his makeup.
Rubbing his eyes to wash off his eyeliner, the many viewers tuned in then begins to make fun of him after he transforms into a panda.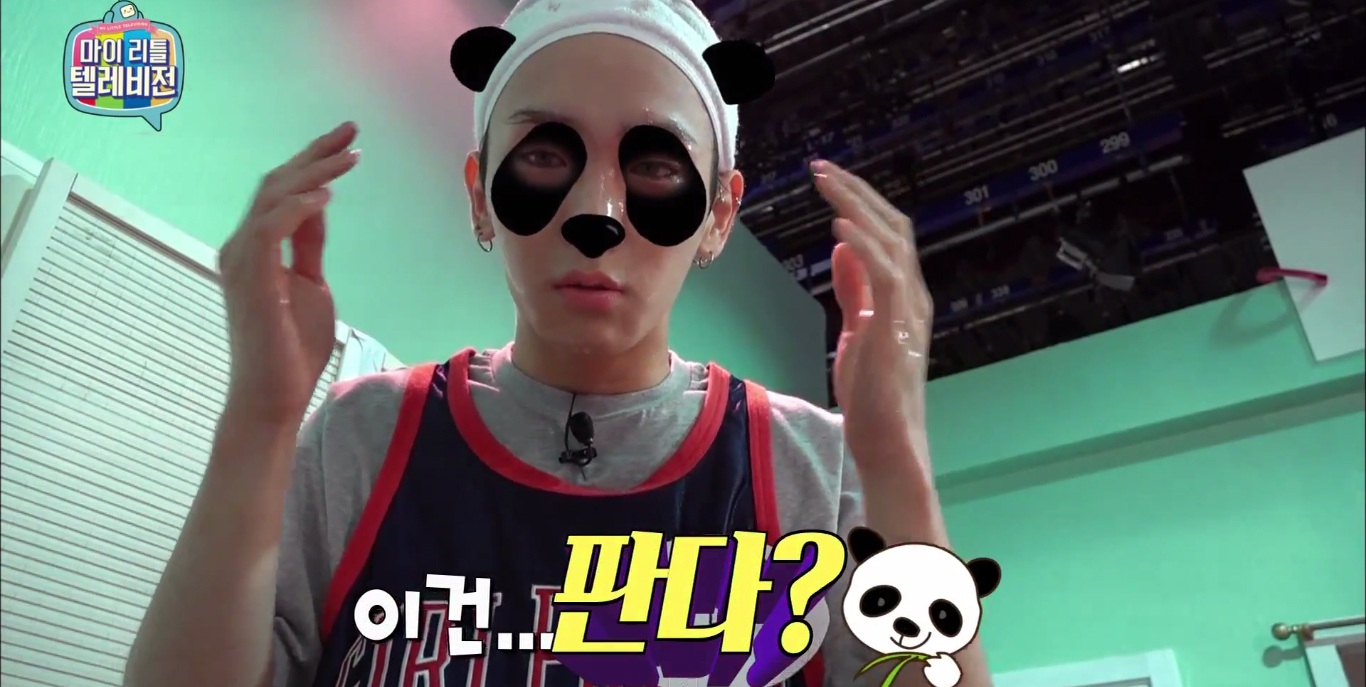 Key then tells viewers that they should take their cleanser and thoroughly clean their face with it, revealing that he personally uses a face brush as well. As he begins to rinse his face once again, blowing his nose in the process, comments that appeared on the stream include "Heol," "Nose blowing," "I'm going crazy," "Kekekekekeke," and "An idol blowing his nose kuku."
Following his washing up segment, Key then goes on to instruct on how to cut off the sleeves of a shirt perfectly. Changing into the newly cut shirt, Key temporarily pulls away from the camera and turns his back before taking off his own shirt.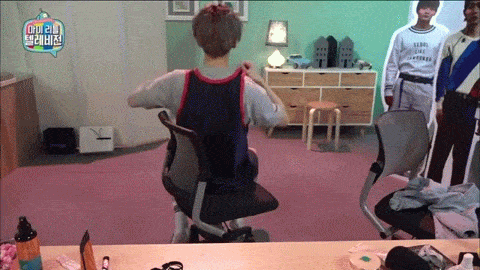 This action alone had the chat room for the streaming go crazy as fans expressed their excitement to a shirtless Key.
Source: OSEN
Share This Post