SHINee's Minho is chic and polished for "GQ Korea"
SHINee's Minho shows off his chic and polished look for the March issue of men's magazine, GQ Korea. 
On February 25th, SM Entertainment updated their official NOW page with exclusive, high quality images of Minho for GQ. He portrayed a well-dressed, chic look and was styled under the hues of red, black and white. A red bag being the main point of one of his looks.
Meanwhile, Minho continues to busy with his individual activities and was recently confirmed to join the regular line-up for the show, "Fluttering India (aka Dugeun Dugeun India/ Exciting India)."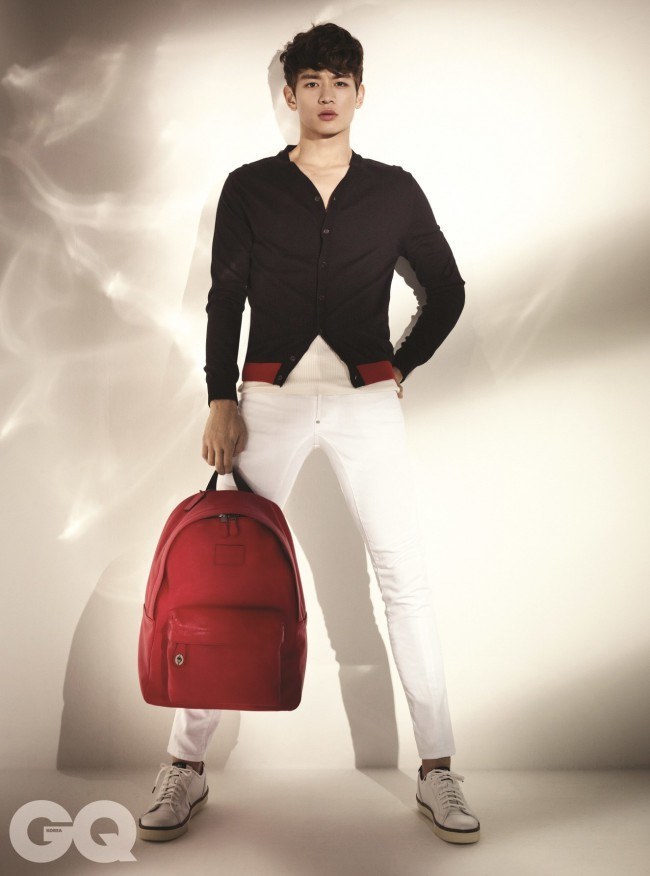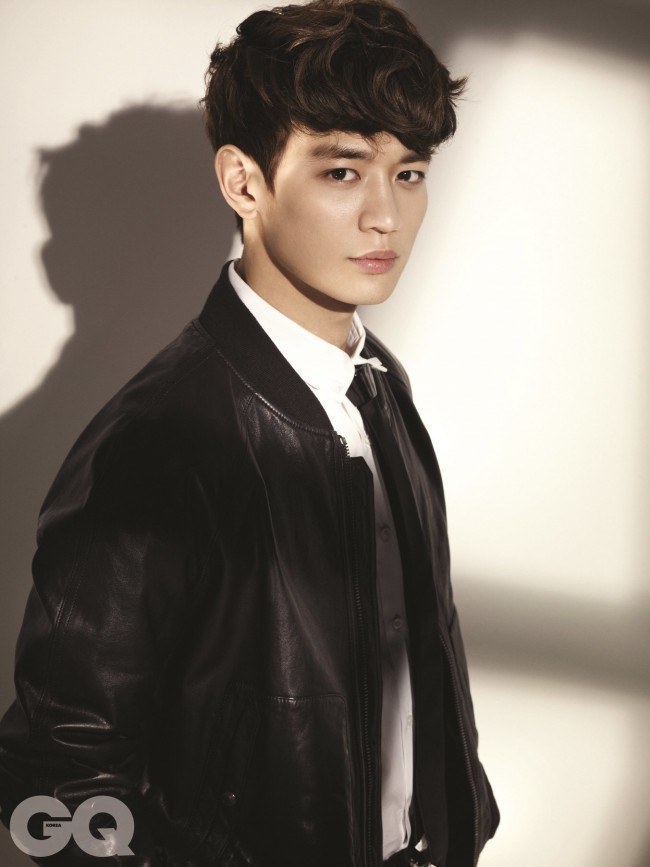 Source: SMTOWN NOW
Share This Post