[★VIDEO] SISTAR's Soyou shows her curves for "Cosmopolitan" magazine
In the December issue of Cosmopolitan magazine, SISTAR's Soyou showed off her curvaceous figure for her solo photoshoot. 
Soyou wore a couple of close fitting black dresses that closely hugged her body, showing off her sexy curves. Her lacy, floral cut out dress emphasized her hips and slim arms and gave a glimpse of her toned legs as Soyou posed standing up. She also kneeled for a profile shot in a skin tight, sleeveless tube dress that highlighted her voluptuous feminine features.
The bubblegum pink background contrasted with Soyou's dark colored dresses, creating a cute yet sexy aura for the pictorial. Soyou's luscious hair that cascades down her shoulder and smokey makeup also contribute to her alluring appeal.
In part of an interview with the magazine, Soyou discussed how she maintains her figure by exercising a lot to make up for her love of food. A video of the photoshoot gives fans a look at Soyou's beauty in action as well as her excitement as she talks to the camera.
In other news, Soyou was named GQ magazine's "Woman of the Year," featured in a teaser for Starship Entertainment's upcoming trainee survival show NO.MERCY, won the Hot Trend Award for the trend Soyou x Junggigo for the artists' collaboration track "Some" at the 2014 MelOn Music Awards, and is set to perform at the Starship X concert on December 5th along with her fellow company artists.
More of Soyou's interview and pictures can be found in the December issue of Cosmopolitan.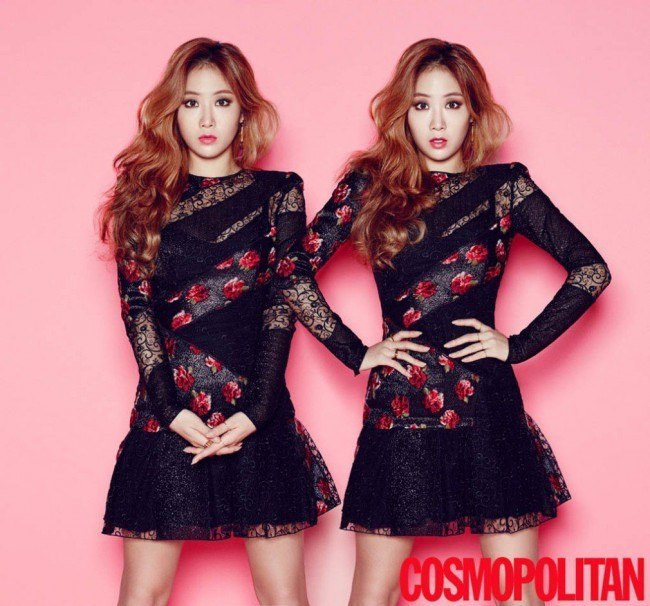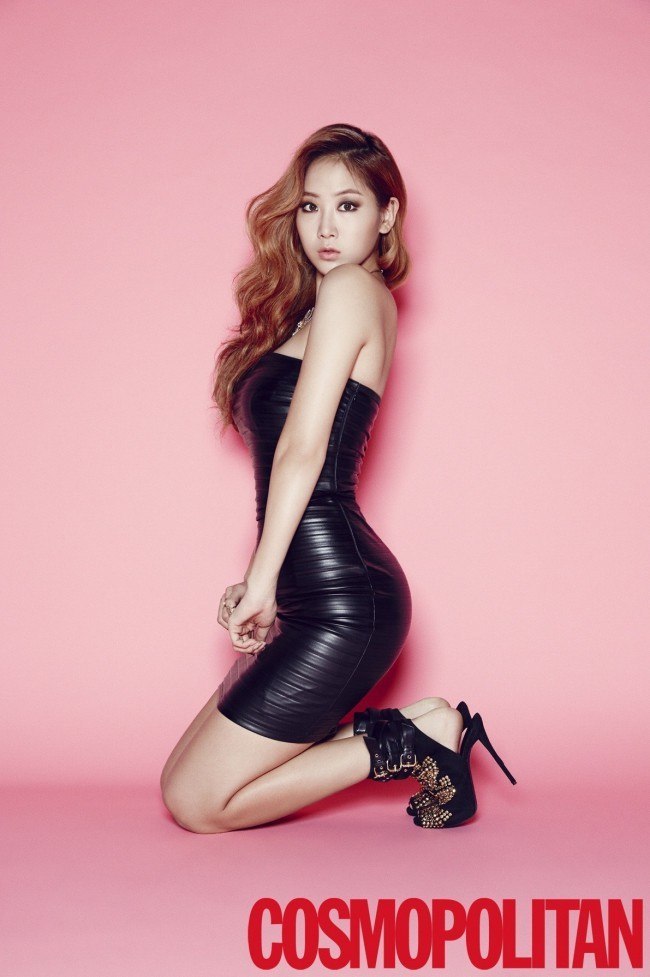 Source: Cosmopolitan
Share This Post