Is SM looking for the next Sulli with their recent SM Kids model competition
Before she became a member of her former group f(x) and one of the top visual idols in the industry, Sulli debuted as a child actress. 
And despite recent complications regarding her career, Sulli has been an amazing success story for SM Entertainment. In fact, after seeing recent posters for the agency's child model contest, fans are claiming that they are looking for the next Sulli. With the requirement that the kids who audition be born within 2007 and 2013, fans are claiming that rather than modeling, SM is trying to train beautiful kids to become idols at a young age, hoping they can find success like Sulli did.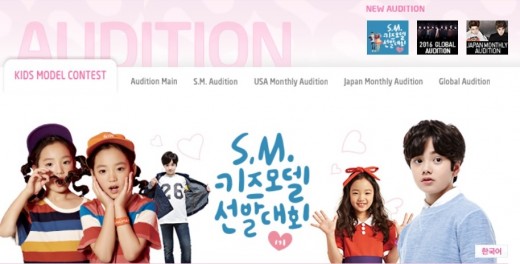 Sulli matured from a pretty child actress into one of the top visuals in the entire K-pop industry, and is still only 23 years old. With any luck, any kids who pass SM Entertainment's upcoming model contest could have an incredibly long and successful career in the industry.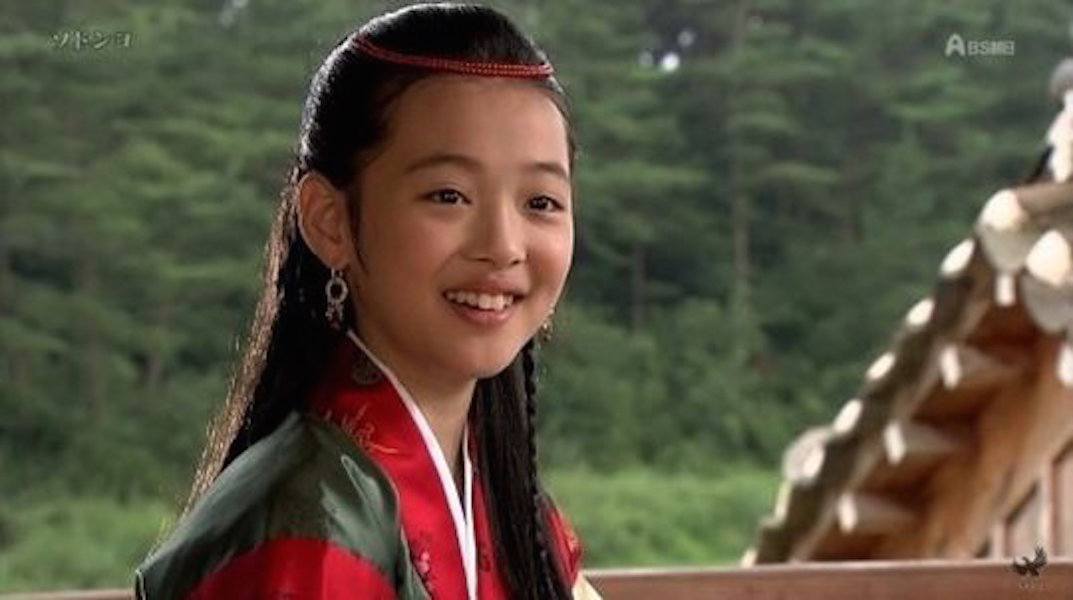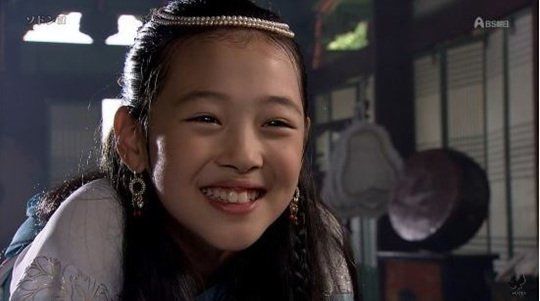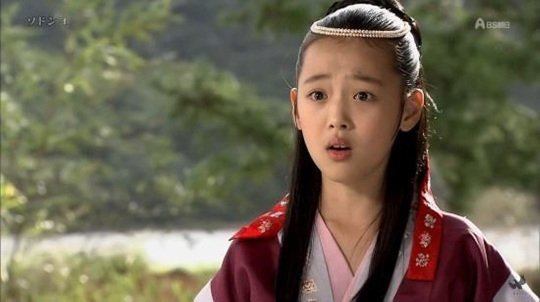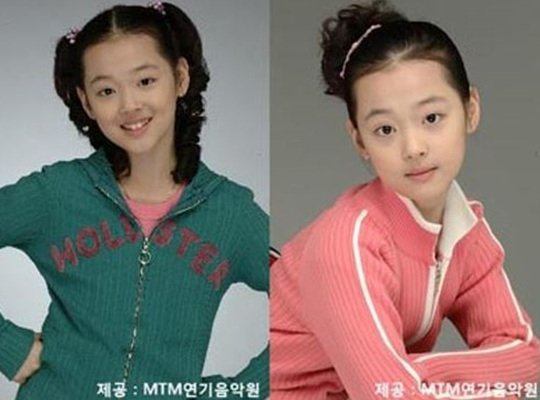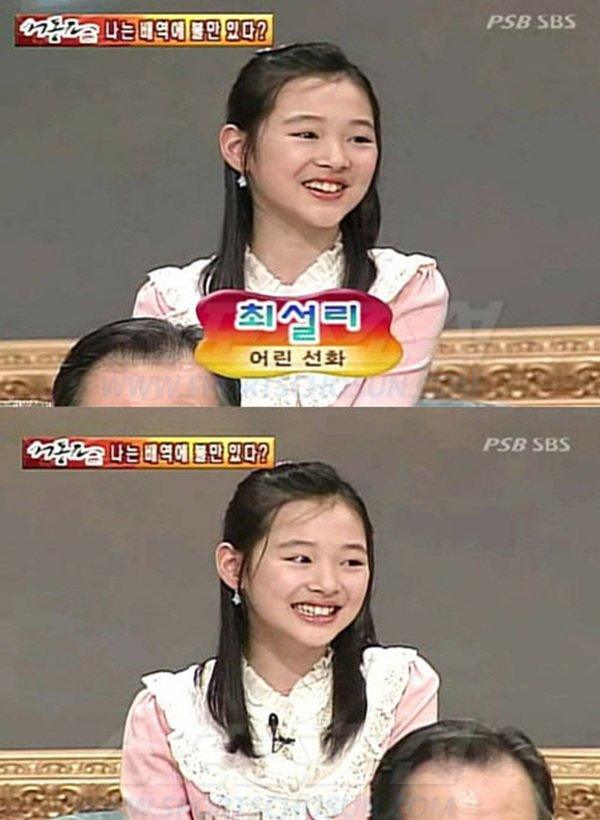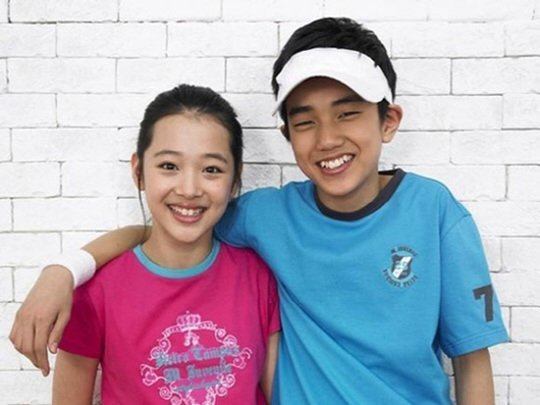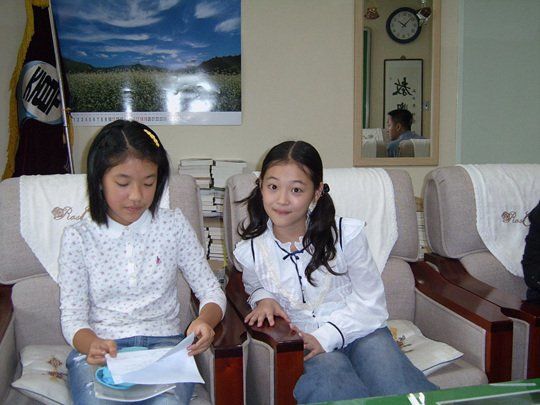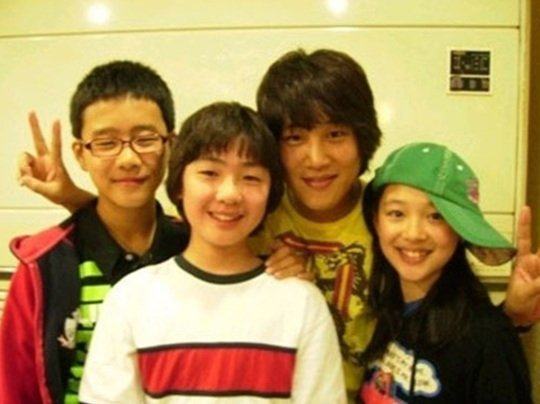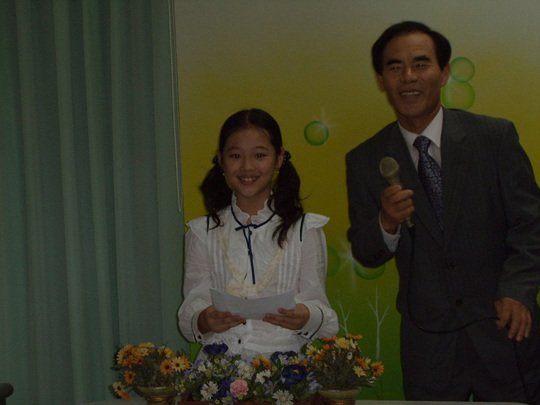 Share This Post