Sohee transforms into a cat for "Sure" magazine
Former Wonder Girls member Ahn Sohee transformed into a mysterious cat in her latest photo-shoot for Sure magazine's December issue. 
With the help of eyeliner, mascara, and eyeshadow, Sohee completed her transformation by using eye makeup to change her eyes to slant into a feline look. The winged tip eyeliner draws her eyes out, while the bright, colorful eye shadow emphasizes the feline shape of her eyes. Her curled eyelashes dipper with mascara complete the look.
Sohee pulled her luscious hair back from her face, allowing the focus to be drawn to her eyes and milky skin. She also matches the colors of her eyeliner with the color of her fall fashion shirts.
In other news, Sohee has been confirmed for tvN's upcoming romantic comedy drama Heart to Heart, where she will act as the younger sister of the main lead character. The drama is set to begin airing in January 2015 after the completion of Misaeng.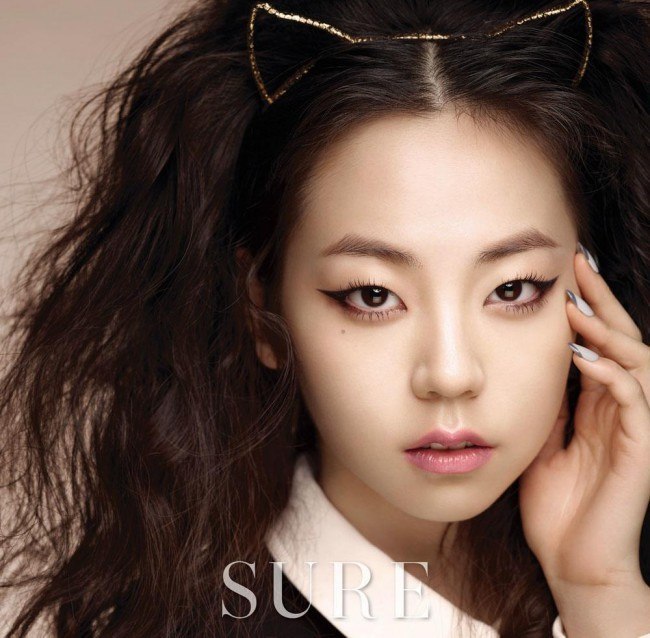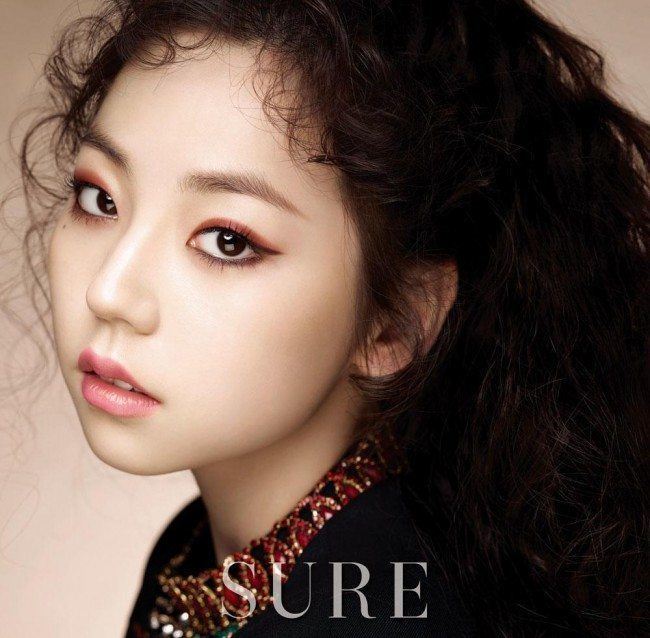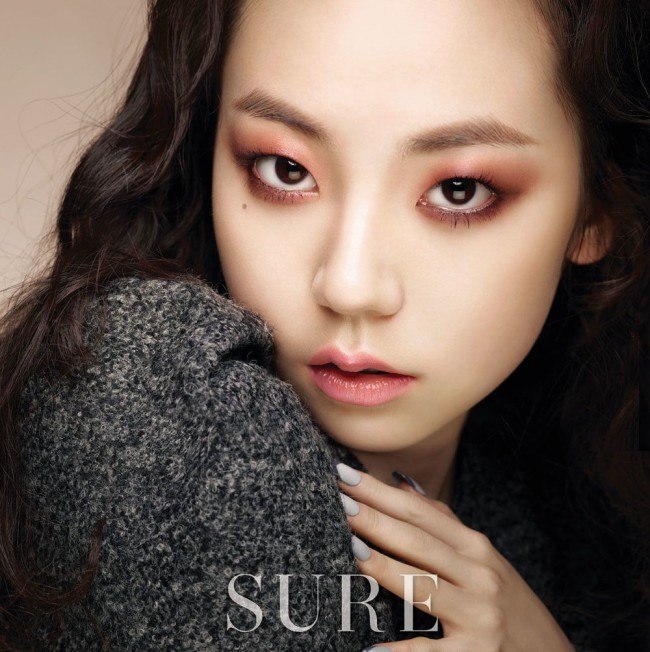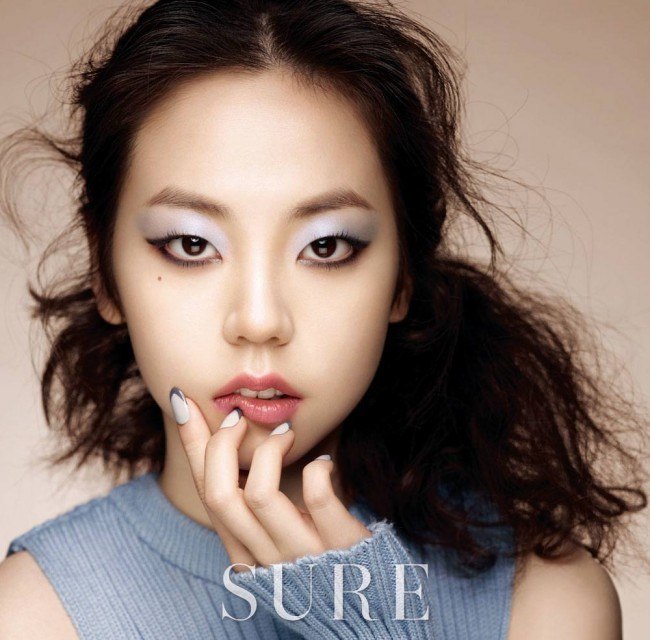 Source: E News, Korean Magazine Lovers
Share This Post