Song Ji Hyo Surprises Onlookers With Her Casual Red Carpet Look
She's known for her barefaced beauty, but did you know that Song Ji Hyo can rock a casual look on the red carpet too? 
On December 12th, Song Ji Hyo attended the red carpet event for the film premiere of Will You Be There. Despite the chic and glamorous aura of the event, Song Ji Hyo graced the red carpet with a more casual approach.
The actress wore a white shirt paired with a long, black coat and black trousers. Instead of wearing heels, she opted for a pair of white sneakers. The look, along with her her rosy, minimal make-up and bright smile, received a lot of comments for its simplicity.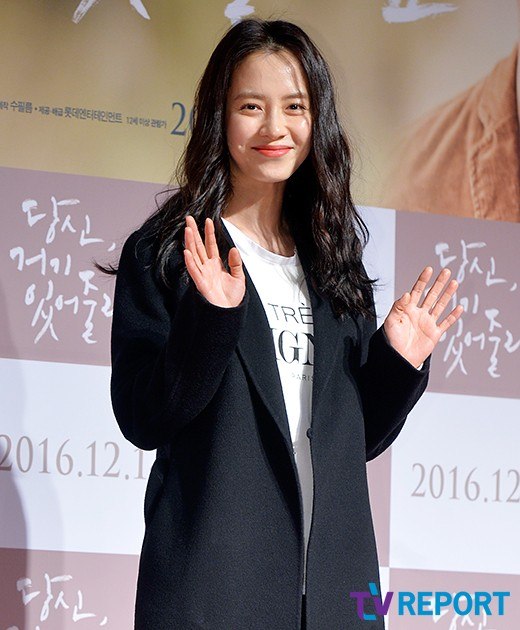 This is not the first time that Song Ji Hyo has been praised for her minimalist approach to fashion. Earlier this month, she went make-up free while attending the wrap-up party for her recent drama.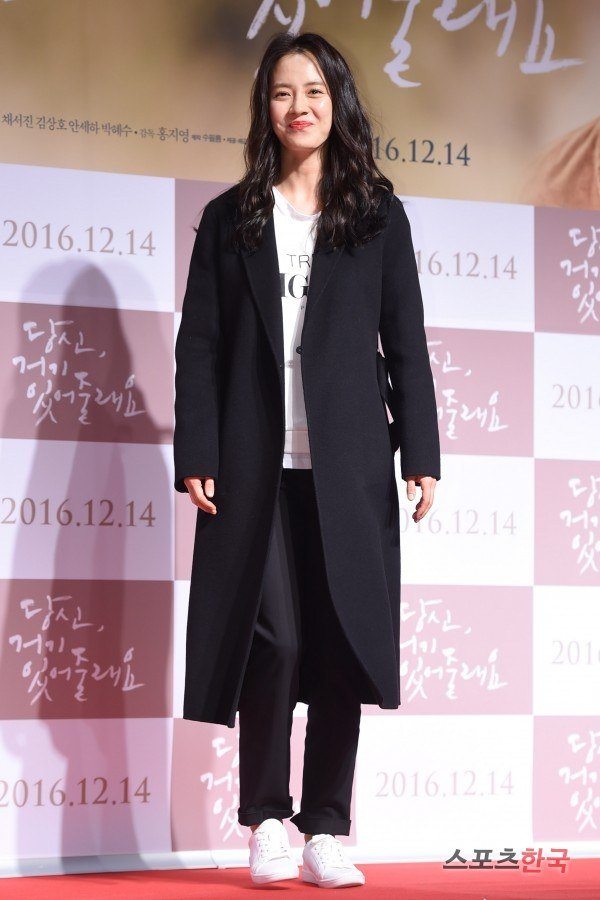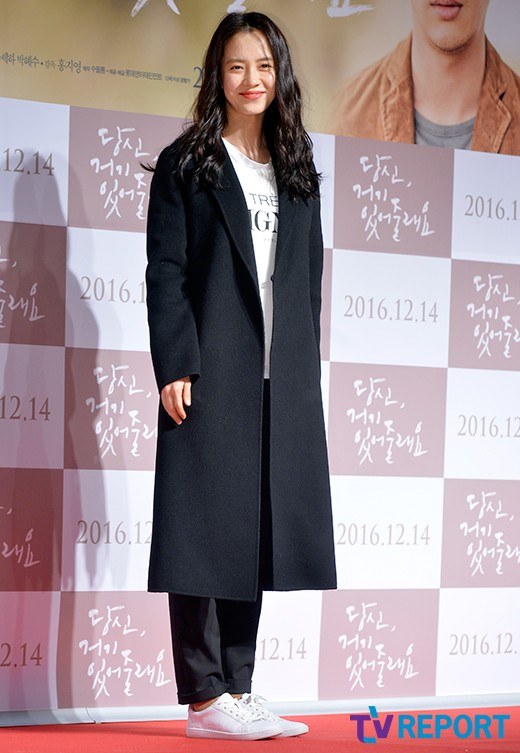 What do you think of Song Ji's casual red carpet look?
Source: TVReport
Share This Post