This Simple Airport Outfit By Girl's Generation Sooyoung Actually Costs A Fortune
Girl's Generation Sooyoung was spotted wearing a very casual but quite pricey outfit at the airport.
Sooyoung was spotted heading to Vietnam for a charity concert to support multicultural families and celebrate the 25th anniversary of diplomatic relationship between South Korea and Vietnam.
While at the airport, she was spotted wearing a very glittery pleated skirt, paired with a simple white t-shirt with black graphics, a jean jacket, and some black converse.
Despite the casual appearance of her attire at the airport,  Sooyoung outfit was revealed to be an extremely expensive outfit! The combined cost of the outfit was over $2,000 USD!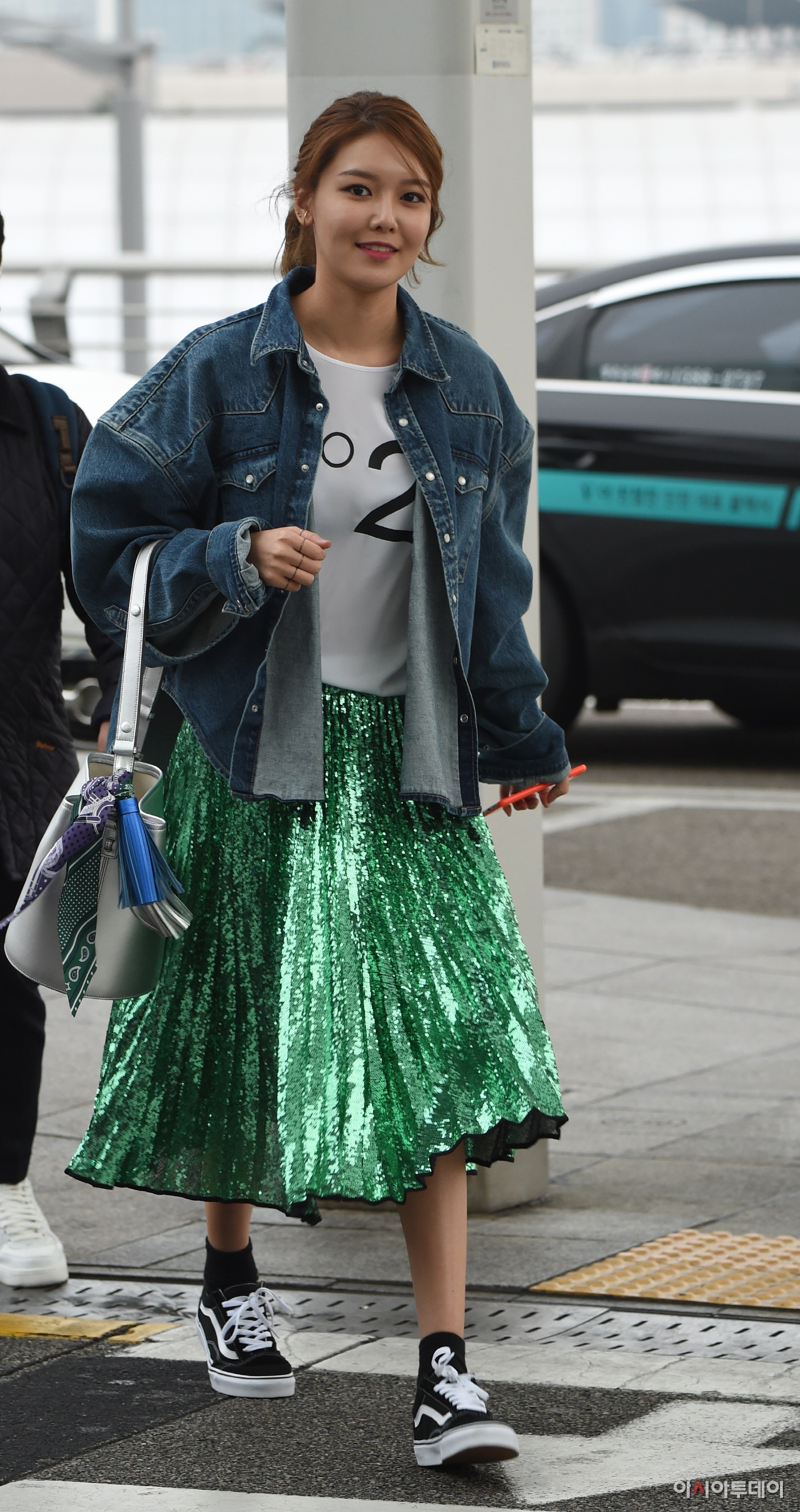 Sooyoung's simple white t-shirt was from the brand No. 21 and cost an unbelievable $235 USD! The price was justified by its lightweight fabric and extremely famous brand name.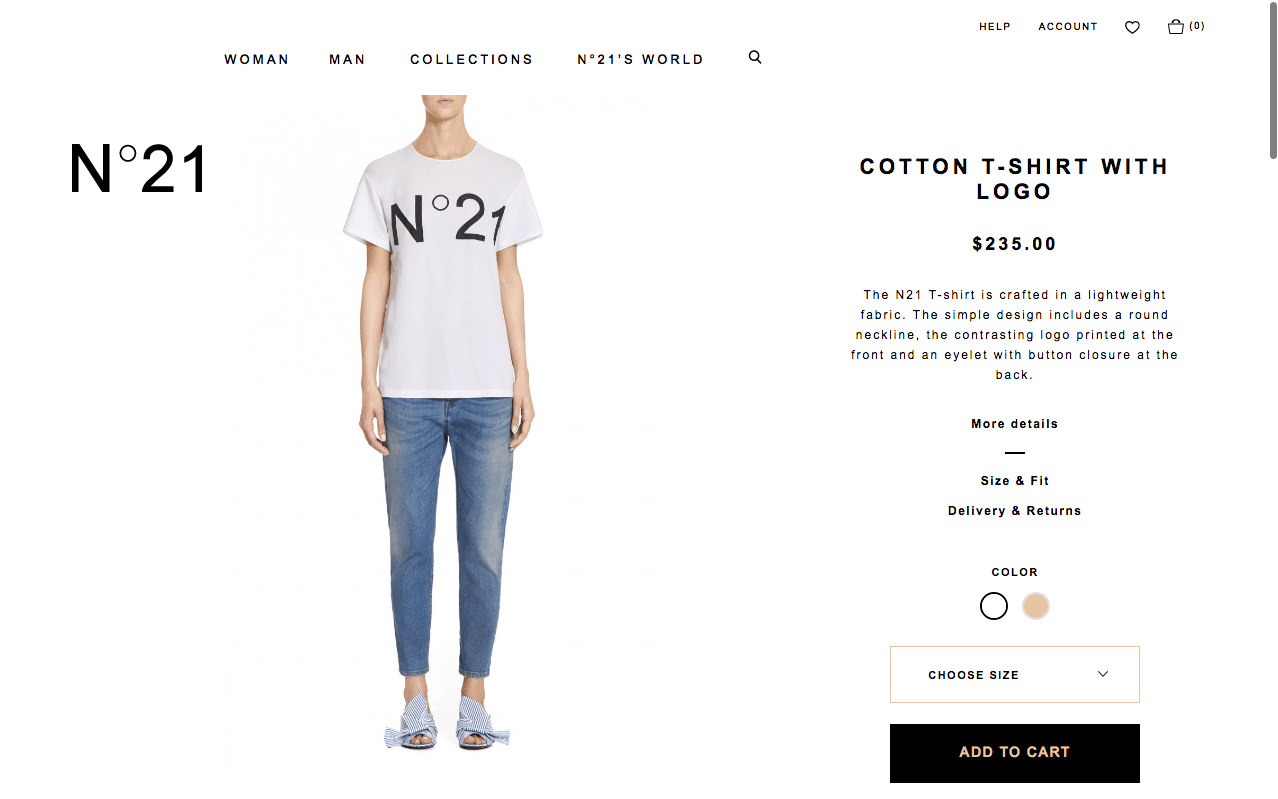 The sequined pleated skirt that accompanied the shirt, was also from the brand No. 21. Though it looks like a very casual, the skirt actually costs a whooping $1,874 USD!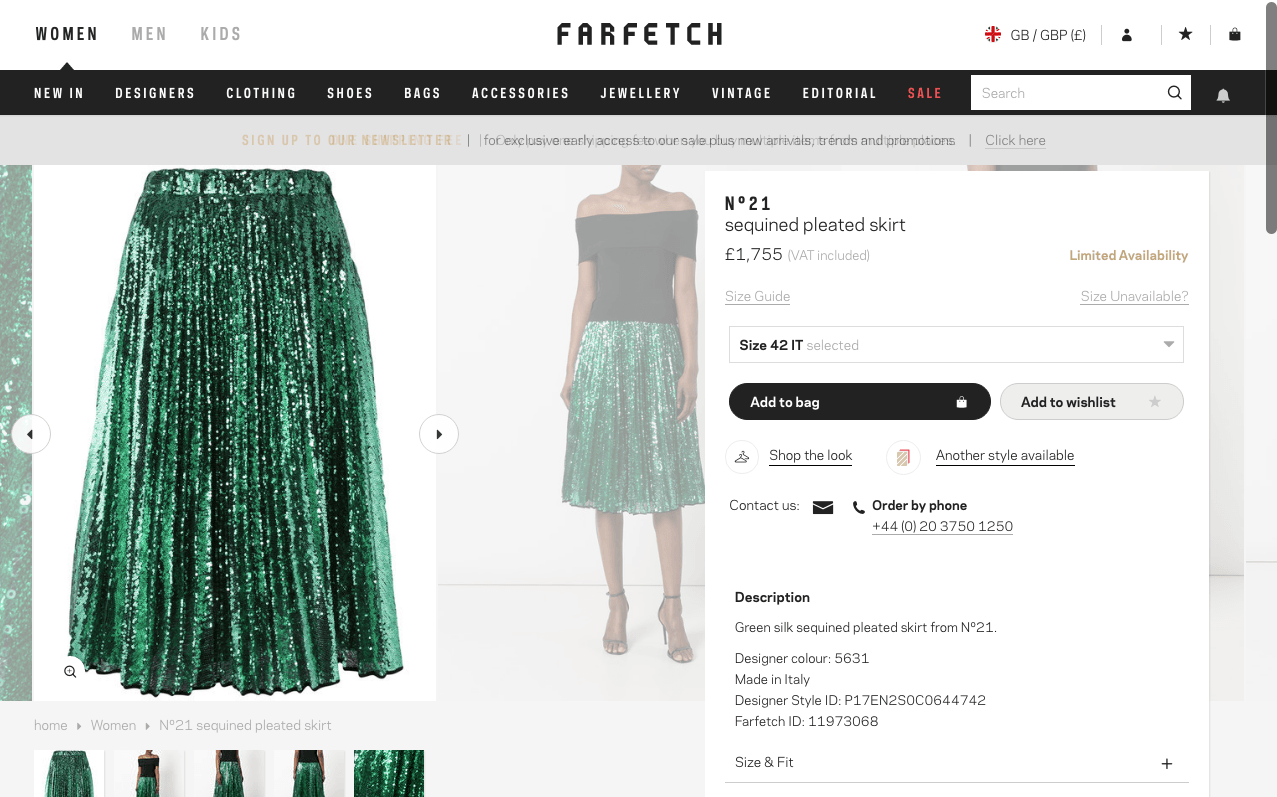 Share This Post