Stills from Lee Minki and Yeo Jin Goo's upcoming movie "Shoot My Heart" released
Several stills from Lee Minki and Yeo Jin Goo's upcoming movie Shoot My Heart were released on November 24th, sparking interest in the unique story line involving two psychiatric patients.
The movie features actors Lee Minki and Yeo Jin Goo as two patients in a psychiatric hospital, who become close friends while planning their escape. Lee Minki plays Seung Min, an heir to a large fortune who is forced into the ward by his family during an inheritance battle. Yeo Jin Goo plays Soo Myung, who suffers from a fear of scissors resulting from his mother's suicide.
The recently released stills show glimpses of the two men's lives in the hospital. In particular, shots of Yeo Jin Goo's disheveled face, Lee Minki's comical haircut, and their emotional interactions have piqued interest in the story behind the two characters.
There is high anticipation for the upcoming movie, as many are curious to see the chemistry between these strong actors who, although 12 years apart in age, are both portraying 25-year old men in the movie. Yeo Jin Goo, although only 17-years old, is known for playing older, mature roles in the 2012 drama, I Miss You, and the popular sitcom, Potato Star.
For Lee Minki, this movie was his last project before he enlisted in the South Korean military in August 2014.
Filming for Shoot My Heart is currently completed, and is set to release in January 2015. The movie is based on a best-selling novel of the same name by Jung Yoo Jung, and is directed by Moon Je Yong.
Check out the stills from the upcoming movie below!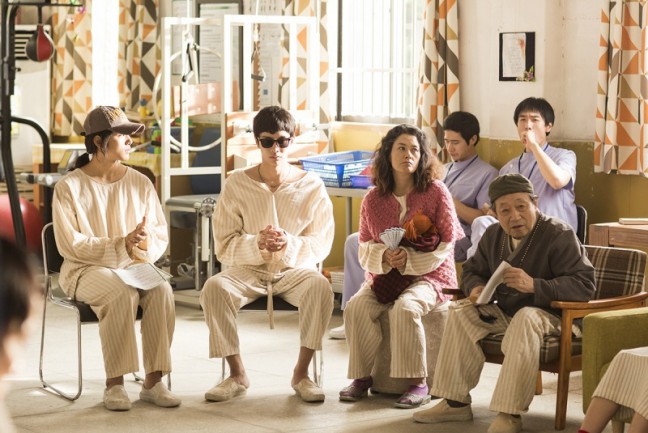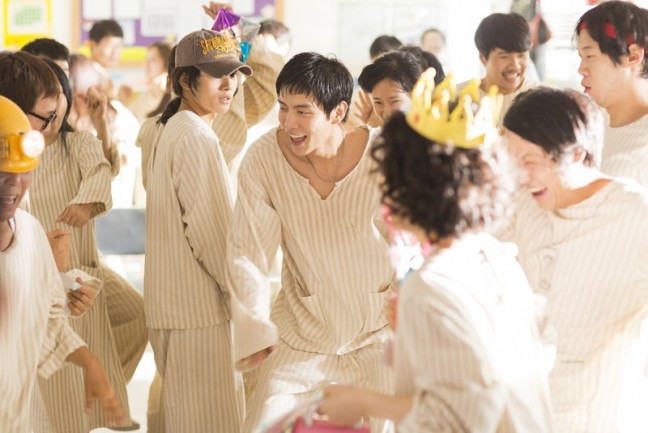 Source: Wide Coverage and Culture
Share This Post