Suho finds himself lost in Marseille in EXO's "Pathcode" teaser
Suho is the latest member to be featured in the sixth "Pathcode" teaser for EXO's EXODUS comeback.
On the latest video teaser released on March 23rd, Suho was featured in a solitary moment set in Marseille, France, looking lost and dejected, walking around an abandoned building before moving to an empty field and unused swimming pool. It ends in a cinematic climax where he was slowly being engulfed by a large body of water.
Meanwhile, since releasing the teaser, EXO's official Twitter page also released a hint saying, "___________s grow; they are not made. – Peter F. Drucker." The hint will be used to unlock Suho's teaser on their official homepage. (Answer: Leader)
EXO is scheduled to come back on March 30th and will make their first performance on M! Countdown on April 2nd.
► "Pathcode hints": Kai — The first hint is "the number of marbles that passed the maze." | Tao | Chanyeol — Vereisung | Xiumin — "We have already given the hint." | Sehun — "How many?" + video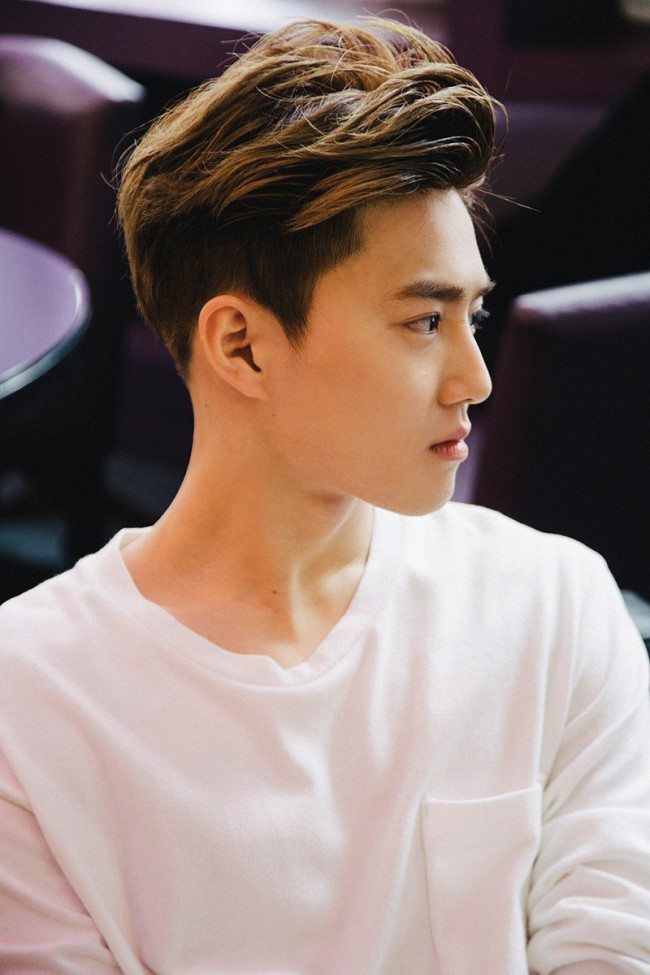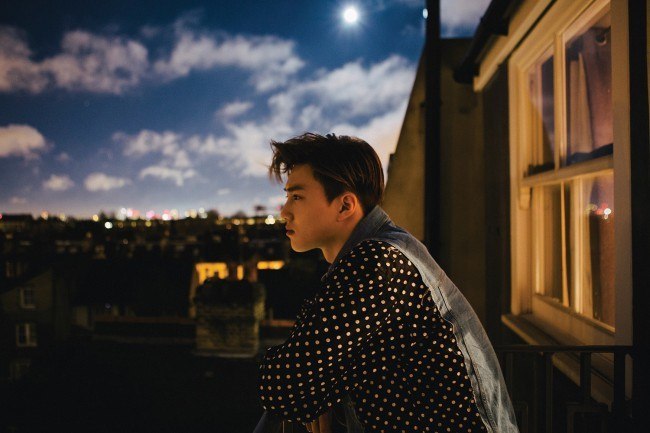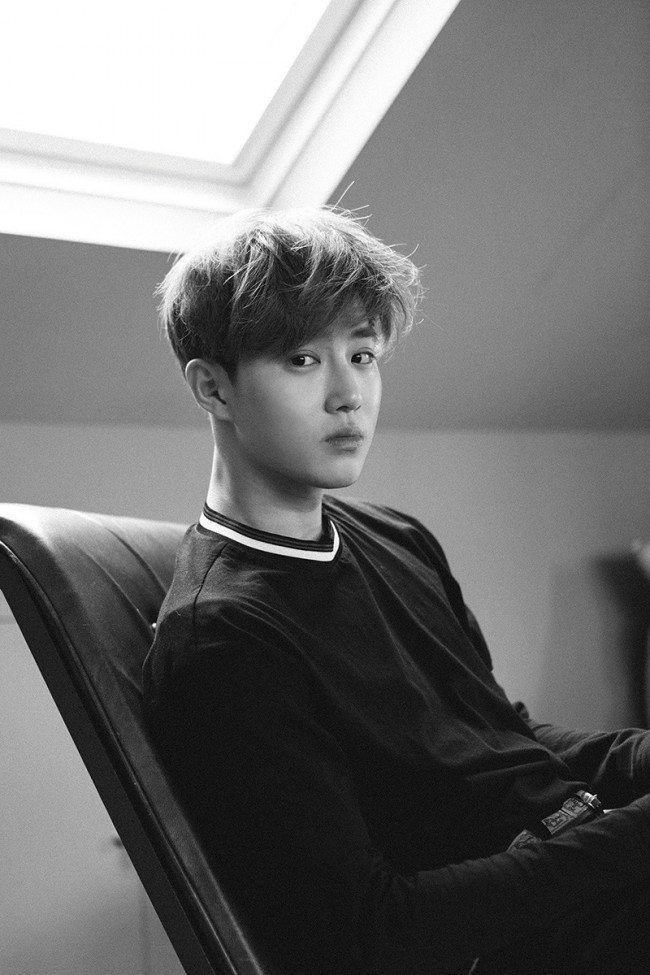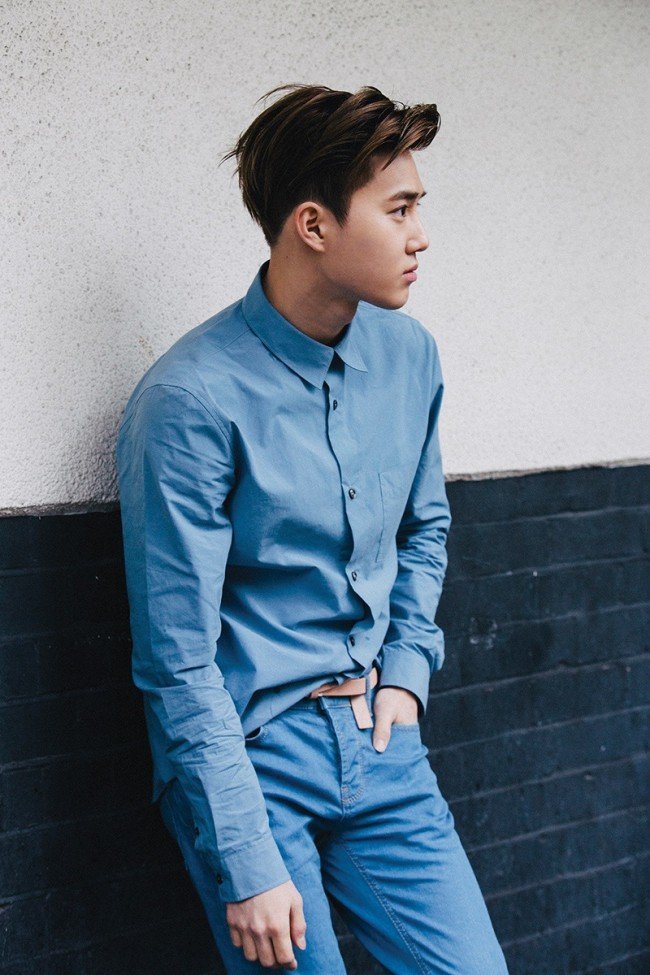 ___________s grow; they are not made. – Peter F. Drucker

— PathcodeEXO (@PathcodeEXO) March 23, 2015
A ____________ is one who knows the way, goes the way, and shows the way. – John C. Maxwell

— PathcodeEXO (@PathcodeEXO) March 23, 2015
___________s are the ones who keep faith with the past, keep step with the present, and keep the promise to posterity. – Harold J. Seymour

— PathcodeEXO (@PathcodeEXO) March 23, 2015
Share This Post