Super Junior's Donghae goes out for a night stroll with "The Celebrity"
Super Junior's Donghae took a break from his busy schedule to relax and take a stroll in the night streets of Itaewon in his latest photo-shoot for the December issue of The Celebrity.
Donghae took the time to dress up for his night out, making sure to look dapper in his stylish suits. His fashionable, yet casual suits give him the air of a young, handsome man ready for a relaxed night of fun in Itaewon.
Despite shooing at night, Donghae looks at the camera with intense, piercing gaze and energy. His styled-hair draws attention to his sculpted facial features and alluring expression.
In addition to his photo-shoot, Donghae held a short interview with The Celebrity, touching on subjects such as his experience as an actor, as well as growing out of his old identity and into a new one.
Donghae has been busy with promotions for his recent movie Ready, Action, Youth which also stars 4minute's Jihyun and FTISLAND's Seunghyun. He attended the 2014 London Korean Film Festival with his fellow member Eunhyuk and the cast of Ready, Action, Youth in addition to filming for his latest drama, the 4th season of OCN's God's Quiz. Donghae and Eunhyuk have also been touring Japan as a duo.
You can check out more of Donghae's pictorial and interview in the December issue of The Celebrity!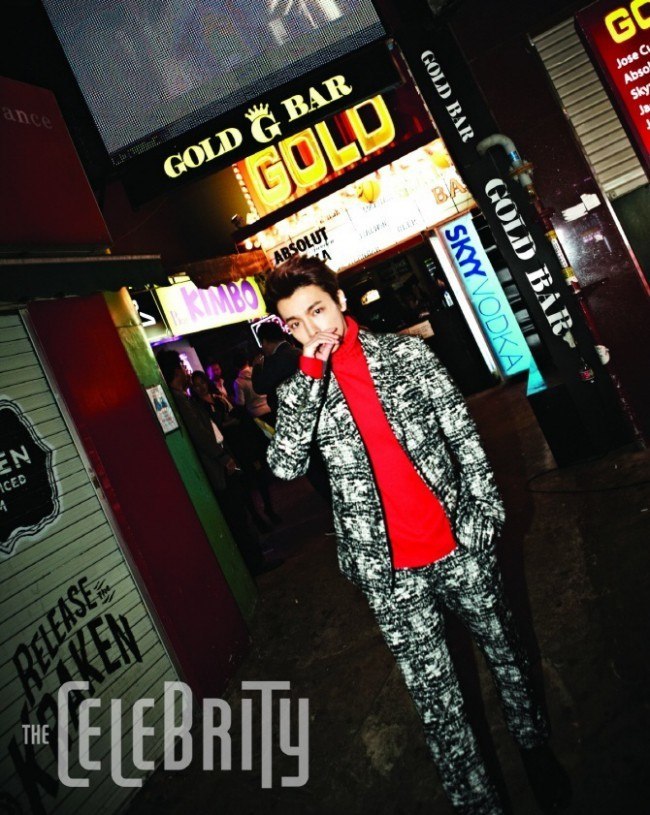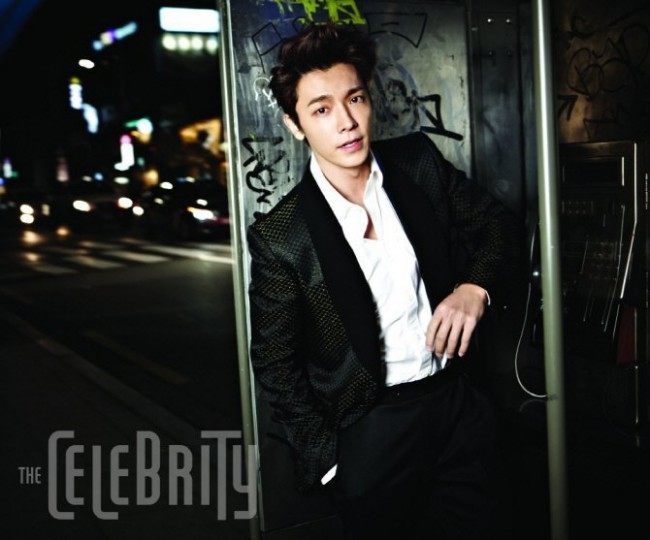 Share This Post