TaeTiSeo dazzles in teaser for collaboration with Louis Quatorze
The lovely ladies of TaeTiSeo prove to be as ravishing as ever, in a set of teasers released for an upcoming musical drama collaboration 'Heterotopias' with highly-appraised French luxurious leather brand Louis Quatorze.
The first teaser, released on April 1st, provides an all-too-short clip of the Taeyeon, Tiffany and Seohyun walking into a pristine boutique, visibly enamoured of unspecified products. The music in the background keeps to a simple piano melody that intensifies the atmosphere of wonder, ending with a light harmony of bells, signifying what can be assumed as the discovery of something wonderful as the girls face the camera with mysterious smiles.
While its predecessor donned a white colour-scheme and simplicity in movement in action, the second teaser, released on April 12th, accentuates the darker, brighter aspects of night life. The clip features the ladies in dazzling bejewelled party attire, dancing in a night club setting. In contrast to the lighter piano melody in the previous video, this teaser heightens the sense of excitement and expectation with a fun electronic EDM, matching perfectly with the carefree atmosphere of the video.
A VIP preview event for 'Heterotopias' is to take place on April 23rd, with the musical drama expected to be released on Louis Quatorez's Youtube on the 25th.
https://www.youtube.com/watch?feature=player_embedded&v=kgxbdLnIt28
As part of TaeTiSeo's collaboration with Louis Quatorze for their 2015SS collection, they have also partaken in pictorials for with their line of high quality bags. The concept for their collaboration, as revealed by Taeyeon in an interview TaeTiSeo took part in as part of their endorsement for Louis Quatorze, is 'Off Air', as opposed to On Air. It aims to highlight TaeTiSeo "not during a broadcast but… as we are behind the camera, in a comfortable state that paparazzi takes photos of."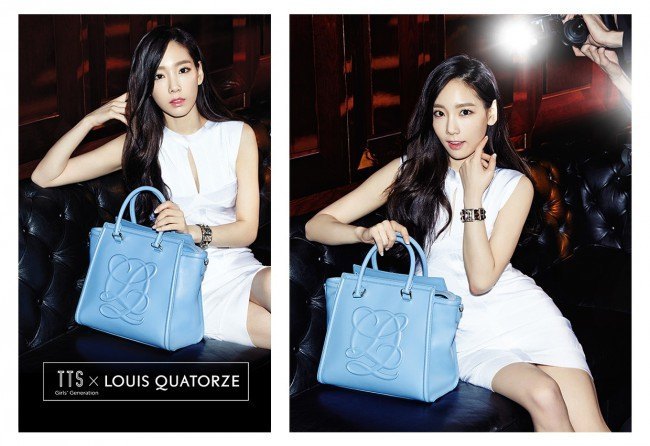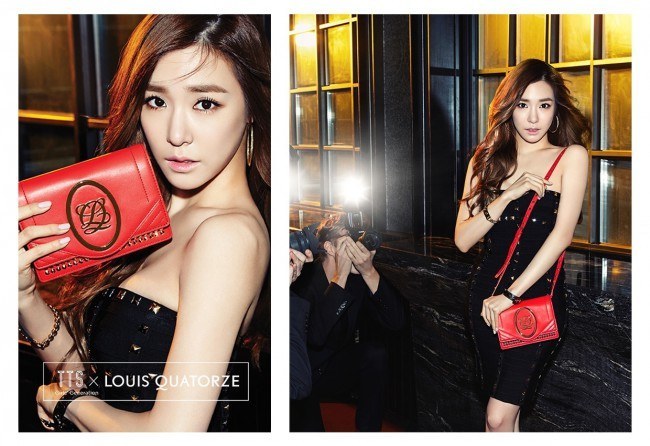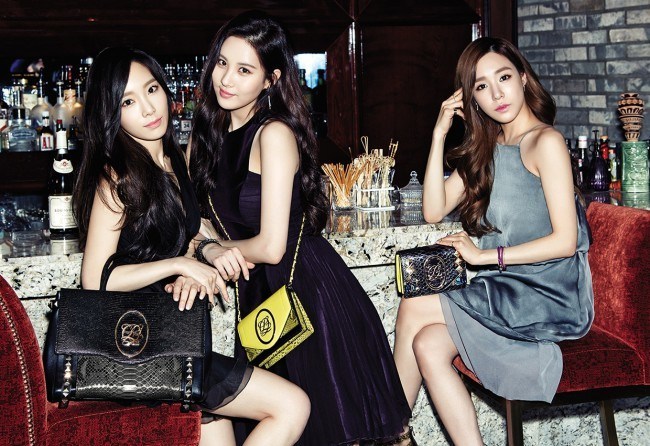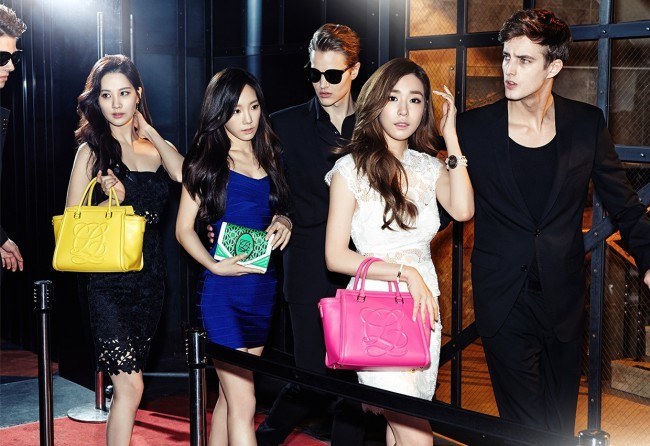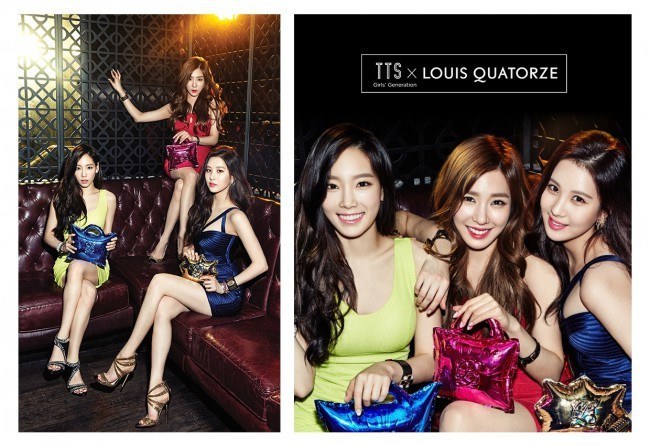 Source: Louis Quatorze
Share This Post