"The Tailors" releases still cuts and extended trailer
The Tailors, an upcoming historical film, unveiled an extended preview and various still cuts for the first time. The revealed cuts show the competitive plot between the royal family's tailors in the Choseon Dynasty.

Following its first short preview, the extended preview further illustrates the characters and intense setting of the film. The culturally-themed interiors reminiscent of the Choseon Dynasty and view of the tailors' secret room were carefully integrated into the previews and still cuts.
In particular, the photo of royal family's best tailor Jo Dol Suk (Han Suk Kyu) and trend setting genius designer Lee Gong Jin (Go Soo) hint a tense competition between the two. Other than the two tailors played by Han Suk Kyu and Go Soo, Yoo Yeon Seok and Park Shin Hye pose as king and queen of the period.
Featuring top stars and a team that has produced box office hits, The Tailors will release this December.
Check out the stills and extended trailer below: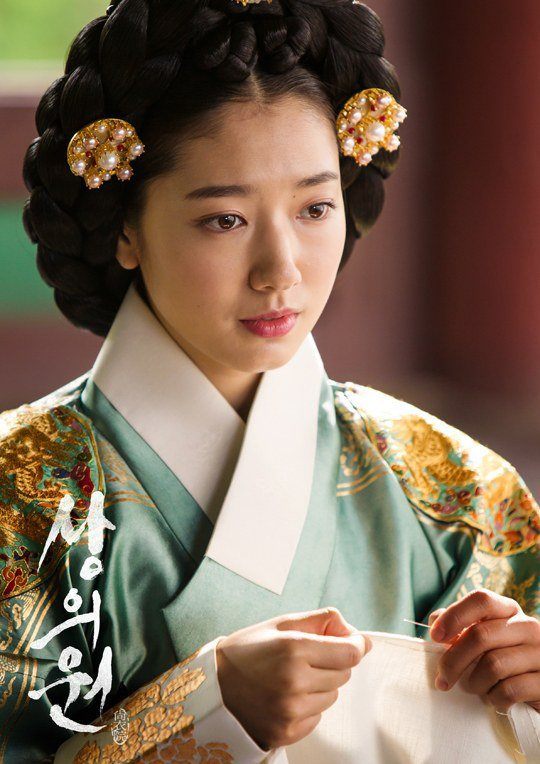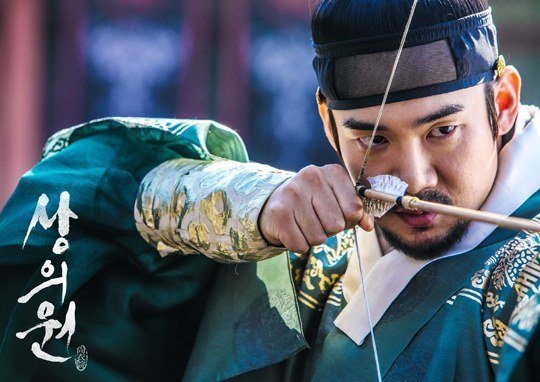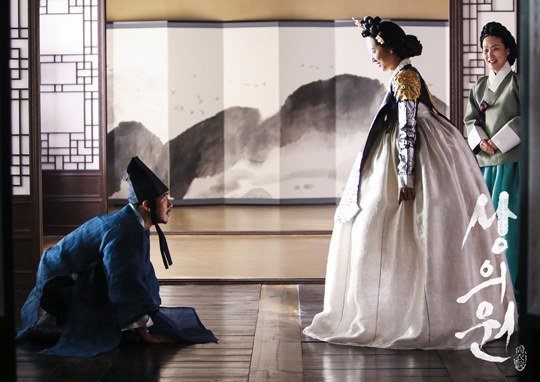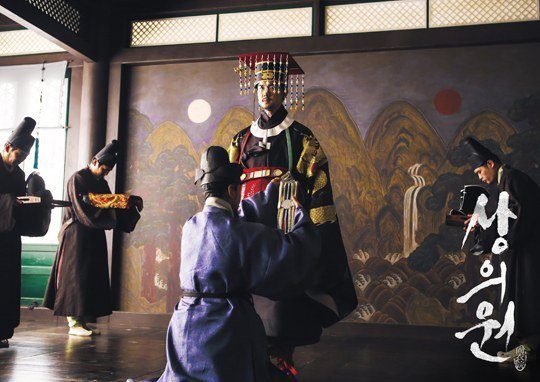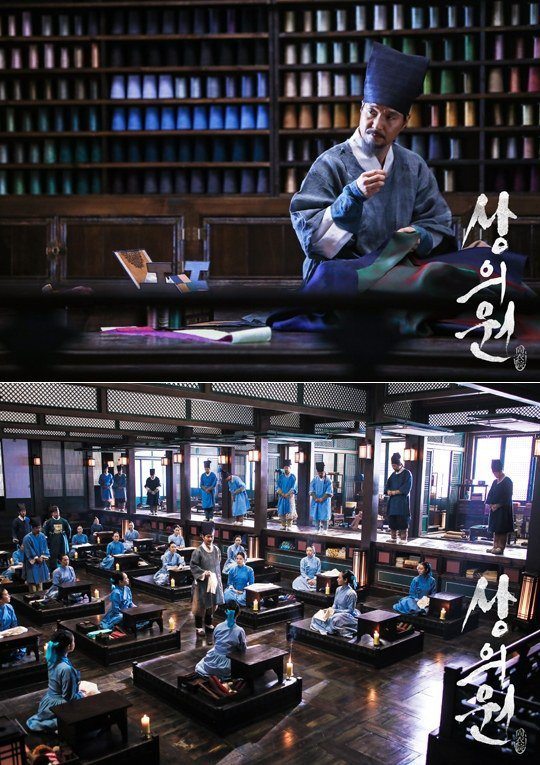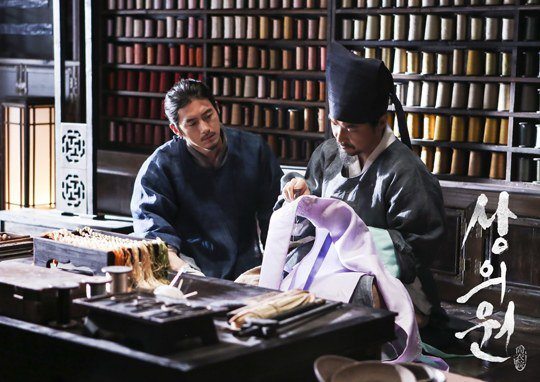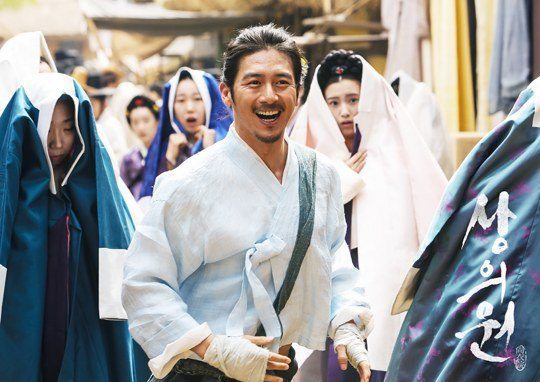 Extended Trailer:

Source: Newsen
Share This Post