TEEN TOP's Niel reveals teaser photos + first teaser video for "Lovekiller"
TEEN TOP's Niel is making his solo debut this month and on February 5th, he released the first teaser video for his song "Lovekiller."Niel is officially the first member of TEEN TOP to go solo and his debut is much anticipated by fans. Prior to the teaser video, Niel also released teaser photos for his upcoming debut.
The teaser photos feature Niel in the same dark outfit from his concept teaser and the white decorated blazer from his jacket cover in different angles and poses, highlighting the singer's dark, intense look in keeping with his concept. The teaser photos also include the artist in a chic red coat, black t-shirt, and pinstriped slacks while Niel poses effortlessly with a sexy and mysterious charm.
The teaser video shows Niel in a dark rainy street setting showing off some dance moves. He then sings the title of the song in a smooth voice accompanied by a guitar.
Niel has already released the album cover for his debut and his album is set to come out on February 16th. In the meantime check out Niel's first video teaser below for "Lovekiller," along with the teaser photos.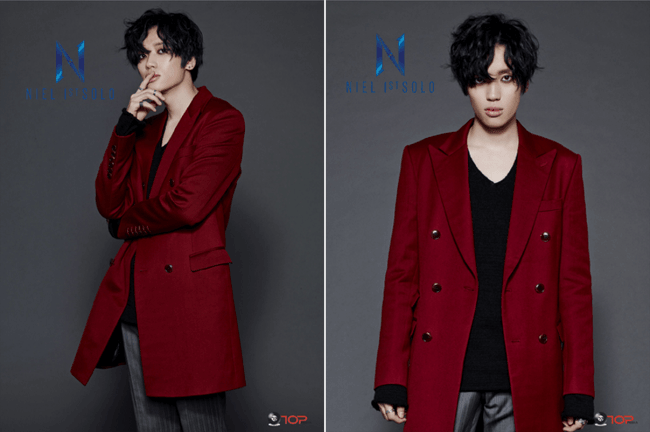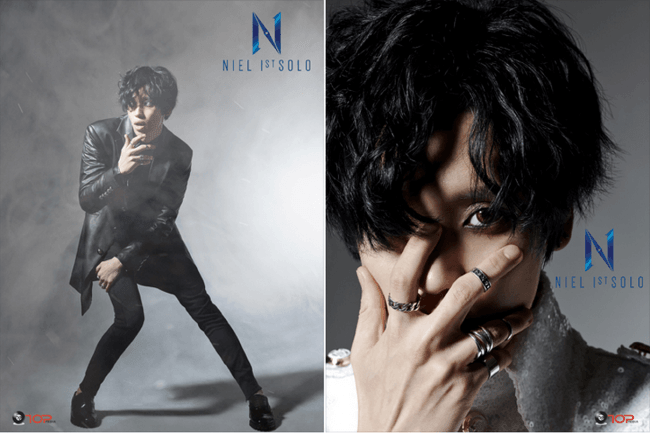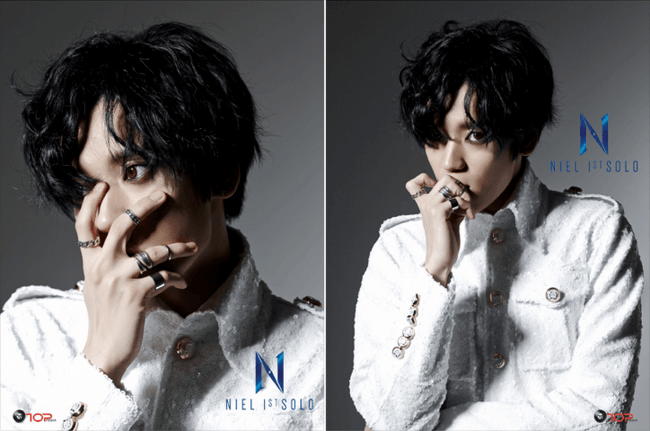 Share This Post