These 10 Korean Celebrities Are Known Not Only For Their Talents But Also Their Famous Nicknames
Celebrities are already famous for their names, but some of them, are also known for their uncanny nicknames instead. 
On August 1st, a post on Daum Cafe highlighted the famous nicknames given to some celebrities. For example, actor Kang Dong Won is known for his nickname as "tuna," as Dong Won is one of the biggest companies that produces tuna in South Korea.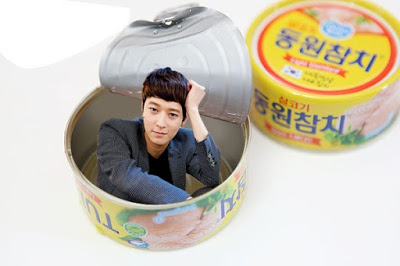 Other examples include Ma Dong Seok who is known for his multiple nicknames such as "Mappeunie," "Mayomi," and "Mavely," Taeyeon as "Taengoo," and Hyuna as "Pae Wang."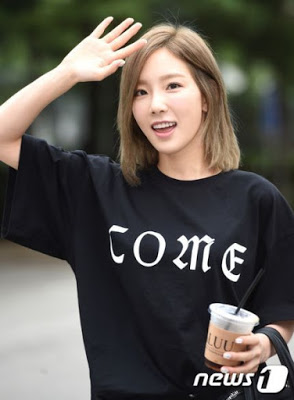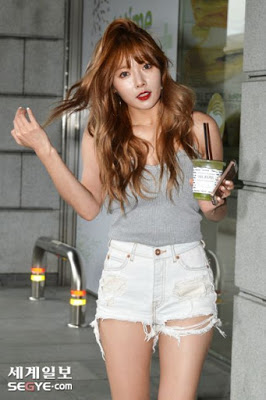 Known for her charm and beauty, Kim Tae Hee has been dubbed as "Taeppeu," a word play between her name and "ippeuda" or pretty, while Yoo Jae Suk goes with the title, "Yoo God."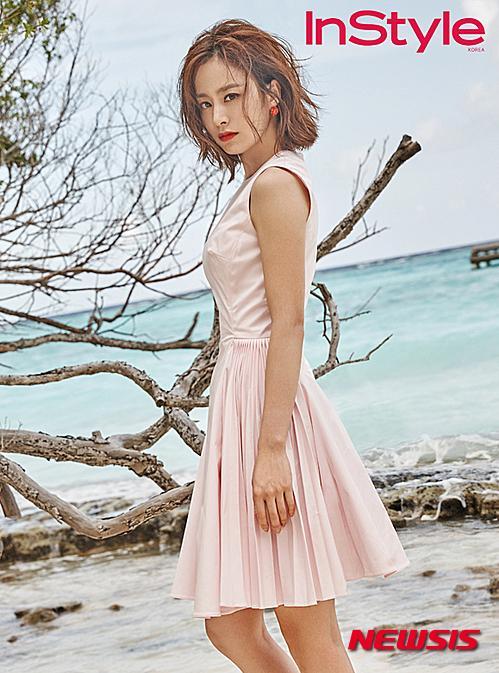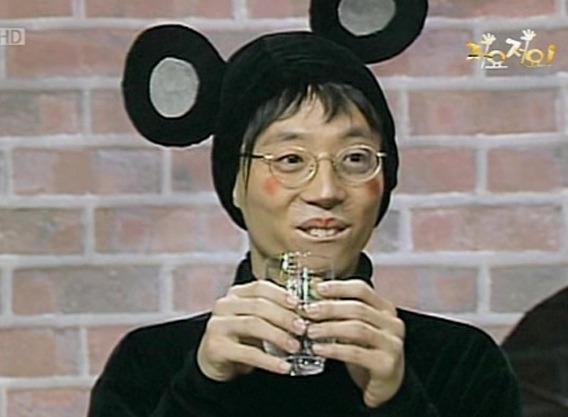 Other celebrities with famous nikcnames include Eun Ji Won as "Eun Choding," a pun for elementary school kid, So Ji Sub as "So Gan Ji," a play on the translation, "So Cool." Hwang Jung Eum, on the other hand, is praised for the success of her dramas and is known for the nickname, "MidBoHwang."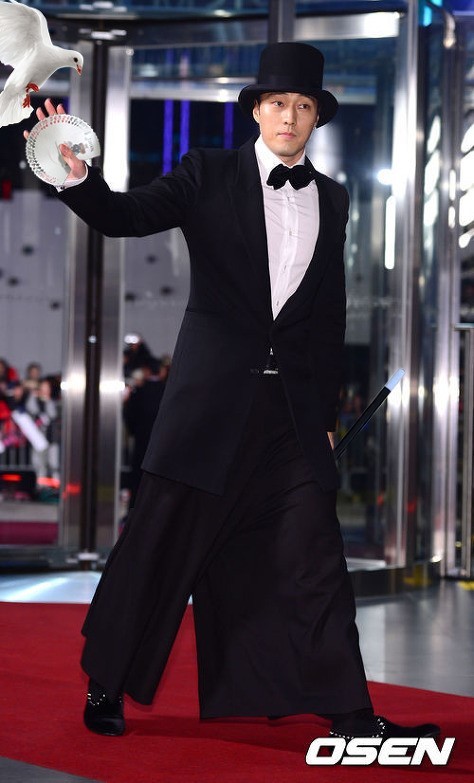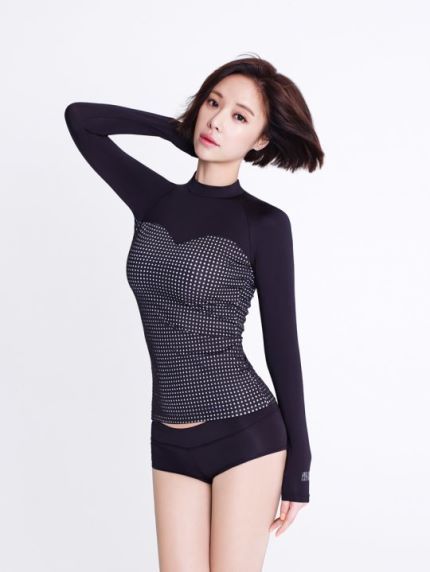 Source: Daum Cafe
Share This Post