These Photos Reveal Why TWICE's Sana Makes The Cutest Bunny Ever
TWICE is hitting another surge in their popularity with their latest track "Cheer Up," and Sana is partially the reason why.
Fan photos of Sana from a recent fan sign event is having fans woo over the female idol even more due to her adorable actions and facial expressions. From being smothered in bubbles to blowing soap bubbles herself, all while wearing pink-and-white bunny ears, these photos will undoubtedly make you fall in love with her if you haven't already.
Sana has gained the spotlight in TWICE's "Cheer Up" promotions due to her catchy phrase "shy shy shy." Thus far, the group has won seven music show awards for their track and will undoubtedly rack up more as they continue to steadily stay in the Top 10 through all digital real-time and daily charts.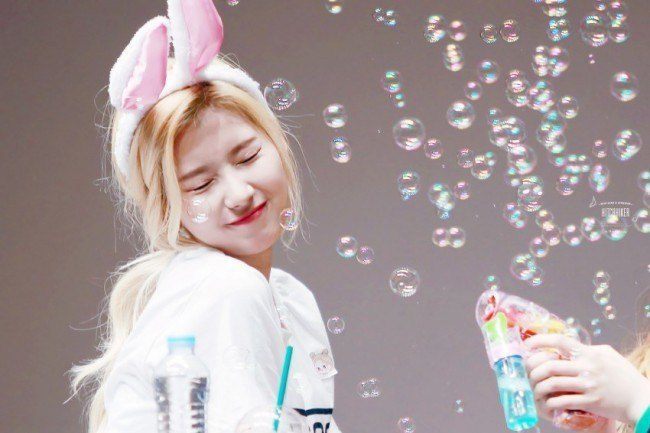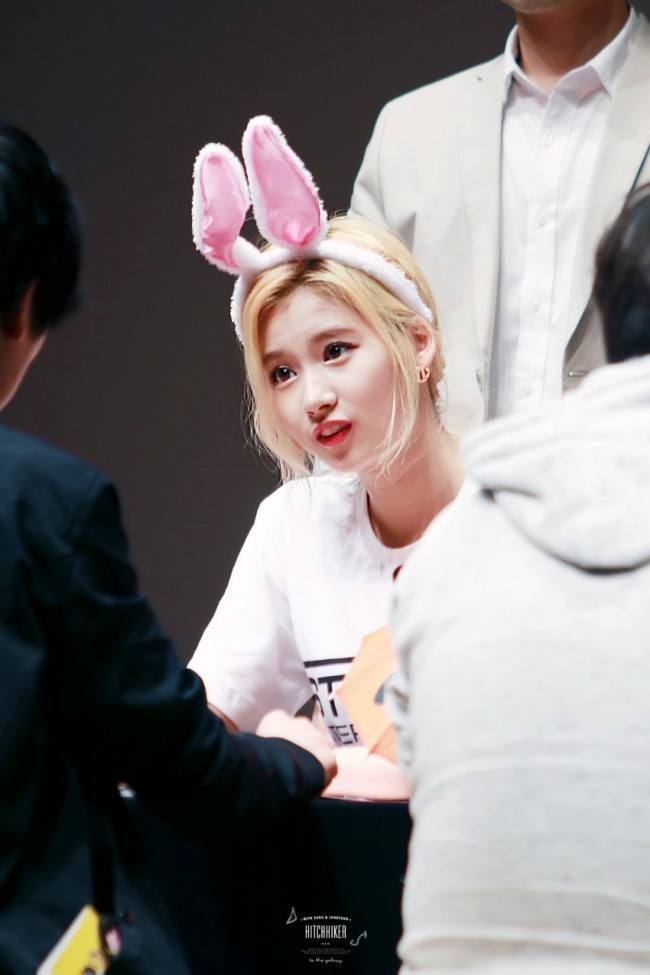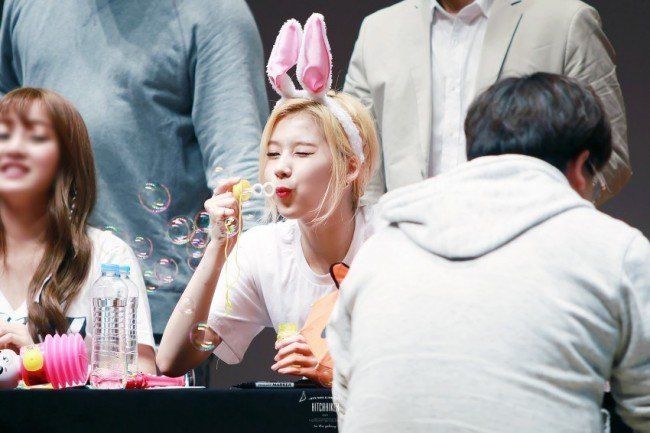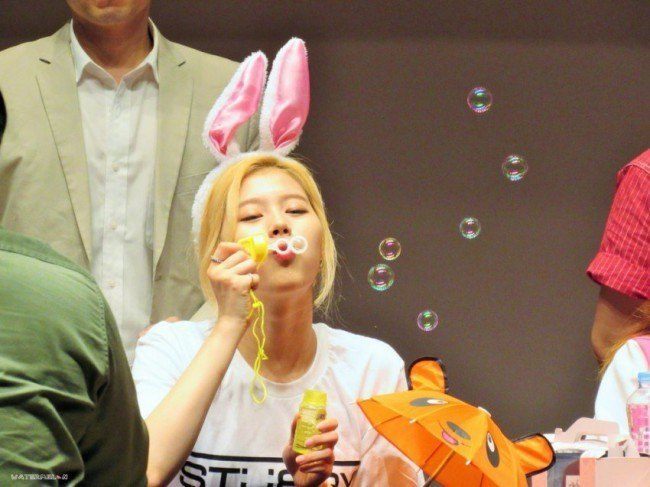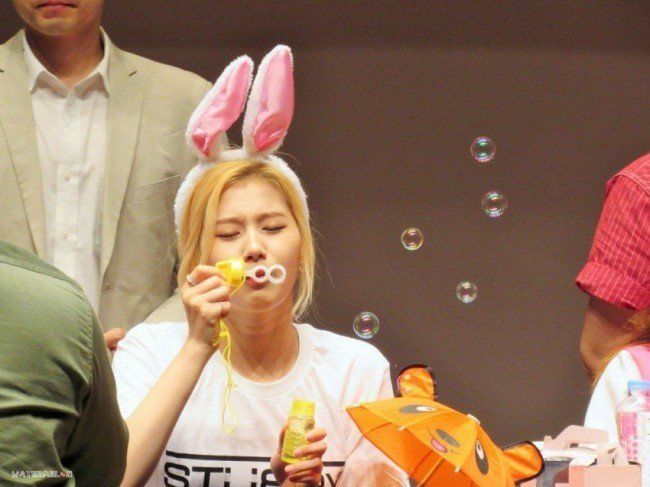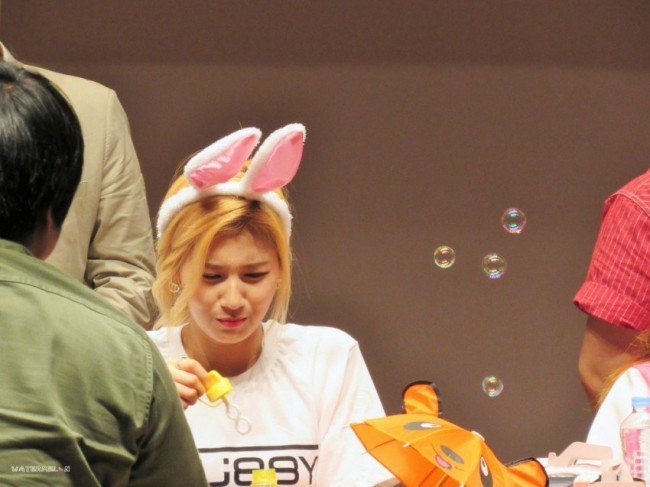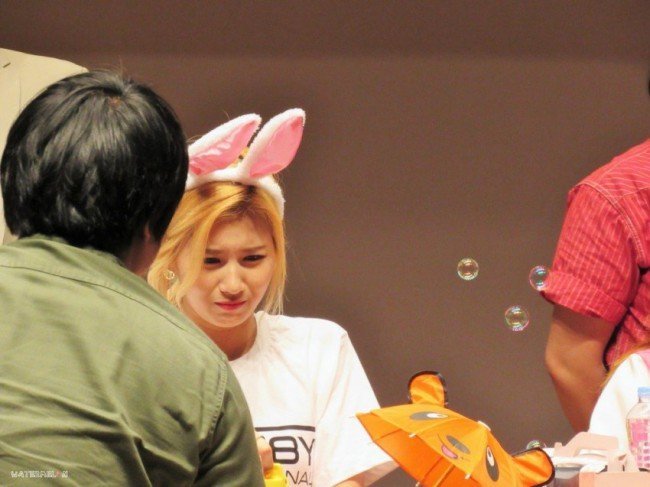 Source: Pann
Share This Post