Top 10 K-Pop artists who have proven their popularity with record sales
A thread on popular online community website Pann was recently posted and examined the cumulative sales of the K-pop artists who sold the most since their debut.
Posted on August 25th and titled "Cumulative record sales of singers by rank (Based Gaon Chart aggregated standards 2015.07.31)," it read:
Translation below provided by Koreaboo.
"January 1, 2010 ~ July 31, 2015
Compiled information from South Korea's officially certified album/music source Gaon Chart based on aggregated standards.
————————————————————–
#1 EXO – more than 4 million
#2 Super Junior – more than 1.9 million
#3 Girls' Generation – more than 1.6 million
#4 INFINITE – more than 1.14 million
#5 TVXQ – more than 1.14 million
#6 SHINee – more than 1.12 million
#7 BIGBANG – more than 990,000
#8 BEAST – more than 920,000
#9 CNBLUE – more than 730,000
#10 JYJ – more than 680,000
EXO, Super Junior, Girls' Generation, and INFINITE are side by side in placings #1 ~ #4.
[Note for chart below: Column reads Rankings, Artist/Album, Cumulative, and Notes]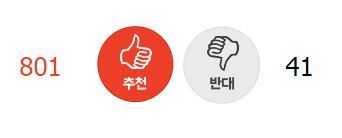 [+318 / -24] But EXO doesn't ever do fan signs. Especially during overdose there was none! It's crazy that even without fan events they sell so much "Call Me Baby's" initial sales was 260,000.
[+296 / -26] EXO debuted three years ago and already have 4 million in three years ㄷㄷㄷㄷㄷㄷ
[+191 / -332] Shawols please stop looking down on INFINITE. Looks like you deleted the comments ㅋ. In Korea, INFINITE's fandom is stronger. Please stop dragging SHINee into everything.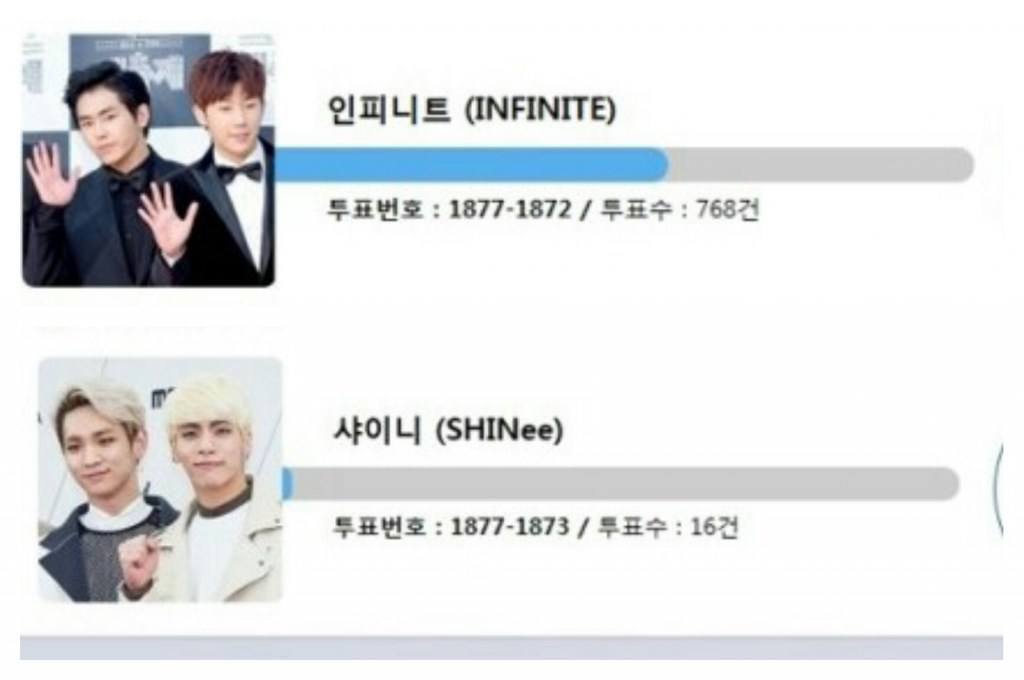 [+110 / -163] INFINITE has a stronger Korean fandom? ㅋㅋ what bs this is 2015 album sales and INFINITE lost to even BTS.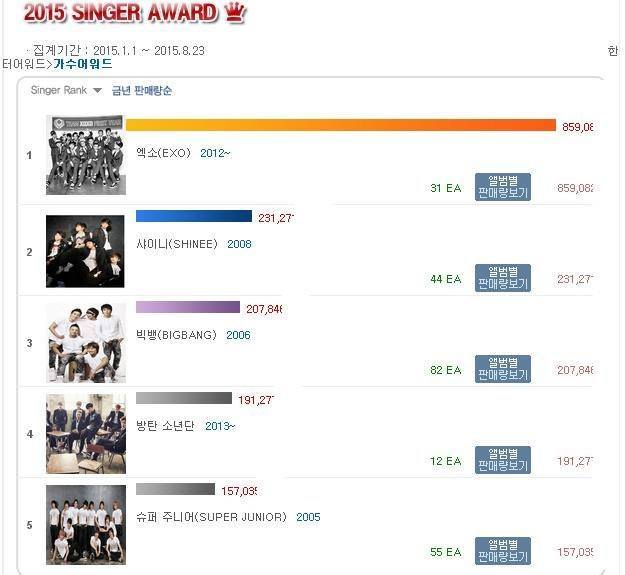 Source: Pann
Share This Post