TOP 10 Sexiest Outfits of Apink Hayoung
Apink's maknae Hayoung is all grown up now, and her wardrobe has matured with her. 
Apink's Hayoung has matured quite a bit and has definitely grabbed the attention of fans for her evolving beauty.  In fact, some fans have even argued that she has the best body in all of K-Pop, noting her excellent proportions and S-line.
Although Apink is known for being the top girl group when it comes to the cute and innocent concept, there have been a couple of opportunities for the members to show off their mature side. In fact, there have been a handful of times where Hayoung stood out for her surprisingly sexy outfits.
From fan meeting events to solo performances at concerts, Hayoung's definitely become bolder with her fashion choices. Check out the top ten sexiest outfits of Apink's maknae Hayoung below:
1. This blue top is sexy and classy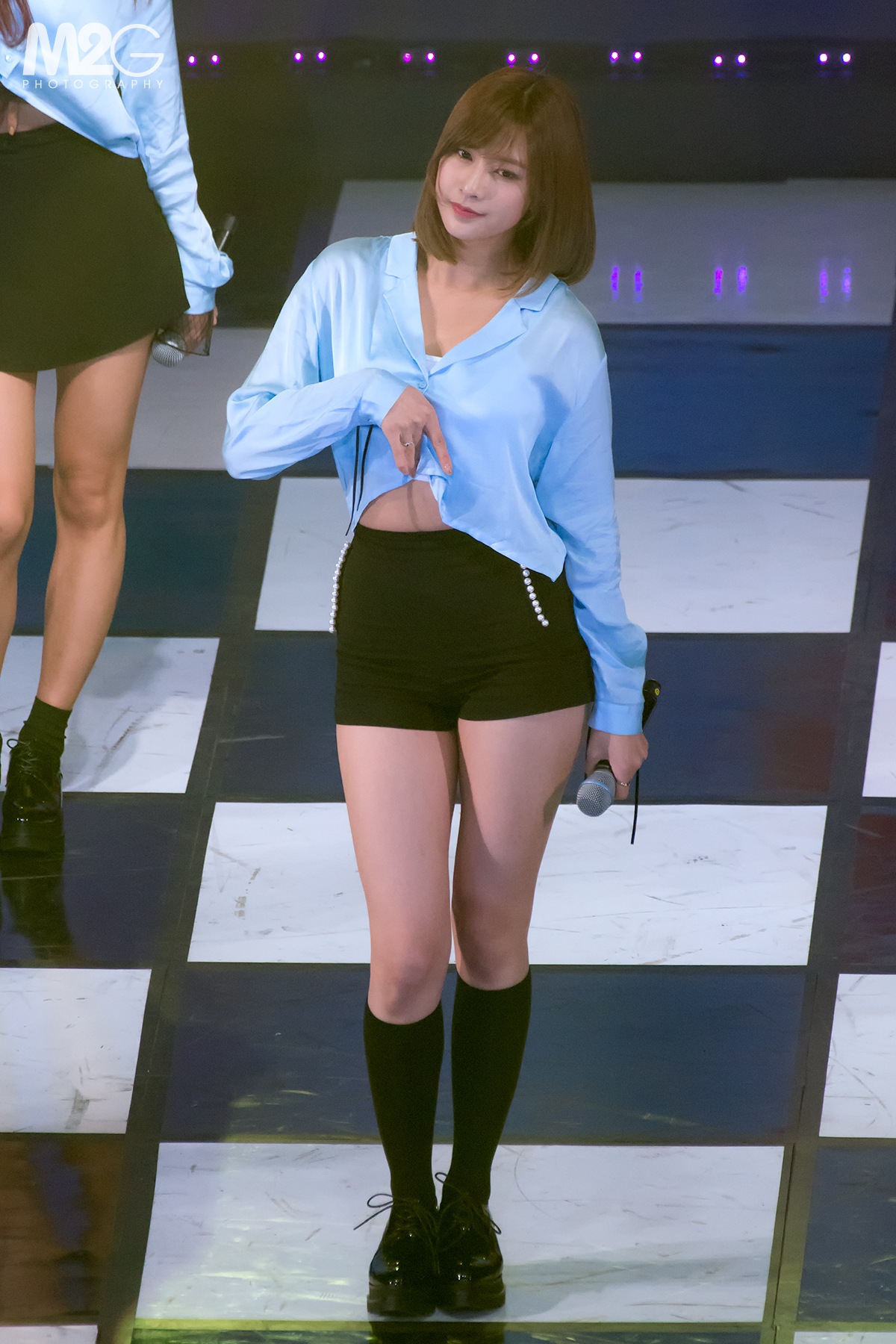 2. Jeans and a sweater are simple yet sexy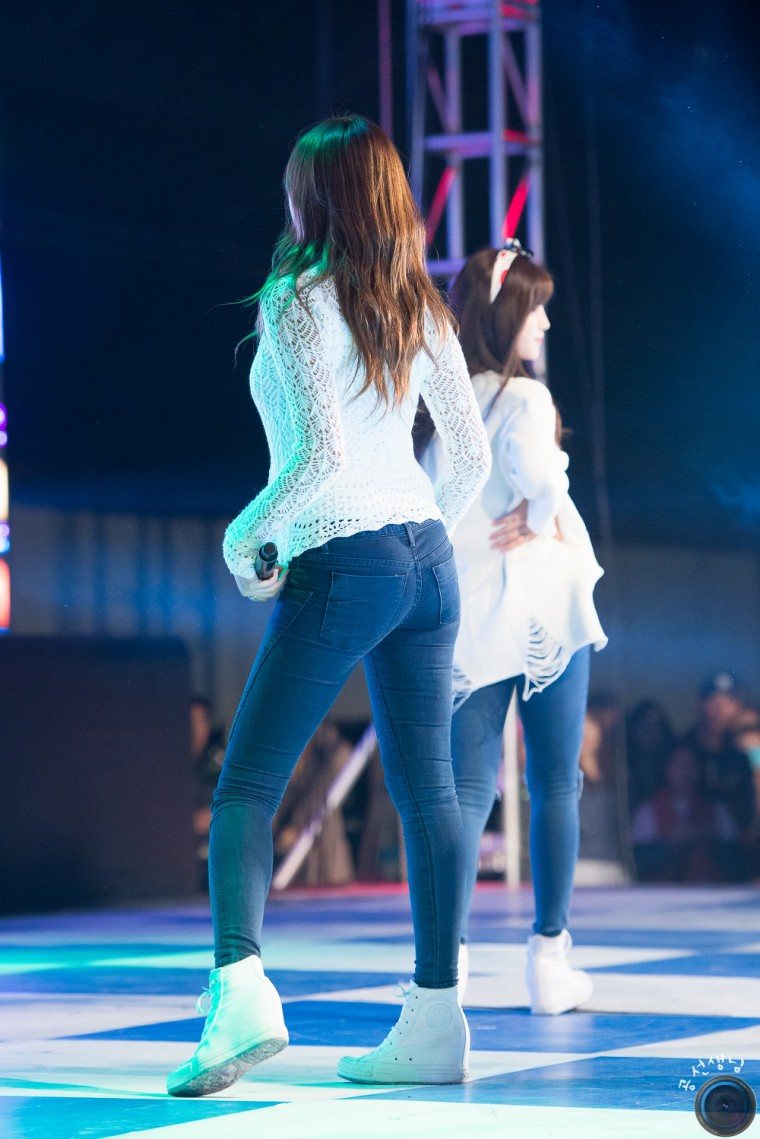 3. The schoolgirl look will always be popular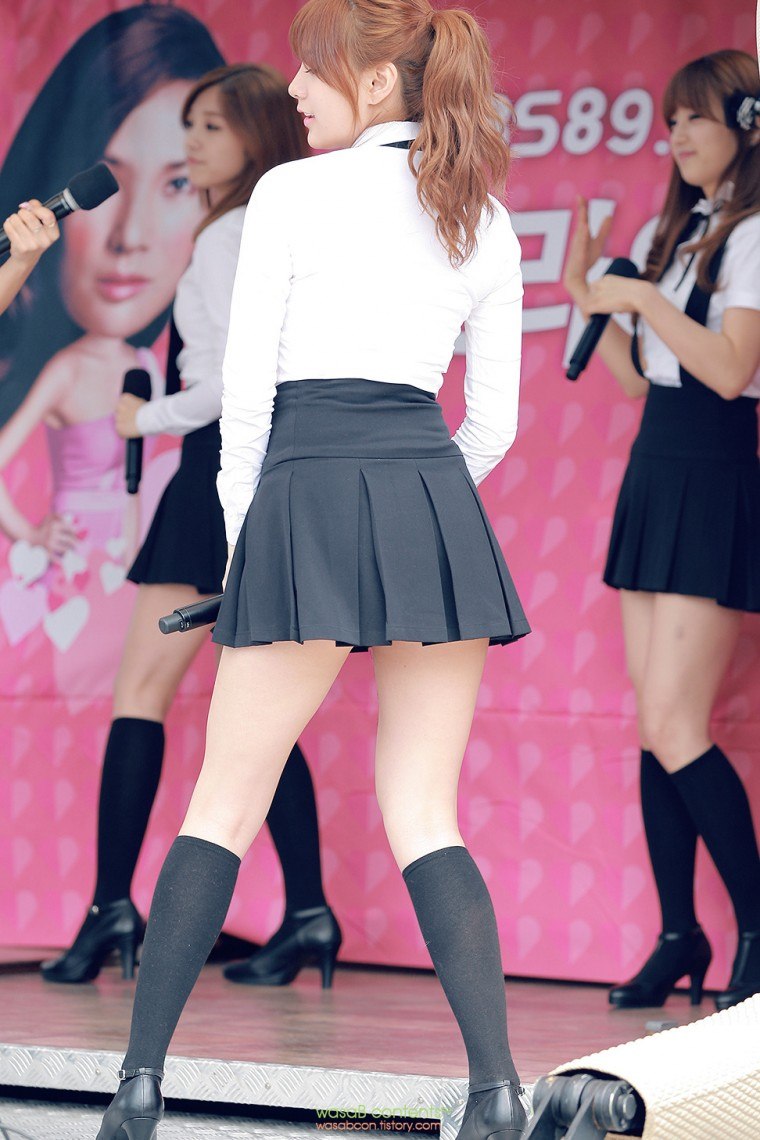 4. This crop top cat outfit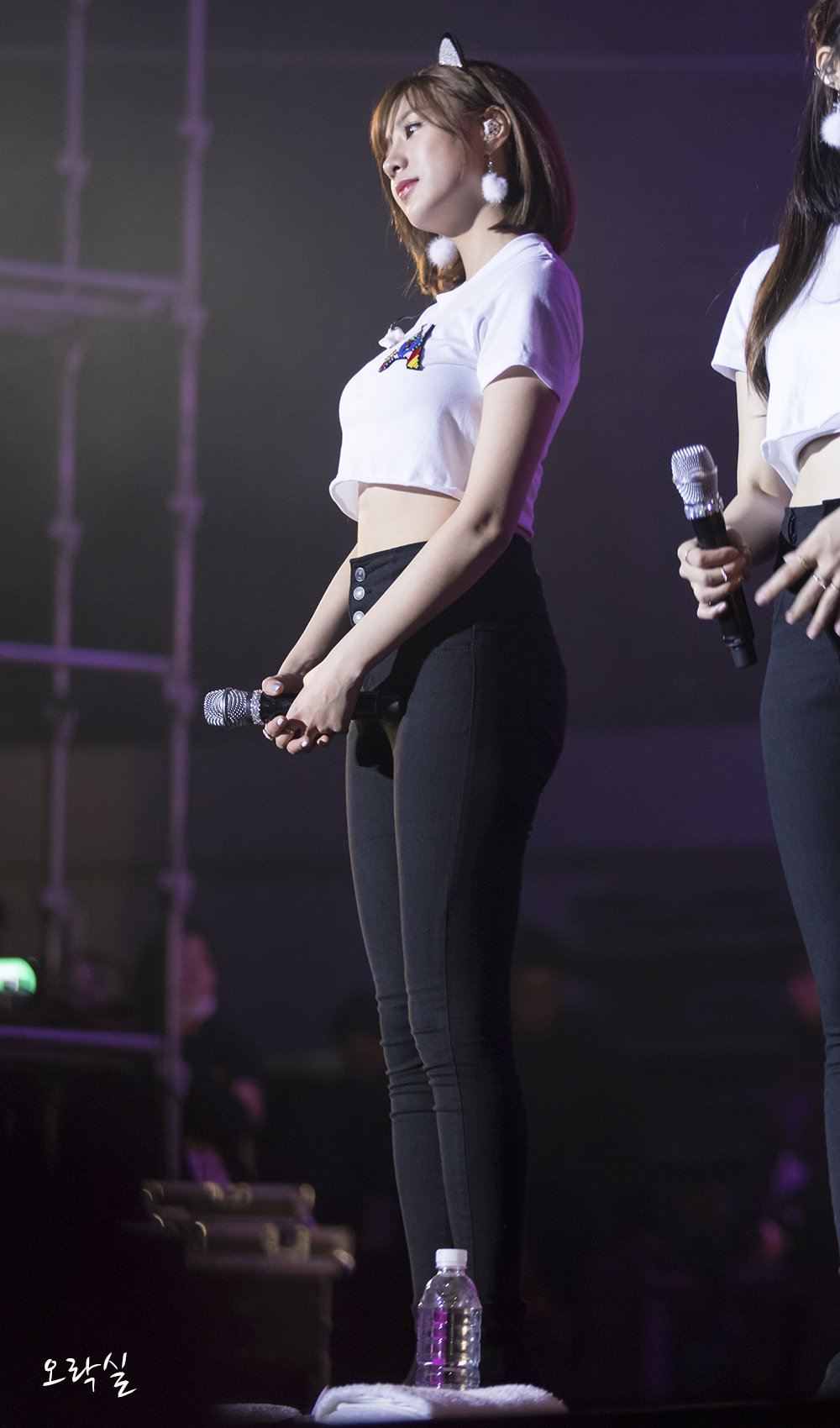 5. A lace crop top and a tiny pair of shorts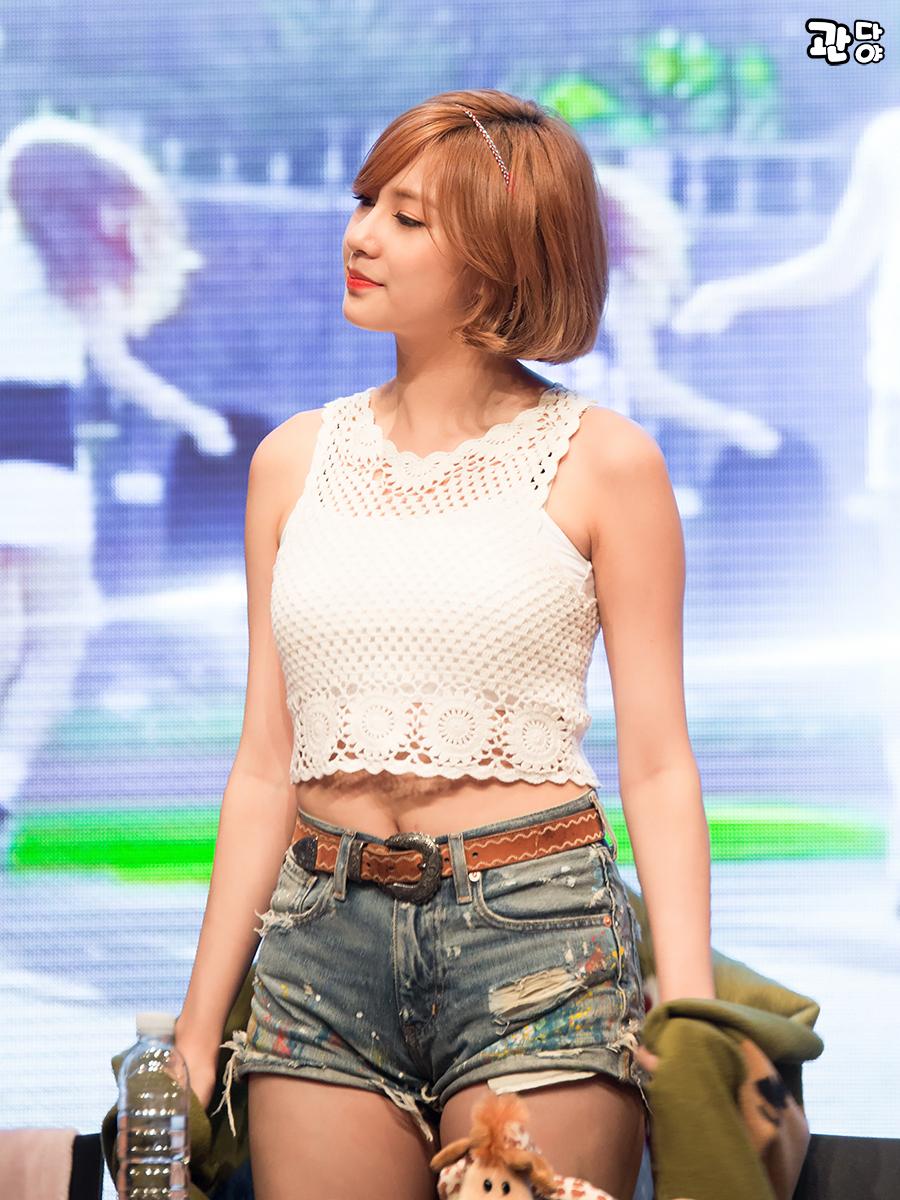 6. A tight black sweater and shorts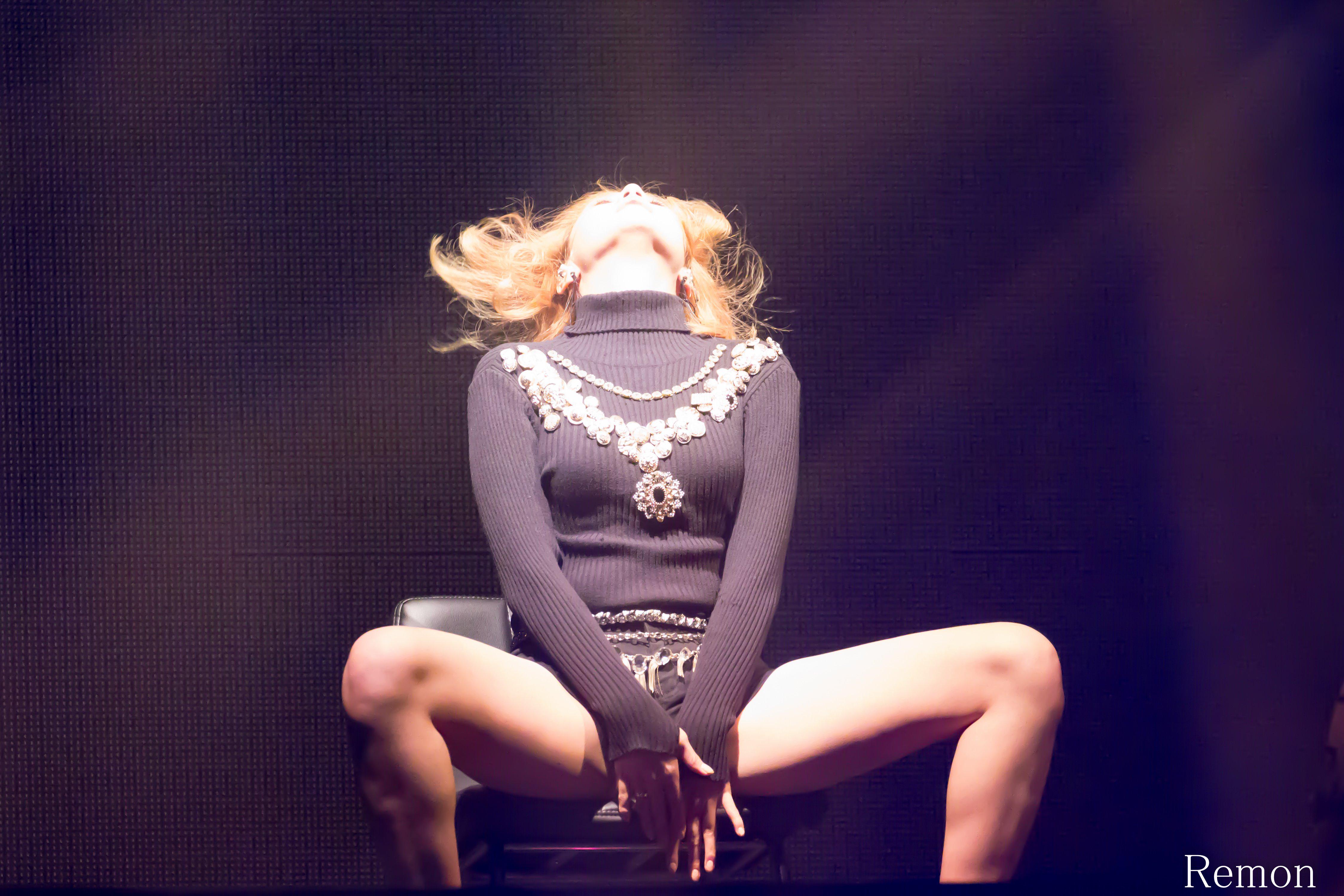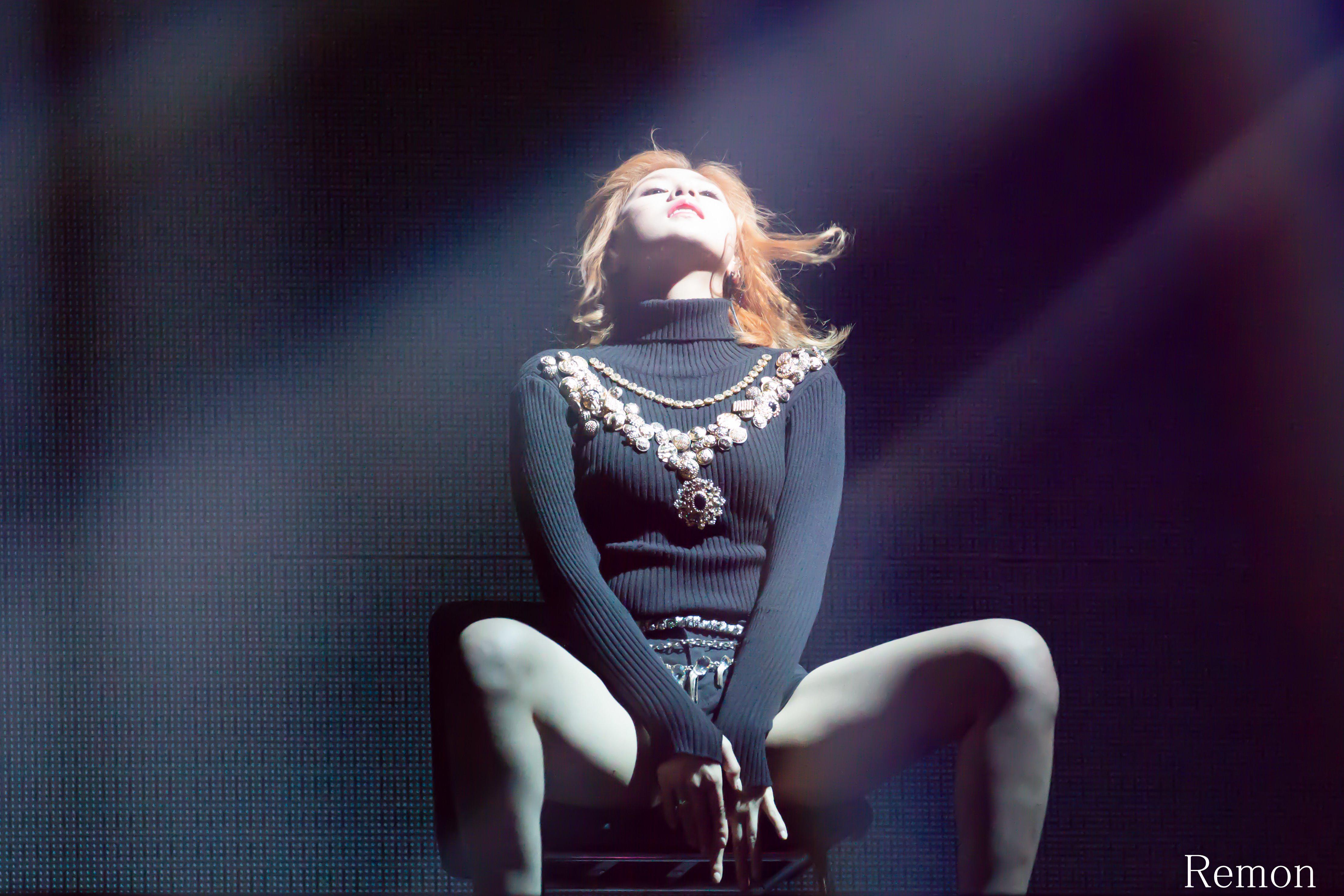 7. A sophisticated look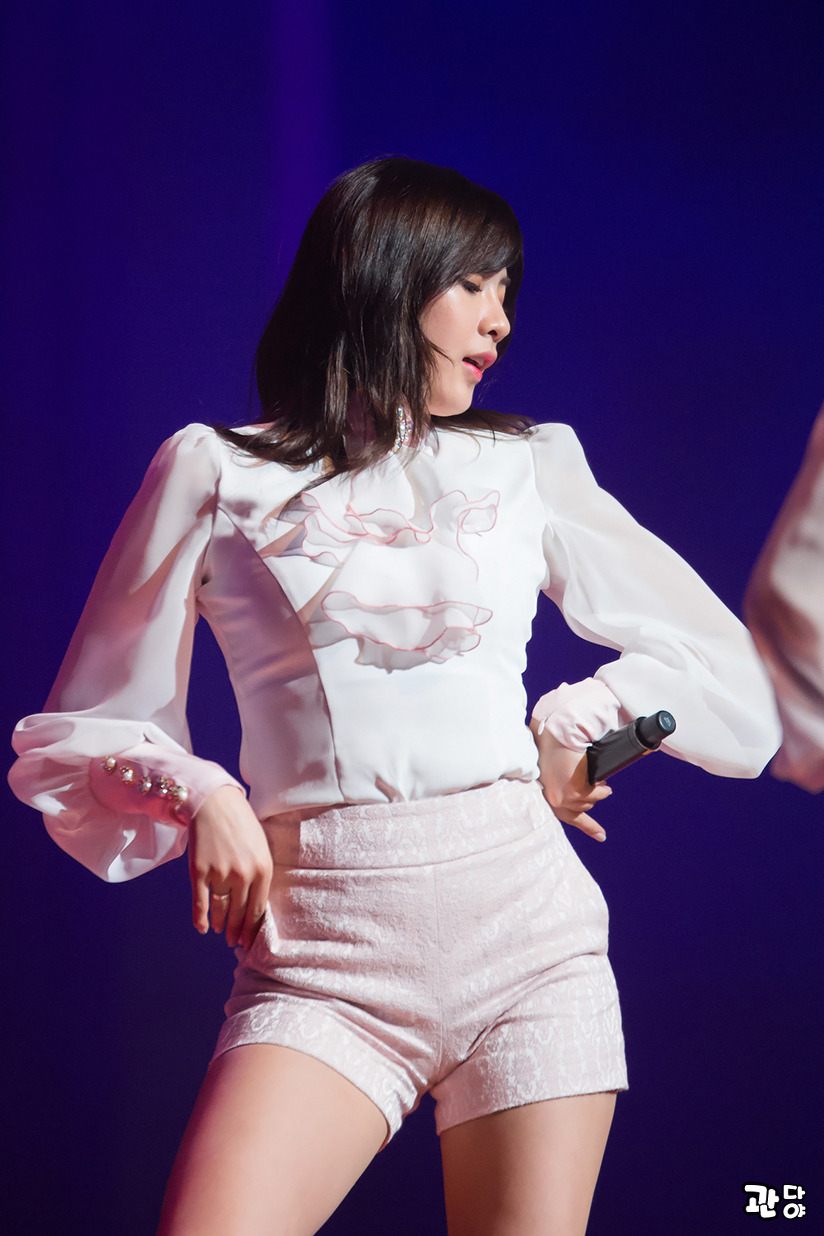 8. A sailor uniform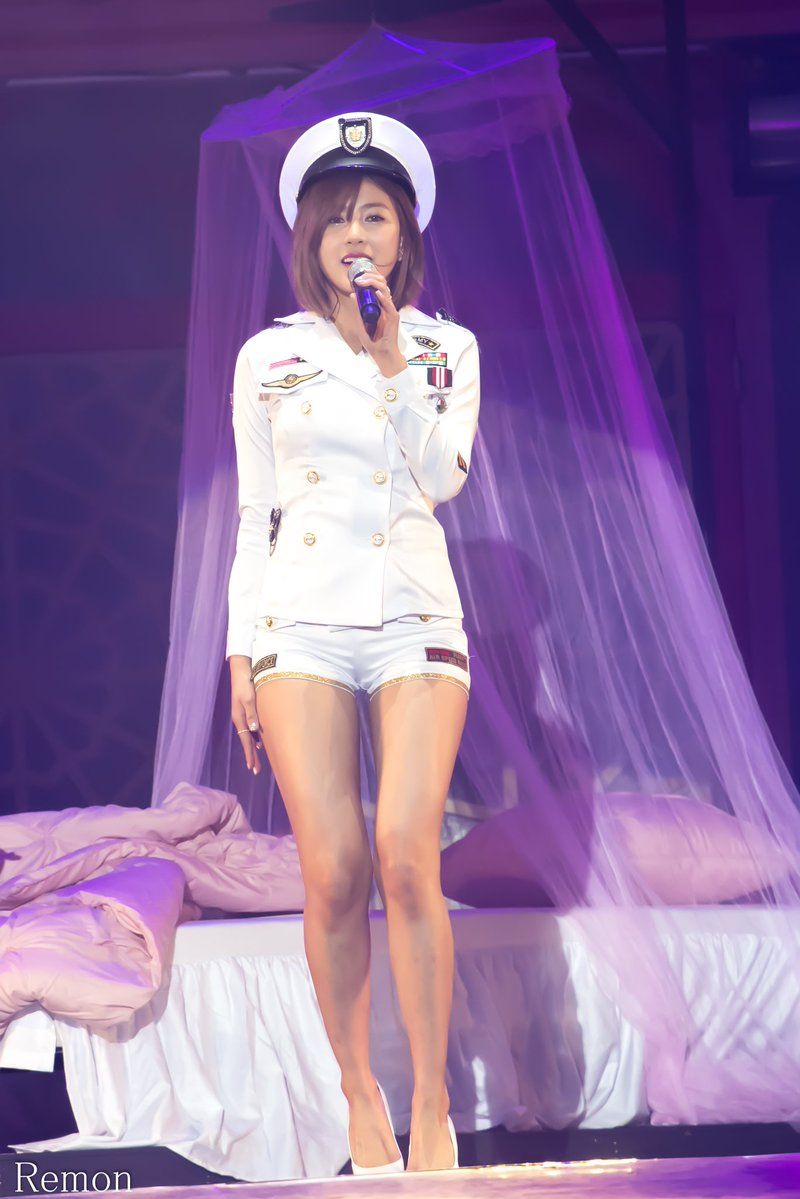 9. Wedding dresses are the sexiest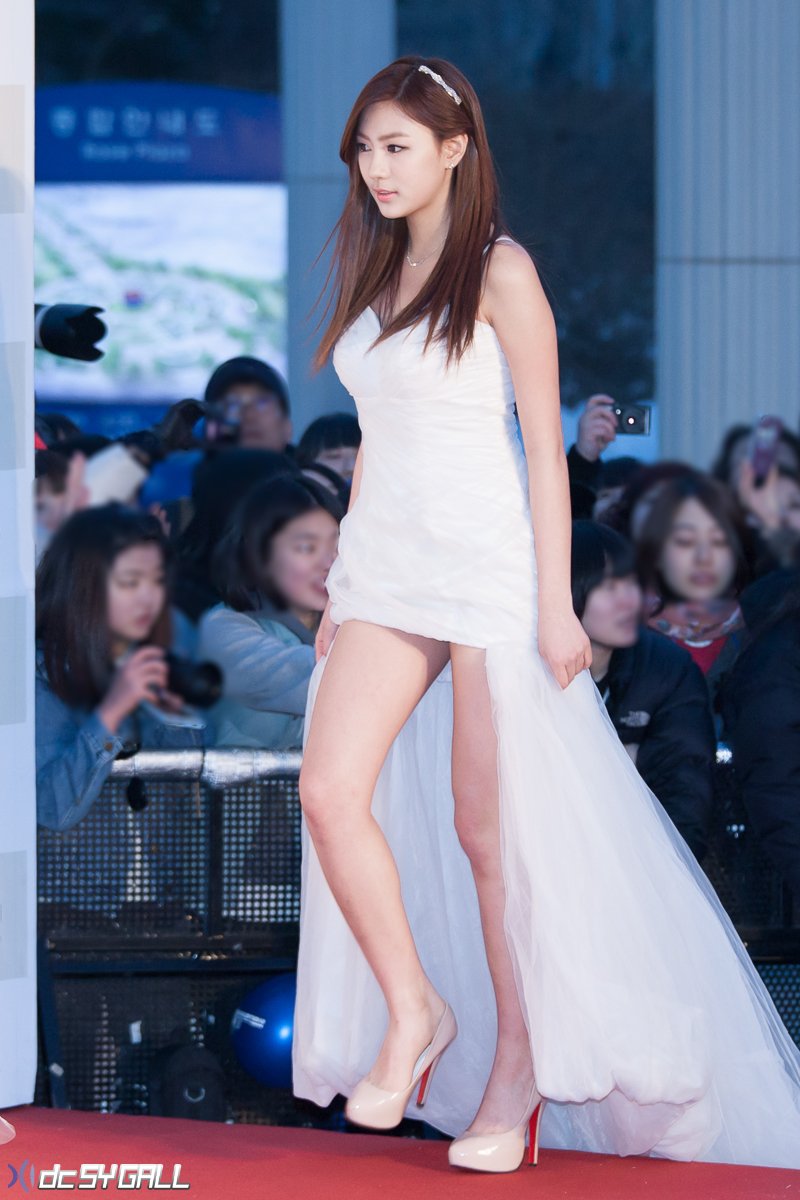 10. A red top and matching pleated skirt
Share This Post