Top 7 Scariest Korean Movies You Should Watch for Halloween
Halloween isn't complete without having a small scare! After you get the fun of trick-or-treating out of the way, make sure you sit down an watch a good movie to amplify the spirit of Halloween. Here is a list of "7 Scariest Korean Movies You Should Watch for Halloween" in no particular order. Open at your own risk!!
1. A Tale of Two Sisters (2003)
Inspired by a Korean legend, this is the odyssey of two sisters, who after spending time in a mental institution, return to the home of their father and cruel stepmother. Their recovery is affected by their stepmother's increasing cruelty, together with appearances of the ghost of their mother, which creates an atmosphere of strange occurrences and irrespirable fear.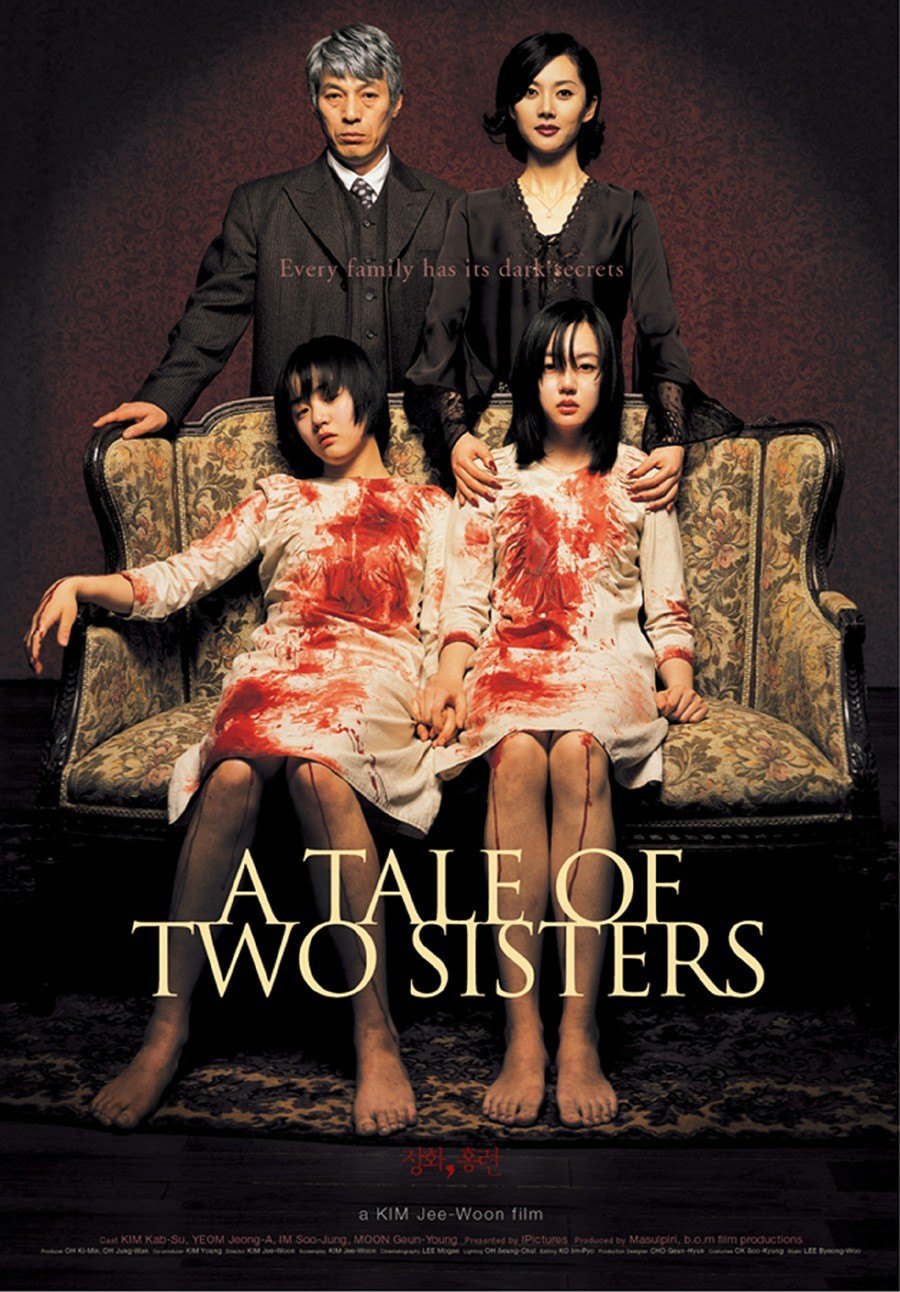 2. White: The Melody of the Curse (2011)
Girl group "Pink Dolls" is always pushed into the background by other popular idols. When the girls release their new song "White" – a remake from unknown origins they become instant sensations. But, when a member becomes the lead singer that person falls victim to a horrible accident, one by one. Eun-Joo then realizes that the song "White" is cursed.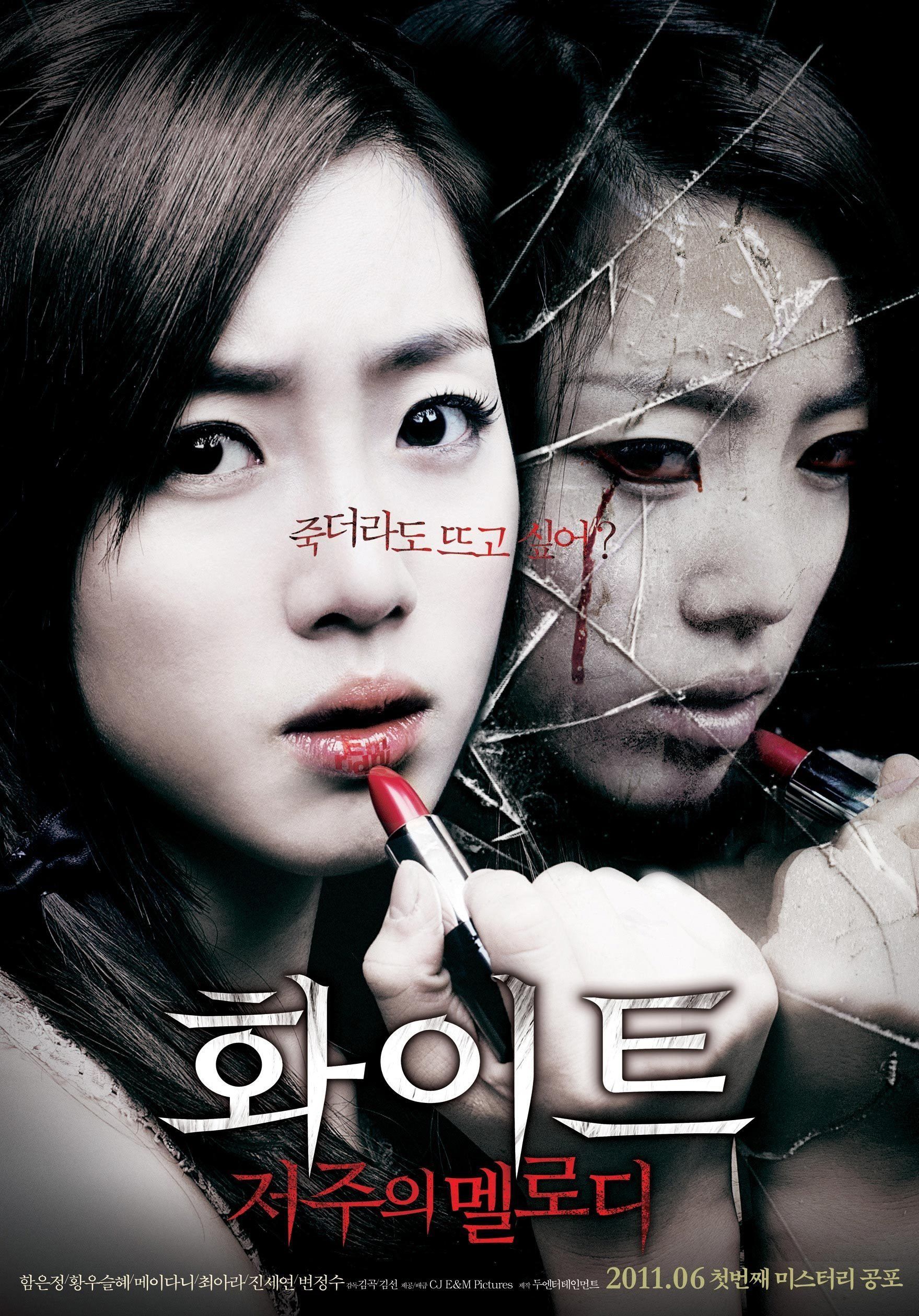 3. Death Bell (2008)
A group of elite high school students take classes for their college entrance exam. However, a television turns on, showing the smartest girl in school trapped in a fish tank that is being filled up with water. Through the television, a voice tells the students to answer questions related to the college entrance exam and each incorrect answer will lead to a death of another student.
4. The Red Shoes (2005)
AA woman who finds a pair of pink high heels on a subway platform soon realizes that jealousy, greed, and death follow them wherever they go.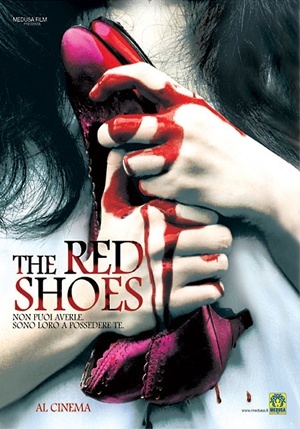 5. Whispering Corridors (1998)
An exclusive all-girls school, a former pupil returns to start a new job as a teacher and strikes up a friendship with two very different students. But when a teacher is found dead, apparently having committed suicide, circumstances that link the past and the present begin to unveil themselves. As the body count rises, the memories of past deaths begin to call forth a series of ghosts to haunt the corridors of this troubled school.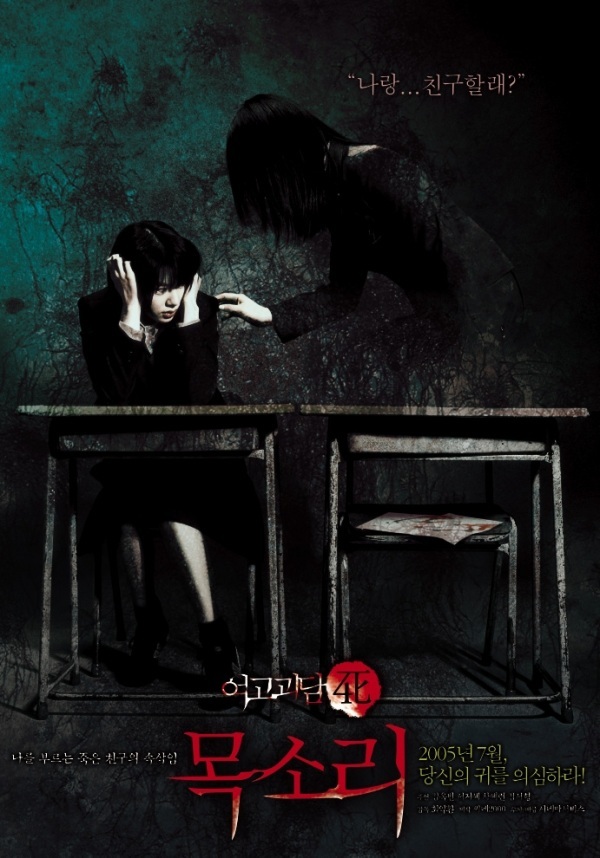 6. Phone (2002)
Soon after Ji-won gets a new cell phone, her friend's young daughter, Yeong-ju, puts it to her ear and immediately begins screaming in terror. When other strange things start happening in connection with the phone, Ji-Won does some investigating and discovers that of the people before her who had the same number, almost all of them died suddenly under unusual circumstances.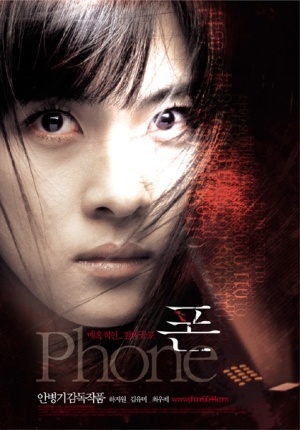 7. Into the Mirror (2003)
Into the Mirror is a 2003 South Korean horror film about a series of grisly deaths in a department store, all involving mirrors, and the troubled detective who investigates them. It was the debut film of director Kim Sung-ho.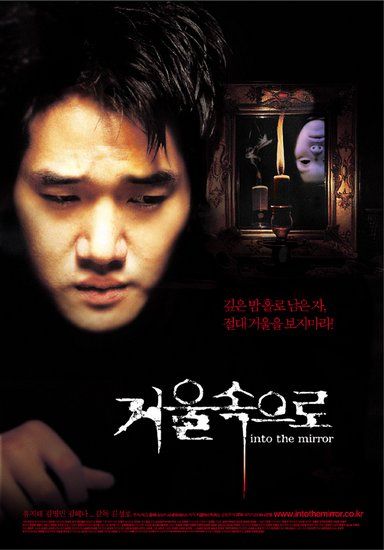 Share This Post