TWICE And SEVENTEEN Attempt To Overcome The "2nd Year Curse" Experienced By Rookie K-Pop Groups
After making strong debuts, rookie idol groups often find themselves struggling to replicate the success of their first release. 
And although this "sophomore slump" isn't guaranteed, it's definitely a prevalent issue among both male and female K-pop groups. Despite many groups falling victim to this trend, however, rookie groups TWICE and SEVENTEEN seem to have overcome the 2nd year jinx, with their latest releases becoming even more successful than their debut.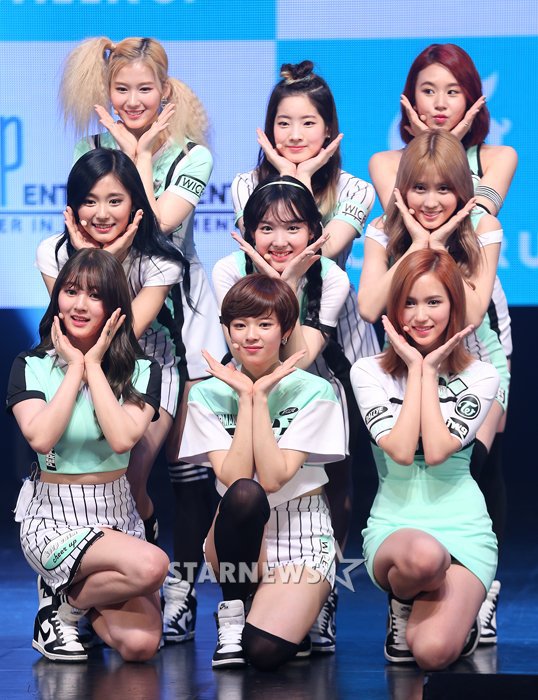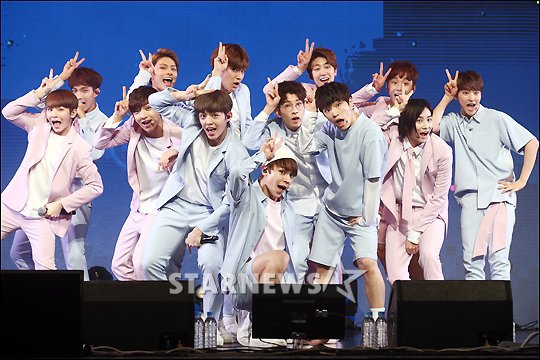 In fact, TWICE's "Cheer Up" and SEVENTEEN's "Pretty U" have been among the most popular tracks so far this year, earning a lot of praise from both fans and industry experts. Check out the music videos for the songs below:


Source: Star News
Share This Post