TWICE fans enraged after antis insult Dahyun calling her "Freaking Ugly"
Netizens have defended the visuals of one female idol who has been accused of being a hole in her group.
There are many members in groups that many fans and netizens believe are a hole in the group. Being the hole in the group means that the member does not belong there due to reasons such as their visuals, talents and personalities.
Originally posted on Pann, netizens protect this female idol when accused of being a visual hole in her group.
Titled "How is She a Visual Hole??" here is the direct translation of the post and comments below.
"There are many people claiming that TWICE member Dahyun is a visual hole and flaw in the group.
There are people claiming TWICE members a freaking ugly.
I really don't understand them.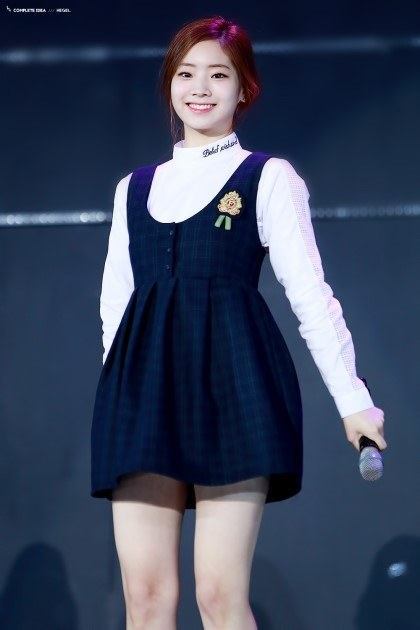 I just saved this photo after she looked so pretty.
You're saying this person is a visual hole??? Are you kidding me??
I mean she still has her baby fat on her face and is not a traditional beauty but
she has big eyes for having single eyelids and has a high nose.
Isn't she such a cutie??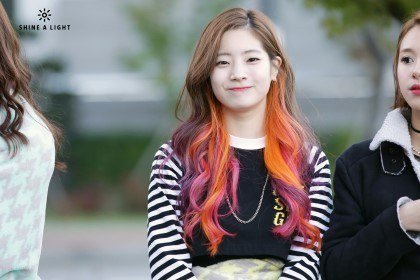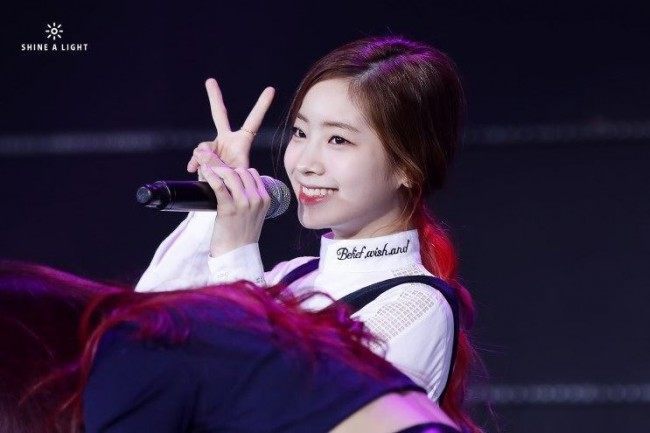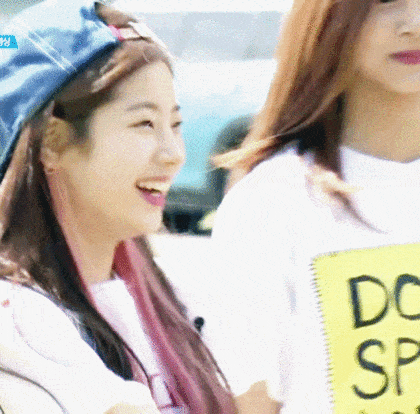 I really don't understand the people claiming that she is freaking ugly.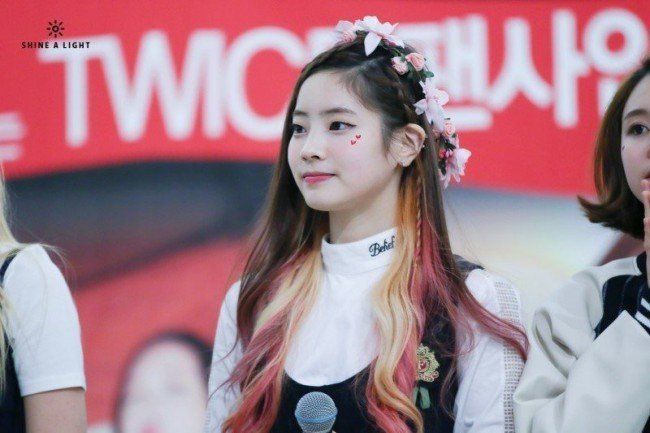 I don't think she got facial massages nor learned how to make facial expressions like an idol yet but
to me, her skin is so white and she is beautiful.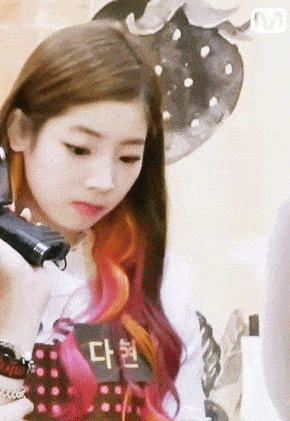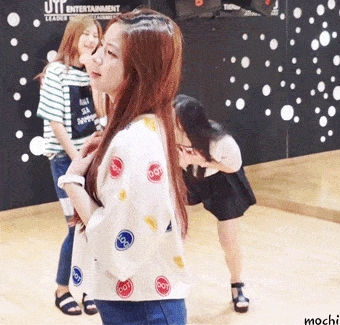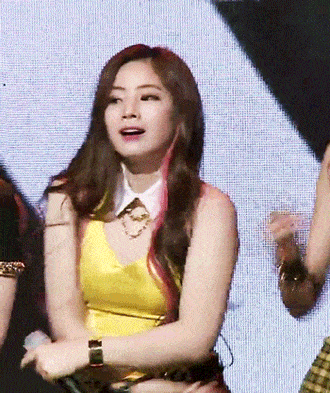 I think she is pretty.
I hope she doesn't get hurt by the bad comments.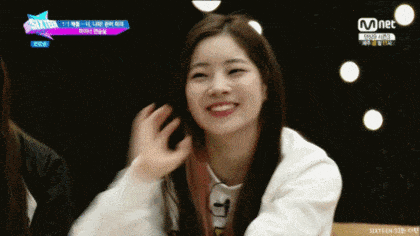 ---
NETIZEN REACTIONS
Koreaboo has collected reactions from Netizens who commented on the original article from our Korean source. The below comments are the most popular comments at the time of this article being published.
---
[ +45 / 0] She is not a traditional beauty but she is pretty at her age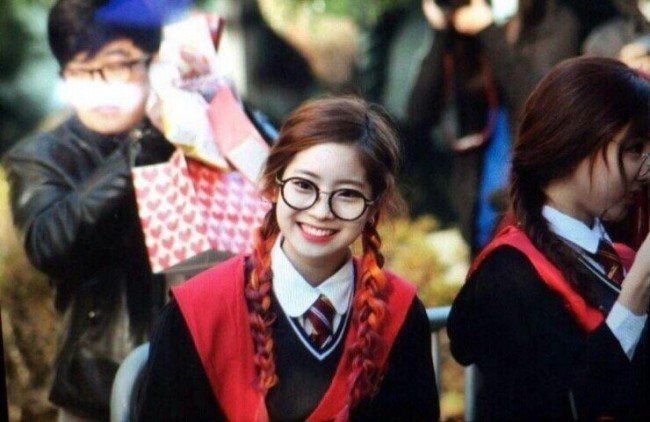 [ +43 / 0] I heard from Dahyun's middle school classmates that she would bake cookies and give them to classmates during test days. She is so cute.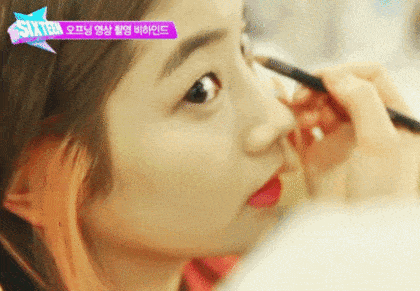 [ +42 / -1] I don't see any holes in this group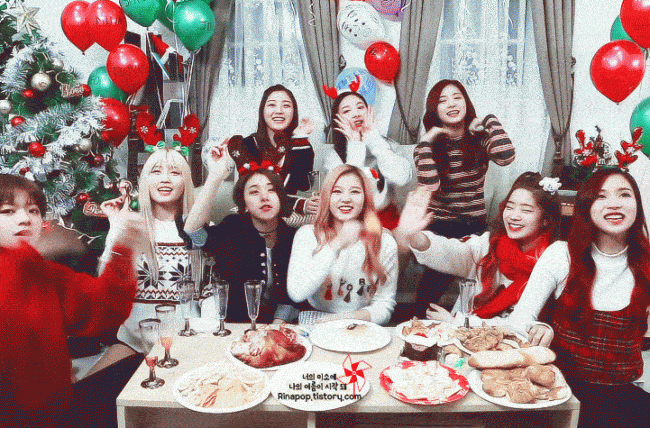 Source: Pann
Now check out Dahyun's special version of "Ooh Ahh"
Share This Post