UNIQLO unveils exclusive stills featuring actress Jun Ji Hyun
UNIQLO reveals the exclusive behind-the-scenes stills for their recent promotional campaign featuring actress, Jun Ji Hyun.
On February 17th, UNIQLO posted the latest photos through their official homepage, Facebook, Instagram and mobile application as it features the making-of stills for their latest promotional campaign with the actress.
In the behind cuts, Jun Ji Hyun executes various poses to show her enjoyment in reading at the library. Though it was merely behind-the-scenes snippets, Jun Ji Hyun has displayed her lovely charms and professionalism through the photos. In particular, the actress accentuates her nice leg line beautifully by wearing a slim fit jean and simple white and grey tops.
A representative from UNIQLO delivered, "The charm of our adequate fit jean has been maximized through Jun Ji Hyun. We  hope you can feel a different kind of charm from the actress by seeing more of our behind cuts." 
Meanwhile, as the actress has been named as the top CF model in 2014 nationally, will she continue to extend her popularity as a brand model worldwide?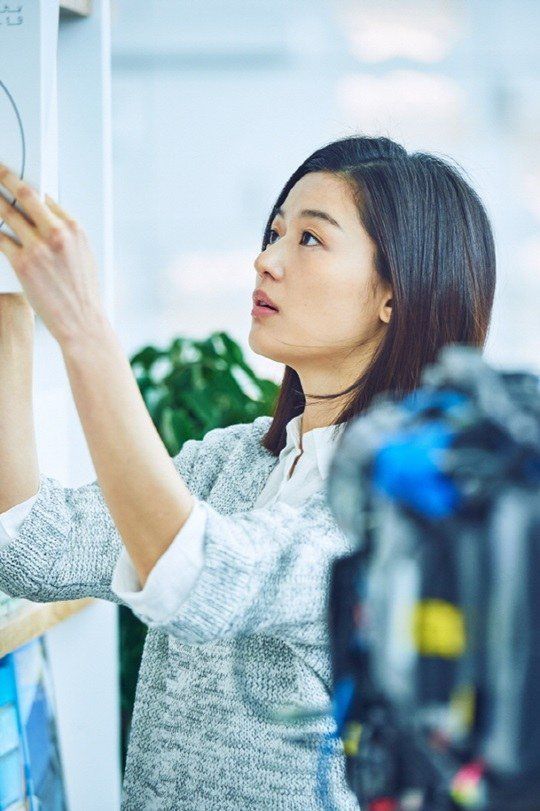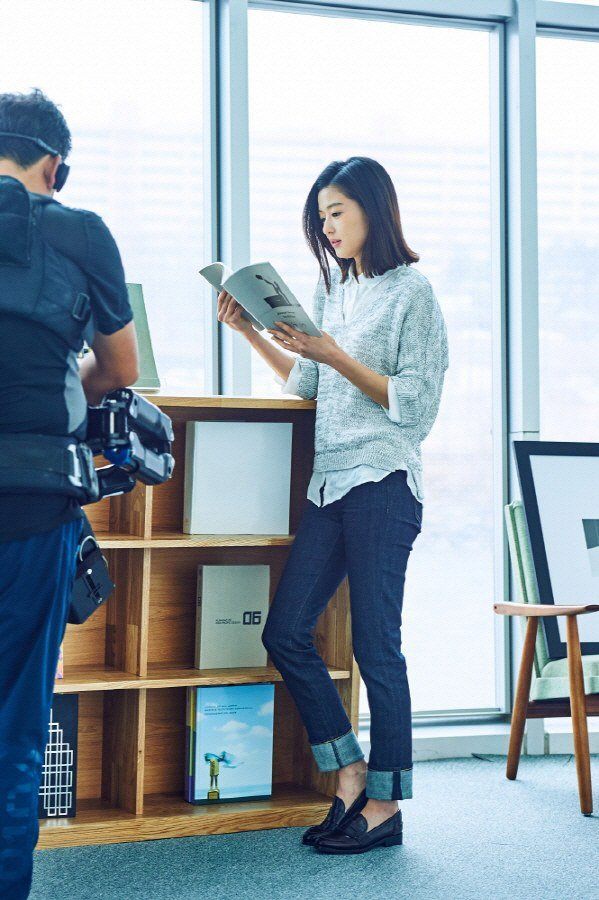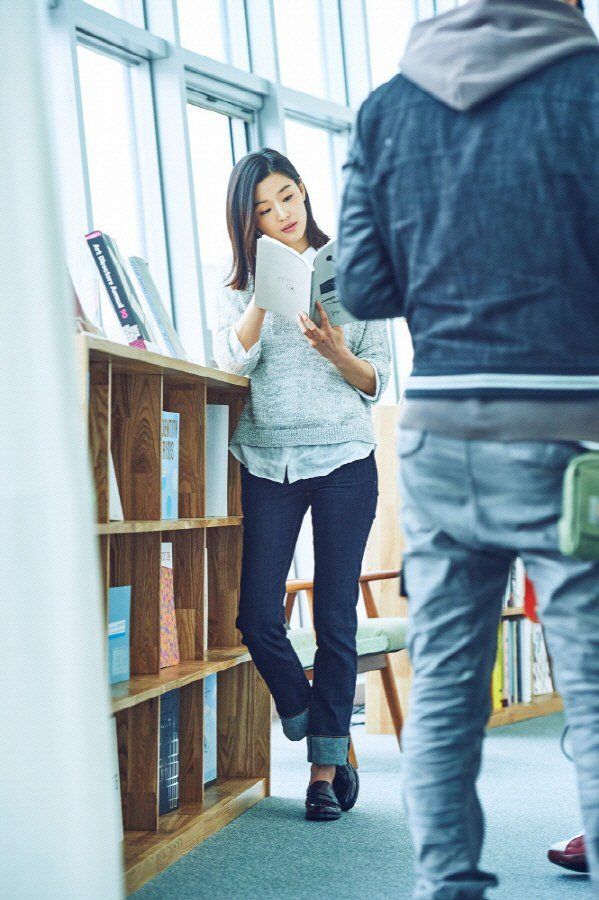 Source: Newsen
Share This Post