Freestyle drops MV for "One Way" featuring Skull
Rap duo Freestyle is coming back to remind fans why they fell in love with group, with their latest track "One Way" featuring Skull.
On November 13th, Quan Entertainment's Freestyle came back to fans with smooth toned melodic musings that express the artistic maturity of the group. Skull's husky Rasta voice opens up the music video, as he sings while overlooking the city at sunset.
This scene becomes one of the most memorable moments of the music video itself.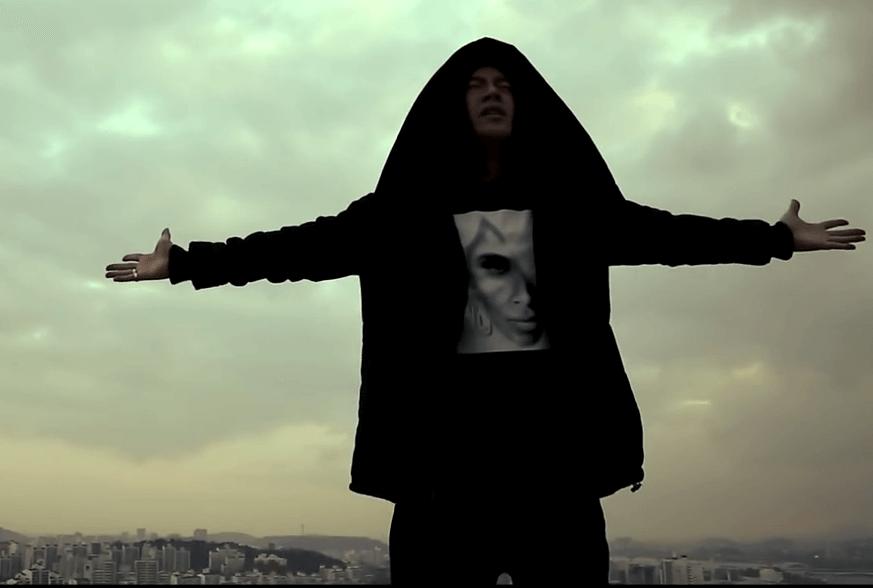 Brothers Mino and Zio's latest video shows that years of down time can really allow artists the time they need to perfect their craft.
The video is simultaneously dirty and divine, as we see beautiful shots overlooking a city until the camera pans down to dirty streets and alleyways. The brother seems rather pained yet deliver a powerful message as they reflect upon life together.
Freestyle made their debut in 1999 with their self titled album Freestyle. The duo haven't been making many waves recently in terms of new tracks. However, the group did come back together earlier this year to perform their hit song "Y" from their 3rd album Freestyle 3, for a warmly receptive audience at KBS2 studios.
What do you think of their latest video?
Share This Post