[★VIDEO] Son Yeon Jae models F/W fashion clothes for "Cosmopolitan"
National rhythmic gymnast Son Yeon Jae makes a splash in the Cosmopolitan's November issue. Cosmopolitan's YouTube COSMO TV also released a behind-the-scenes clip of the beautiful F/W dress photo shoot with Son Yeon Jae.
Son Yeon Jae models the F/W dresses and makeup with both innocent and elegant feminine looks.
During the interview, she mentioned, "I usually wear training uniforms. It was a fun photo shoot today because I wore pretty clothes and makeup that I usually don't try."She also revealed her plans after completing the recent Asian Game, "As the Asian Game ended, I am managing schedules by going to school, receiving physical therapy, and maintaining workouts as well."
Recently, the gymnast seduced her audience, transforming as Esmeralda for the "LG Rhythmic All Stars 2014″ galla show on October 19th. Singer turned actress Sung Yuri and Son Yeon Jae met for the first time on the set of Healing Camp on October 25th.
Check out photos and details of the interview on Cosmopolitan.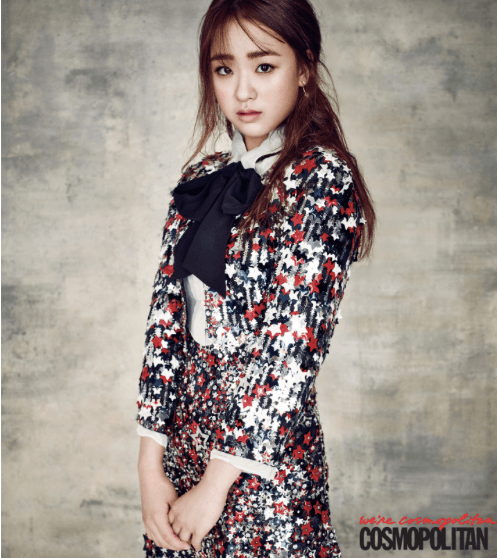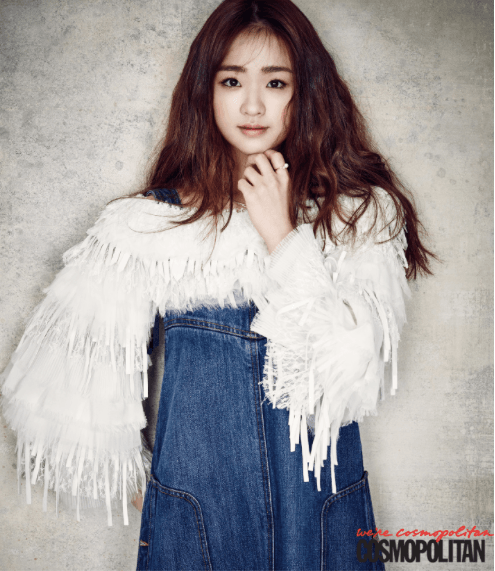 Source: TV Report
Share This Post