VIXX releases additional images from their pictorial for "Ceci" magazine
VIXX continues to show their Christmas spirit as they release additional images from their latest pictorial for Ceci magazine.
As VIXX sat in the snow in their first set of images for their December pictorial from Ceci magazine, the boys continue to show their winter spirit in a second set of photos. Even though the boys continue to dress in dark colors, they emit a bright and cheerful light in the spirit of Christmas.
The members wrap tinsel around their necks to act like scarves in addition to playing with the twinkle lights and ornaments. Hongbin attempts to top off the celebration, pulling out a bottle of wine and unwrapping it with his teeth. In this image, the white snow is falling around him, creating a graceful environment which clashes with the amount of fun that the boys are having with each other.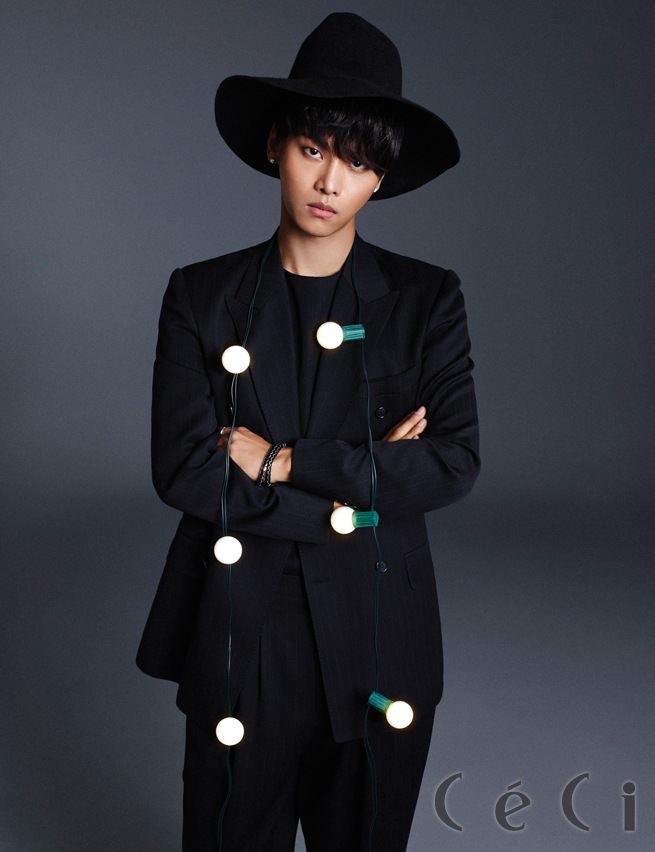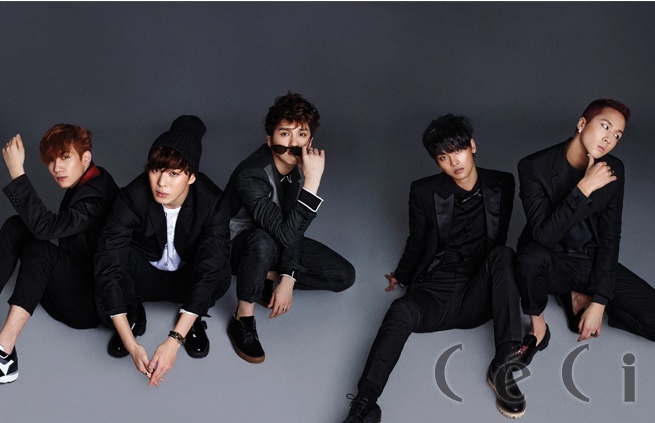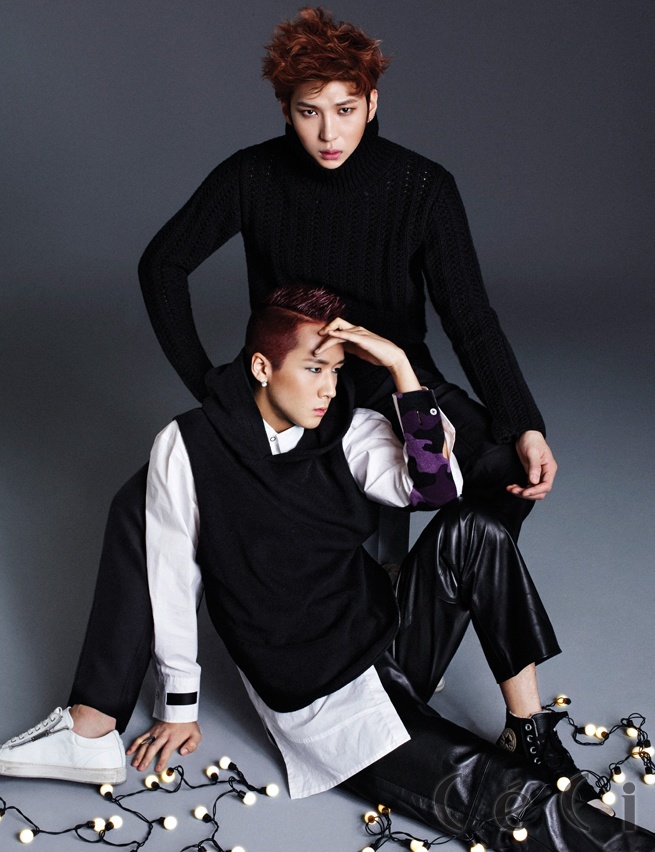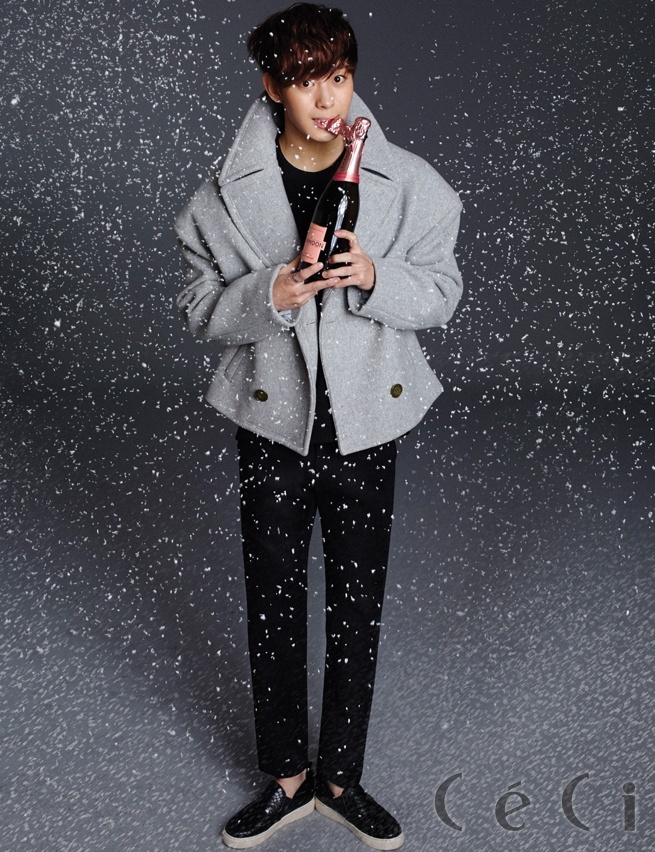 Source: SBS funE News, KMagazineLovers
Share This Post