VIXX's N Stuns Fans By Showing His Pure Dedication And Love For Them
Male group VIXX has been known for their undying love for their fans, often showing this love with acts of fanservice. 
Even with their reputation for fanservice, group member and leader N surprised fans by presenting hand autographed cards to each of the two thousand fans who attended his birthday event in Japan. Fans who were able to attend the event took proof shots of what they were given, including the signed card and a cute button showing the love between N and VIXX fans, known as Starlights.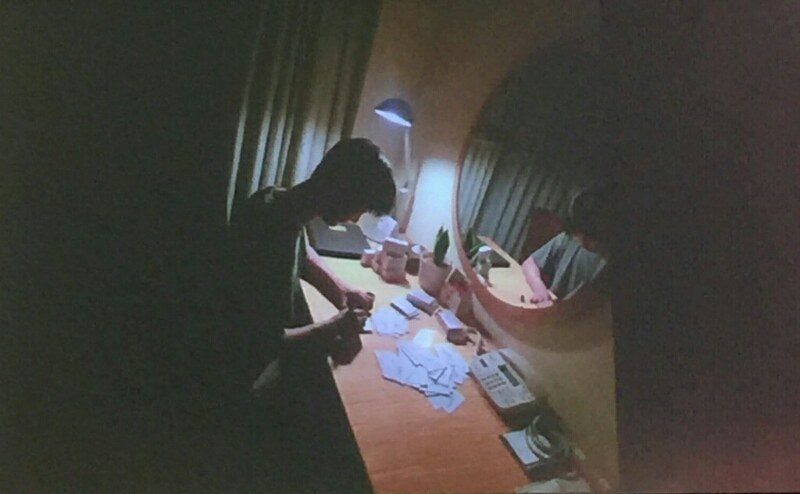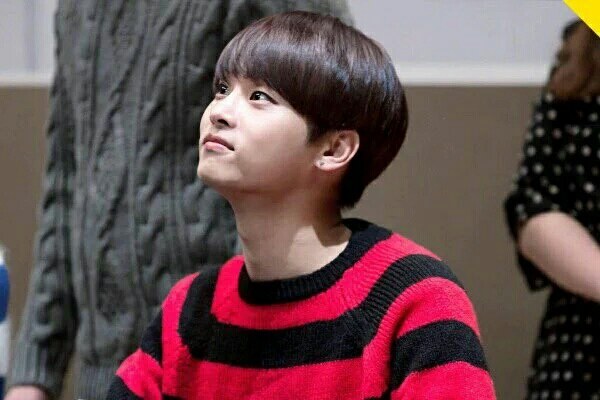 Check out this fancam of N performing VIXX's latest comeback "Dynamite" below:

Share This Post