WINNER emphasizes fashion in pictorial for "Arena Homme Plus"
In their latest pictorial for Arena Homme Plus magazine, WINNER shows fans how to keep black fashionable.
Dressing in their usual dark colors, WINNER poses with their chic fashion sense in the December '14 issue of Arena Homme Plus. With their slim figure, the members are capable of making their outfits look casual yet sophisticated at the same time.
Close up shots show leader Kang Seung Yoon dressed from head to toe in black, while sporting a stylish hat. Likewise, member Lee Seung Hoon is dressed in black with a large fur coat draped over his shoulders.
During the recent 2014 MAMA awards, WINNER received an award for Best New Artist, defeating GOT7, Park Boram, Akdong Musician, and Eddy Kim. YG Entertainment also recently released a mysterious photo that may hint at a comeback from WINNER.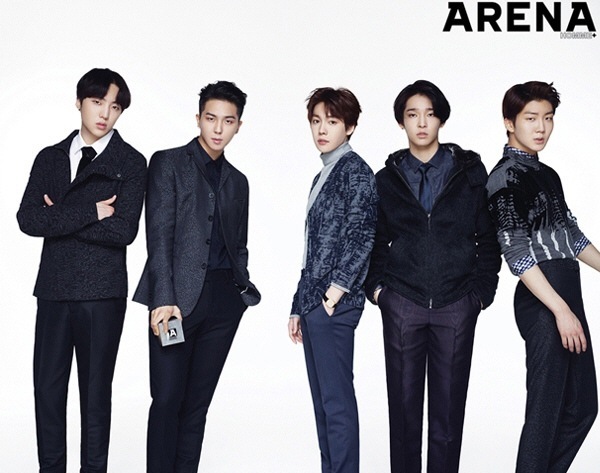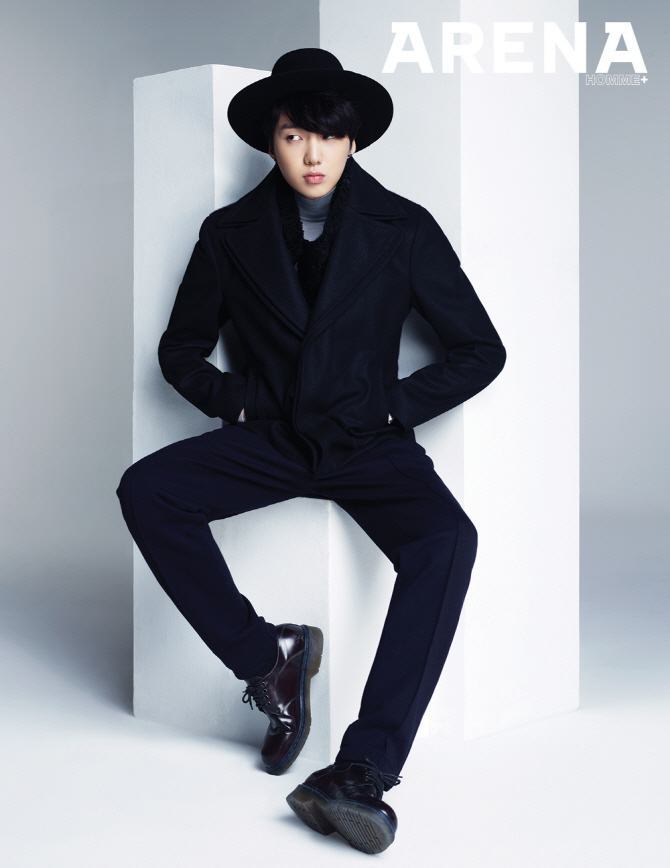 Source: Daily Sports, KMagazineLovers
Share This Post