WINNER participates in "WINNER Book" project by "ELLE Korea" for 22nd anniversary
Having debuted successfully through YG Entertainment, WINNER accumulated much interest and fans since before their debut. After competing and earning the victory on WIN: Who Is Next, they simultaneously released three music videos, and also participated in YG Entertainment's recent NONA9ON opening party. In partnership with ELLE Korea, WINNER will be unleashing a full pictorial book project for fans!
This project will feature a 100 Q&A session filled with questions asked from fans through SNS, as well as several pictorials totaling up to 40 pages. To tease, three photos from Naver and two from ELLE Korea has been released, though there will definitely be more to come for WINNER fans to enjoy.
The group members – Kim Jinwoo, Kang Seung Yoon, Lee Seung Hoon, Nam Taehyun, and Song Minho – appear charismatic with an effortless charm in the teaser photos released. Whether donning warmer suede, wool, leather jackets, simple patterned shirts, or even a pair of leather pants, the group utilizes simple pieces of clothing to make it stand out.
The pictorial spanned throughout two days, one shot indoors and the other outdoors. Within the vintage-style room, they dressed mainly in blue, black, minor white, and grey, giving a unified appearance.
Outdoors, the members posed on simple grass around trees and laid down around daisies, wearing darker colors to contrast the bright surroundings. Again, the jackets were the heaviest focus, as they have been designed with the greatest detail and variety.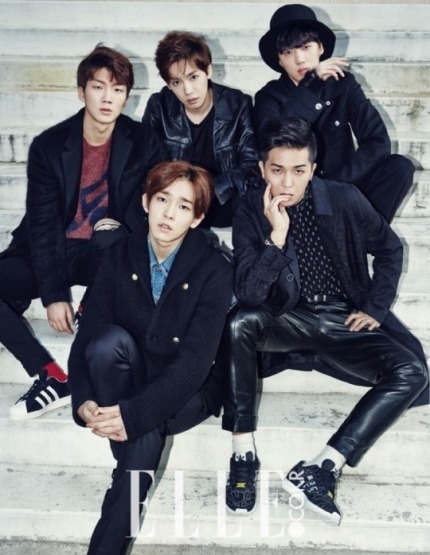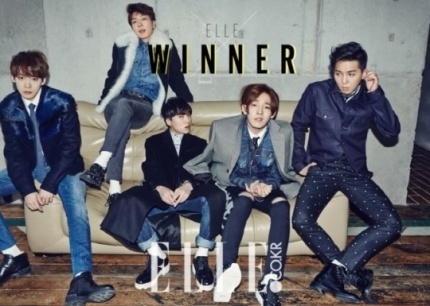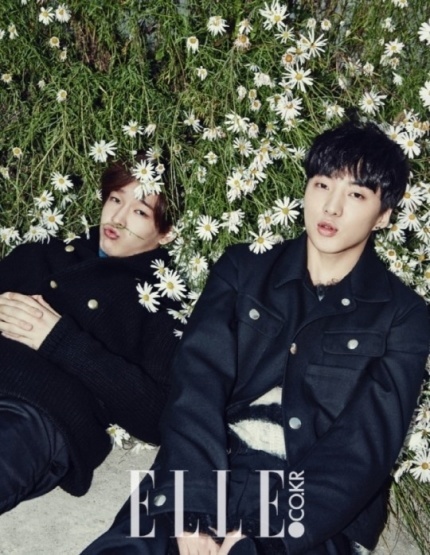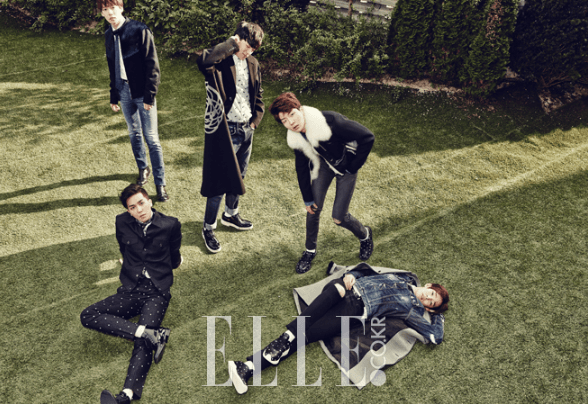 Sources: Elle Korea, Naver (1, 2, and 3)
Share This Post