Wu Yifan brings a bold summer look with adidas Originals
On May 16th, adidas revealed their latest video for their ZX Flux collection starring Wu Yifan.
An abstract video with various flashing colors and patterns, the advertisement shows the artist walking through various computer generated forests. Throughout the clip, he can be seen sporting the apparel line's various outfits such as t-shirts, jackets, and of course shoes.
The heavy electronic beat in the background complements the unorthodox patterns and colors well as Wu Yifan gives a final smirk the camera with a cool ending.
In addition, on May 15th, photos on the set of a shoot were revealed as well. Wu Yifan was spotted in a simple emsemble that focuses attention on the new adidas shoes.
Check out the video and images here: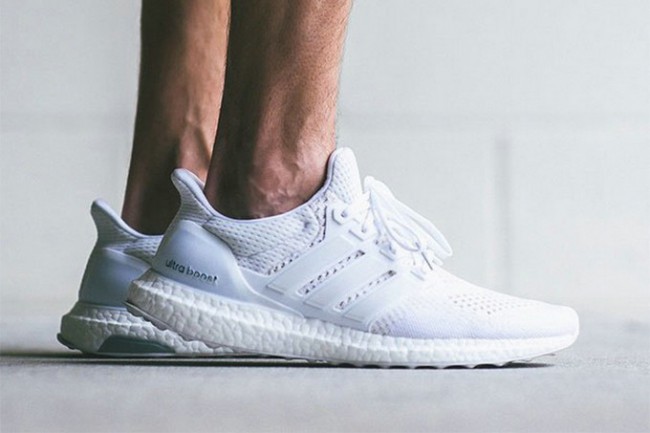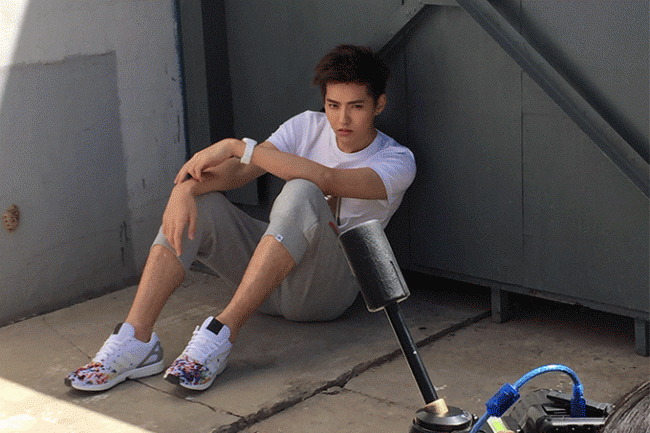 Source: Yigou
Share This Post