Yoo Yeon Seok and Jo Yoon Hee display fresh couple look for "Arnold Palmer"
Actor Yoo Yeon Seok and actress Jo Yoon Hee came together with a fresh couple look for the spring catalogue of Arnold Palmer.
Arnold Palmer has announced that the actor and actress' contracts have been renewed for 2015. Yoo Yeon Seok and Jo Yoon Hee have been the faces of the brand for three and two consecutive years, respectively.
In the photos revealed on February 13th, Yoo Yeon Seok and Jo Yoon Hee are styled with spring colors. While Yoo Yeon Seok is wearing a white color wind-breaker with roll-up denim to accentuate his casual yet masculine look, Jo Yoon Hee is flawlessly executing the spring concept with lighter clothes.
The two's charisma can be seen through the images. In particular, the energetic and sporty jump shots have added onto the spring vibe.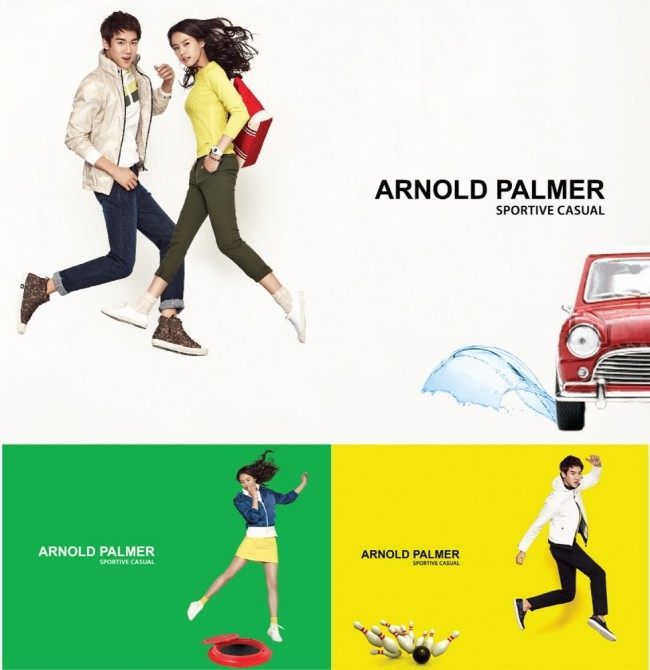 Source: TenAsia
Share This Post