Yoon Jong Shin collaborates with SEVENTEEN's Vocal Unit in "Chocolate" MV
Yoon Jong Shin's February 2016 monthly single project is out with the help of SEVENTEEN's Vocal Unit!
Released on February 12th along with the single's music video, "Chocolate" is a sweet Valentine's emotional ballad. Showing the true vocal capabilities of power rookie group SEVENTEEN is its Vocal Unit consisting of DK, Seungkwan, Jeonghan, Woozi, and Joshua.
"Chocolate" is a compelling and retro song composed by Yoon Jong Shin and Lee Geun Ho with the lyrics written by Yoon Jong Shin.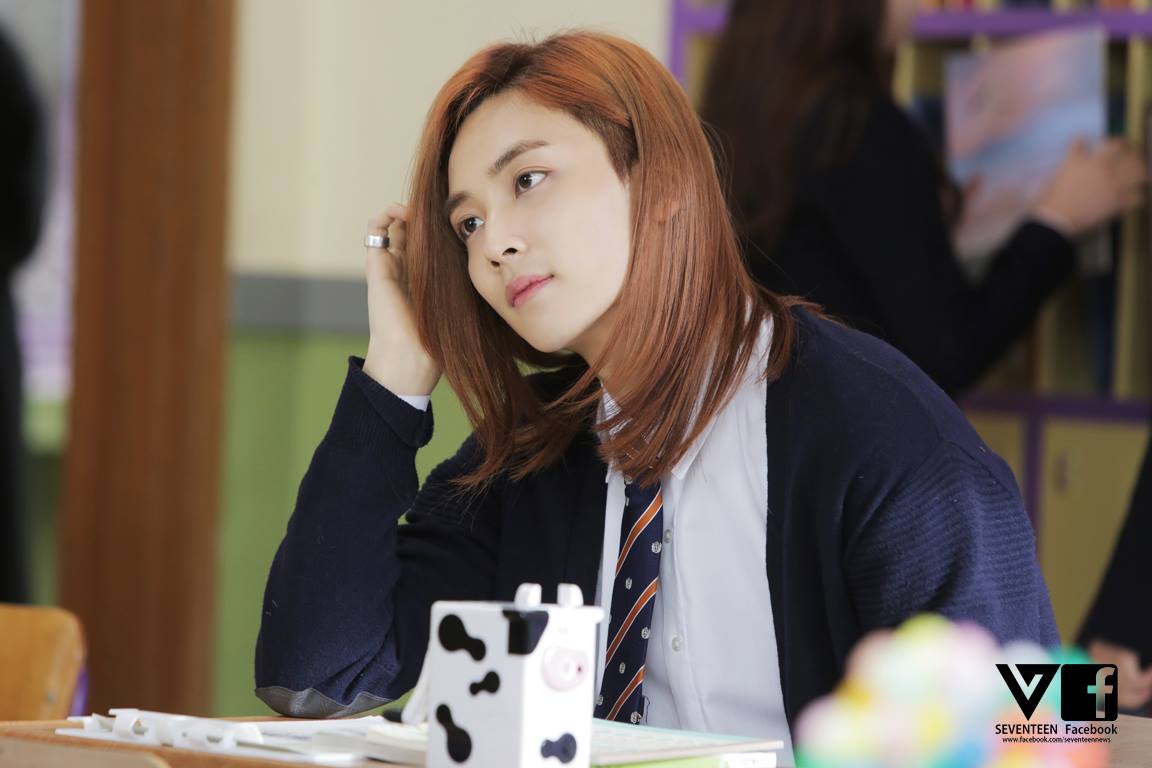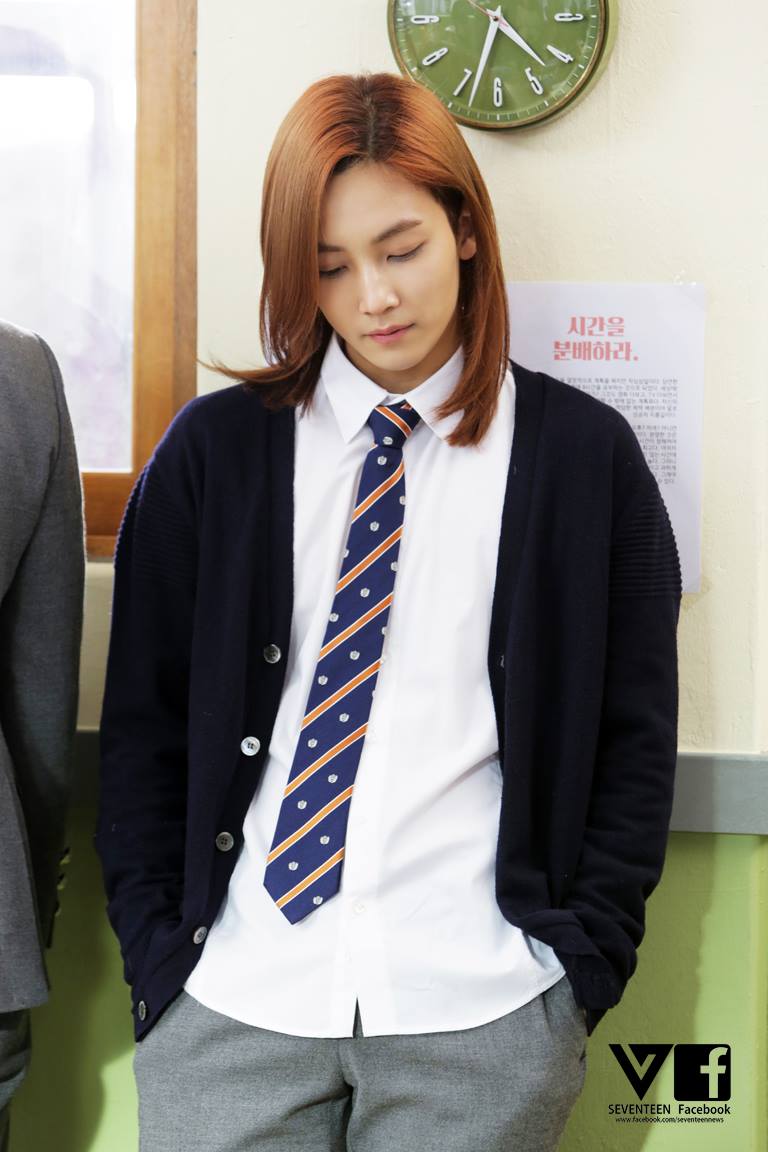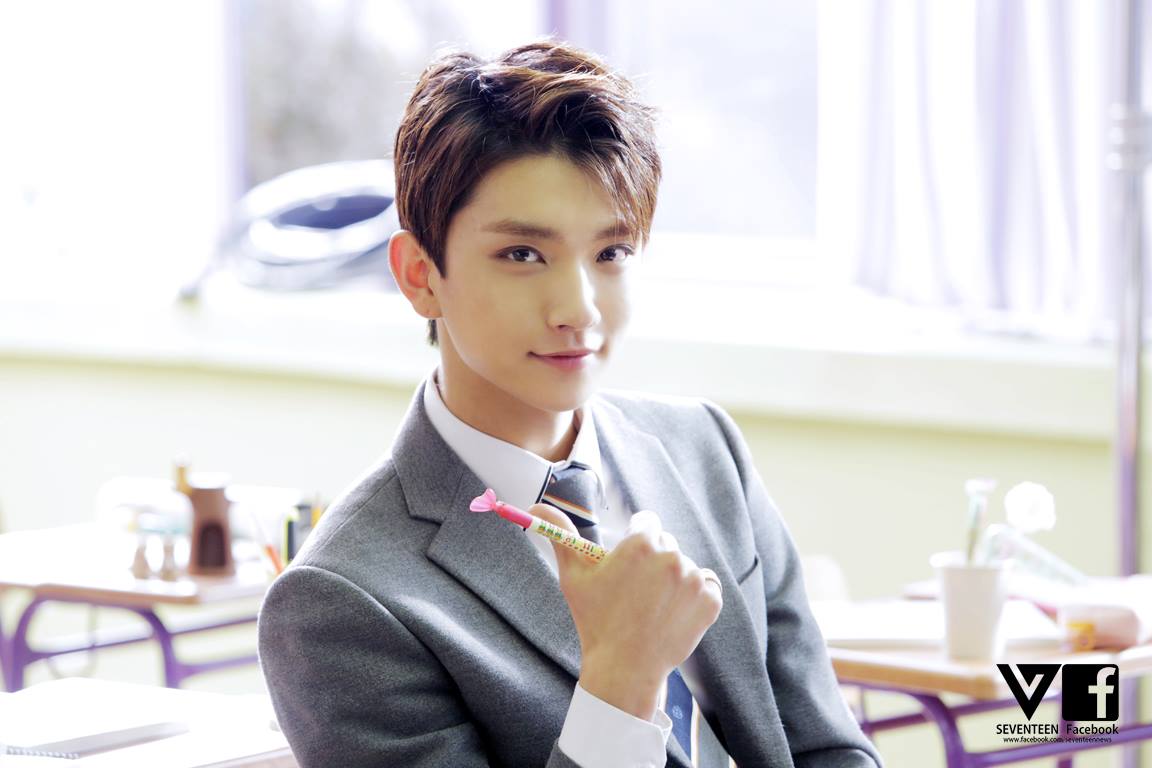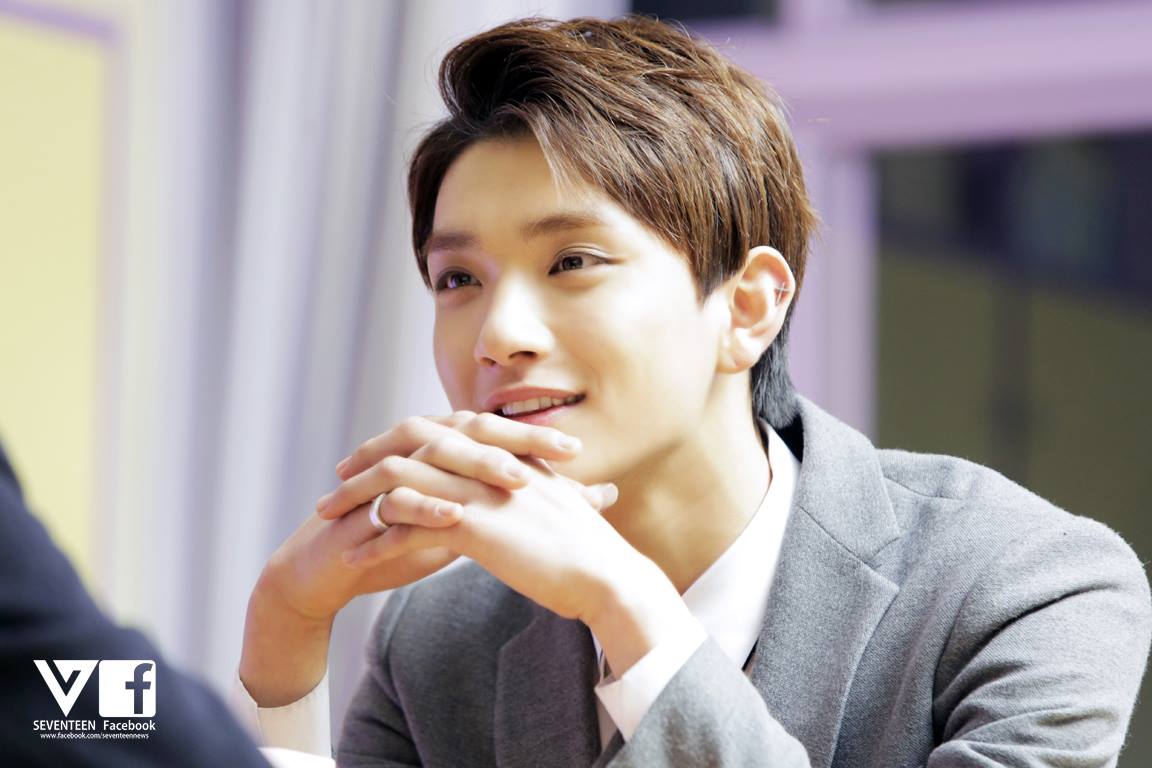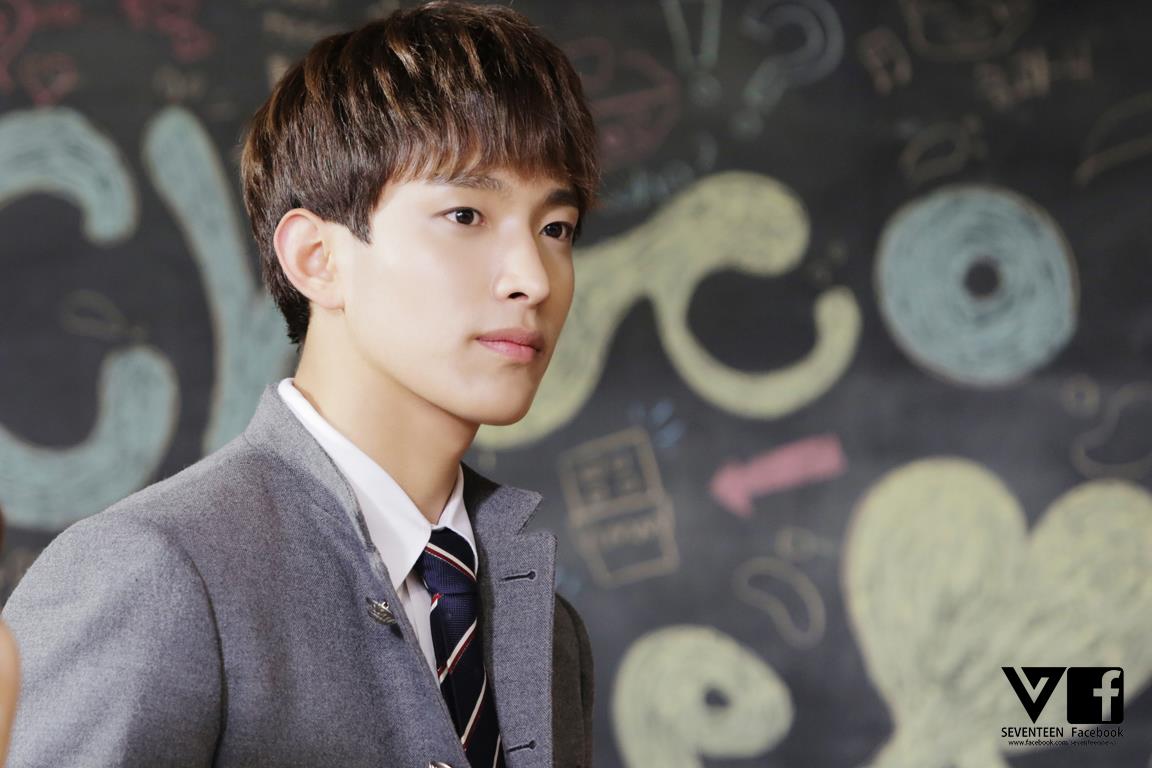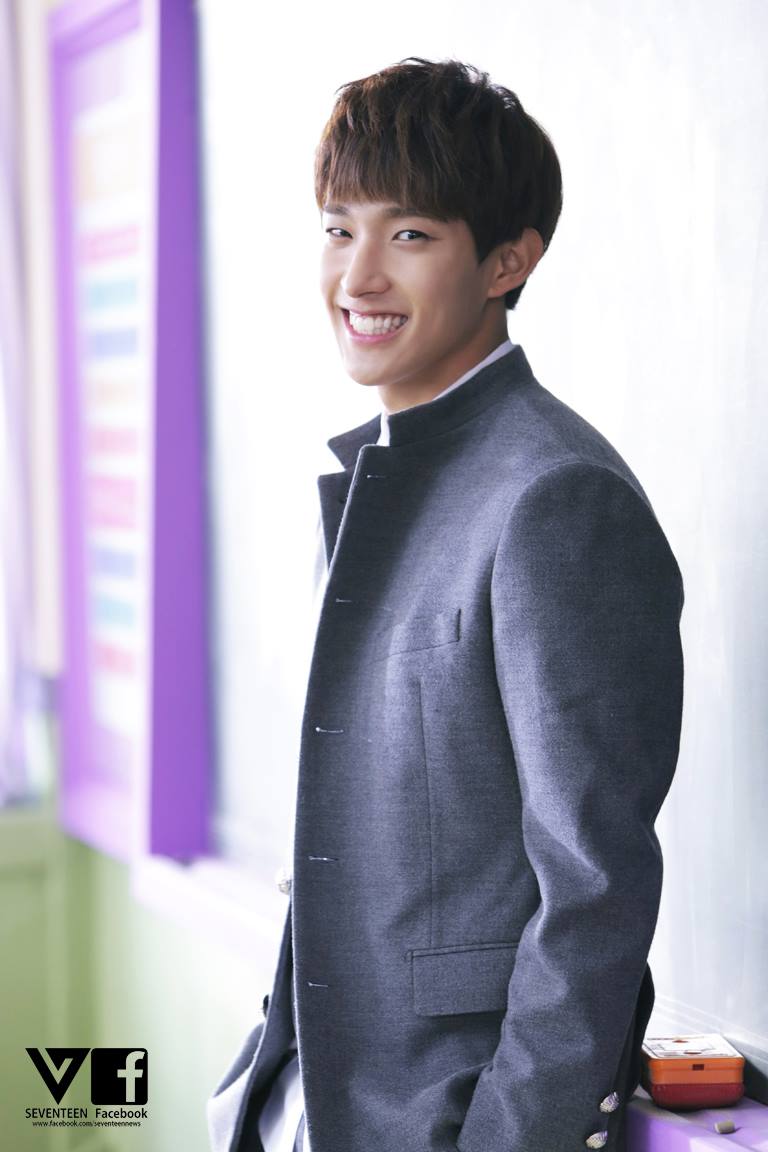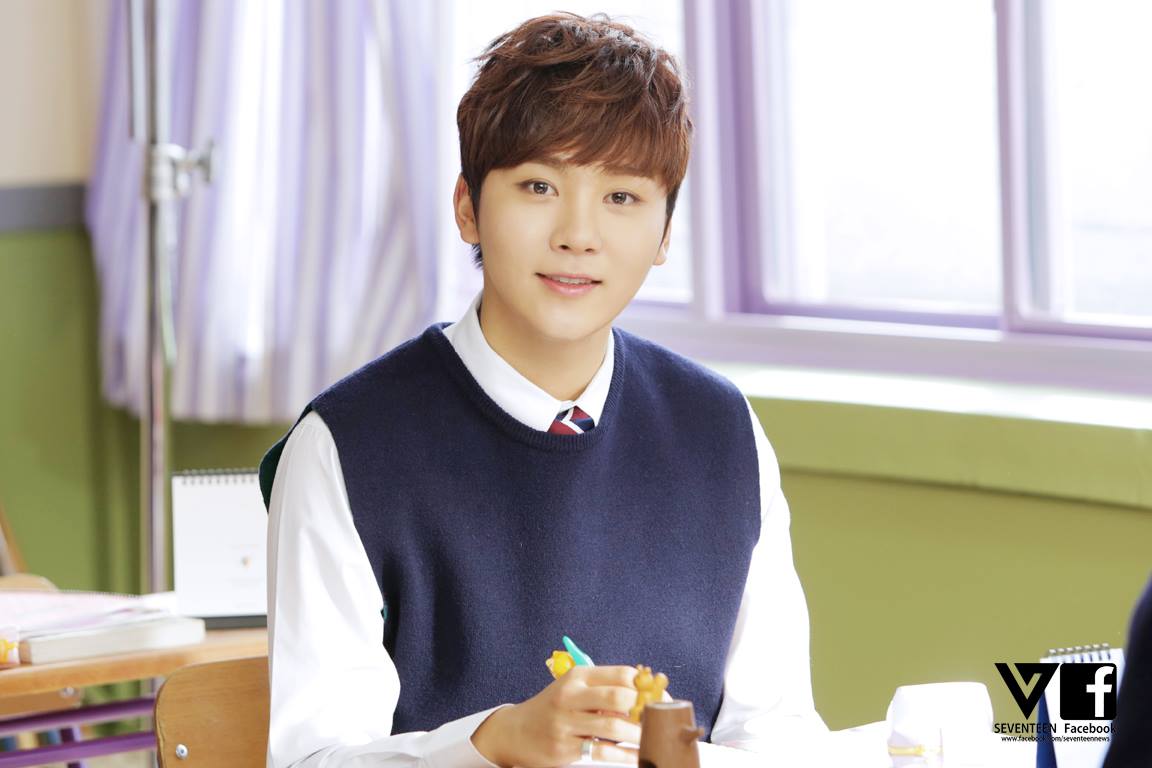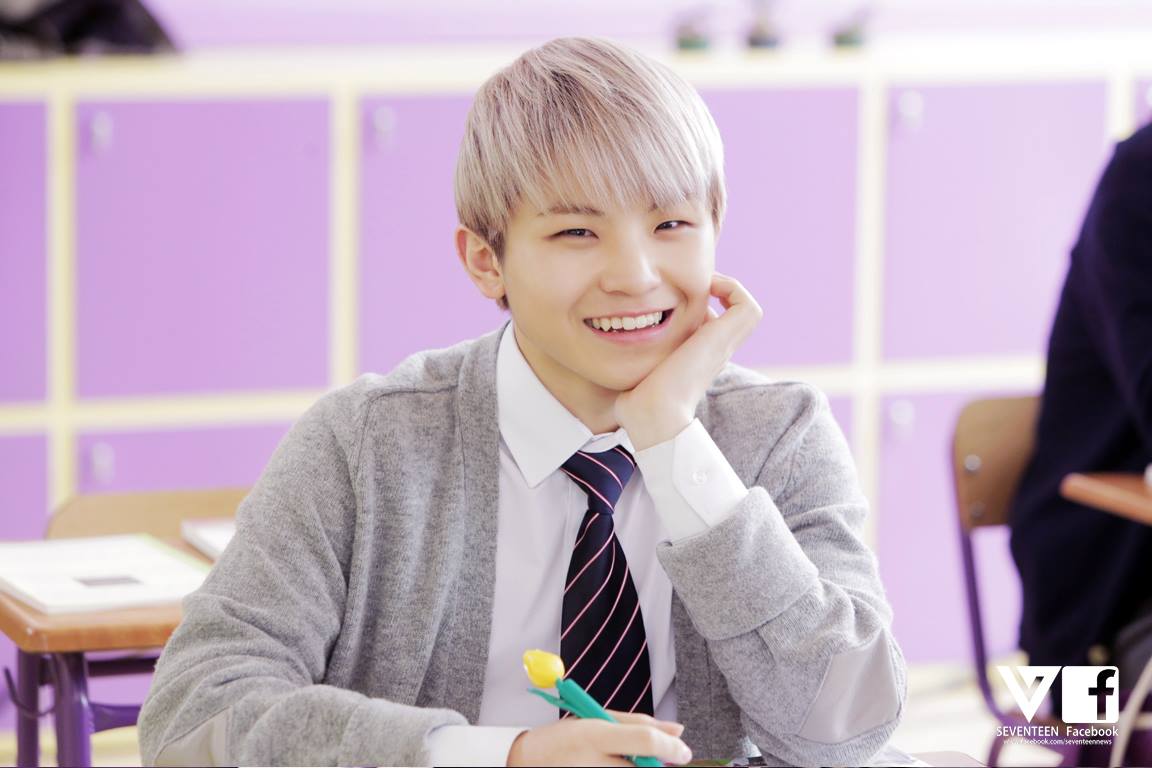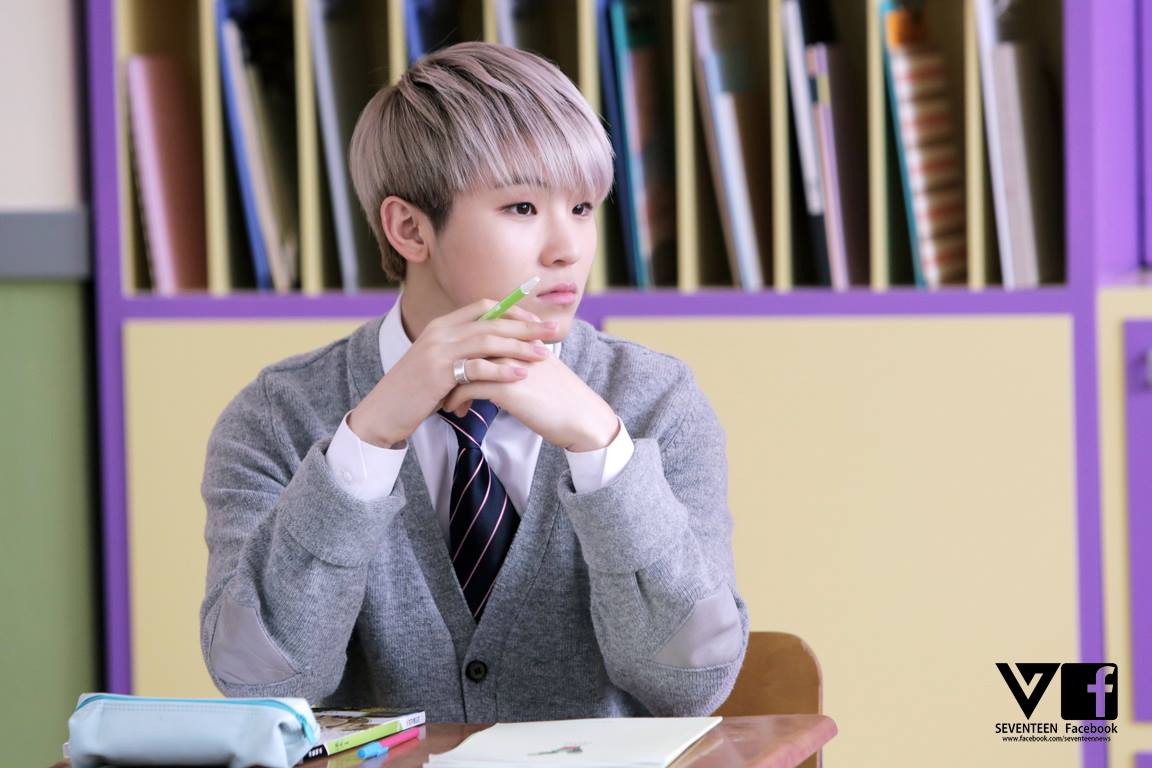 Share This Post