Yoona talks about cooking, Lee Seung Gi and more for "Channel Girls' Generation"
Girls' Generation's Yoona is grilled over Lee Seung Gi as she talks about her love for cooking for Channel Girls' Generation.
Joining Girls' Generation for their production presentation for Channel Girls' Generation on July 21st, Yoona talked about her recent love for cooking and explained her thoughts on meokbang episode titled, "Yum Yum TV."
Then on, she was asked as to who amongst Baek Jong Won, Lee Soo Man and Lee Seung Gi will she feed first with her cooking. Jokingly, she replied, "I think you know the answer to that question" and added that if she cooks, she'll do it first at home and will feed her family first, then the members.
Furthermore, she expressed that the episode will highlight her eagerness to learn and unveil her own personal interests towards cooking.
Meanwhile, Girls' Generation will be participating in individual concepts through the program with Yoona focusing on cooking through "Yum Yum TV."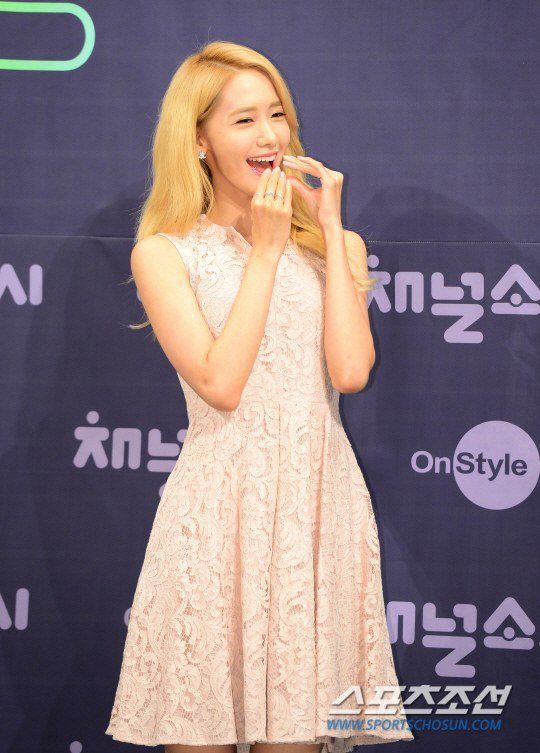 Source: SportsChosun
Share This Post