[★TRENDING] Yuri spotted on dates with boyfriend with Girls' Generation members as third wheels
Girls Generation members were recently spotted in Osaka, Japan, where Yuri was seen on an outing with boyfriend and baseball player Oh Seung Hwan.
A fan spotted Yuri on a date with Oh Seung Hwan with members Sooyoung and Hyoyeon as well. It is said that instead of returning to Korea, as most of the members were reported to have done, the trio – affectionately nicknamed as SHY by fans – made their way to Japan from Thailand following their music video shoot.
On June 15th, Yuri and Hyoyeon, in particular, were spotted near Universal Studios Japan where they seemed to be enjoying a grand time with an unknown male, who seems particularly close to Hyoyeon as she initiated physical contact with him. It is speculated that the unknown male may be Hyoyeon's boyfriend though there is no solid proof of that and could also be just a close male friend.
Girls' Generation will be returning with an all-new album this summer said to be released end of June to early July.
#prayforsooyoungthethirdwheel pic.twitter.com/pw6g97nPl2

— asoshiation (@asoshiation) June 14, 2015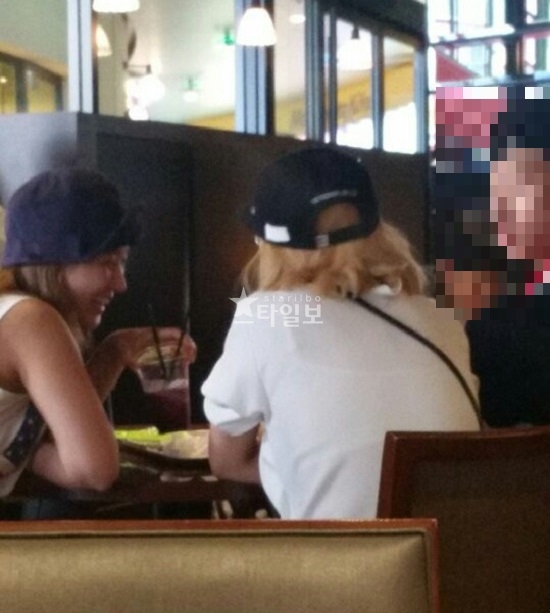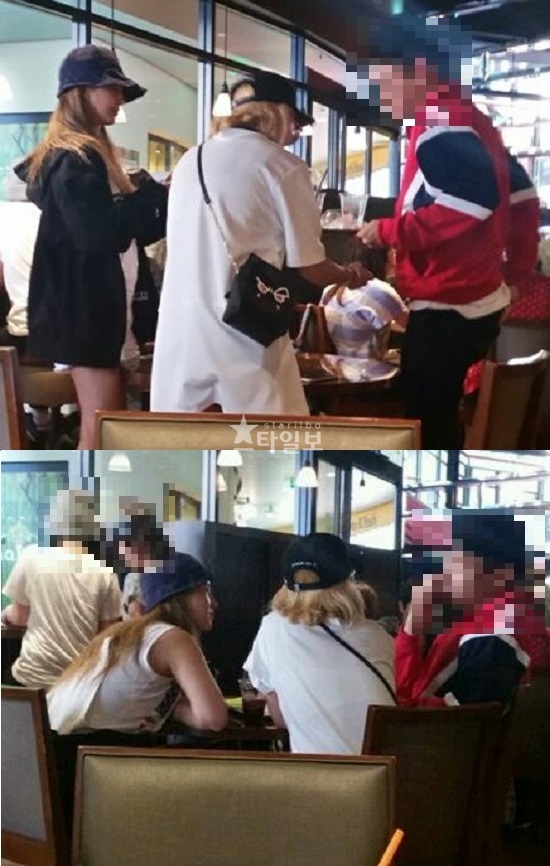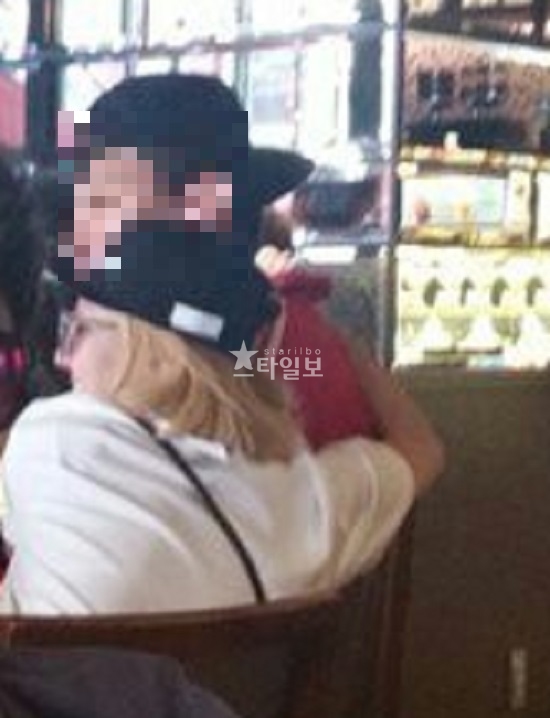 Share This Post