Baekhyun said Sehun has the best body out of all the EXO members during JTBC's Knowing Brothers.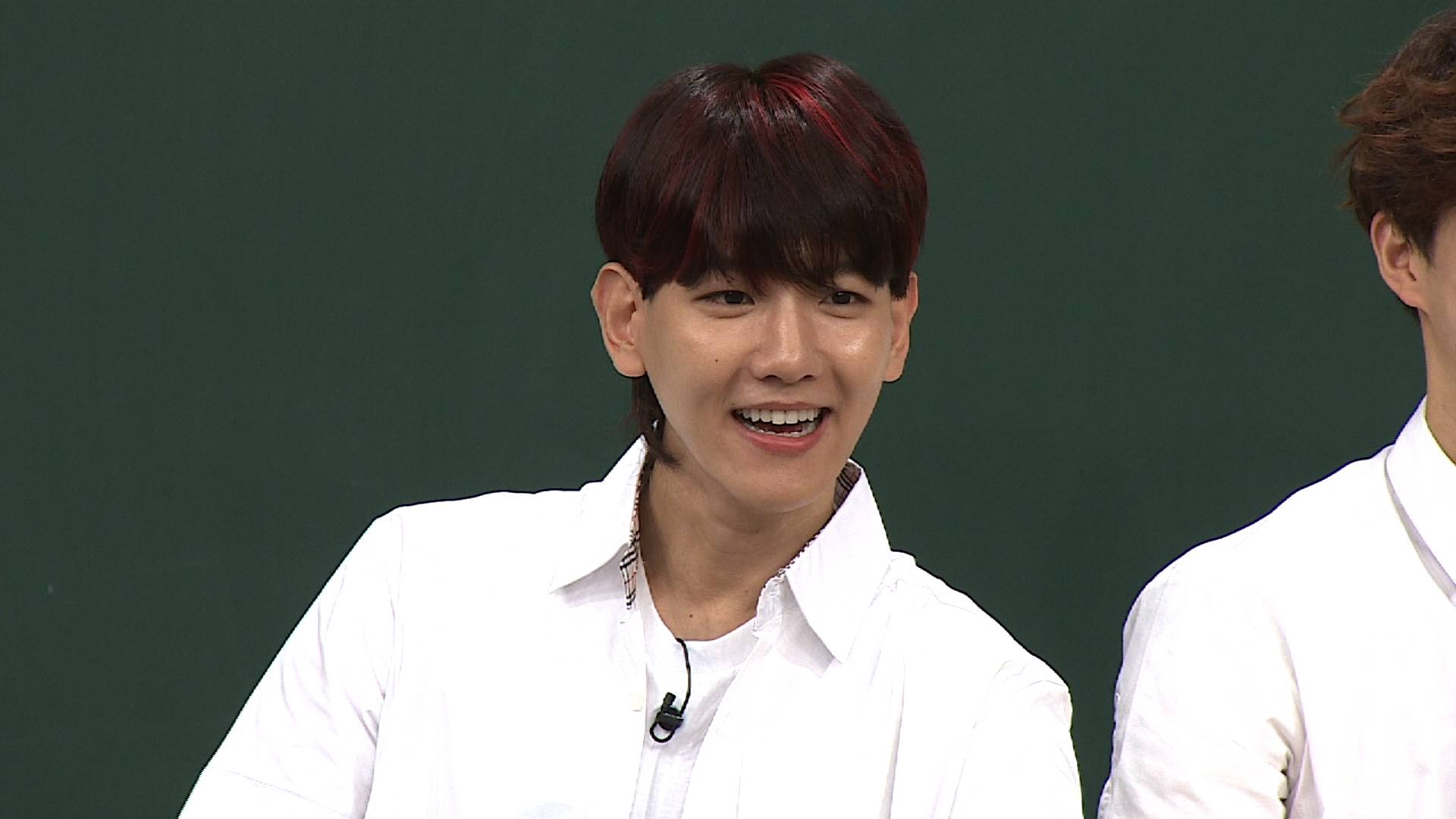 He revealed that he made it a mission to see all of his members' naked bodies before their debut.
"I was one of the last member to join EXO, so everyone was very close except me. In order to get closer, I showered with each member one on one. I hate being awkward or too serious. I did it to bond with them… I think we became very close really fast."

— Baekhyun
The MCs couldn't help but wonder, "Which member has a body that even men would be envious of?"
"That's a given. Sehun is amazing."

— Baekhyun
But Baekhyun gave a simple (yet explicit) reason why he thought of Sehun.
"There's a saying that a man with a big nose…"

— Baekhyun
The rest of the members burst out in surprise that Baekhyun would mention Sehun's private area so easily on broadcast.
But Sehun wasn't phased at all. He was quite proud of his nature's gift.
"Send this out! Send this out! This has to air."

— Sehun
Baekhyun clarified that he's close enough with Sehun to reveal such an explicit secret.
"Sehun and I always joke around with each other. We even bite each other's butt."

— Baekhyun
It's clear that Baekhyun is very proud of Sehun's beautiful body.