The main character Kim Shin from the popular drama "Goblin" isn't popular only because of his romantic actions but also because of his flawless taste in fashion.
Gong Yoo's character in Goblin, Kim Shin, has it all. He has wealth, powers and an impeccable taste for fashion. He may not know how to use a smartphone but he sure knows how to dress flawlessly.
Kim Shin's fashion is the definition of classy and romantic but his coats are also on the more expensive side of things. Which may not be a problem for Kim Shin who can make gold appear out of thin air but for us creates a bit of a challenge when attempting to replicate his fashion.
From coats to watches, these are the clothes he wore so far and exactly how much they cost:
EPISODE 1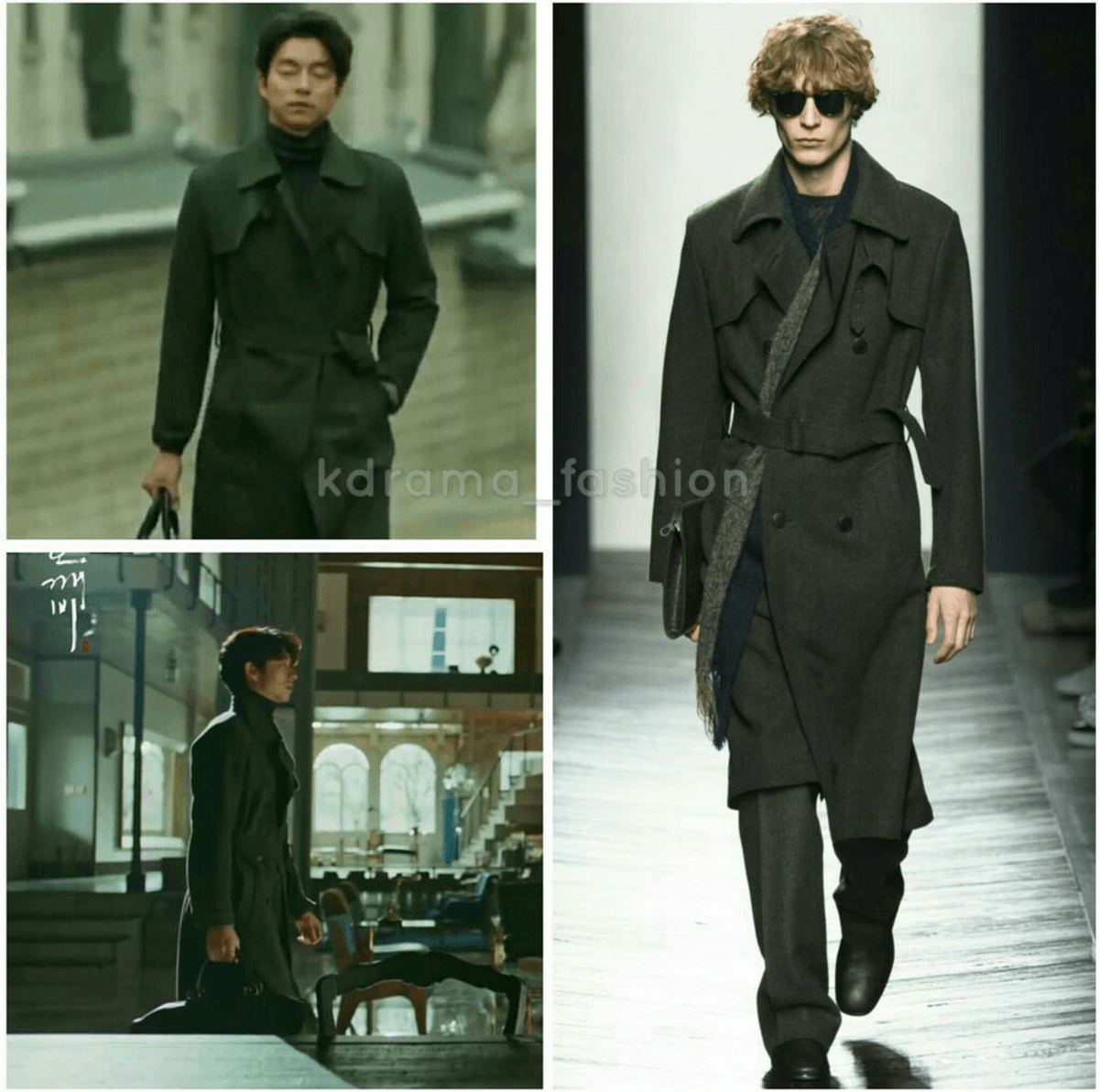 EPISODE 2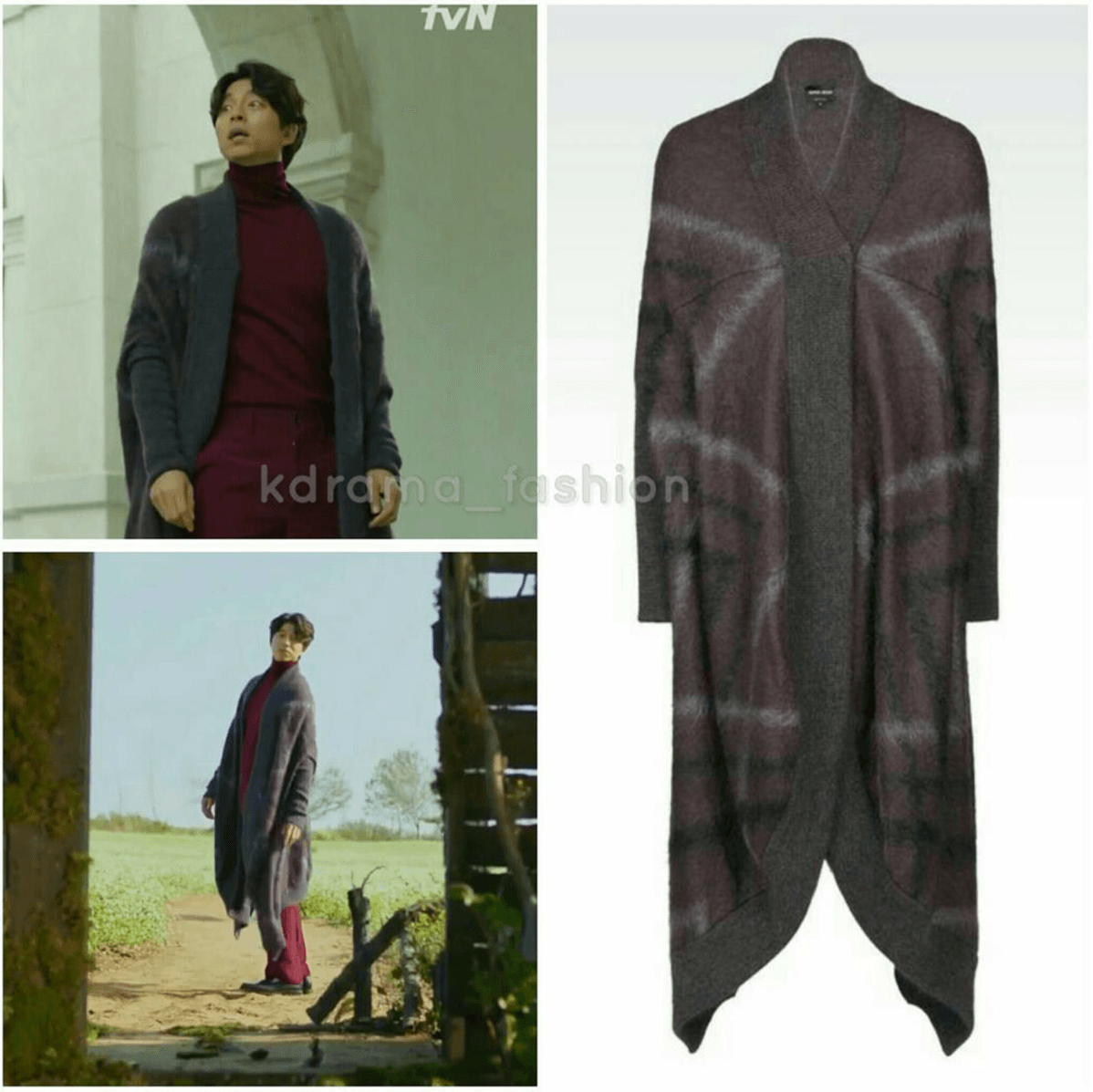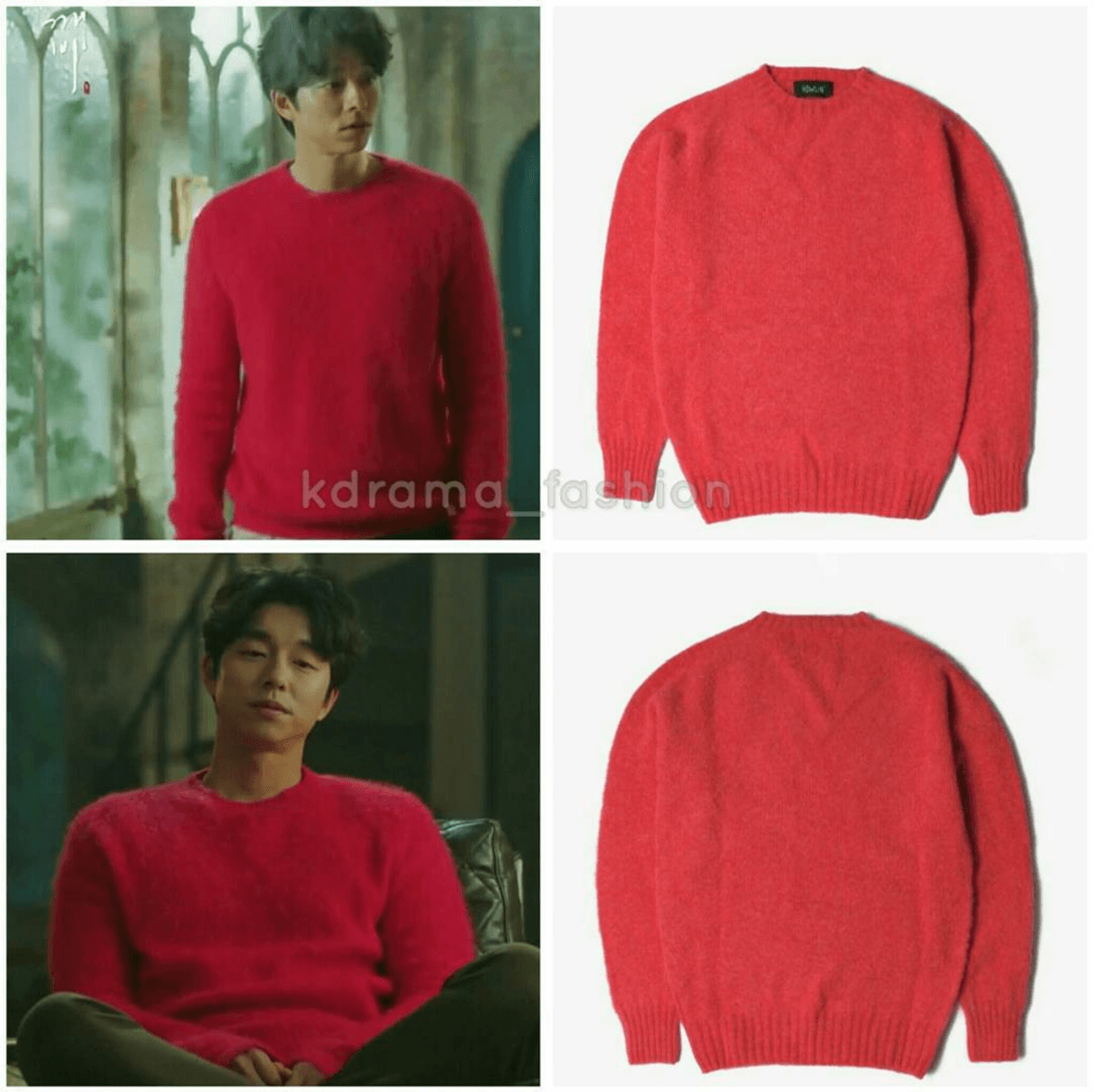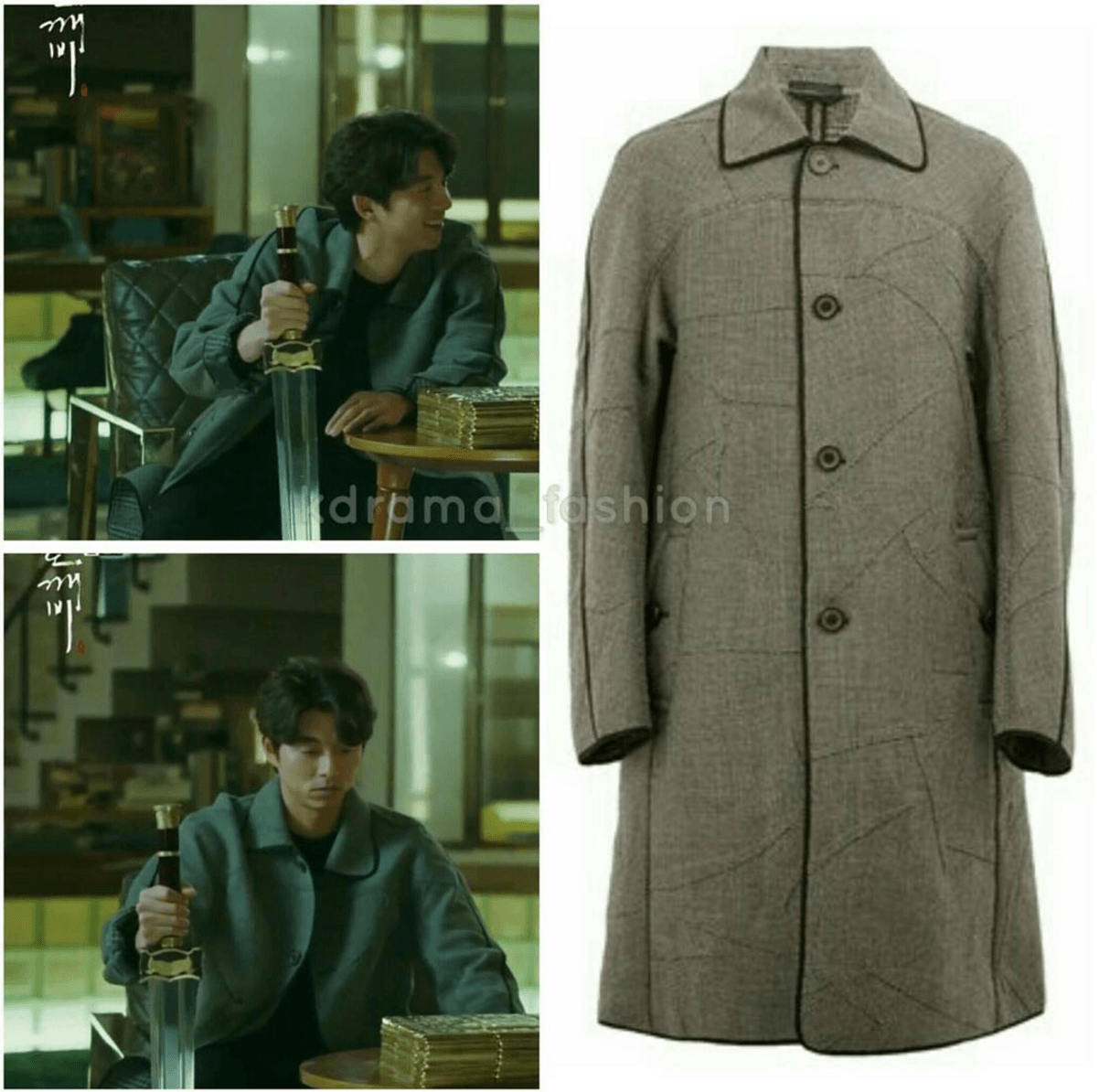 EPISODE 3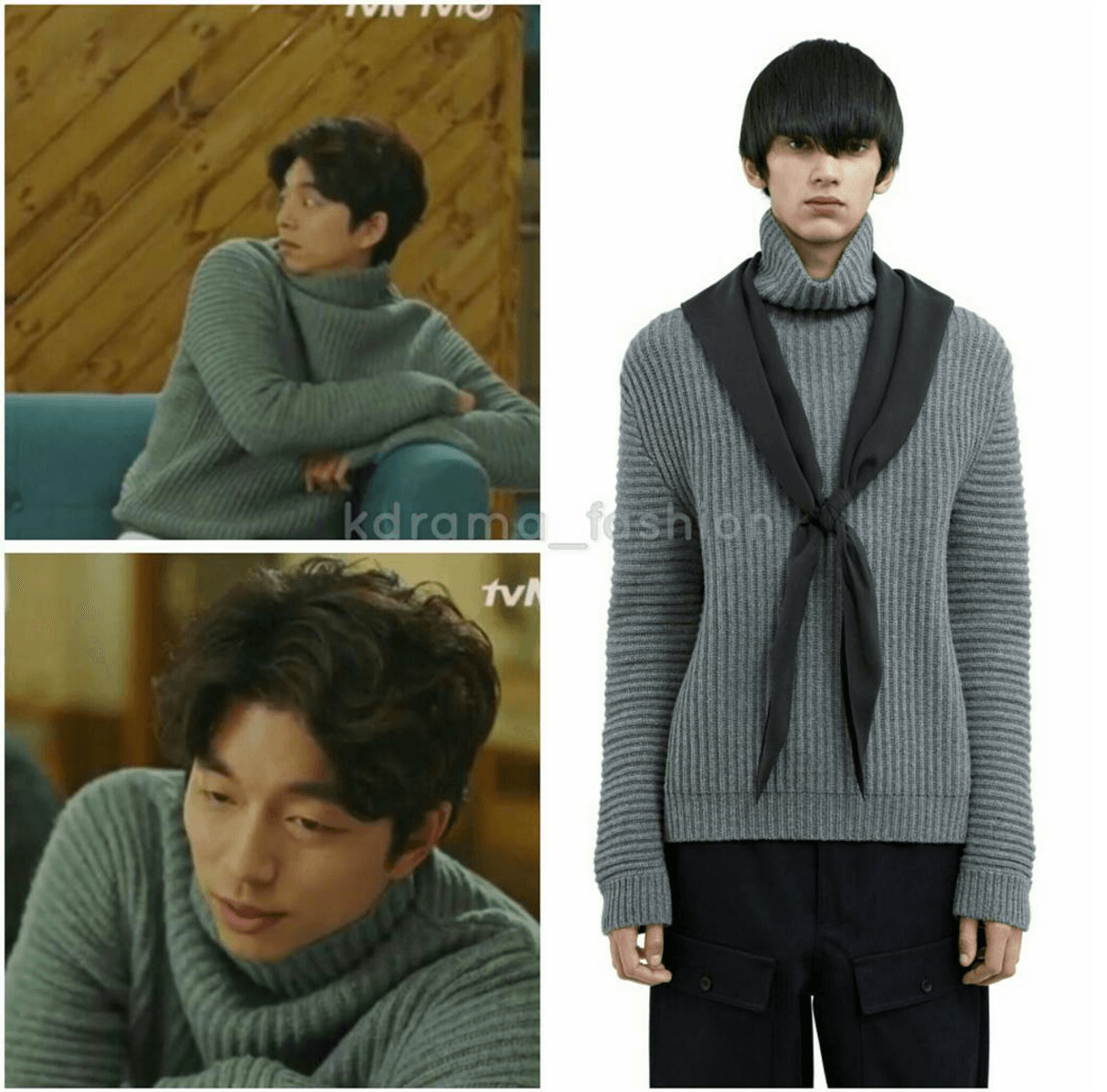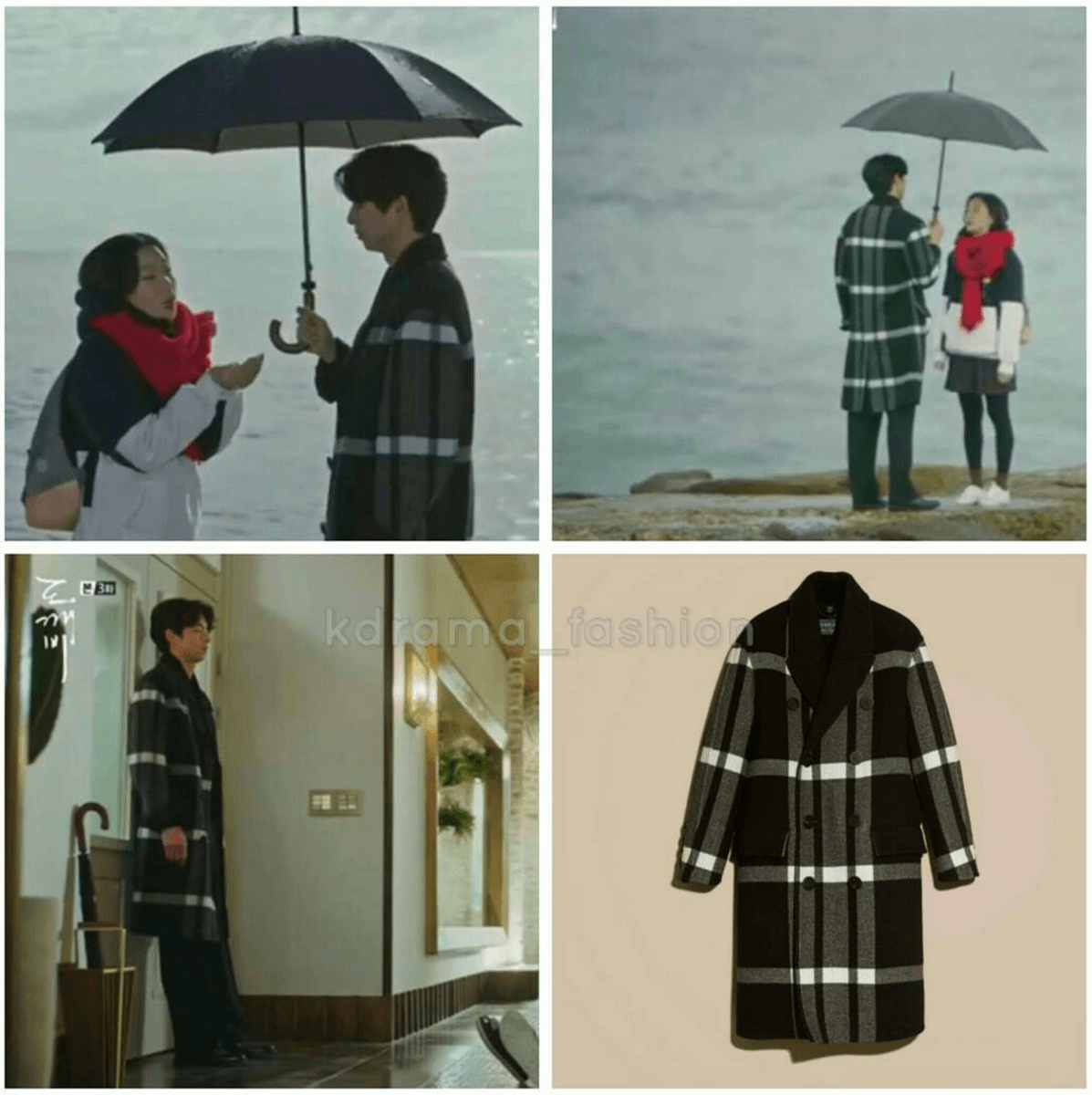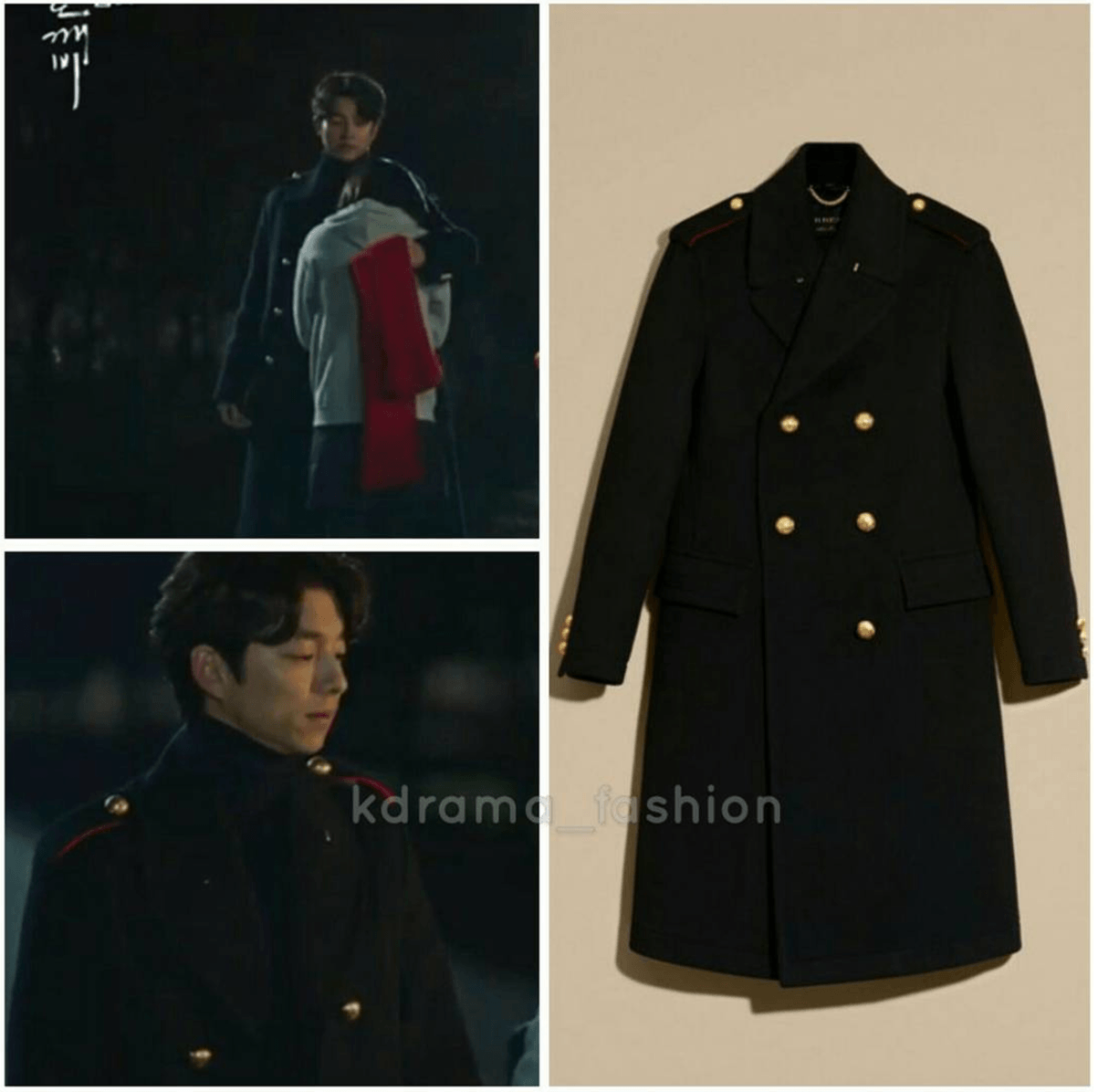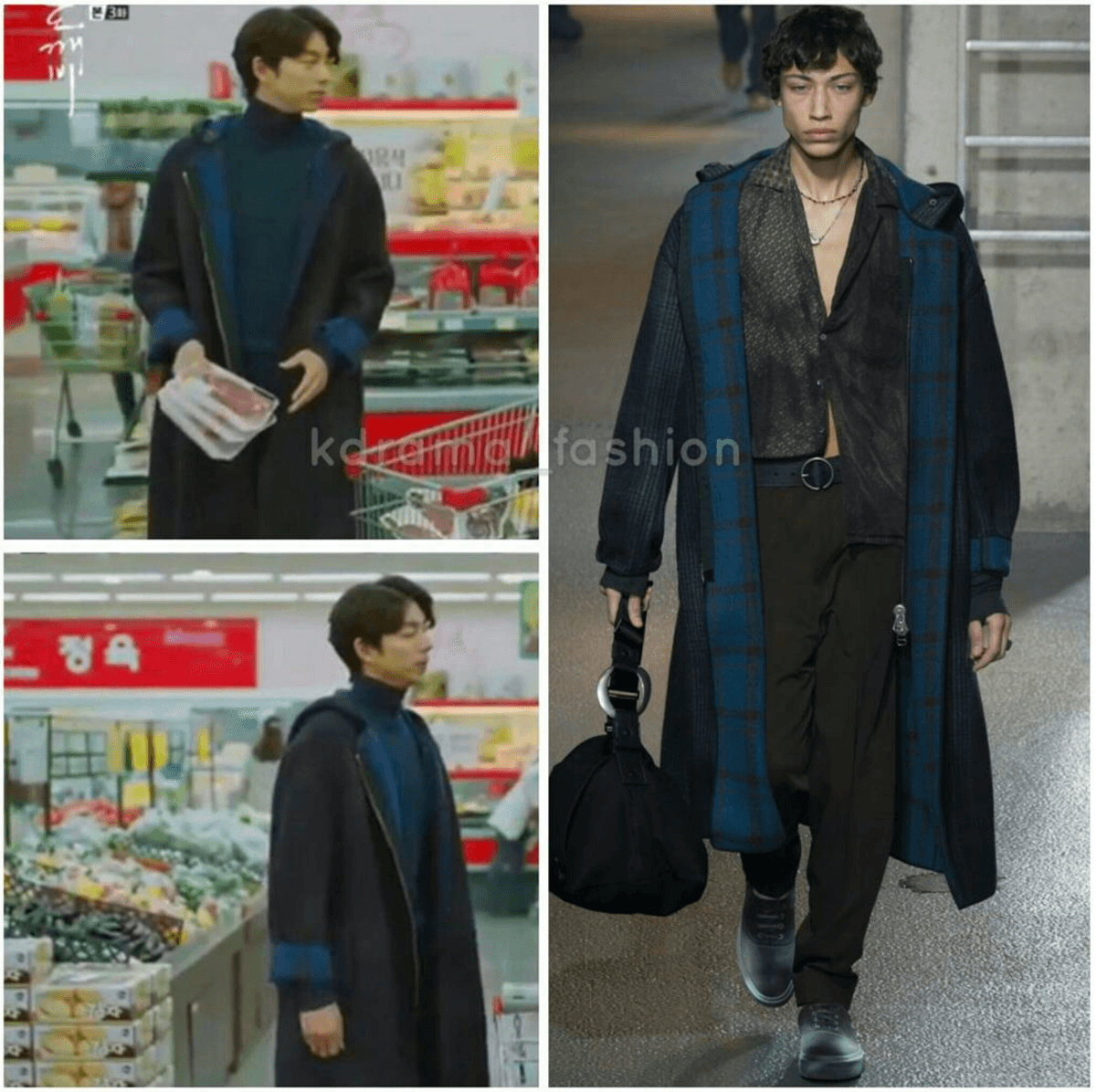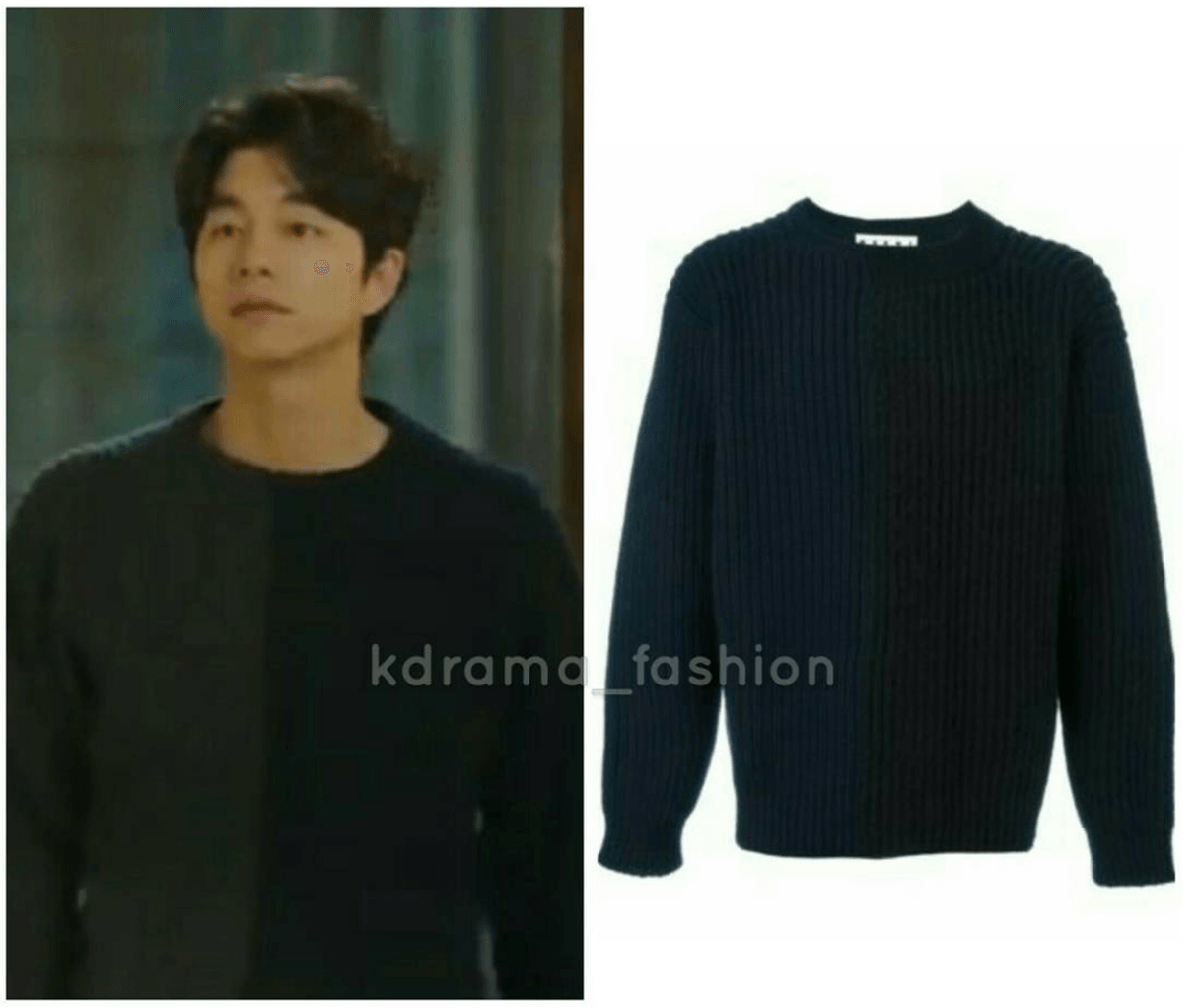 EPISODE 4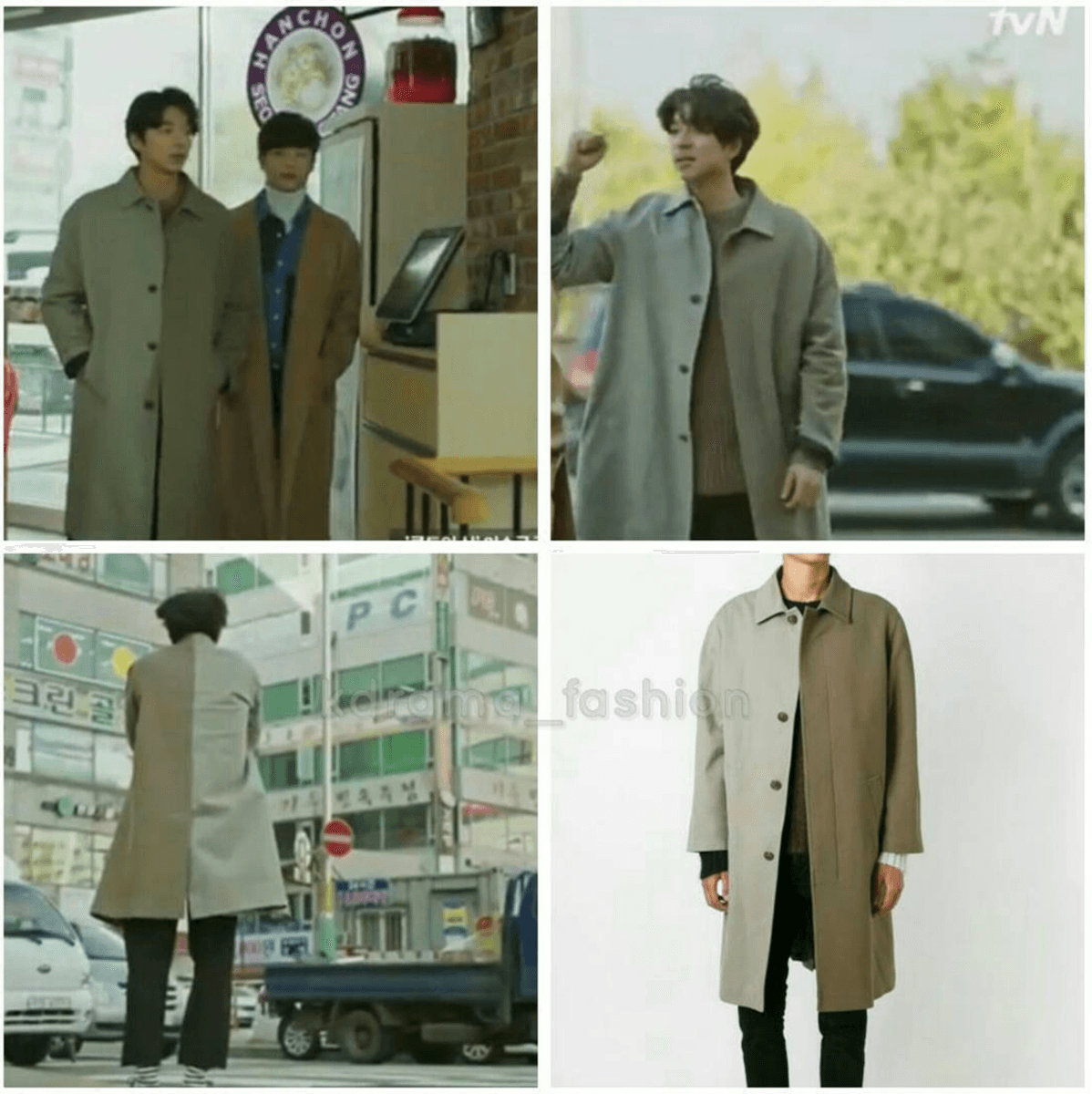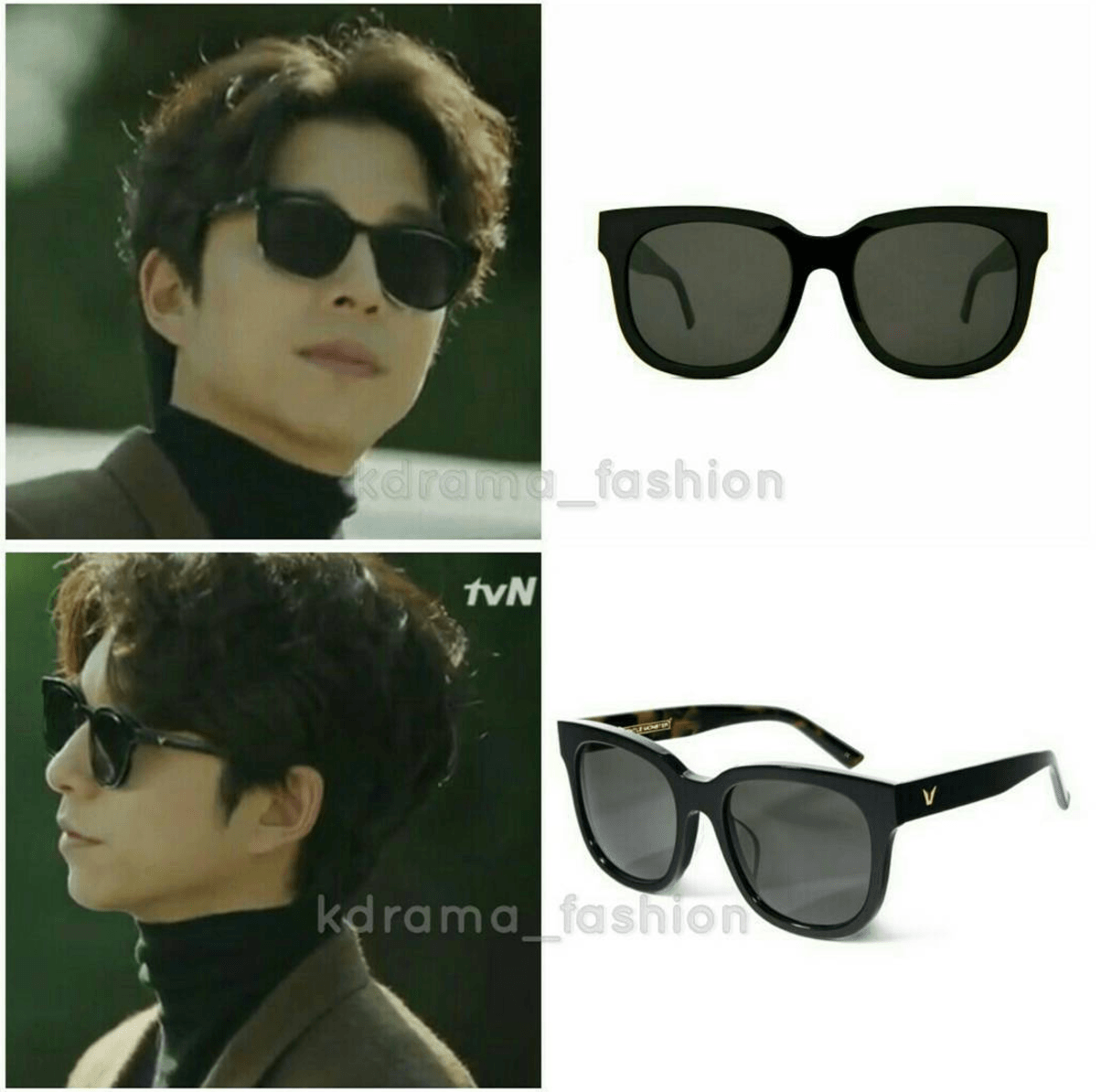 EPISODE 5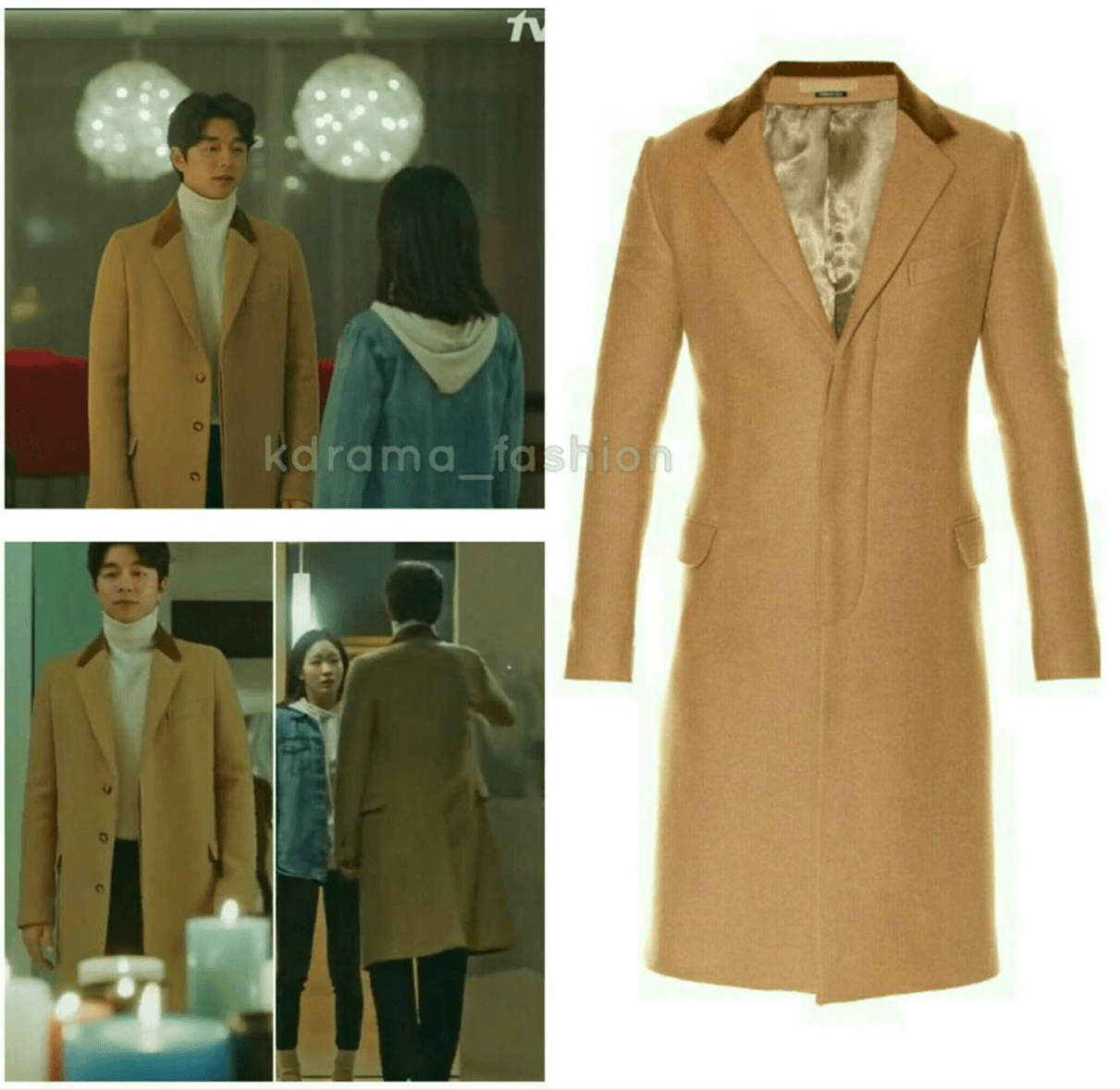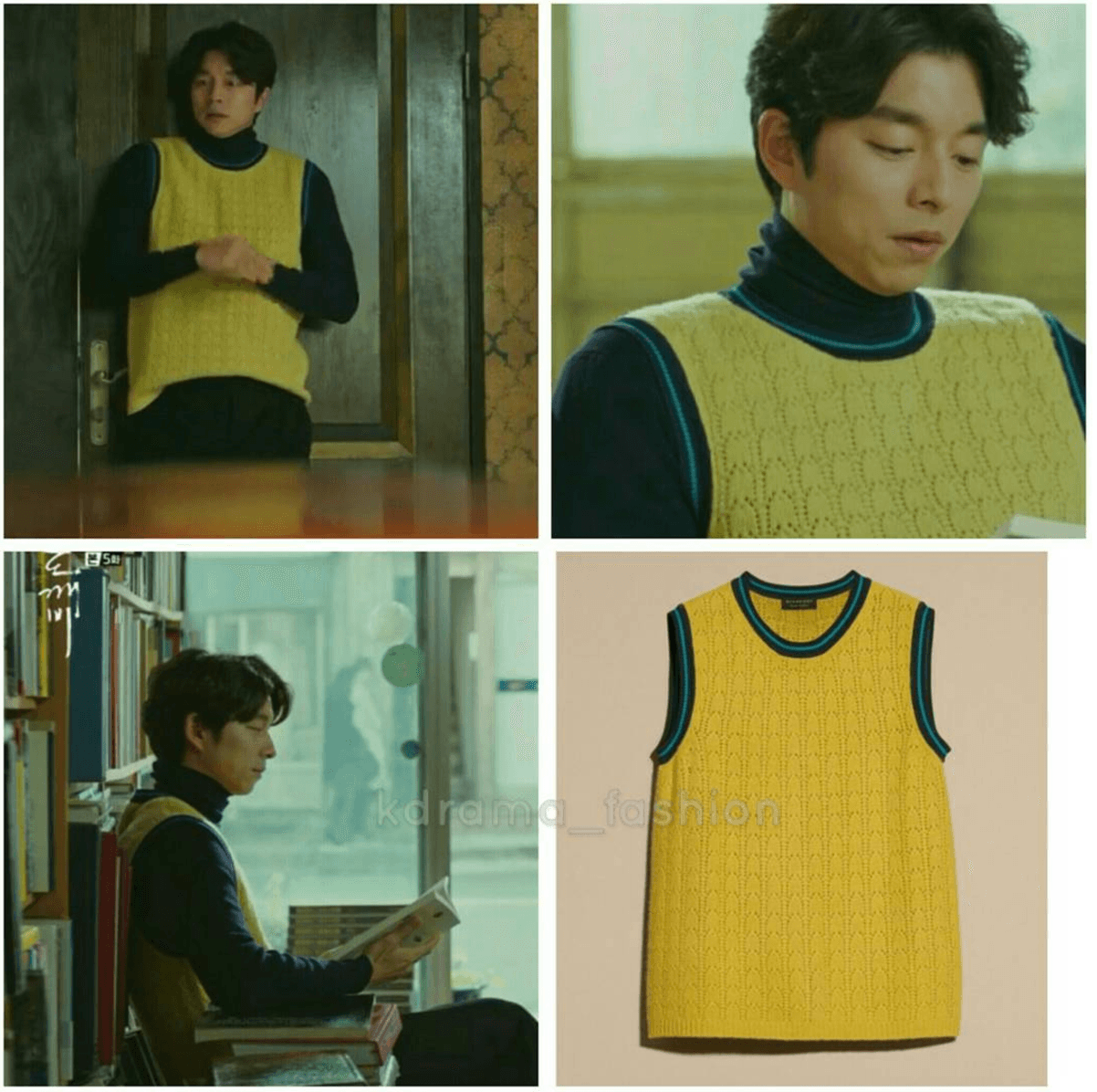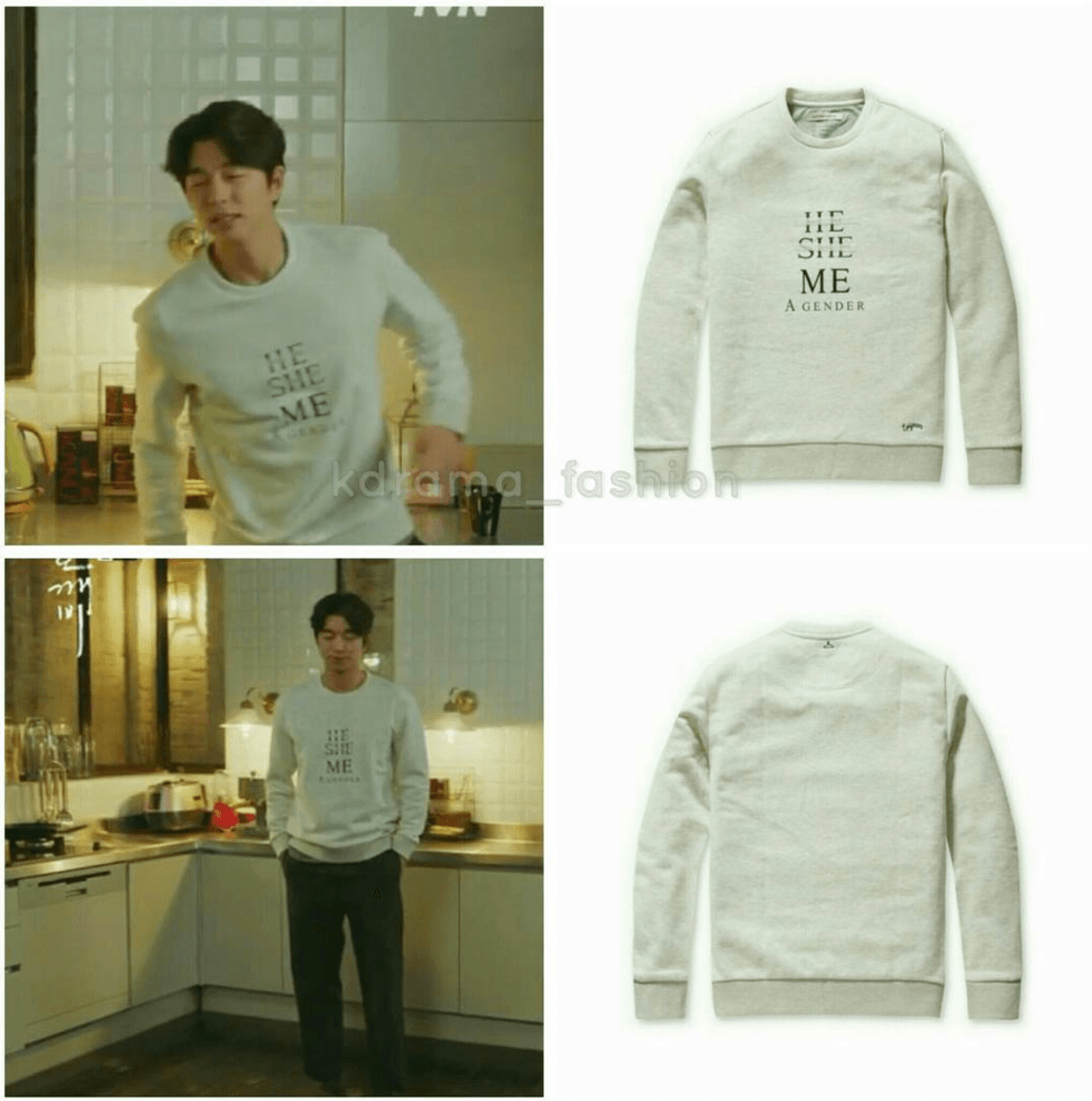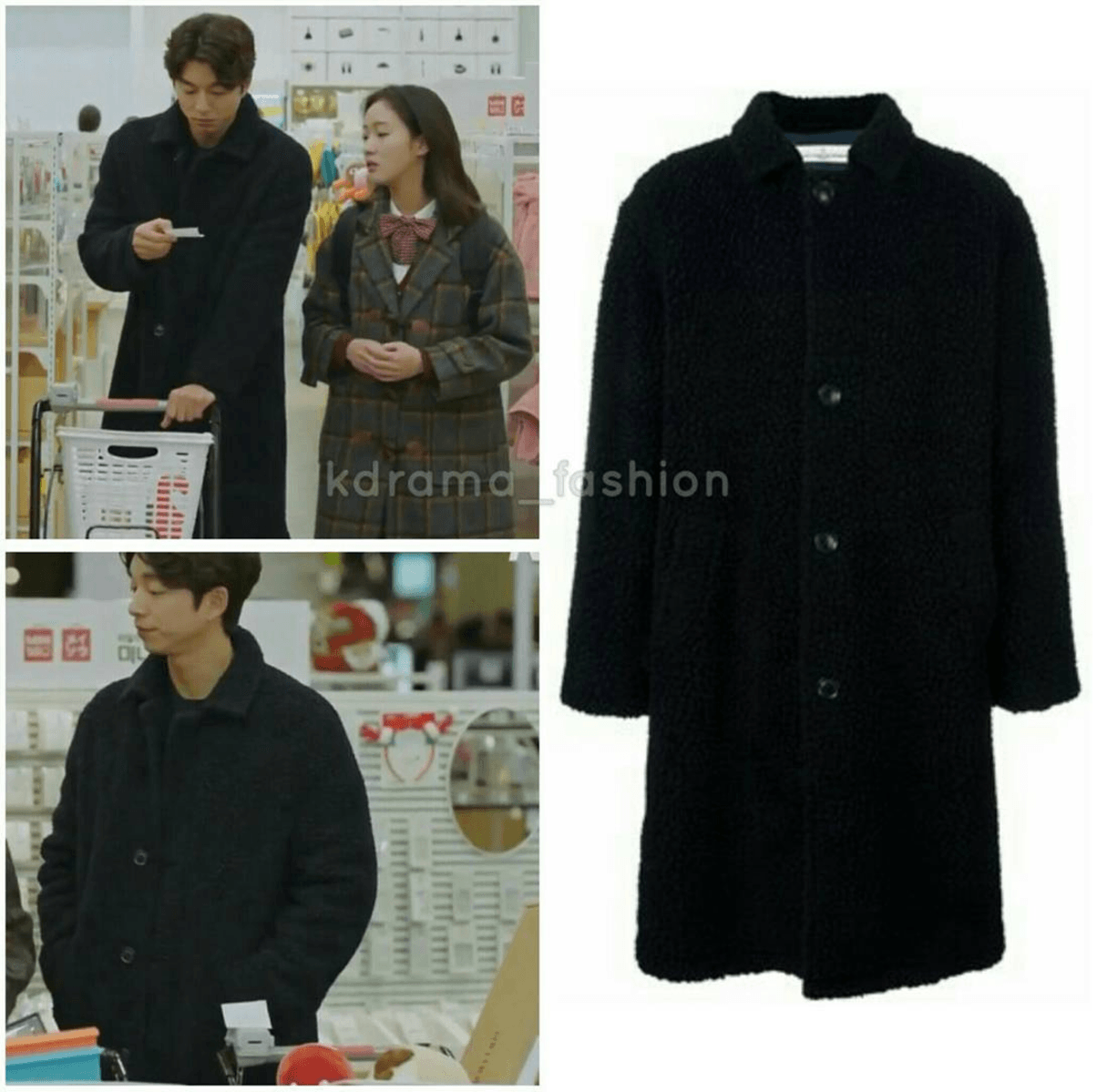 EPISODE 6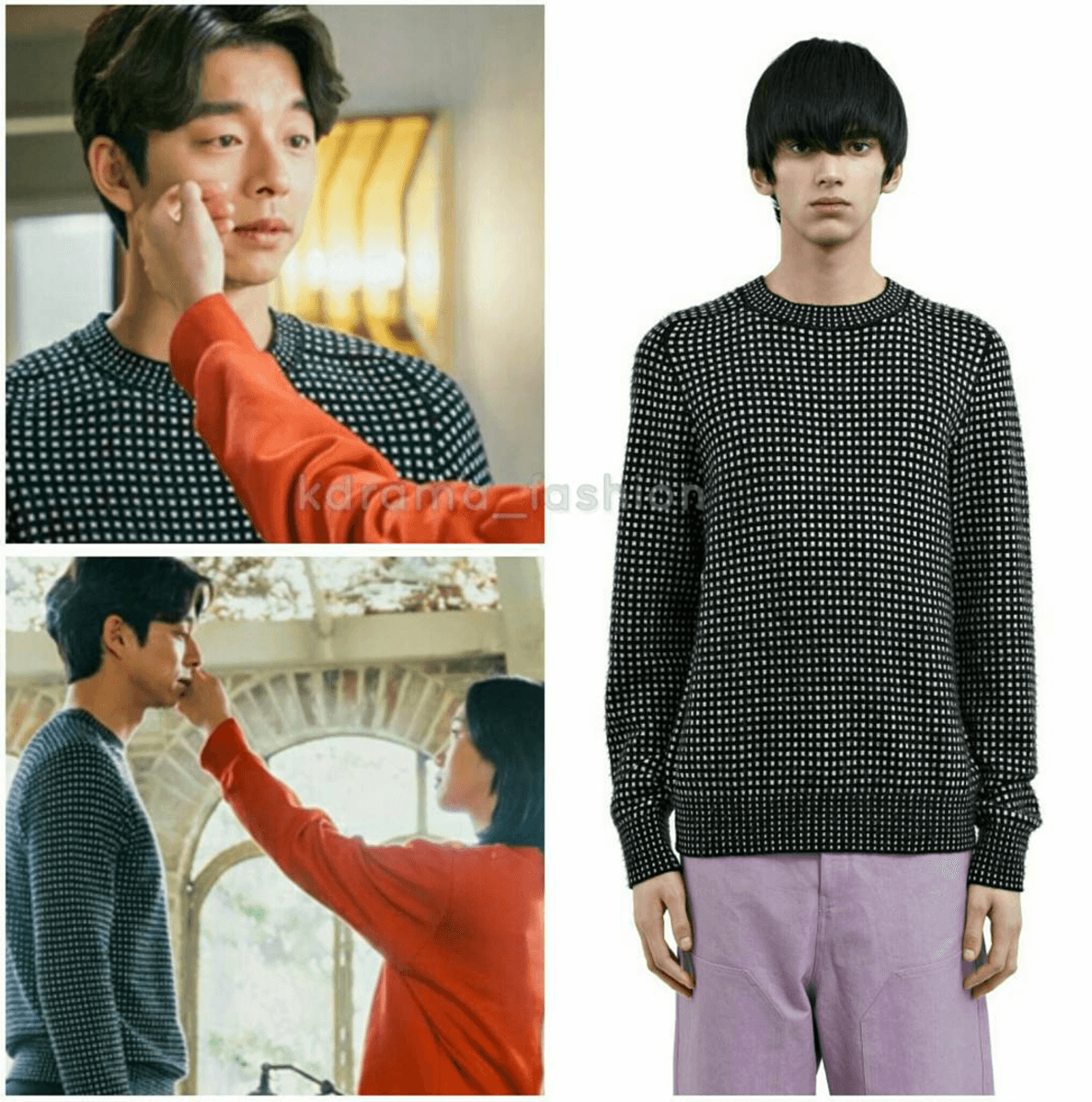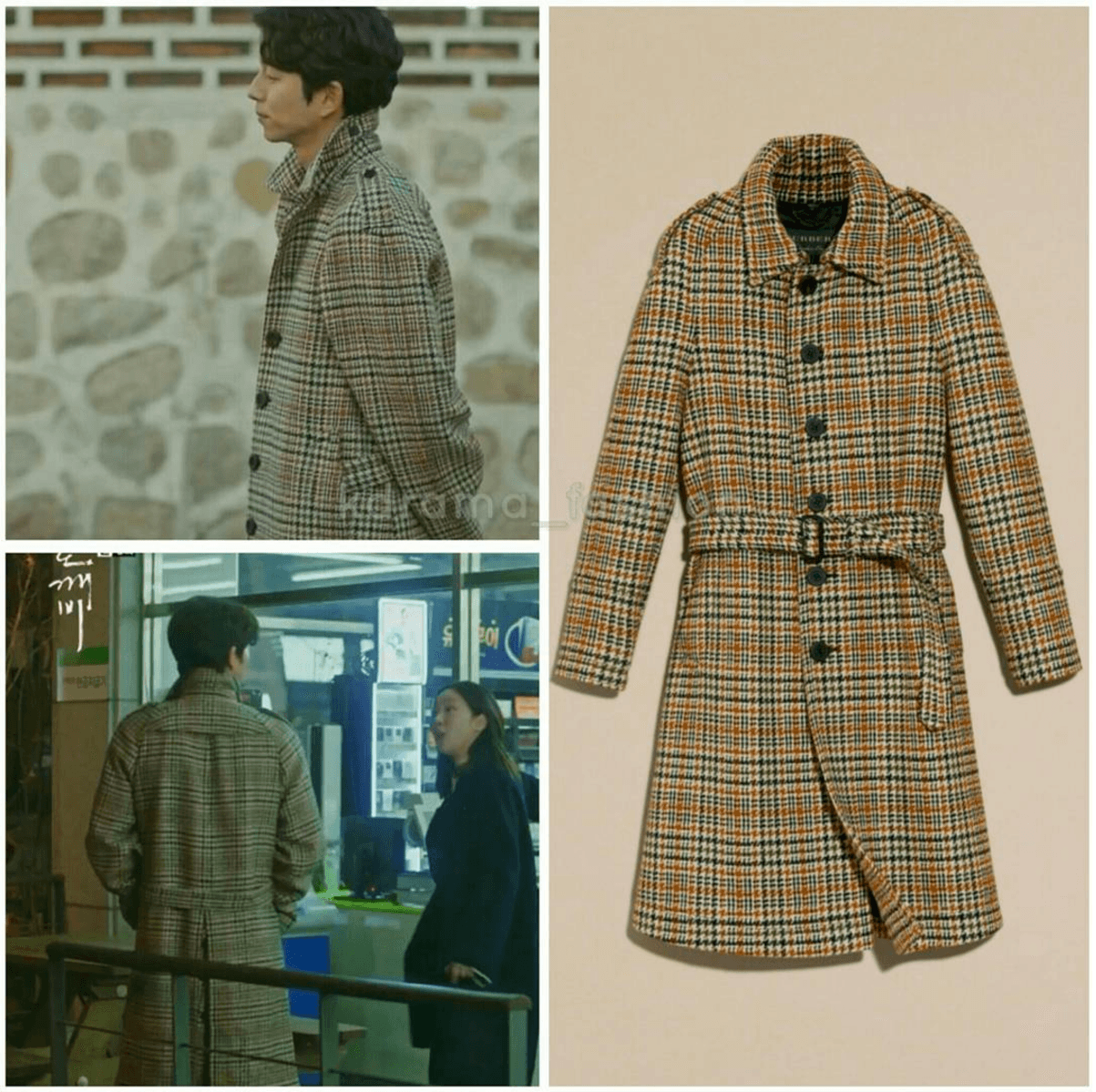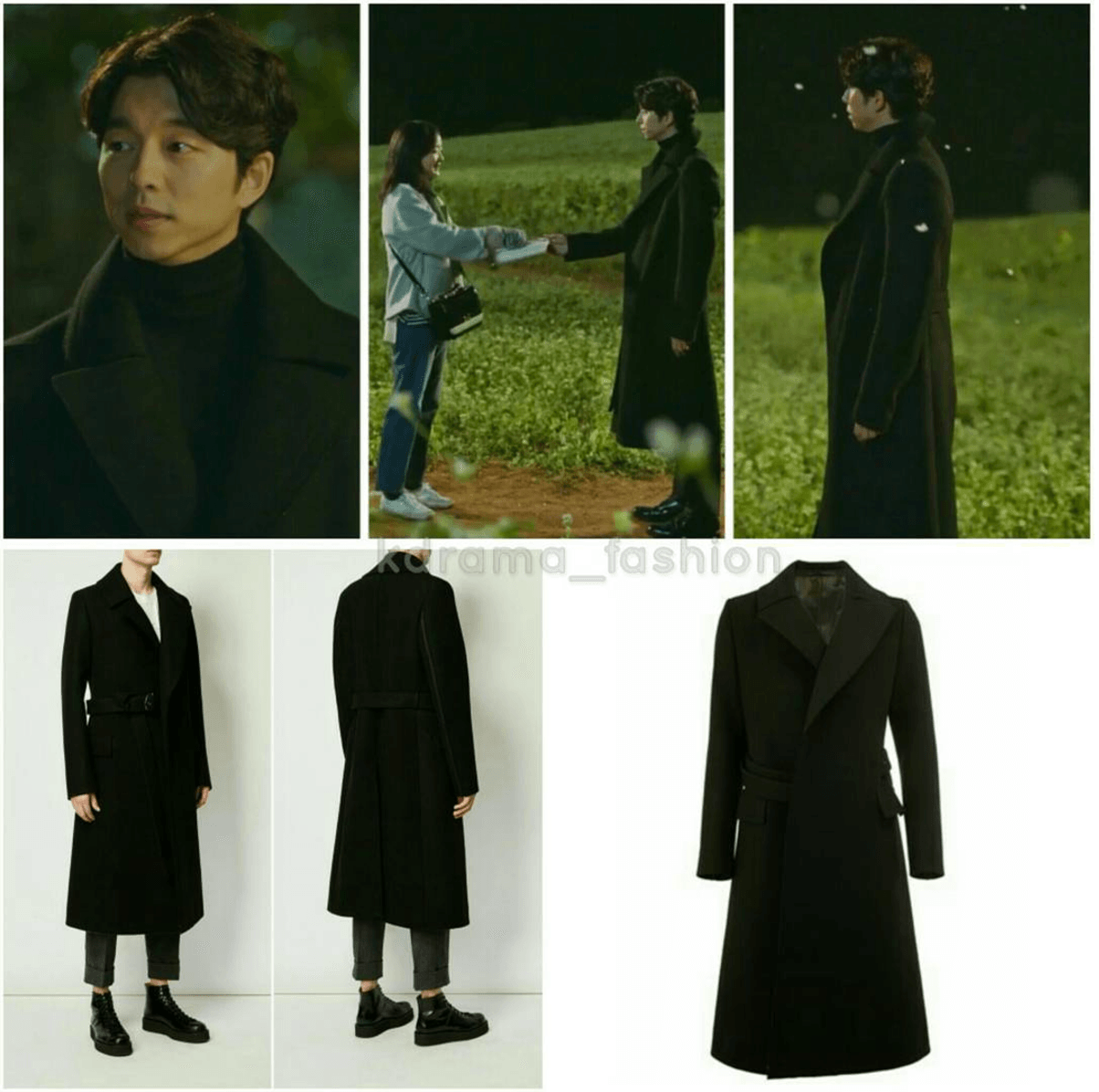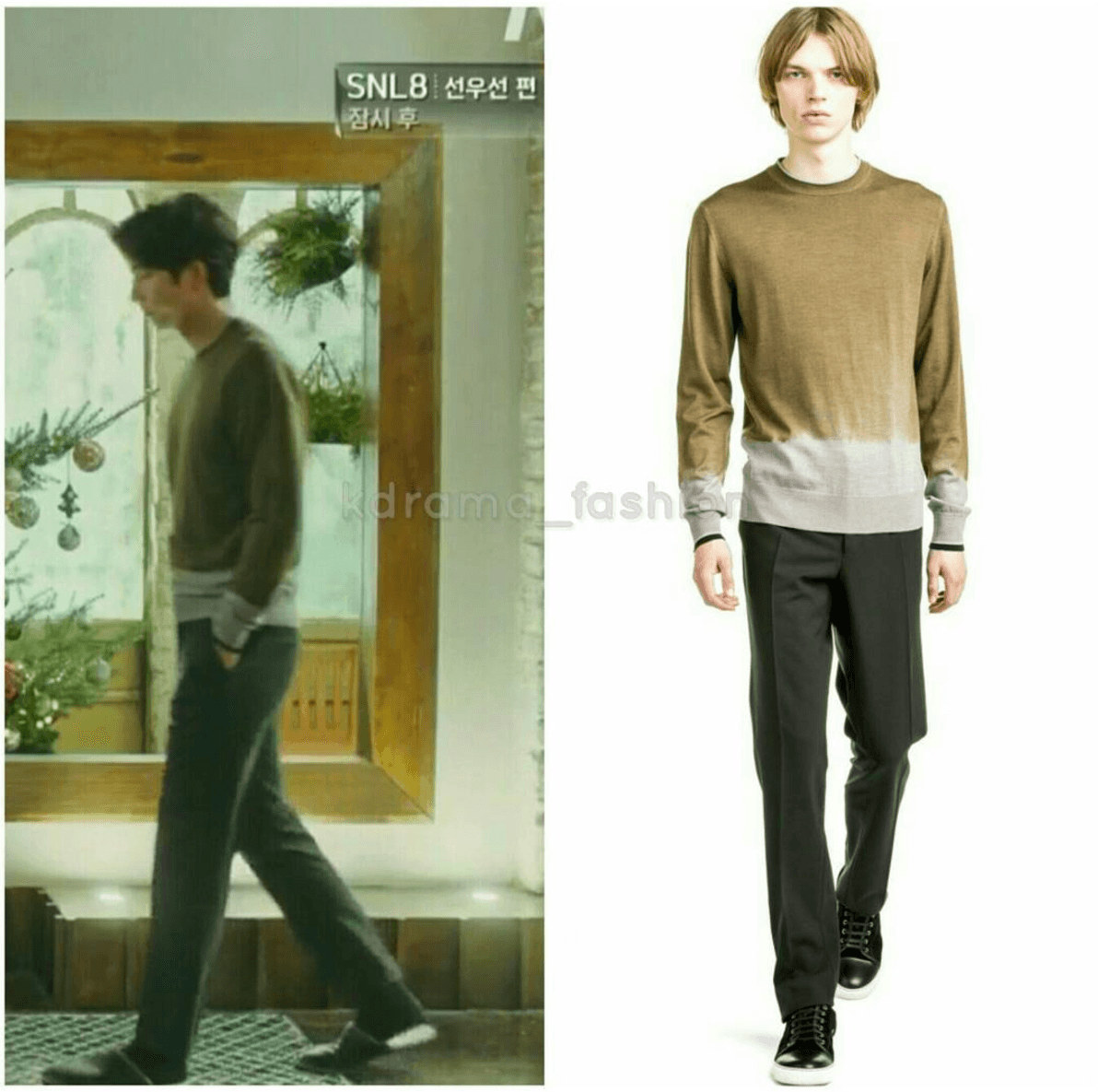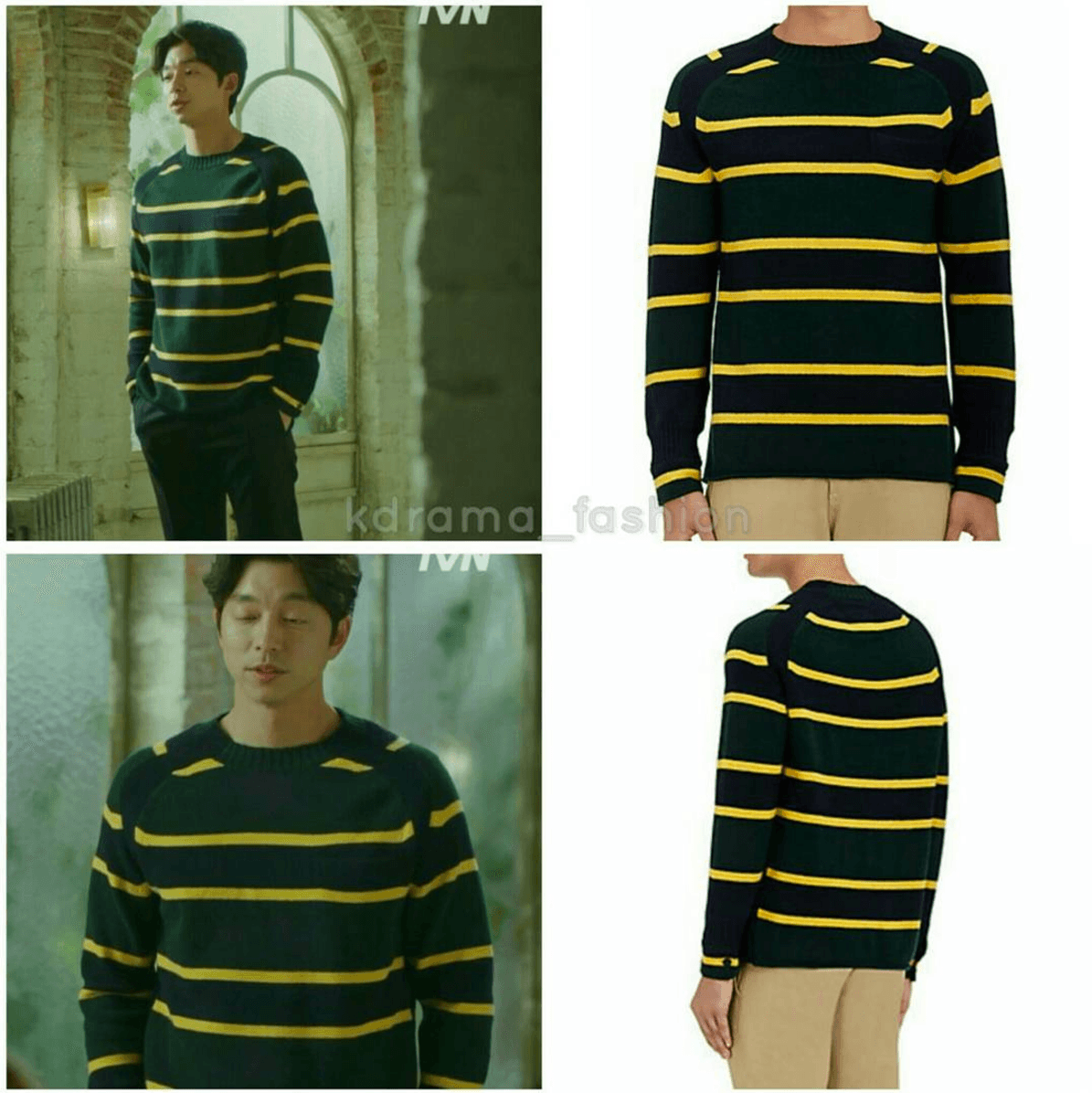 EPISODE 7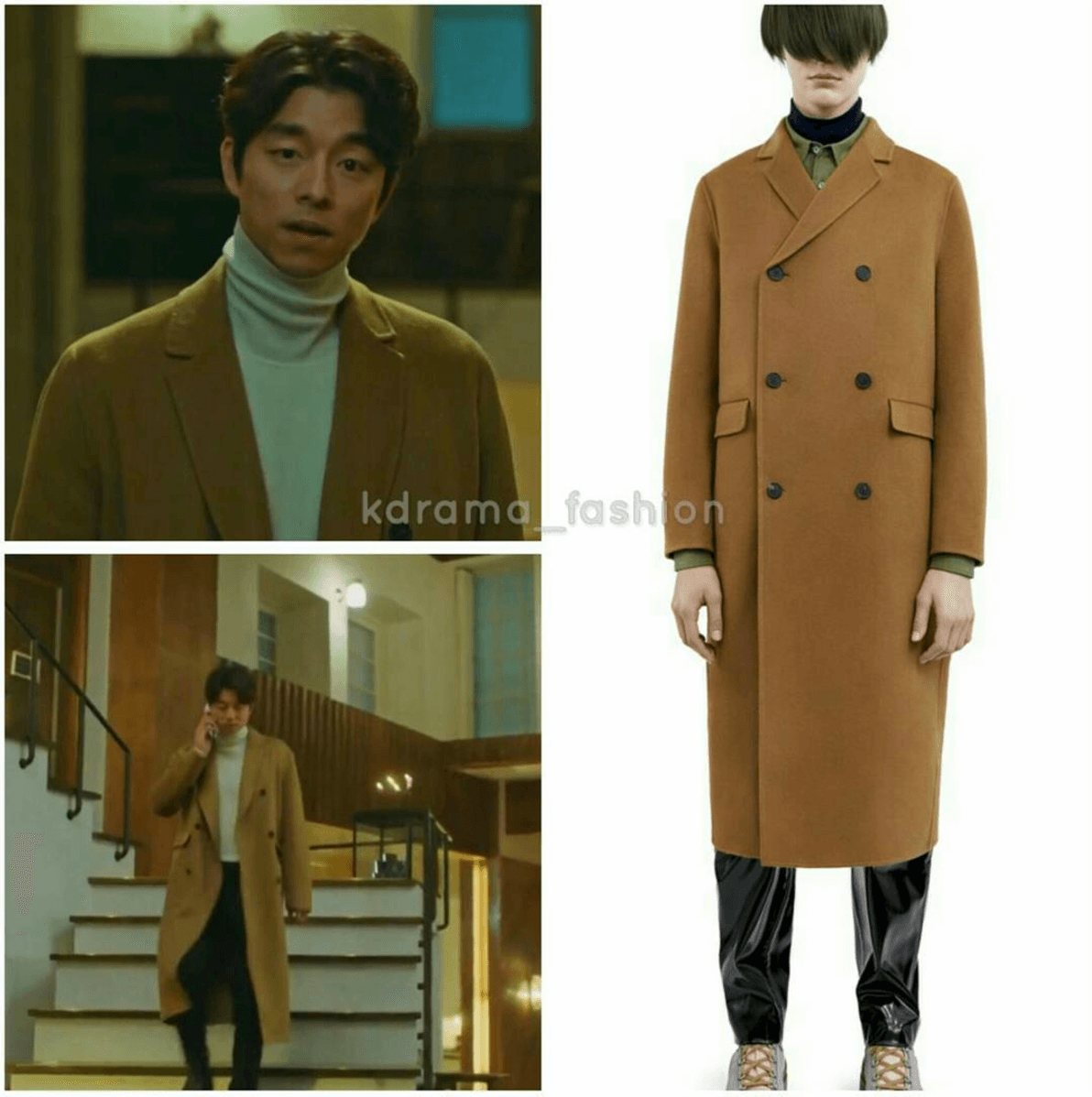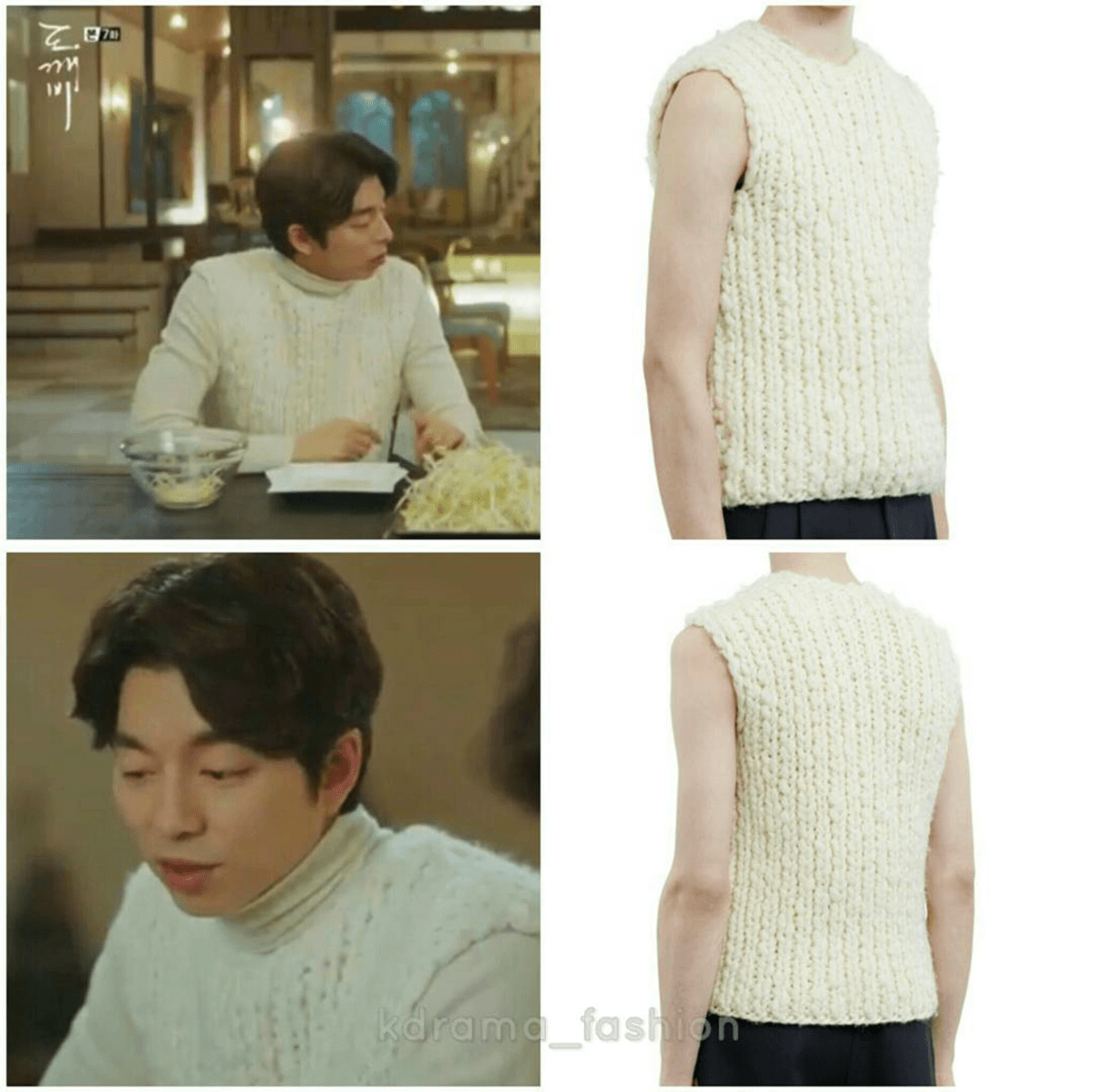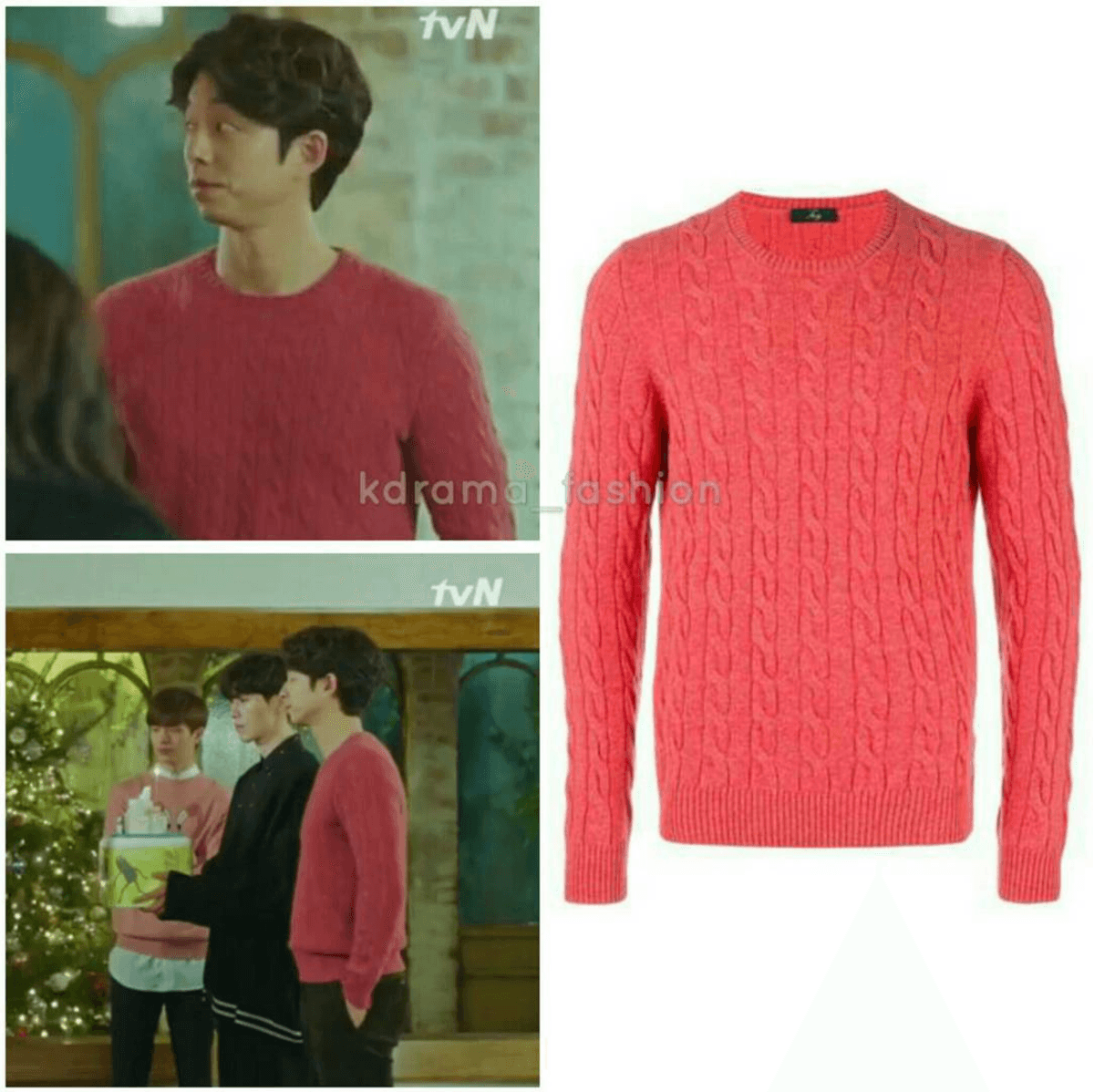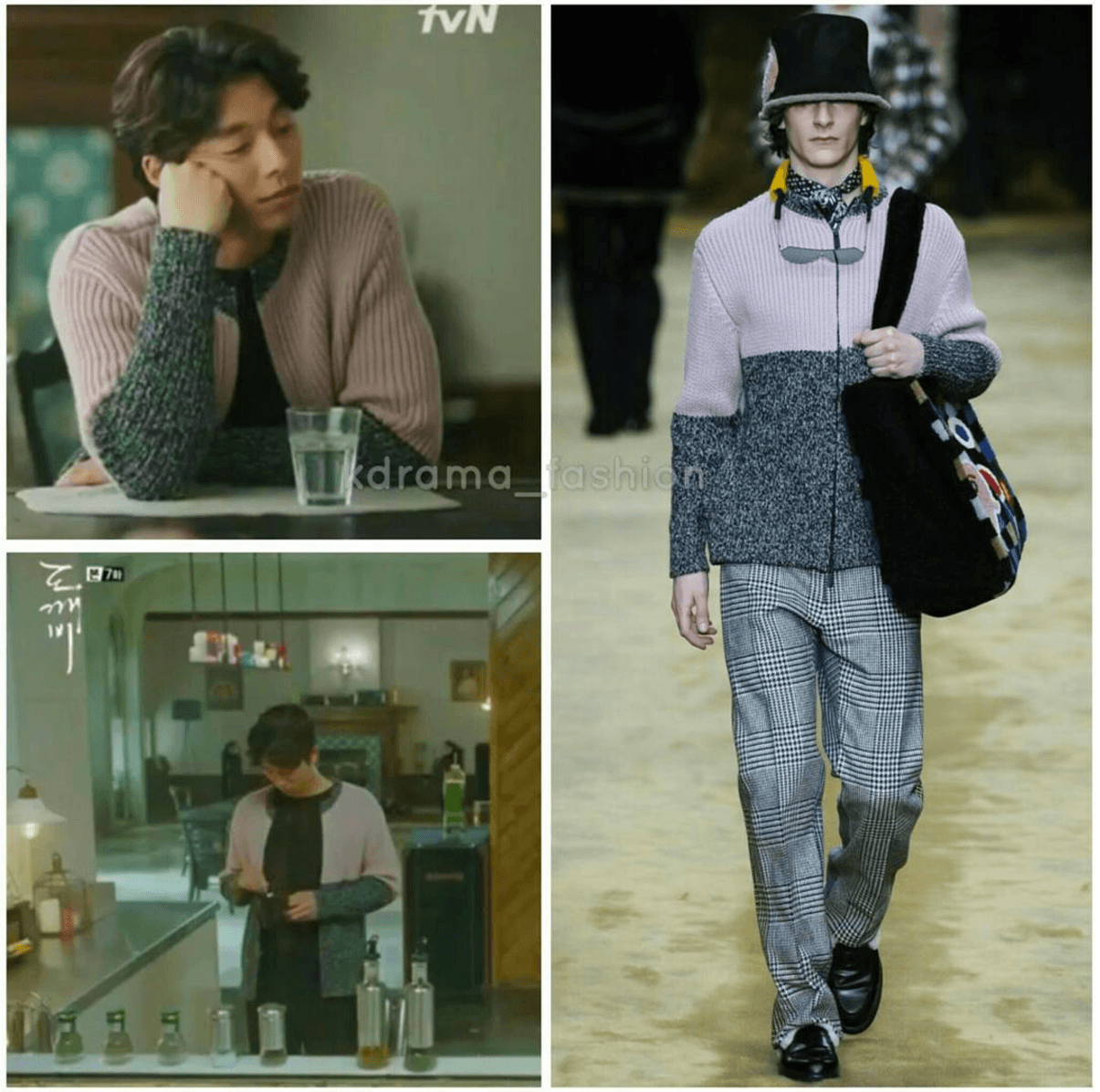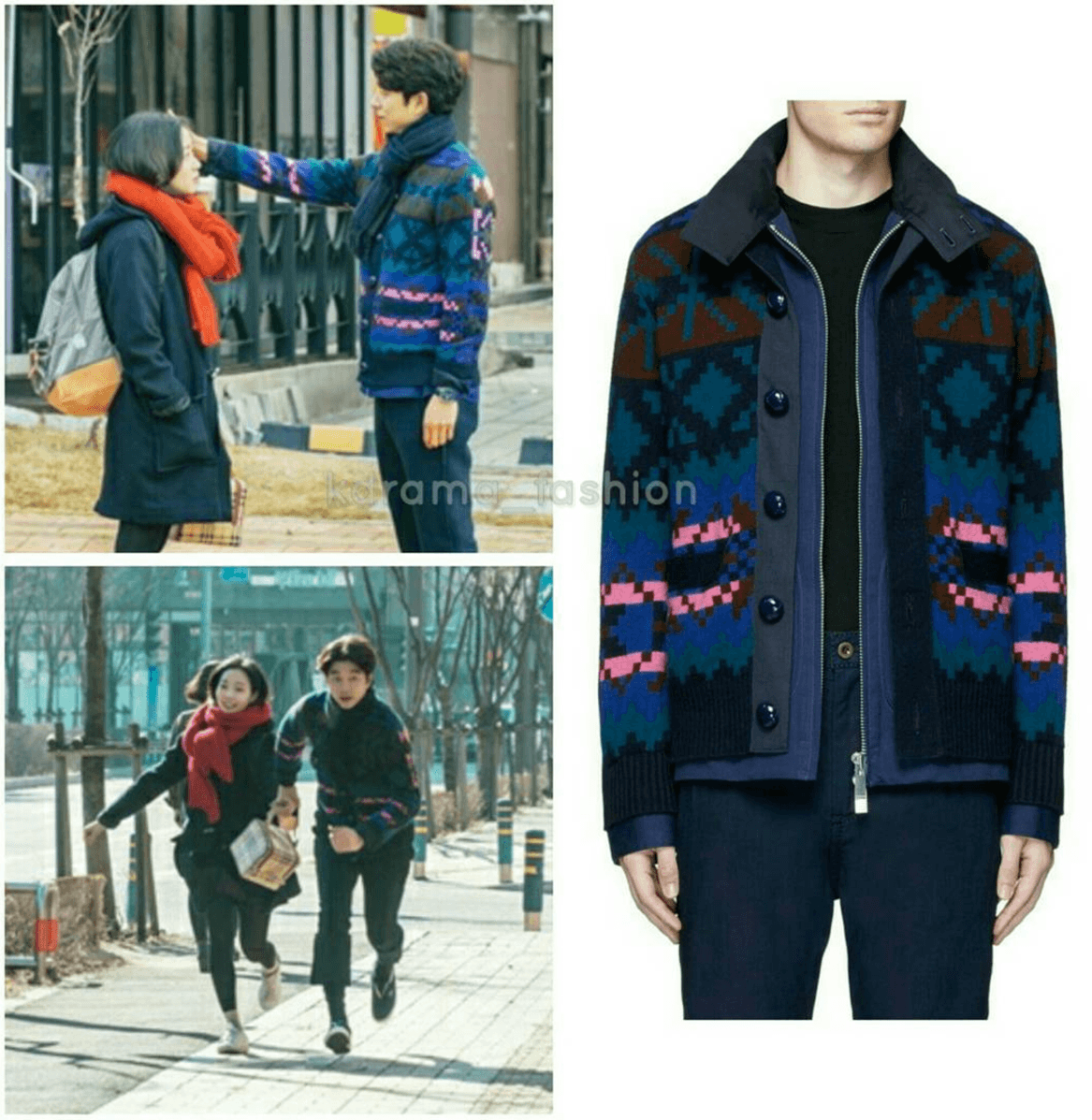 EPISODE 8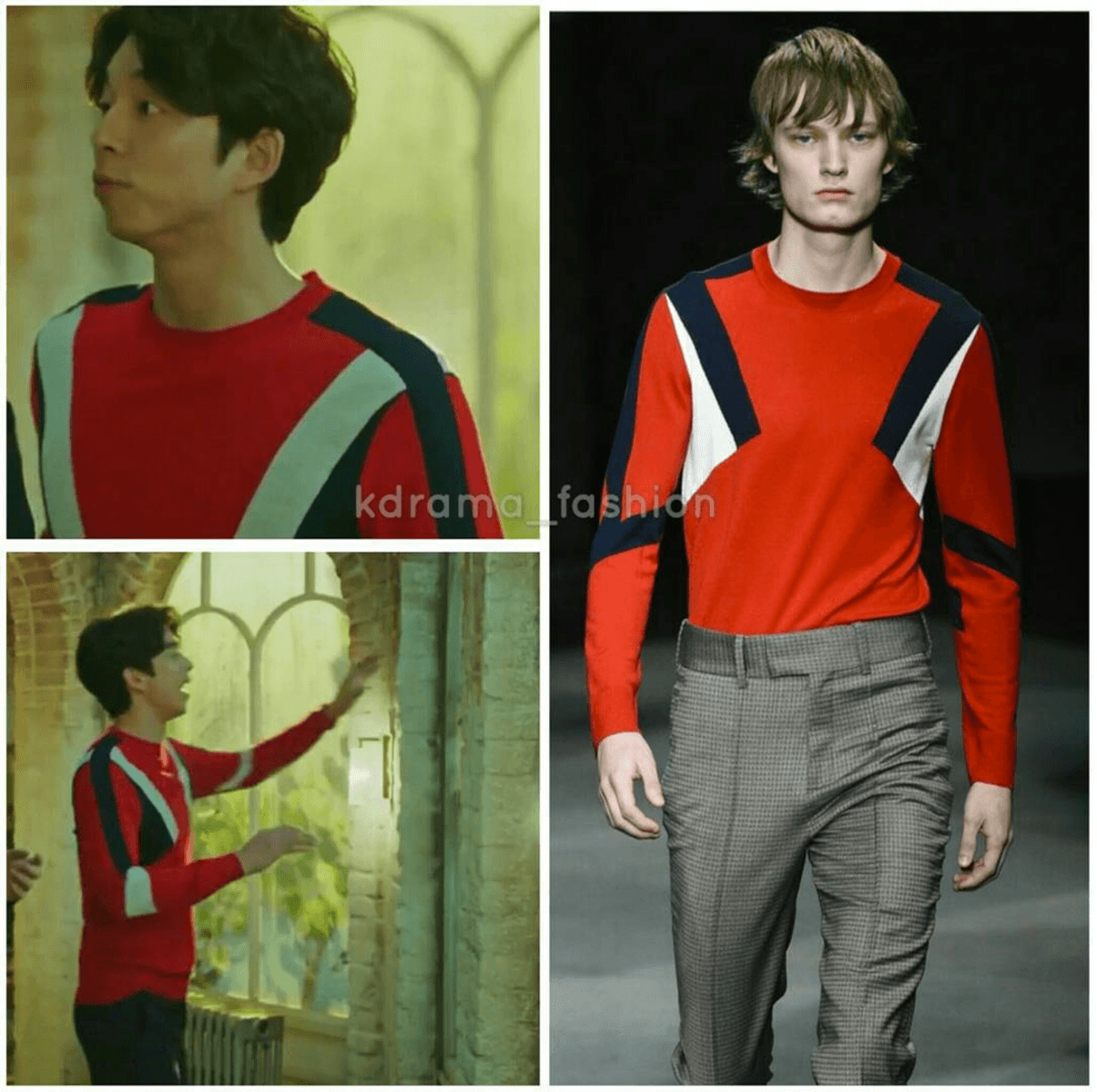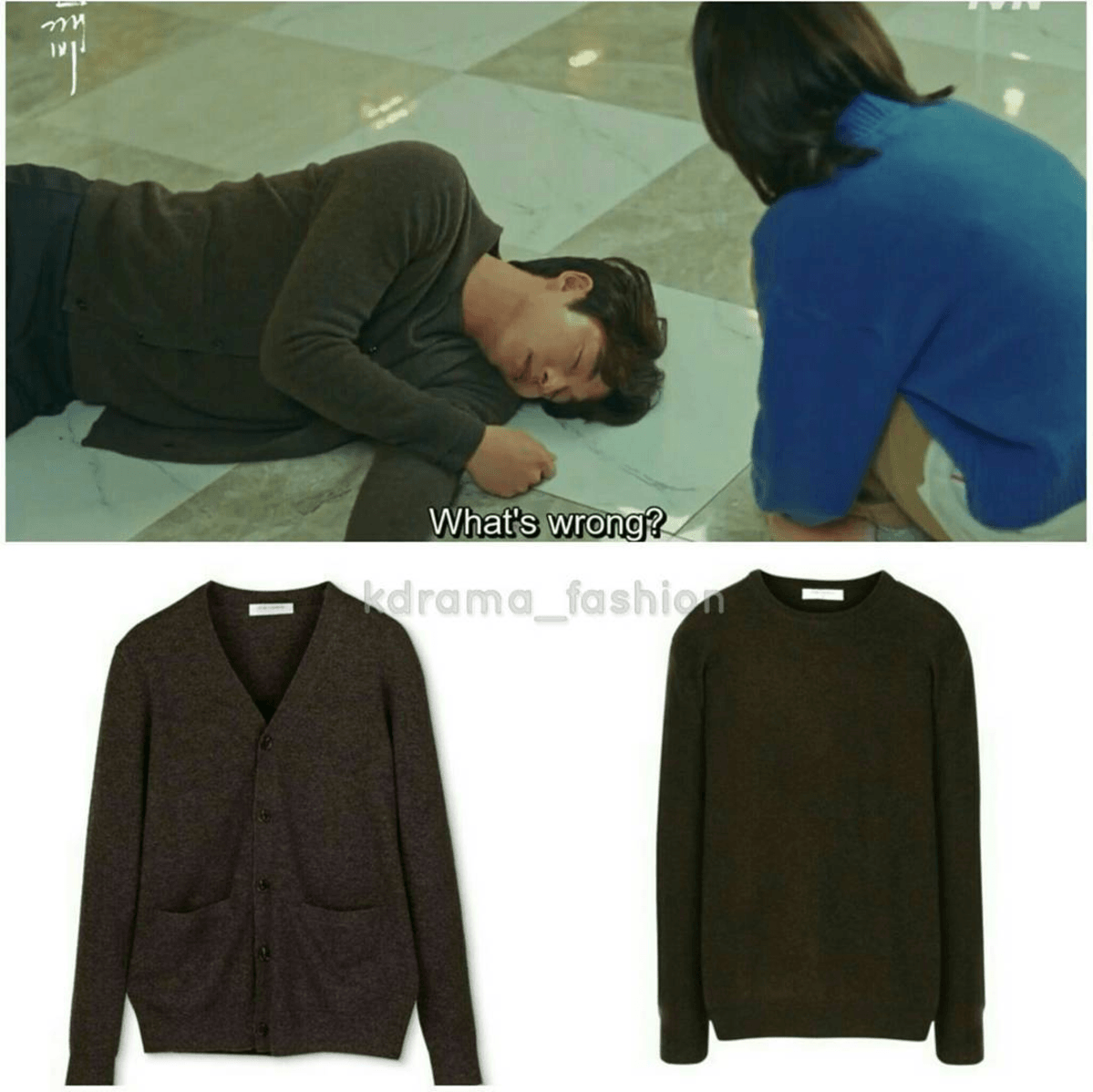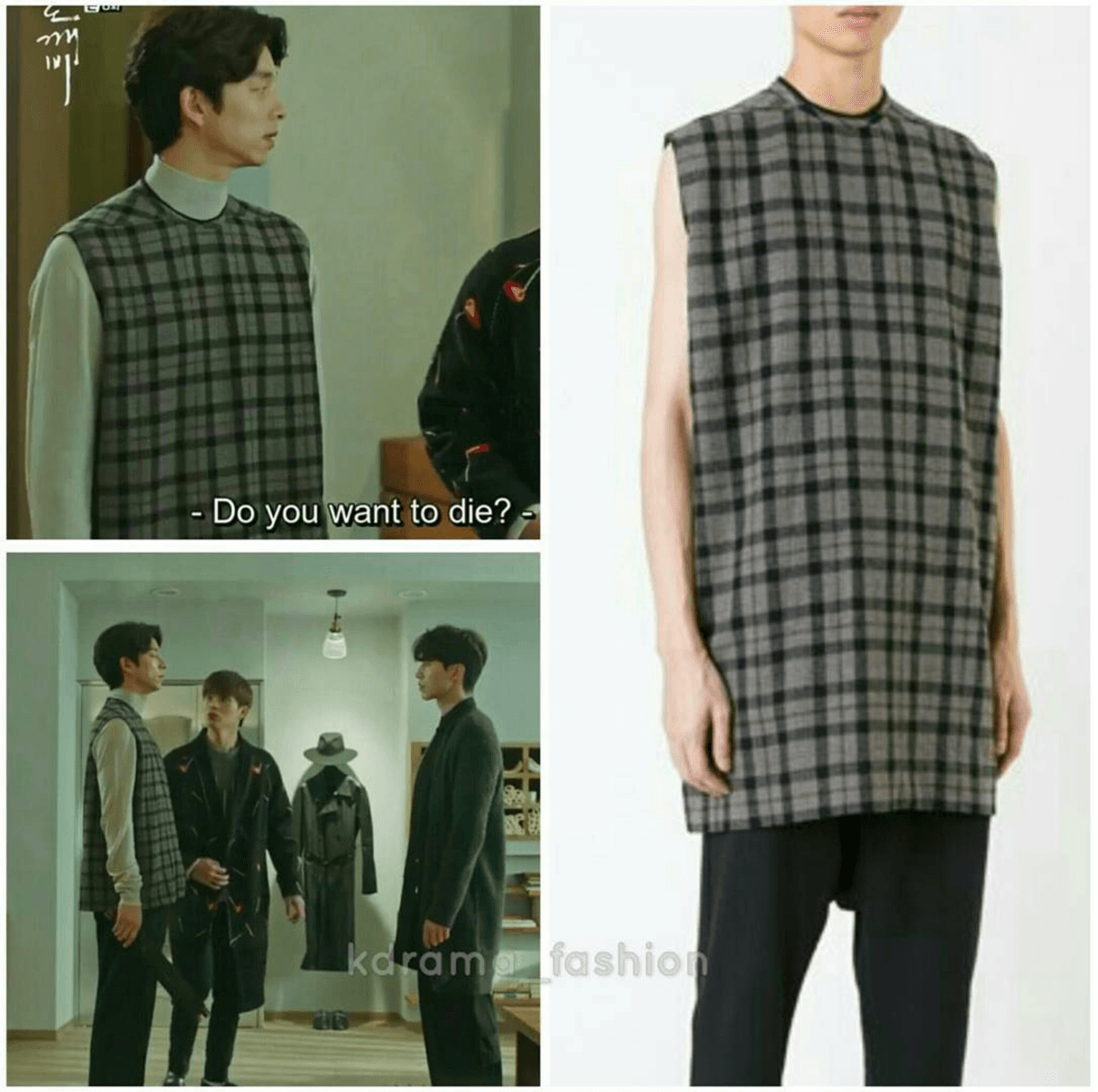 EPISODE 9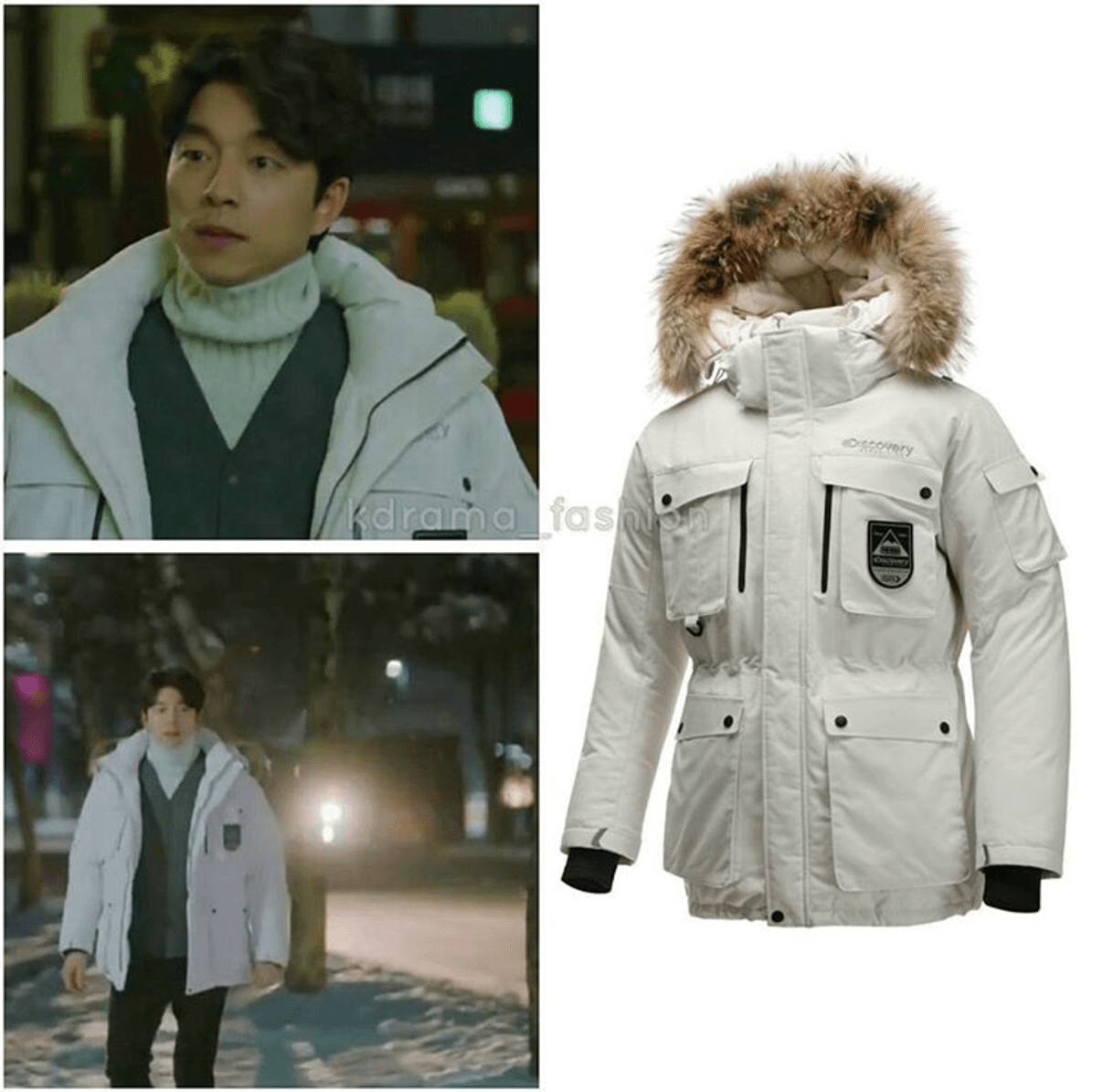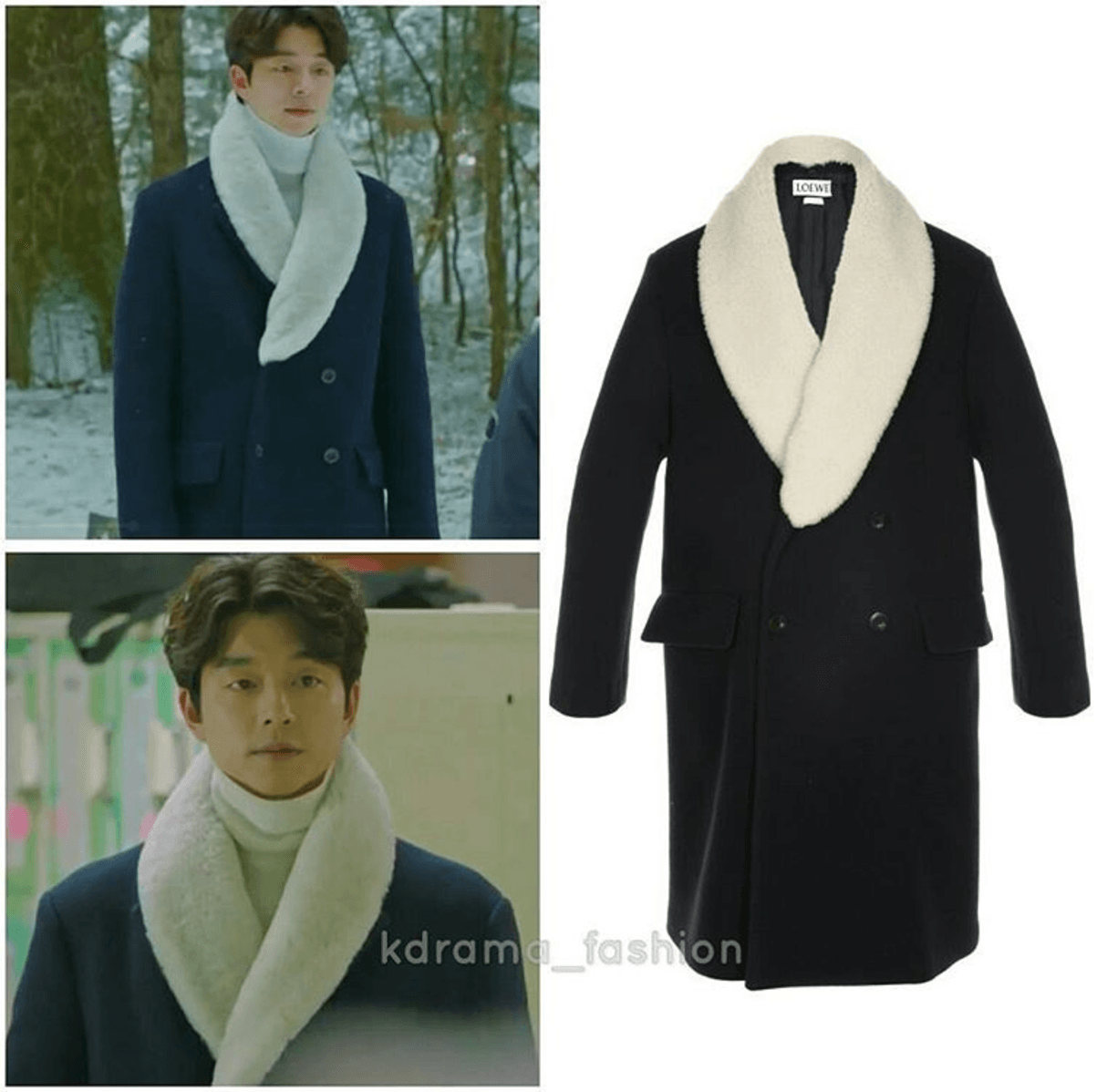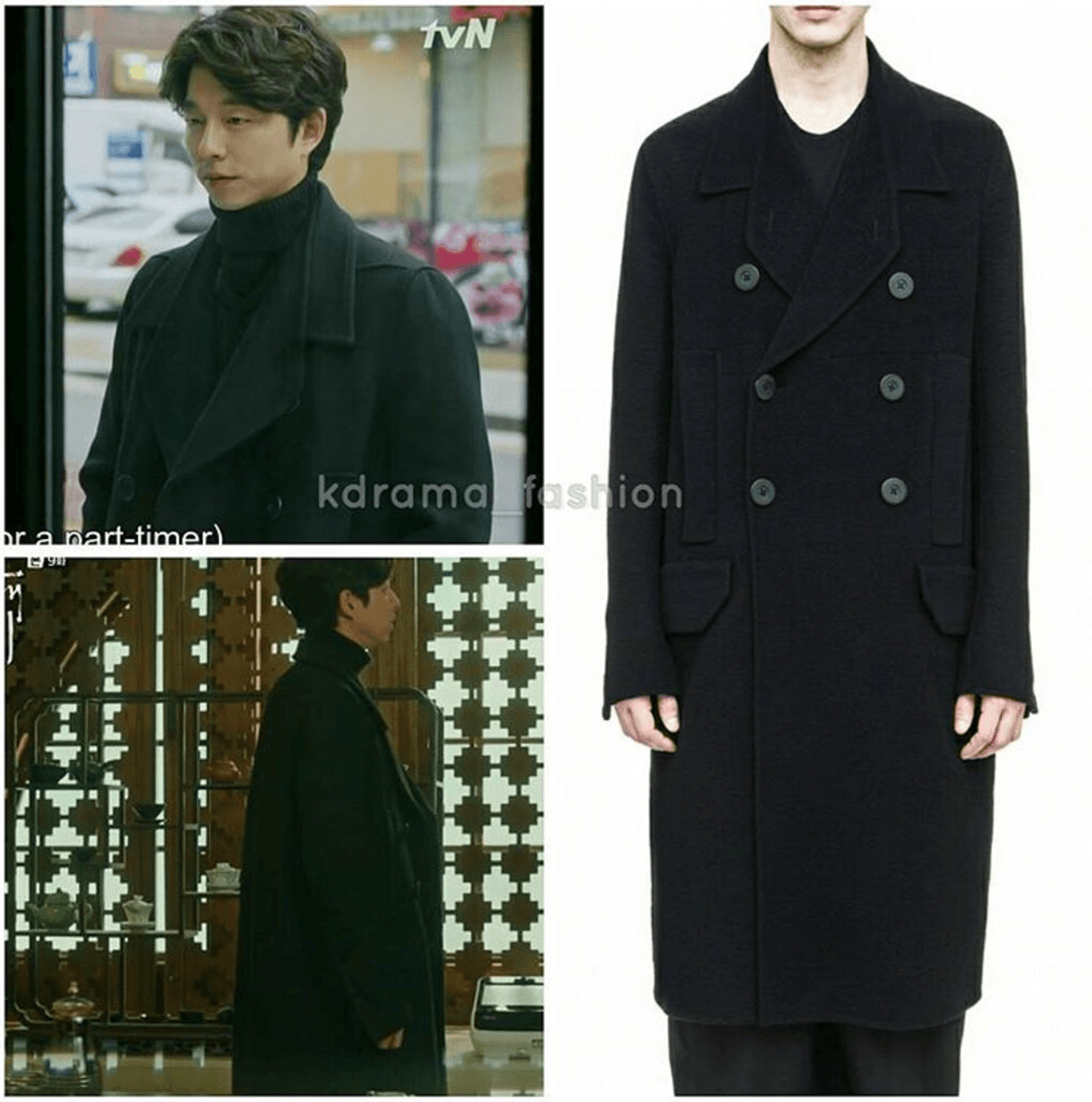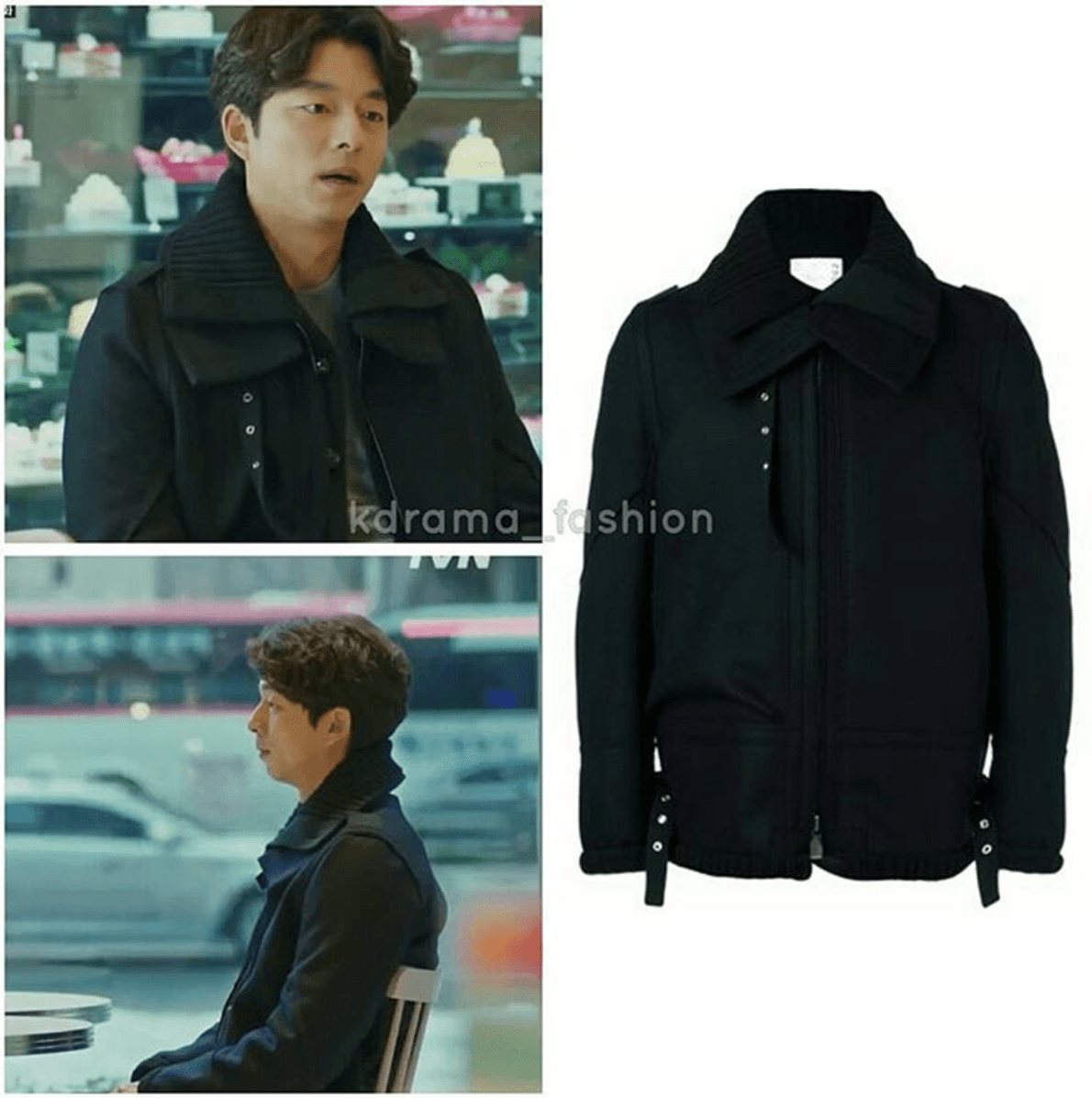 EPISODE 10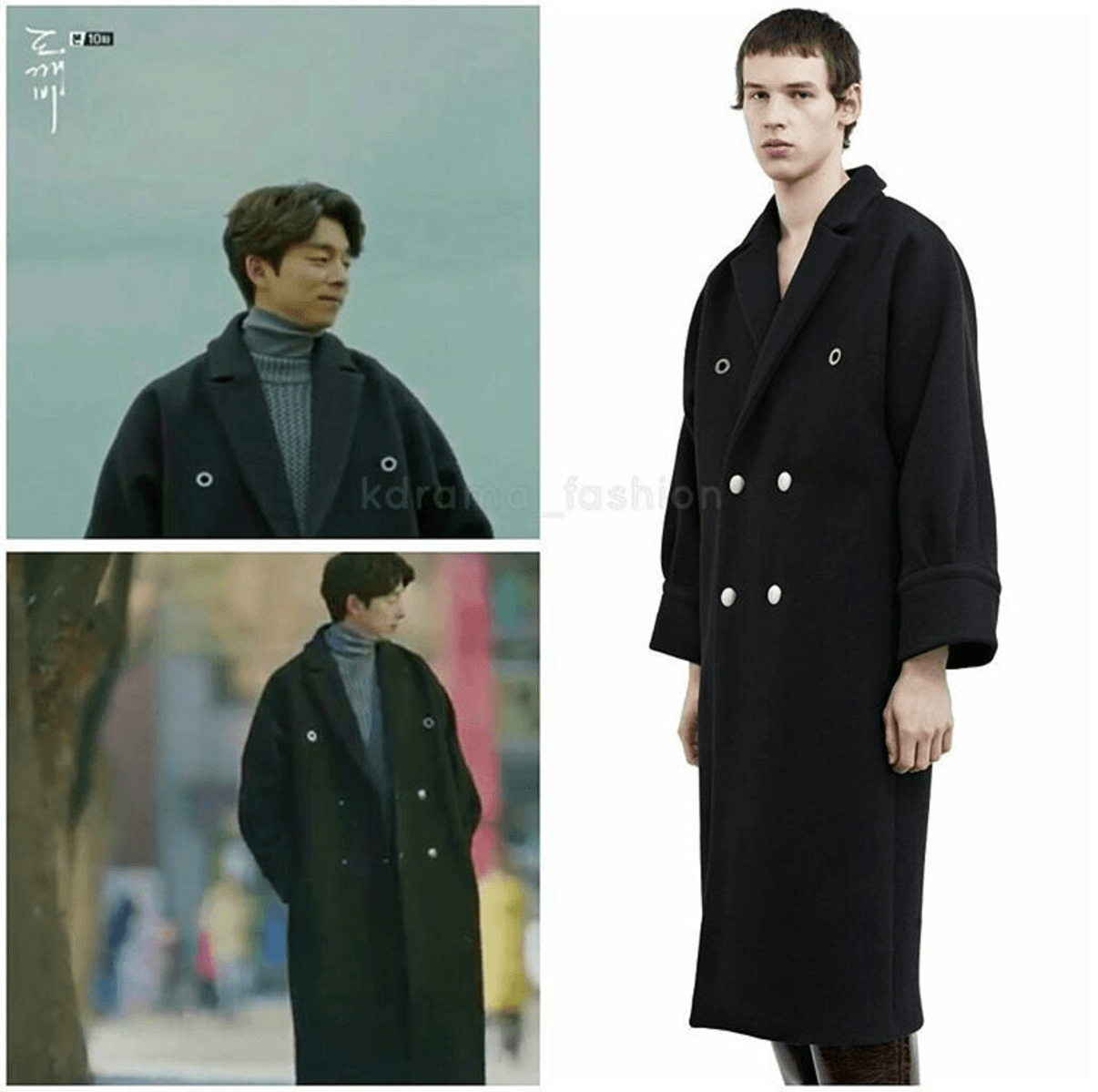 BONUS: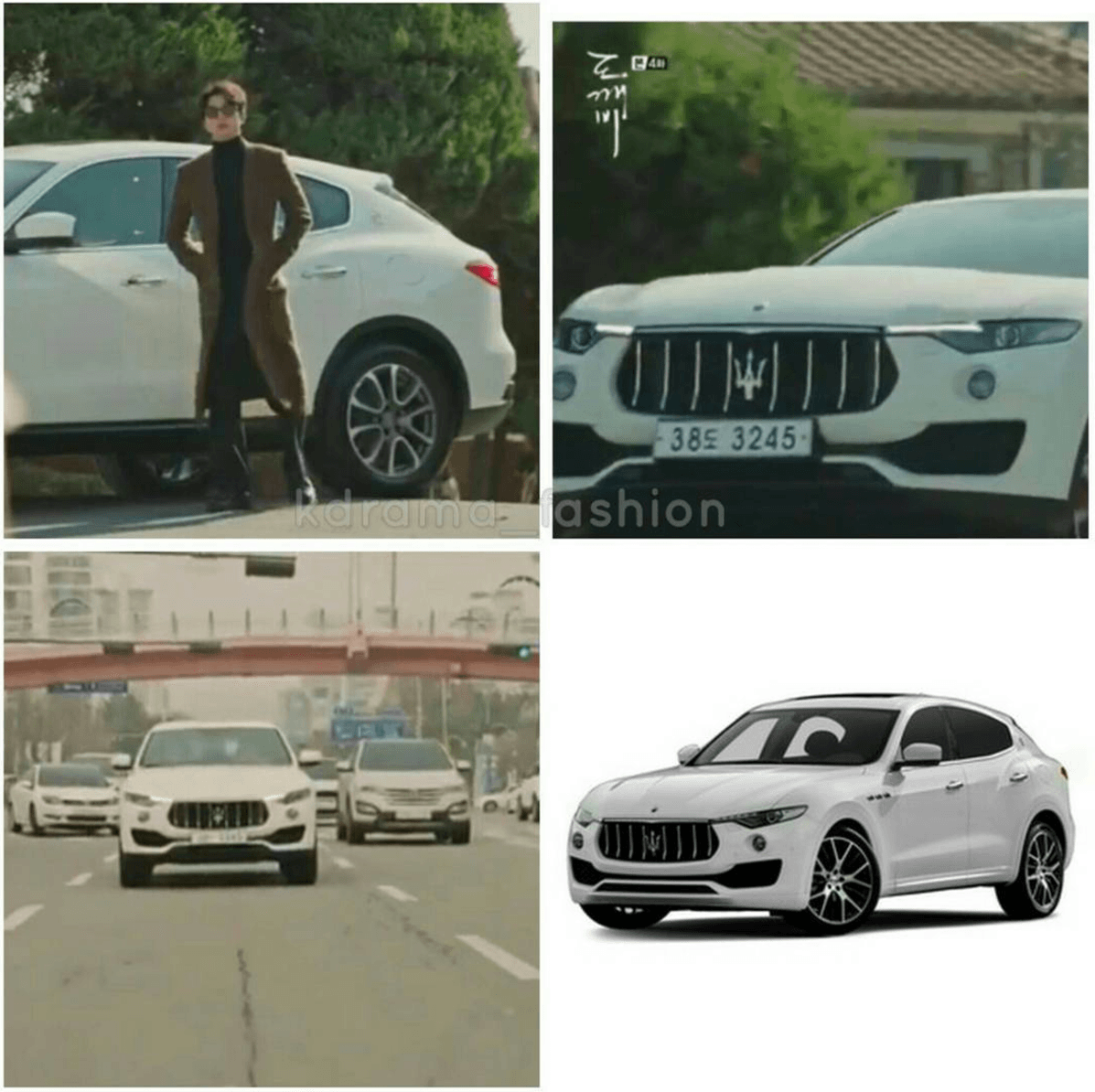 Source: Kdrama_fashion and BADA