10+ Beautiful Photos Of Tiffany's Sexy Dress That Will Make Women Melt
Girls' Generation's Tiffany is no doubt one of the sexiest idols and this dress only proves it.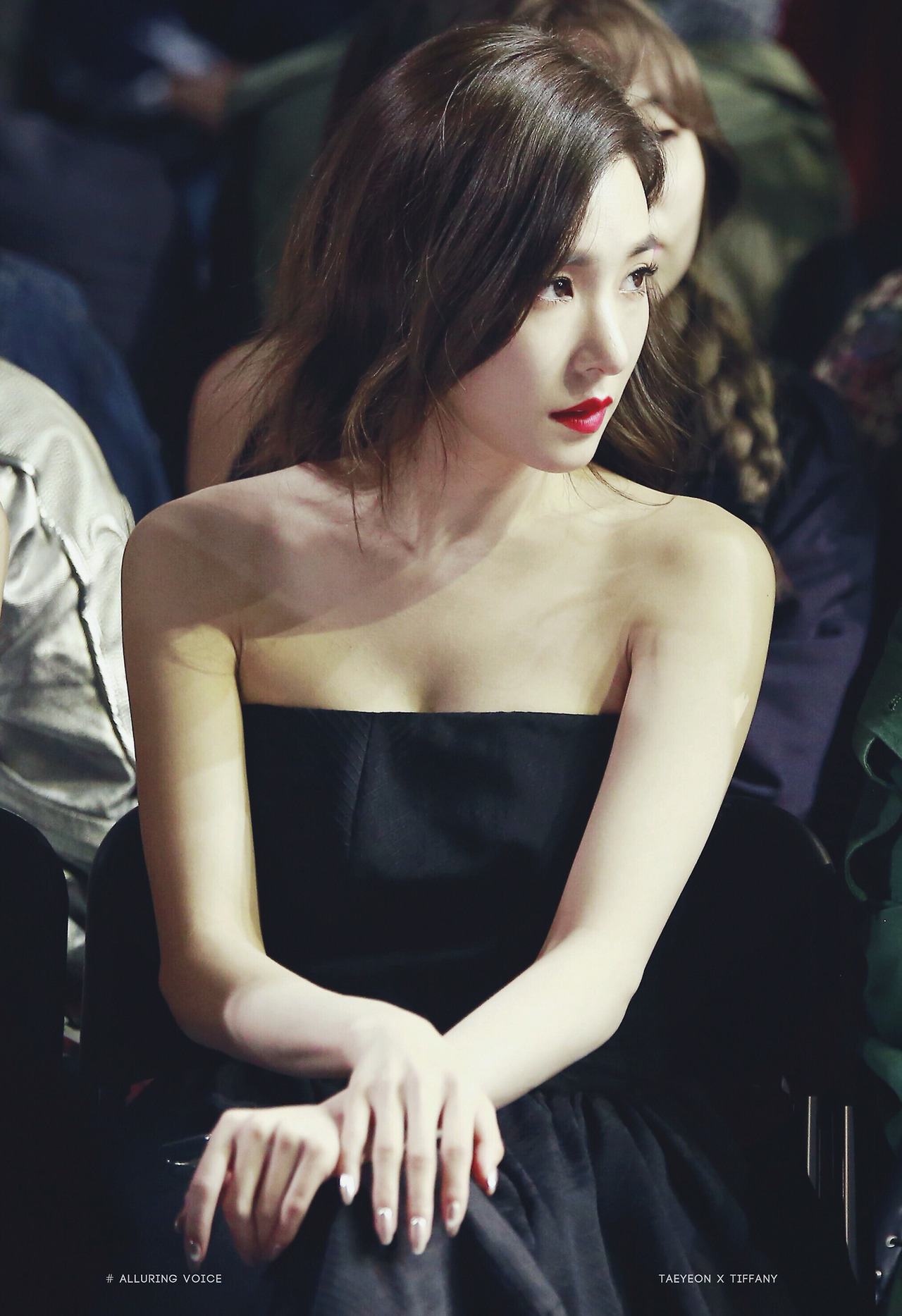 She wore the dress while attending Seoul Fashion Week last year, but it's still being shared online.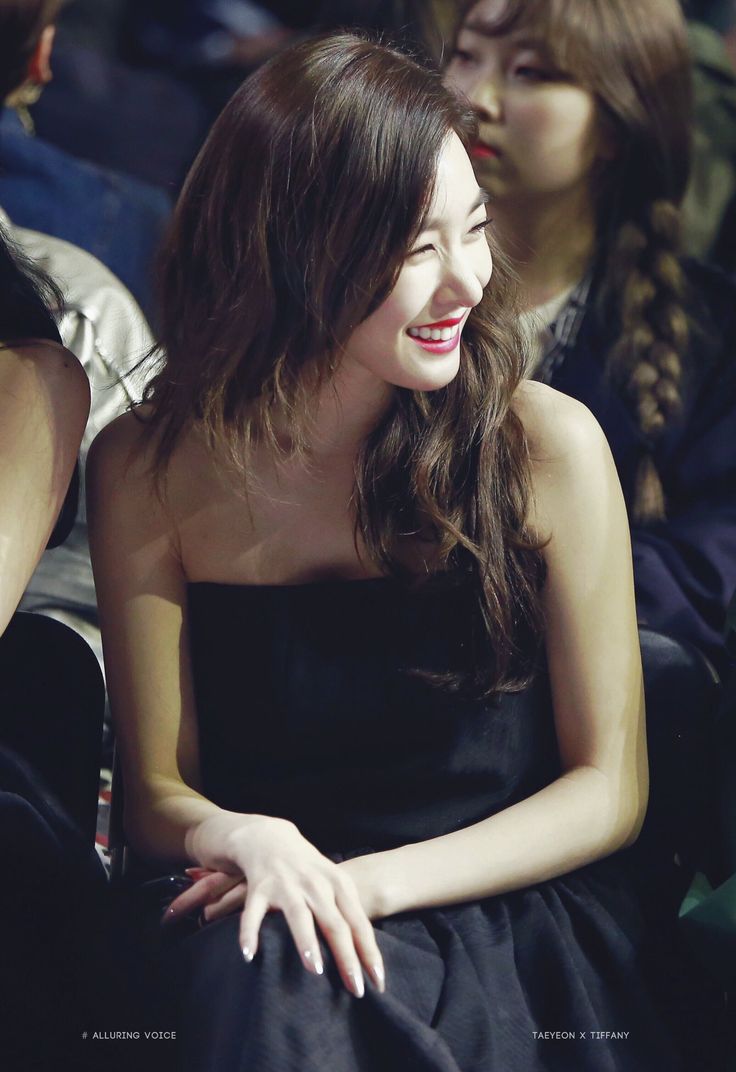 Not only is the dress incredibly beautiful, but it's super simple and elegant.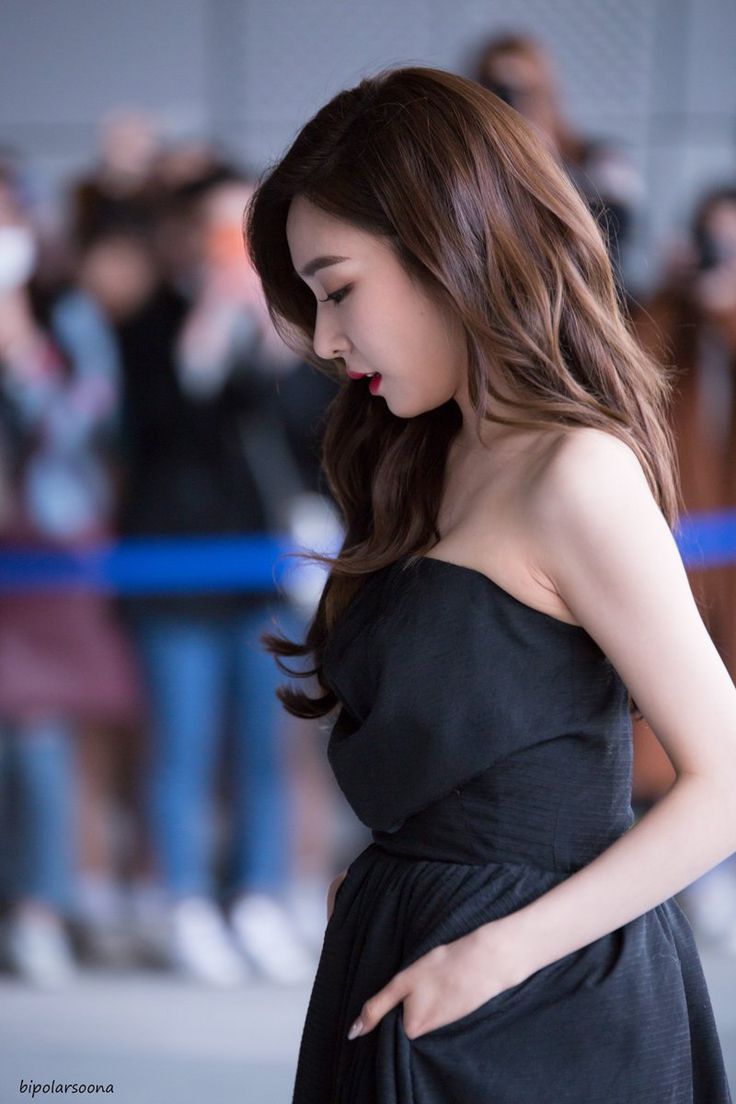 Tiffany has quickly become a fashion icon for young women in Korea and there's no wonder why!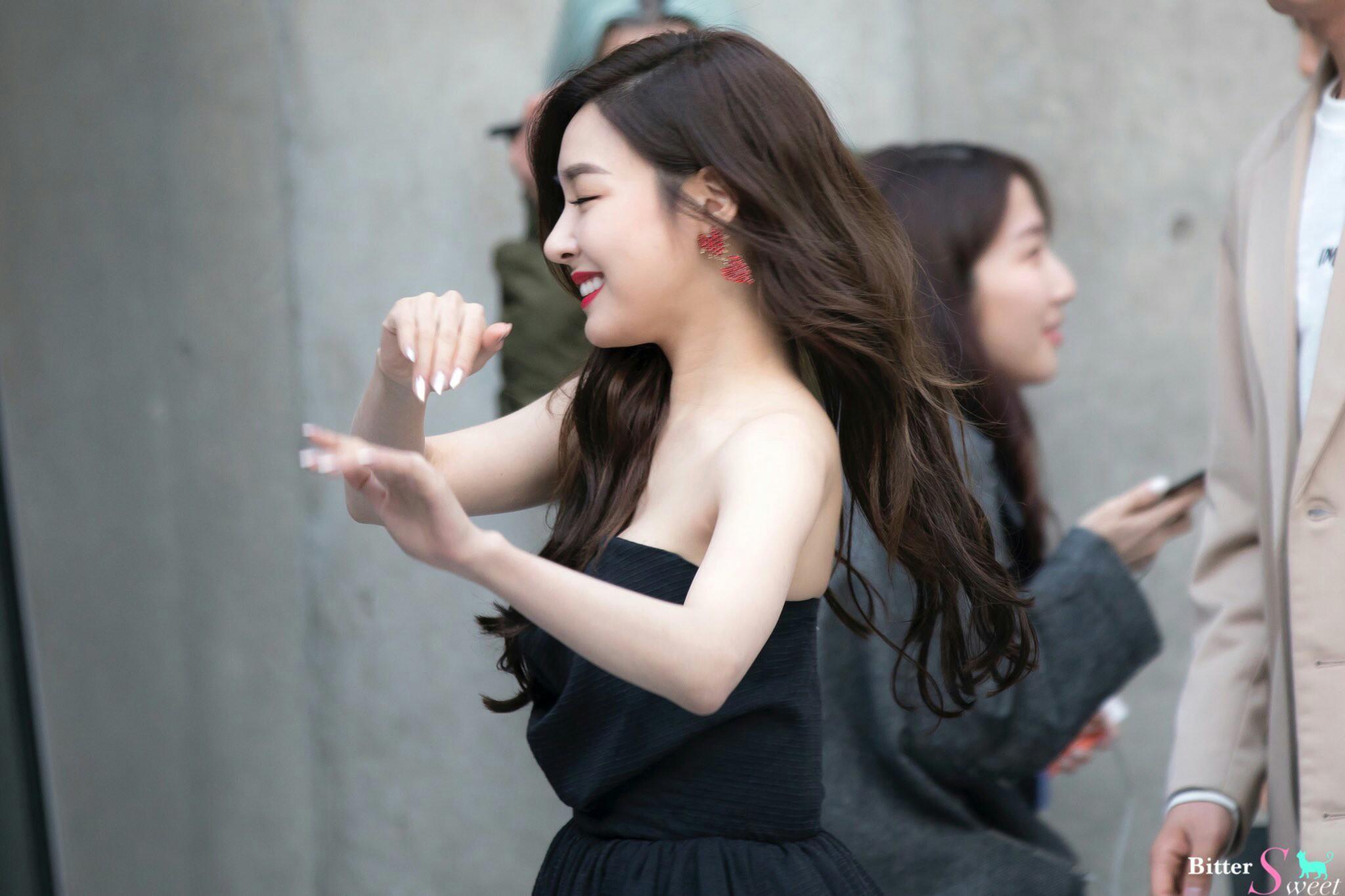 Seoul Fashion Week is coming up again and we can't wait to see what she'll wear next..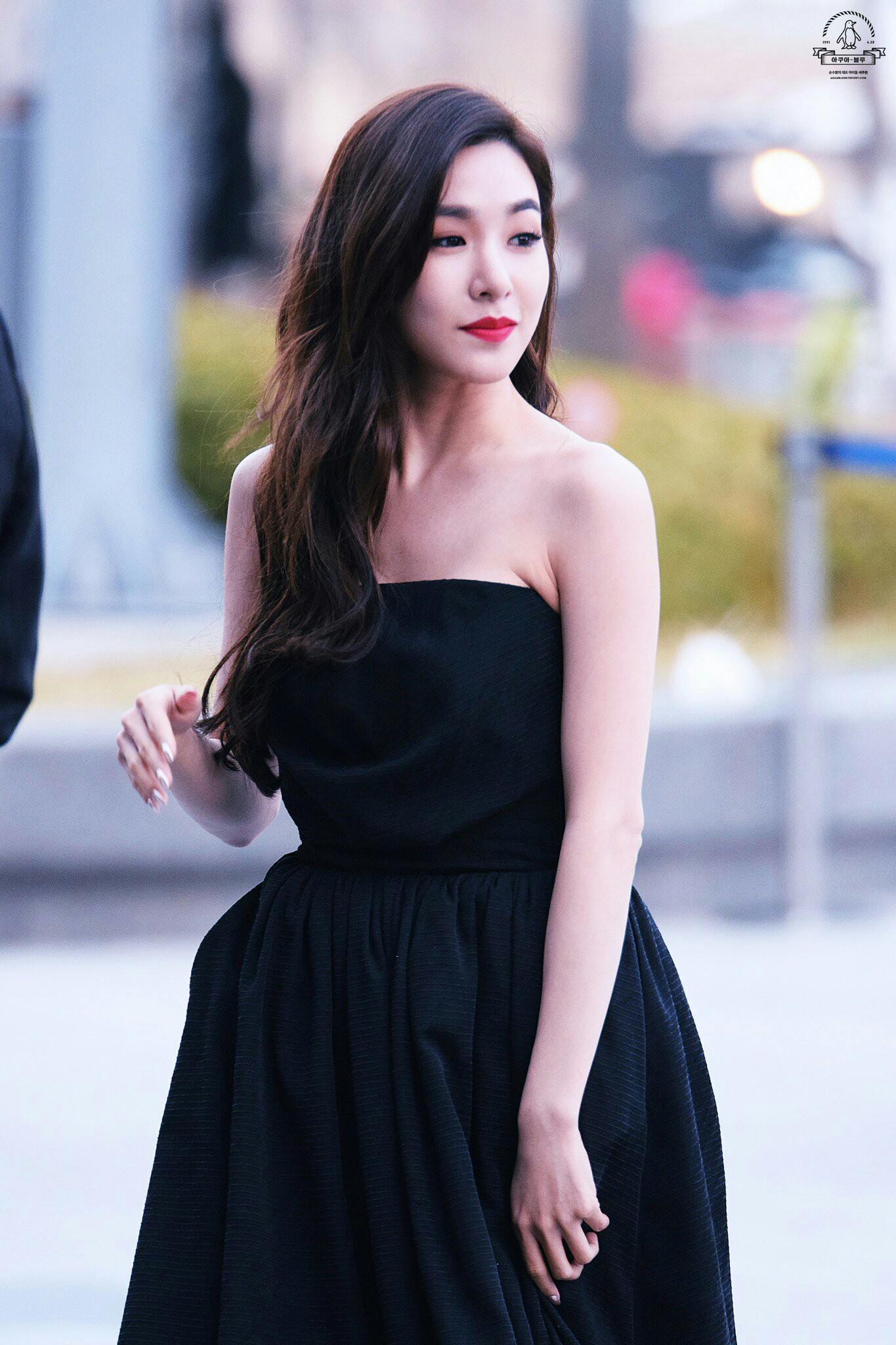 ..but until then, here are more photos to stare adoringly at!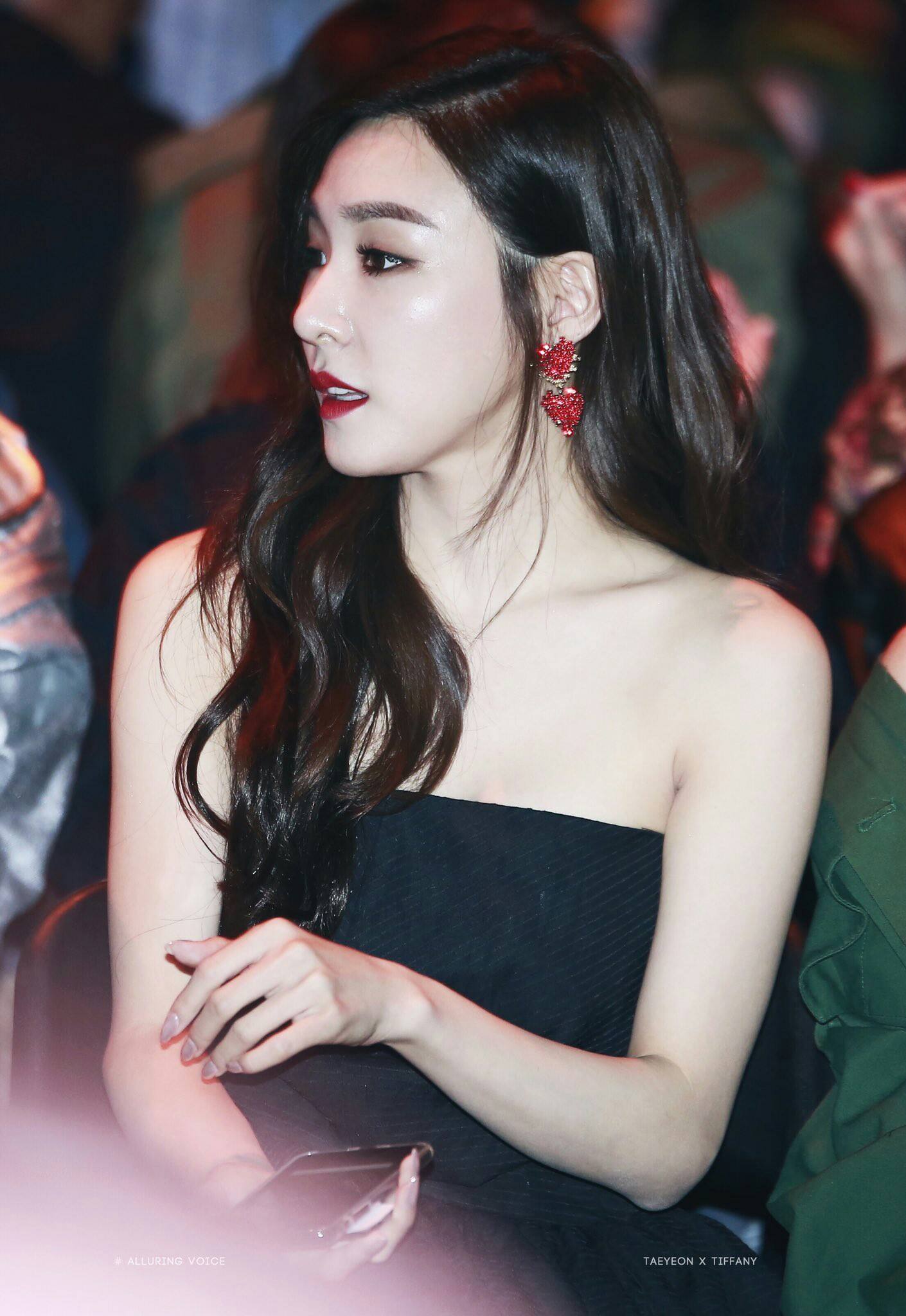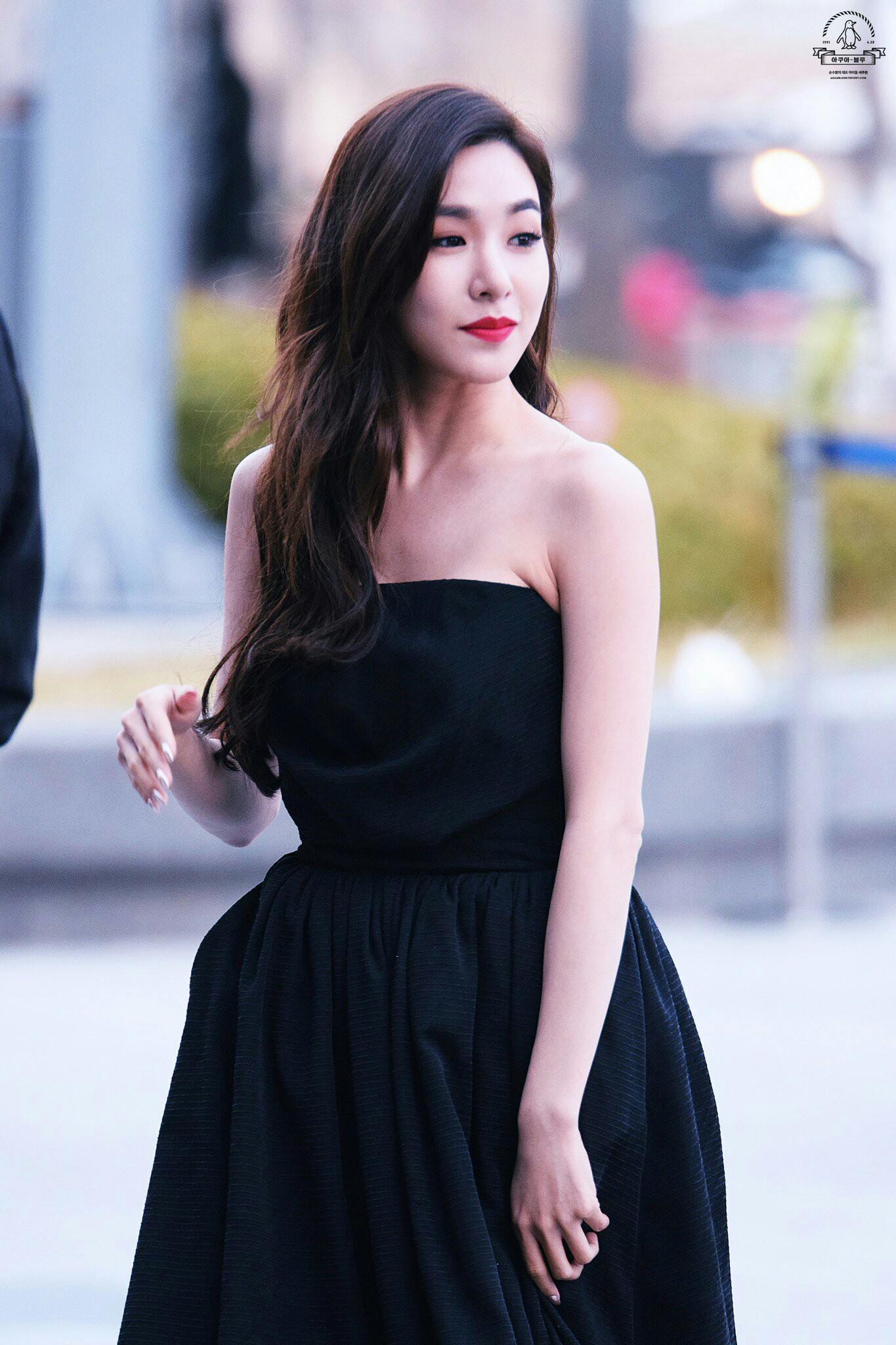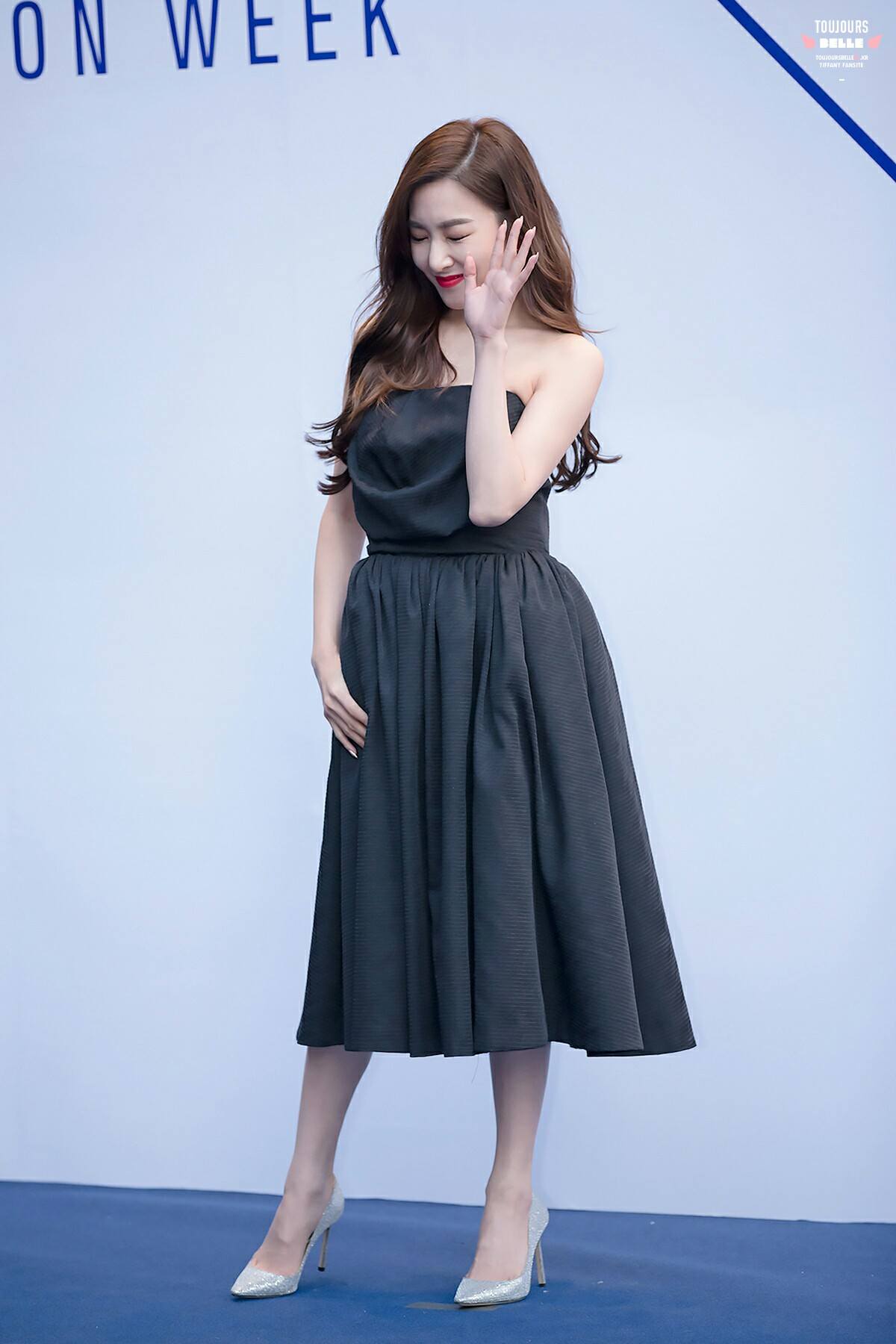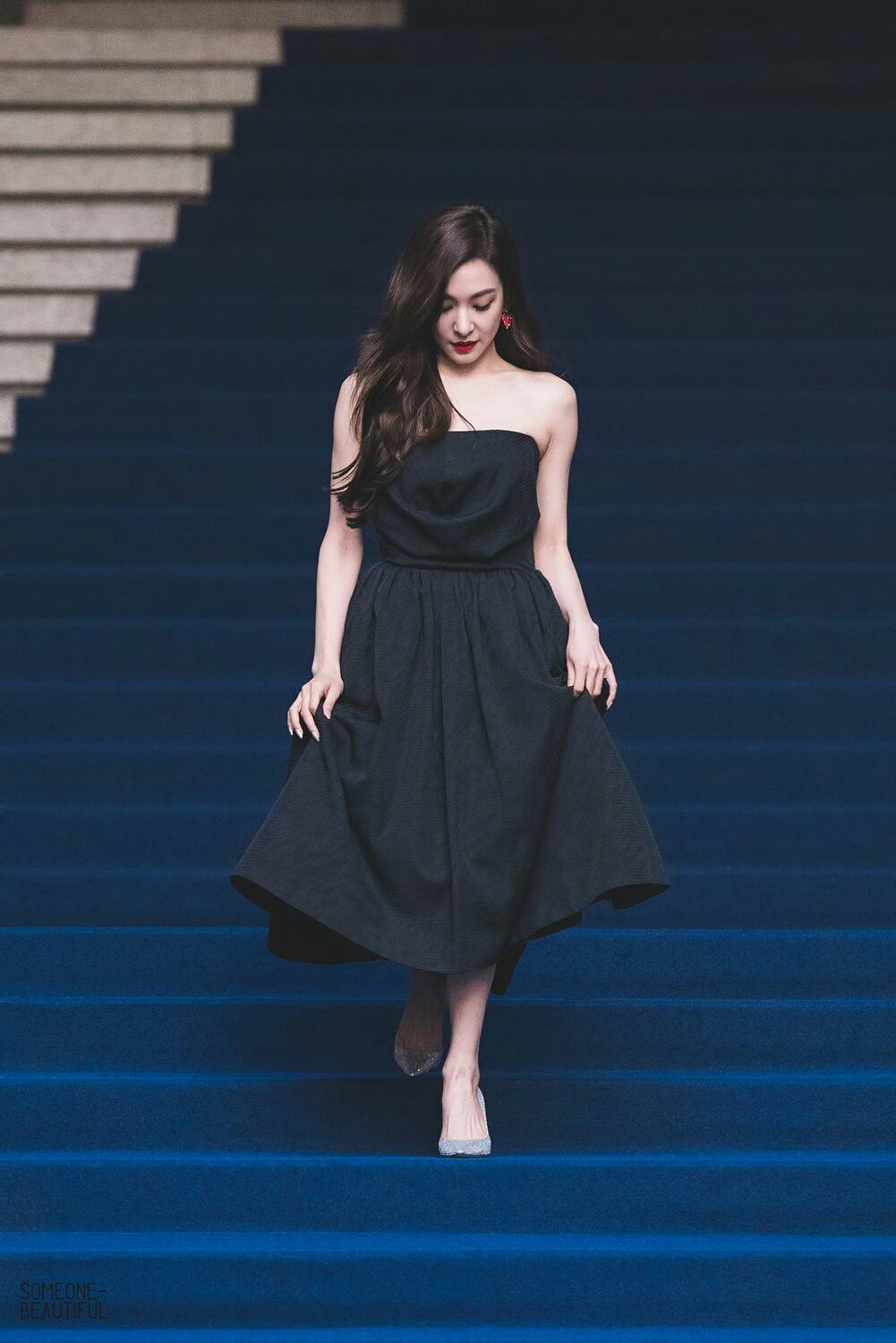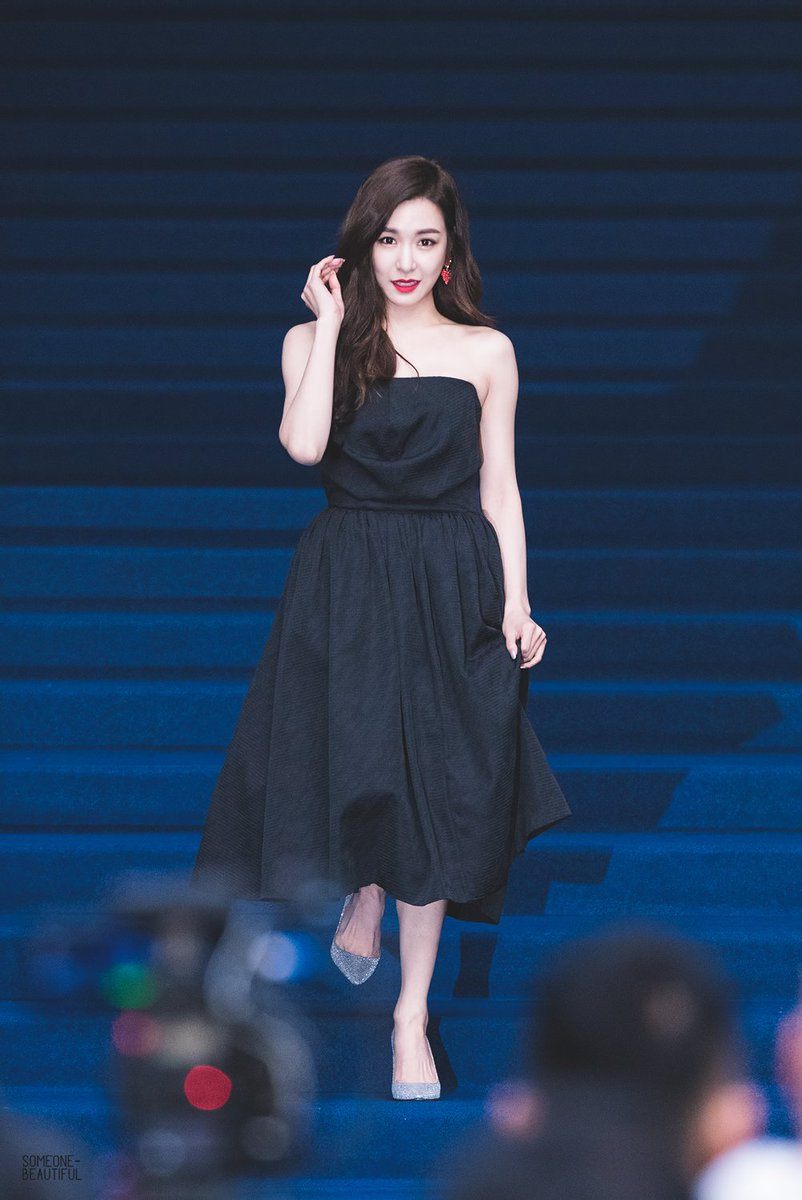 Share This Post