10+ Times BLACKPINK Jennie Looked Like The Perfect Girlfriend
BLACKPINK's Jennie is a style queen and a fierce fashionista – her softer side shows occasionally, too, leading to the ultimate achievement of #girlfriendlooks.
1. When she smiled like this and everyone melted.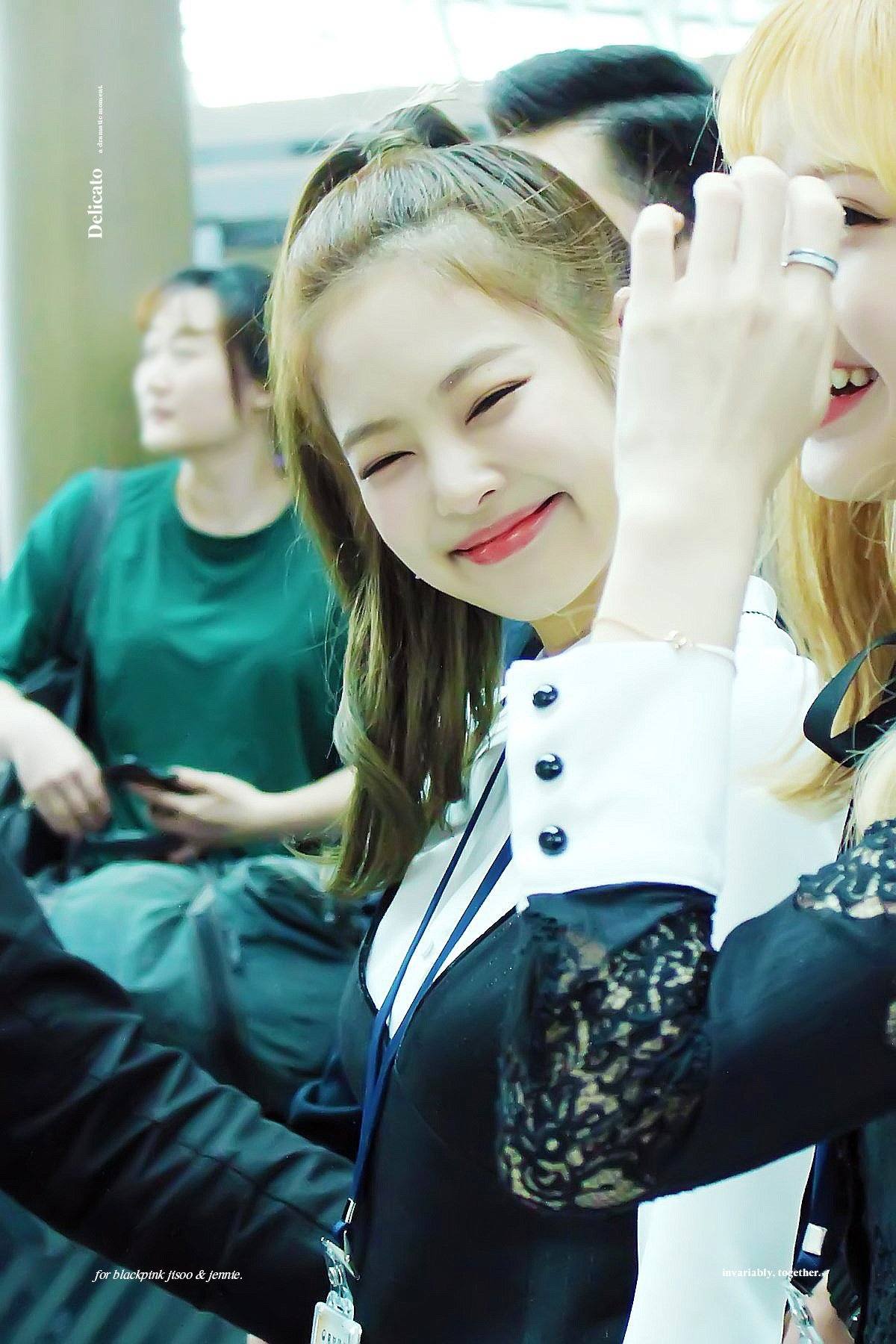 2. When she was positively glowing in this photo.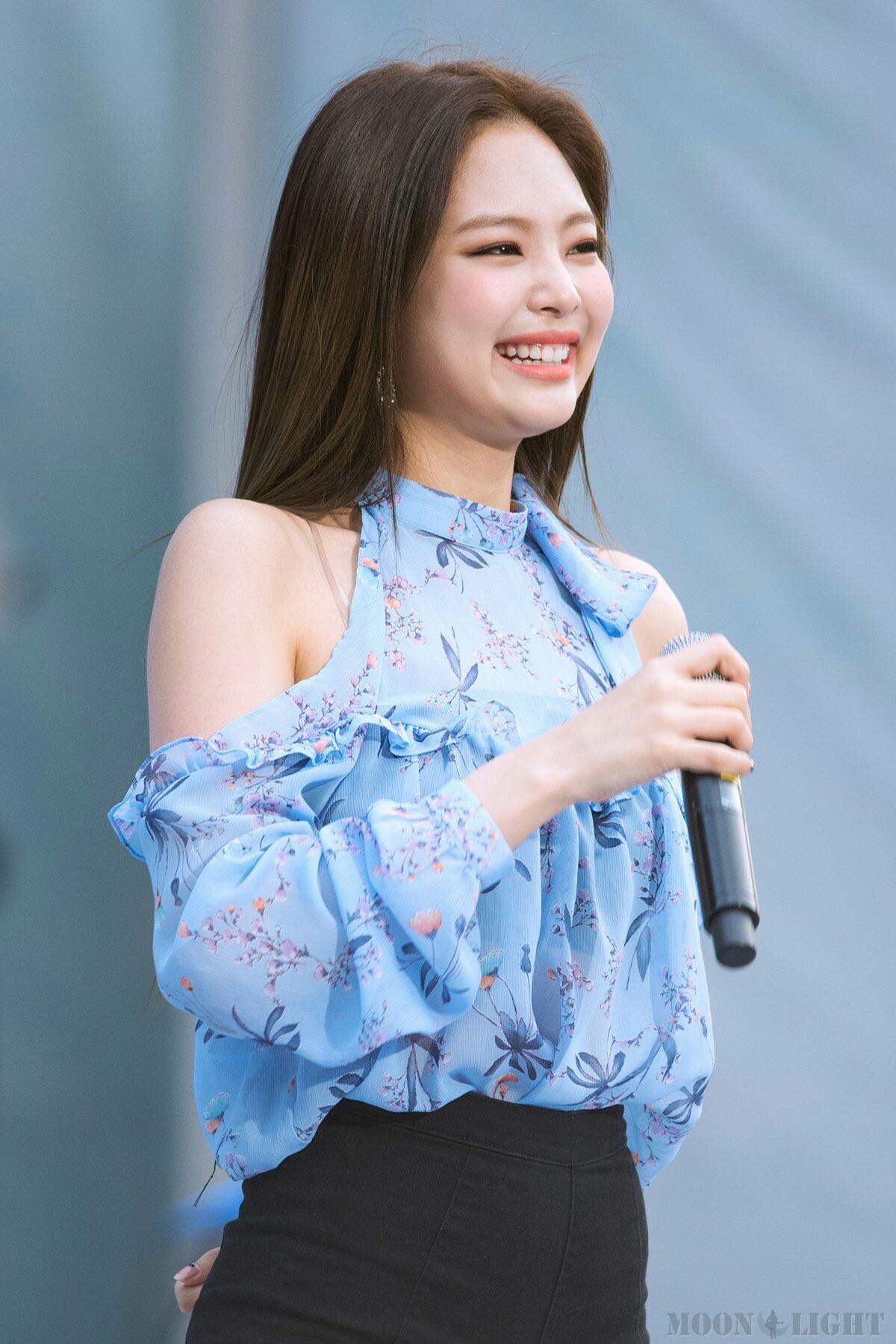 3. In this candid shot that shows she's always angelic.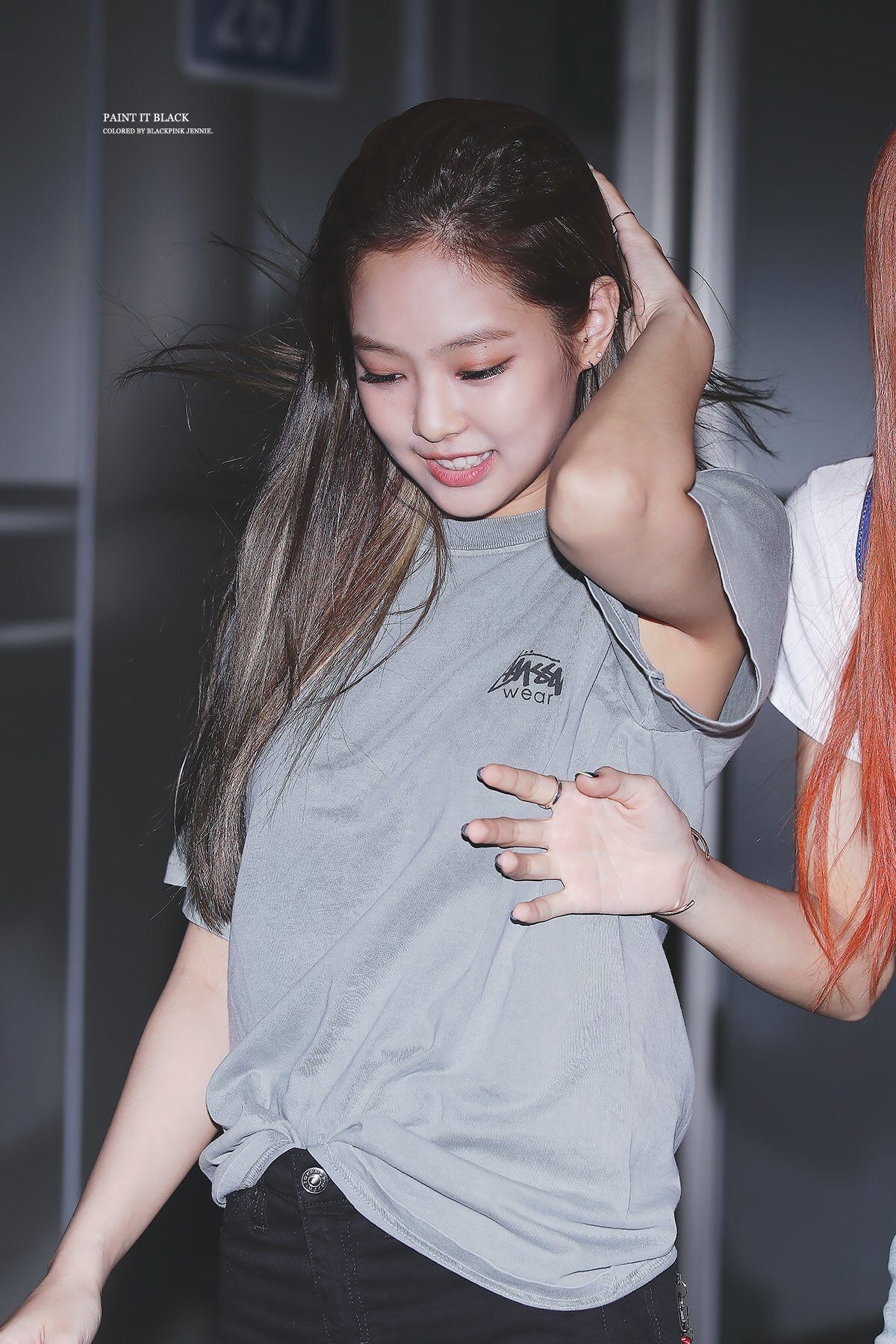 4. When she pouted like this and everyone lost it.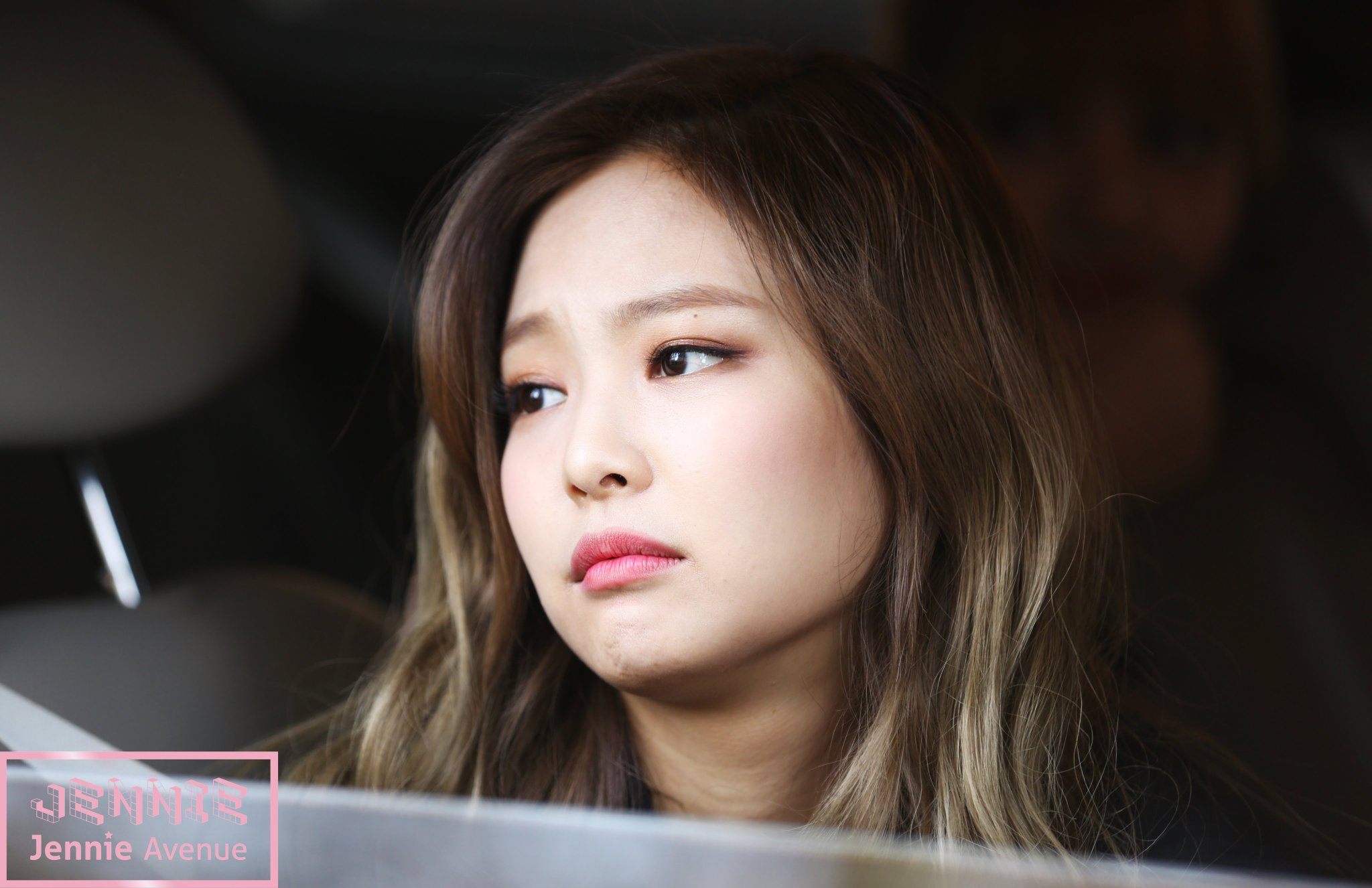 5. When she wore this look and seemed all grown up.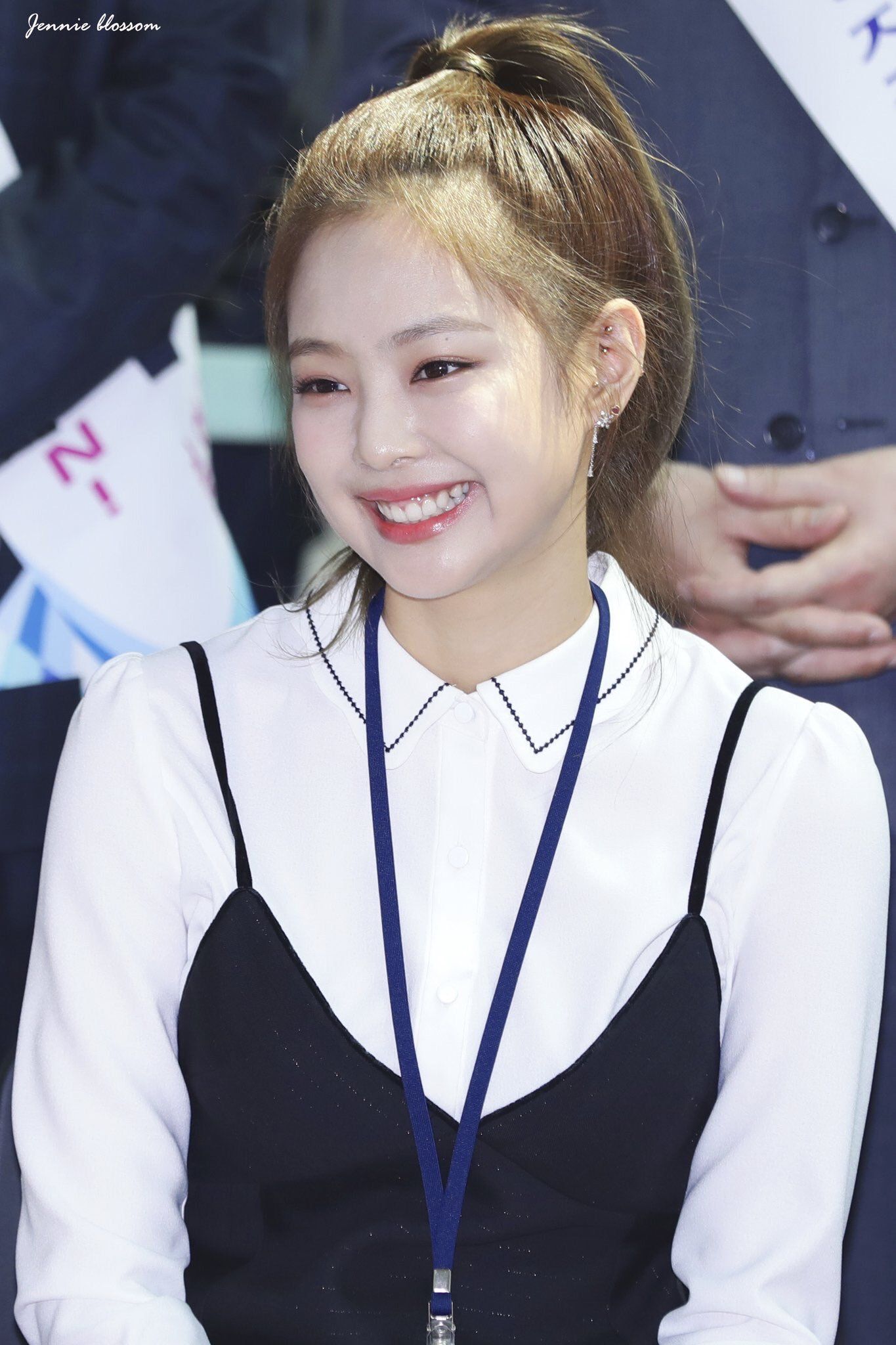 6. When she wore this jacket and was a total badass.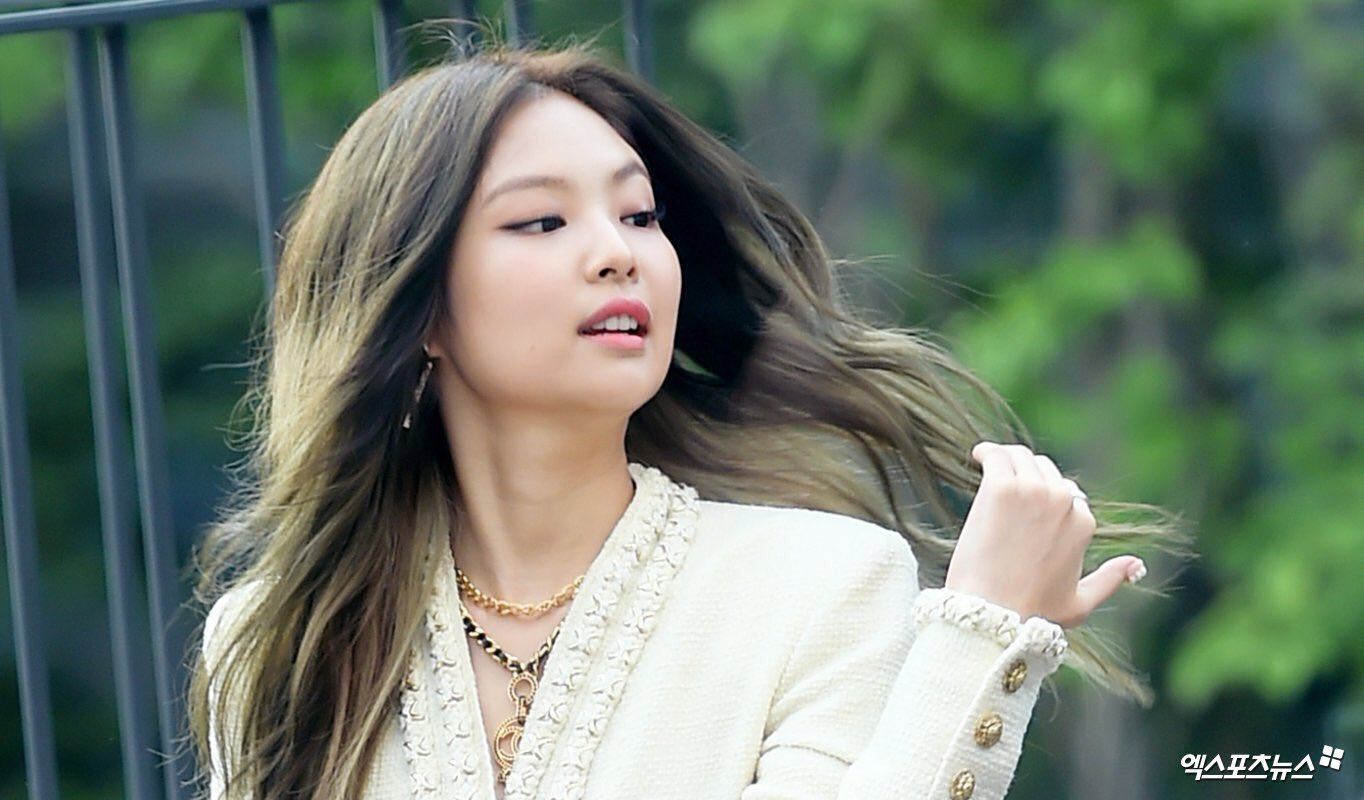 7. When she rocked this Tiara.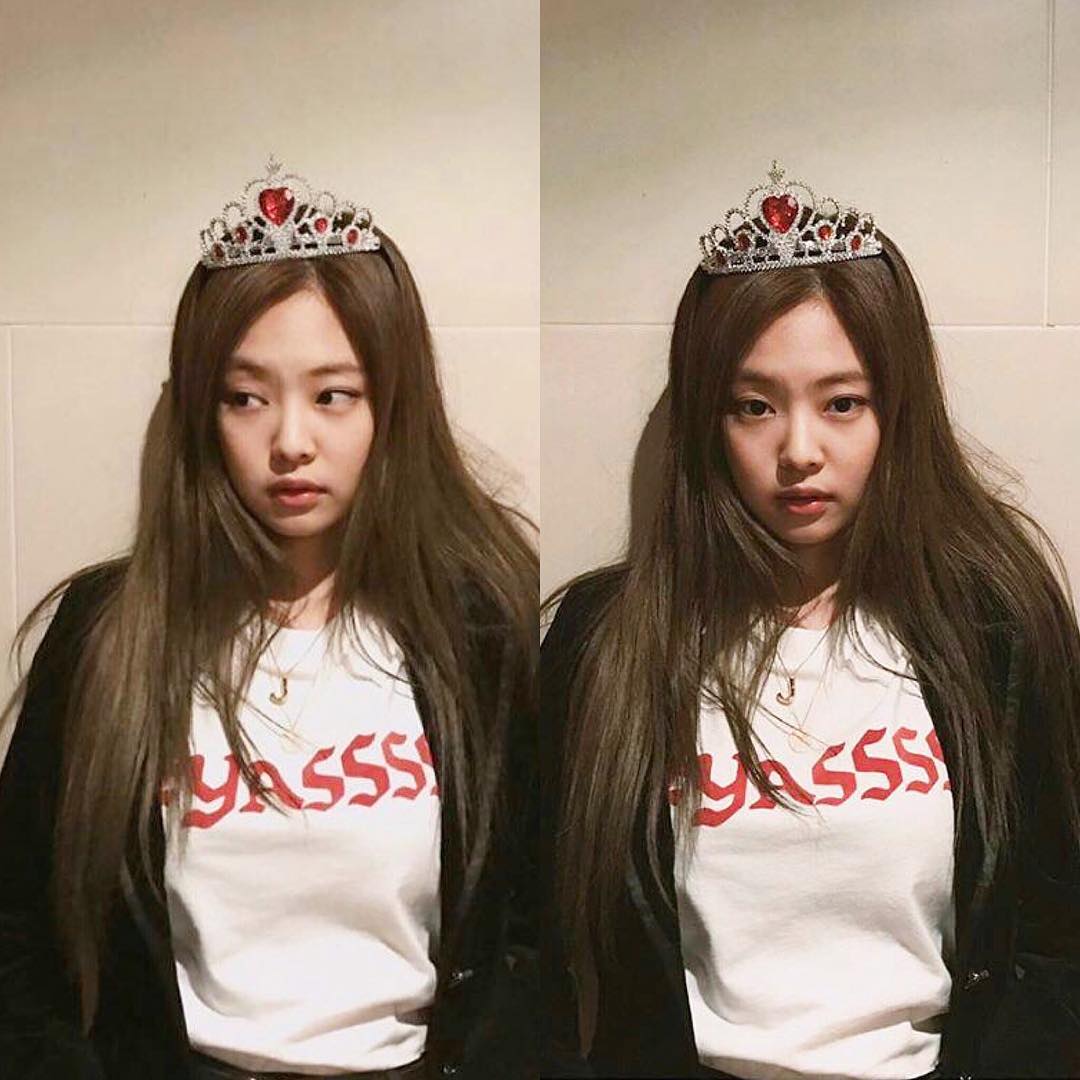 8. When she wore curls for this cosmopolitan glam look.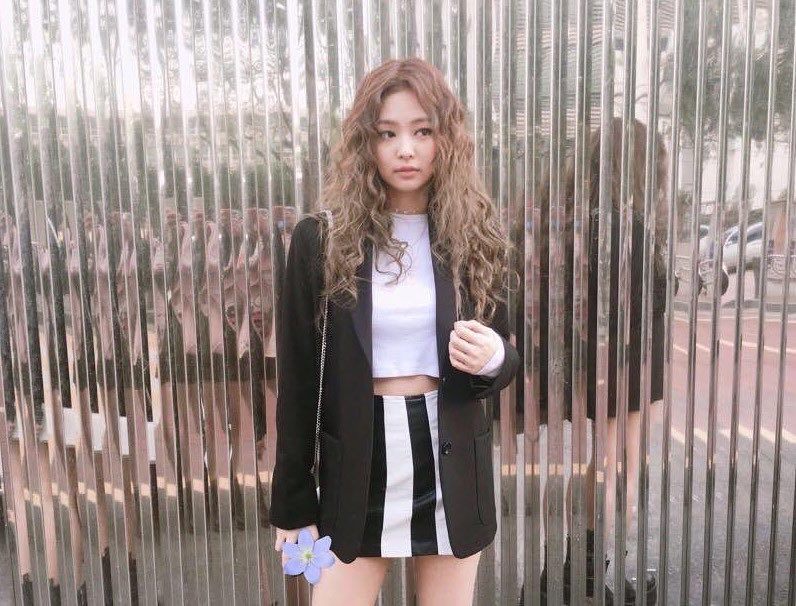 9. When she was as beautiful as a flower in this park.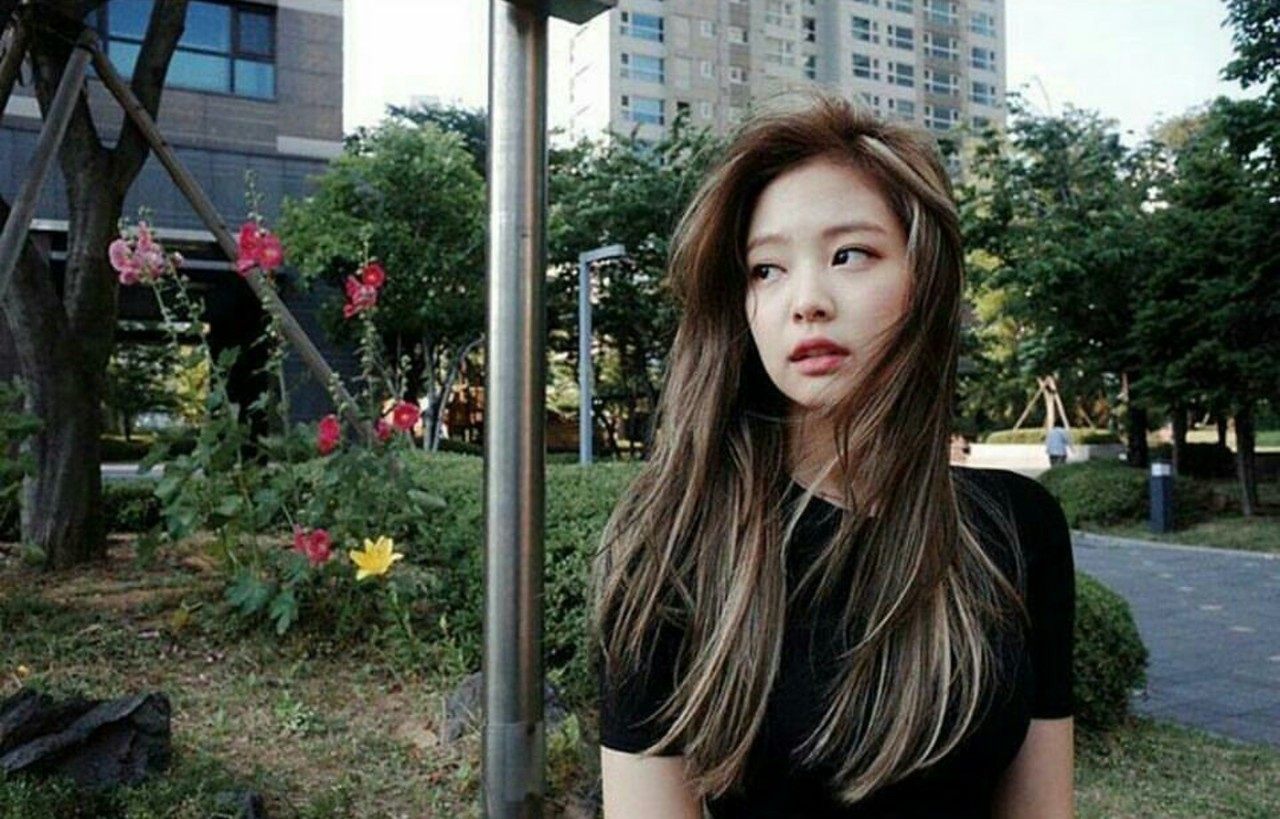 10. When she crushed this #OOTD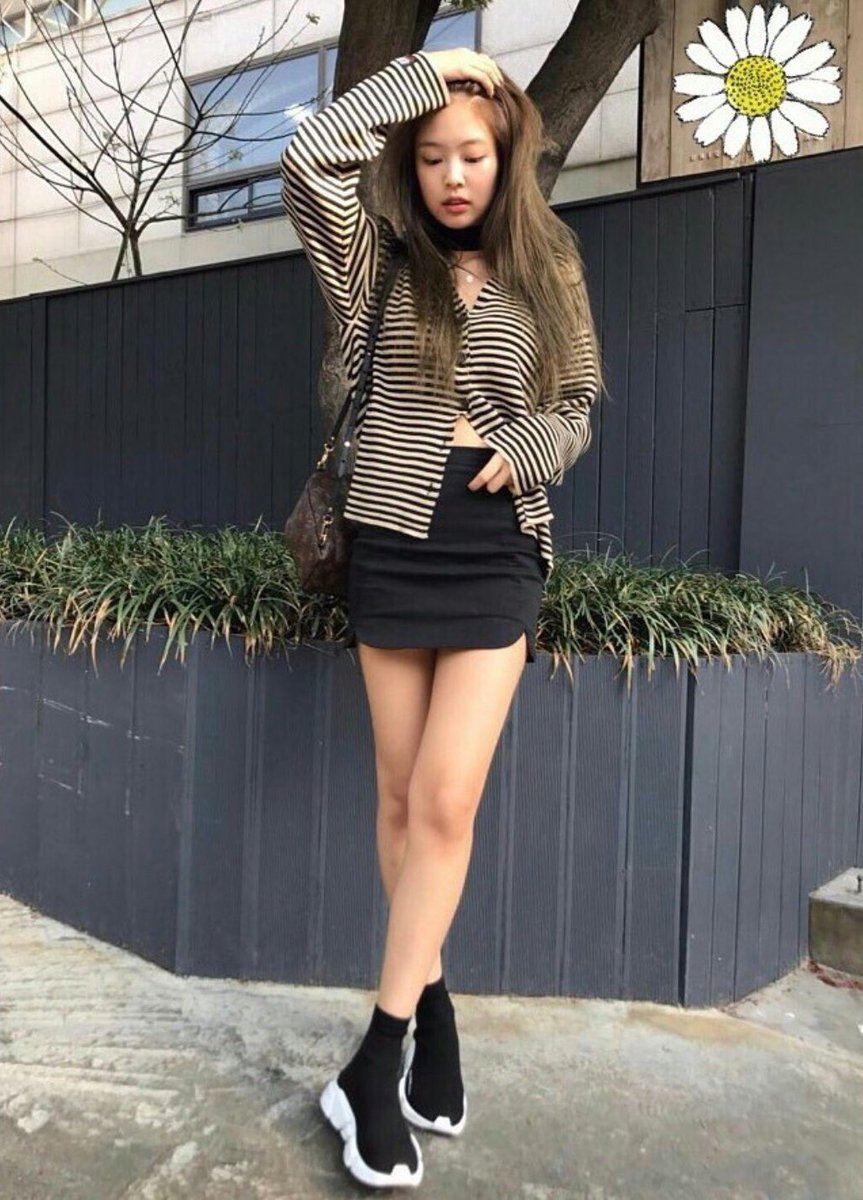 11. When she blew everyone away like a literal cherry blossom.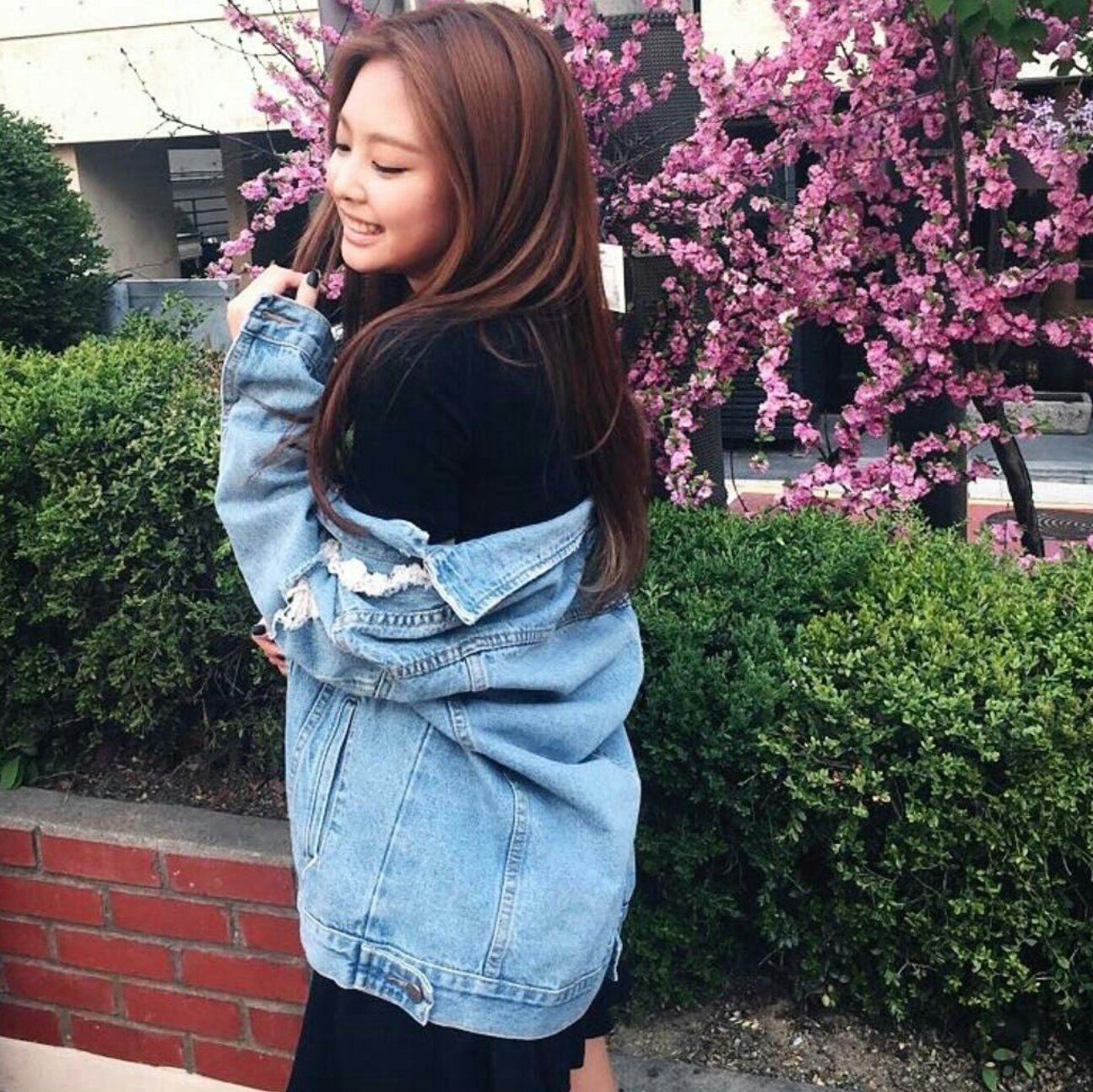 12. When she got cute and cozy in this oversized pink hoodie.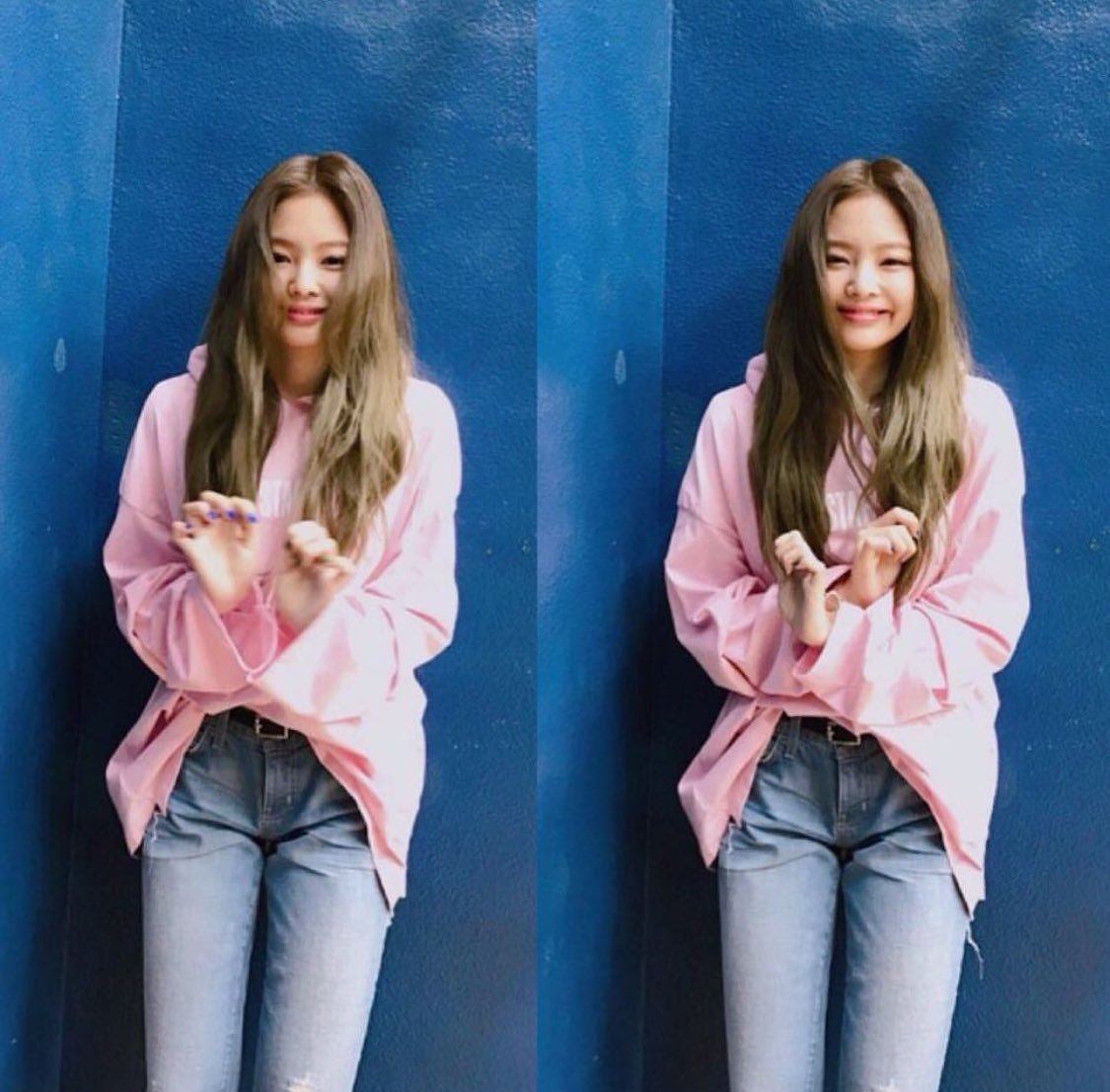 Here's More Photos Of Her In That Chanel Jacket
https://www.koreaboo.com/buzz/blackpink-jennies-sexy-chanel-skirt-everyone-googly-eyed/
Share This Post