15 Gifted K-Pop Idols Who May Speak Your Native Language
Idols these days don't just speak Korean.
As K-Pop is starting to take over the world, the need to speak more languages increases by the day for K-Pop artists. These idols have understood the need, and have prepared themselves by mastering the ability to communicate in many different countries. Let's take a look at some of these idols who can speak at least 3 different languages.
15. Stray Kids' Bang Chan – English, Japanese, French
Bang Chan was born in South Korea, but moved to Australia when he was young, hence his English proficiency. As part of Stray Kids, he has been learning Japanese, and he can be considered quite skilled at it now. He can also speak some Chinese, but his more surprising language is his surprising fluency in French!
14. CLC's Elkie – Cantonese, Mandarin, English
Due to her childhood and education in Hong Kong, Elkie is proficient in English and Cantonese, as well as mandarin.
13. TWICE's Tzuyu – Taiwanese, Mandarin, Japanese
Originally from Taiwan, TWICE's Tzuyu can speak Taiwanese and Mandarin. She has earned a reputation as a language prodigy for being able to master a language in a short time. Not only is she now fluent in Korean, but she has also learned how to speak Japanese.
12. f(x)'s Amber – English, Mandarin, Japanese
Originally from Los Angeles, Amber's first language is English. But she is also fluent in Mandarin, and has mastered Japanese over the years. Of course, this is on top of being fluent in Korean, which technically makes Amber quadrilingual!
11. BLACKPINK's Lisa – English, Thai, Japanese
Originally from Thailand, BLACKPINK's Lisa is fluent in Thai and English.  She also studied Japanese, and is fluent in the language. Lisa has no problem communicating to her Japanese fans without an interpreter, and often plays the part of one for her group members.
10. 2NE1's CL – English, French, Japanese
Because her family moved constantly during her childhood, CL has lived in Paris, Tokyo, and Seoul. This has given her the ability to speak French, Japanese, and English fluently.
9. 2PM's Taecyeon – English, Spanish, Japanese
2PM's Taecyeon is a Korean-American, who lived in Boston for most of his childhood. This has given him the ability to speak English fluently. Most people don't know, however, that Taecyeon also mastered the abilities to speak Japanese and Spanish. He has even written songs in the Spanish language!
8. Girls' Generation's Seohyun – Japanese, English, Mandarin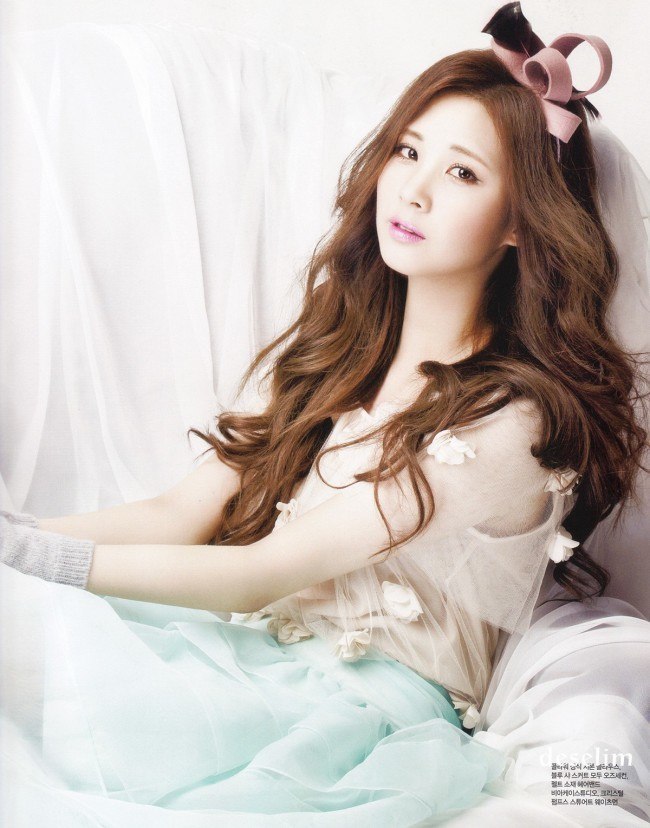 She may be the youngest member of Girls' Generation, but she speaks the most foreign languages out of all the members. Seohyun has studied Japanese, English, and Mandarin, and can hold her own in all 3 languages.
7. SHINee's Key – English, Mandarin, Japanese
SHINee's Key has mastered English, Japanese, and Mandarin for the sole purpose of being able to communicate with his international fans. On top of that, he can sing, dance, rap, and act. Truly a man of many talents!
6. SHINee's Onew – English, Mandarin, Japanese
During his trainee days, SHINee's Onew made sure to learn English, Mandarin, and Japanese so he could be a global star. He has no need for an interpreter in China, and Onew usually takes point when SHINee has a concert in Japan.
5. BoA – English, Japanese, Mandarin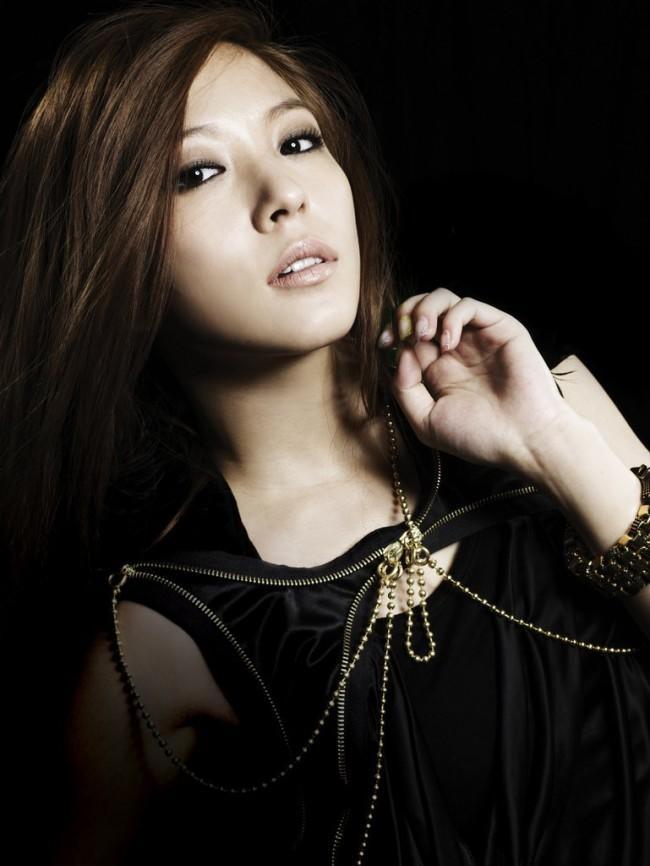 One of the original Hallyu stars, BoA has an angelic voice that can sing in 3 foreign languages. Because she debuted in Japan at a young age, she is completely fluent in Japanese. She also studied English during her time promoting in the U.S., and BoA can communicate with no problem in Mandarin.
4. Sandara Park – English, Tagalog, Japanese, Mandarin
Originally from the Philipines, Sandara can speak Tagalog and English fluently. She has also been seen completing interviews in Mandarin and Japanese, having no problem answering difficult questions in both languages.
3. 2PM's Nichkhun – English, Thai, Japanese, Mandarin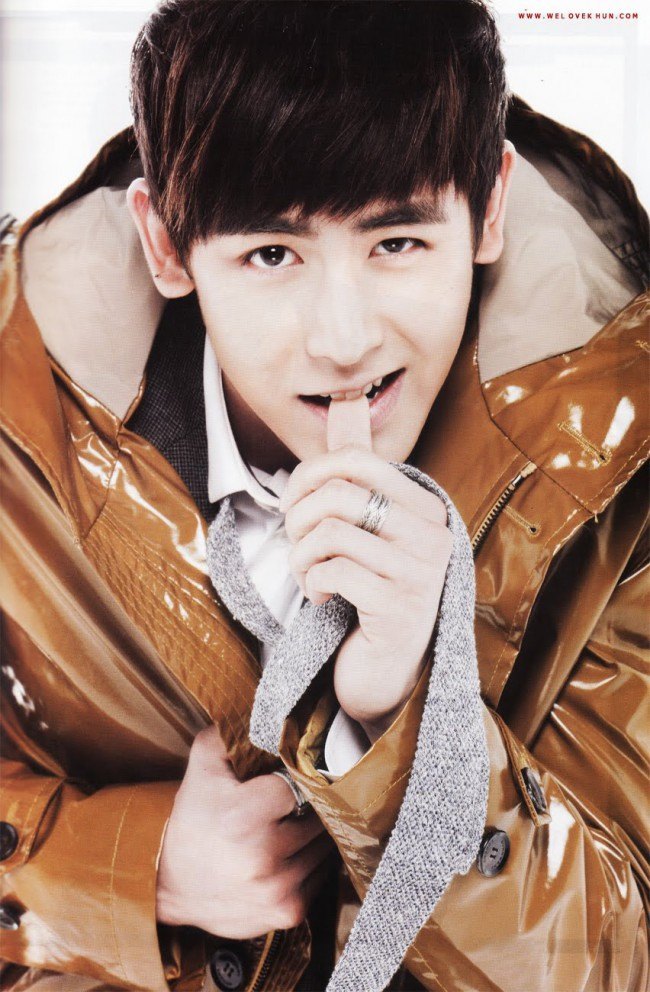 The Thai prince himself is not only a national treasure, but also a very smart guy who can speak multiple languages fluently. His ability to speak English, Thai, Japanese, and Mandarin gives himself and his group the ability to promote outside of Korea very effectively.
2. GOT7's Jackson – English, Mandarin, Cantonese, French
With the amazing ability to speak 4 foreign languages, GOT7's Jackson is the most multilingual member in the group, not to mention an amazing rapper when he takes the stage. Jackson has no issue speaking English, Mandarin, Cantonese, and French. What a talented guy!
1. Henry – Mandarin, Cantonese, Taiwanese, English, Japanese, French
The former Super Junior M member has the rare ability to speak 6 foreign languages, which makes him the most multilingual idol in K-Pop! He comes from a multicultural family so he has been blessed with the opportunity to experience different cultures and speak many languages.
Share This Post