15 Photos Of Idol Cats To Celebrate International Cat Day
Idols love and spoil their cats as much as the next person does. To celebrate National Cat Day, here's a list of 15 idols with their furry friends!
1. Super Junior Heechul's Hanjay Heebum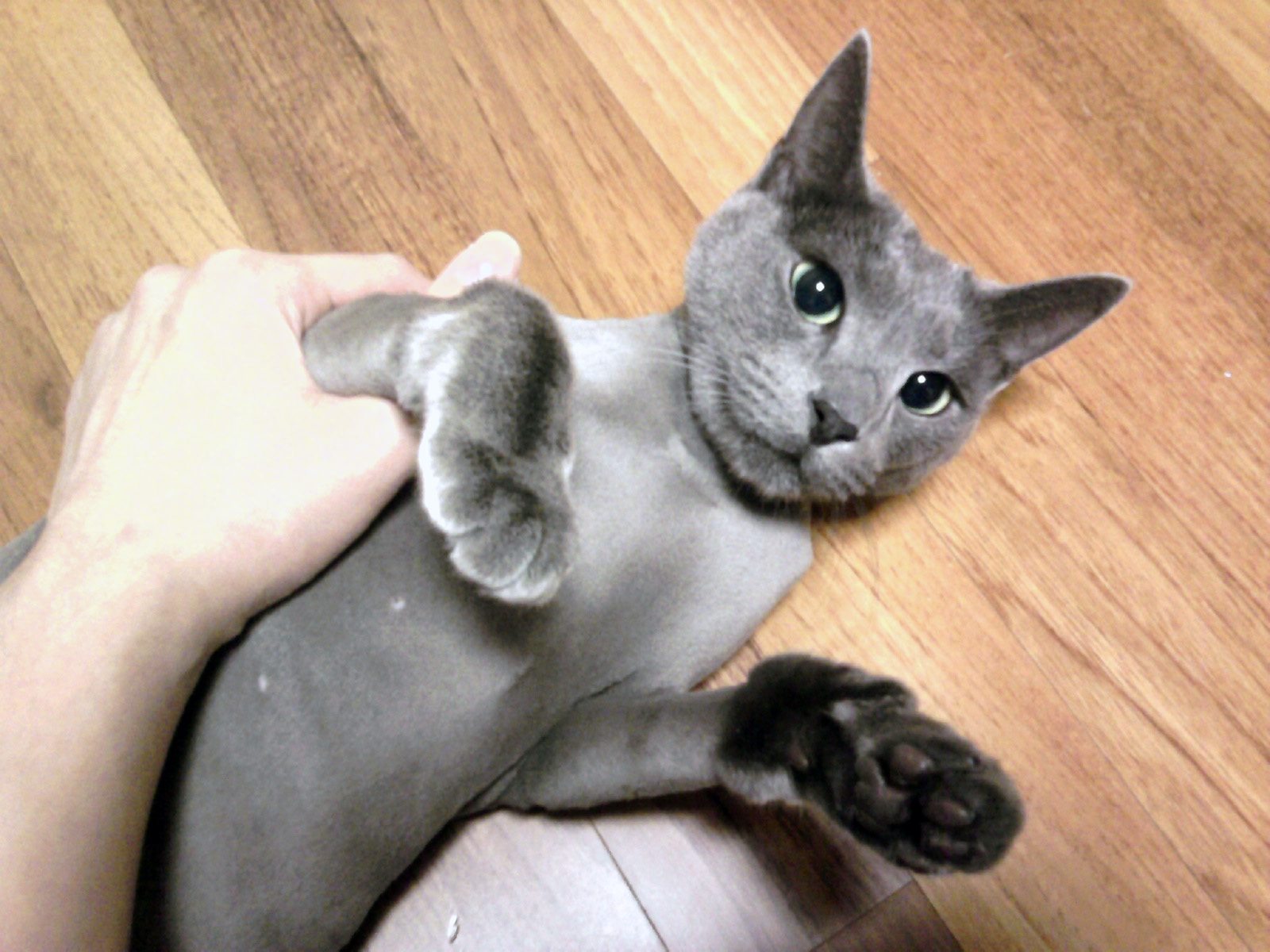 2. AOA Jimin's Kkuleu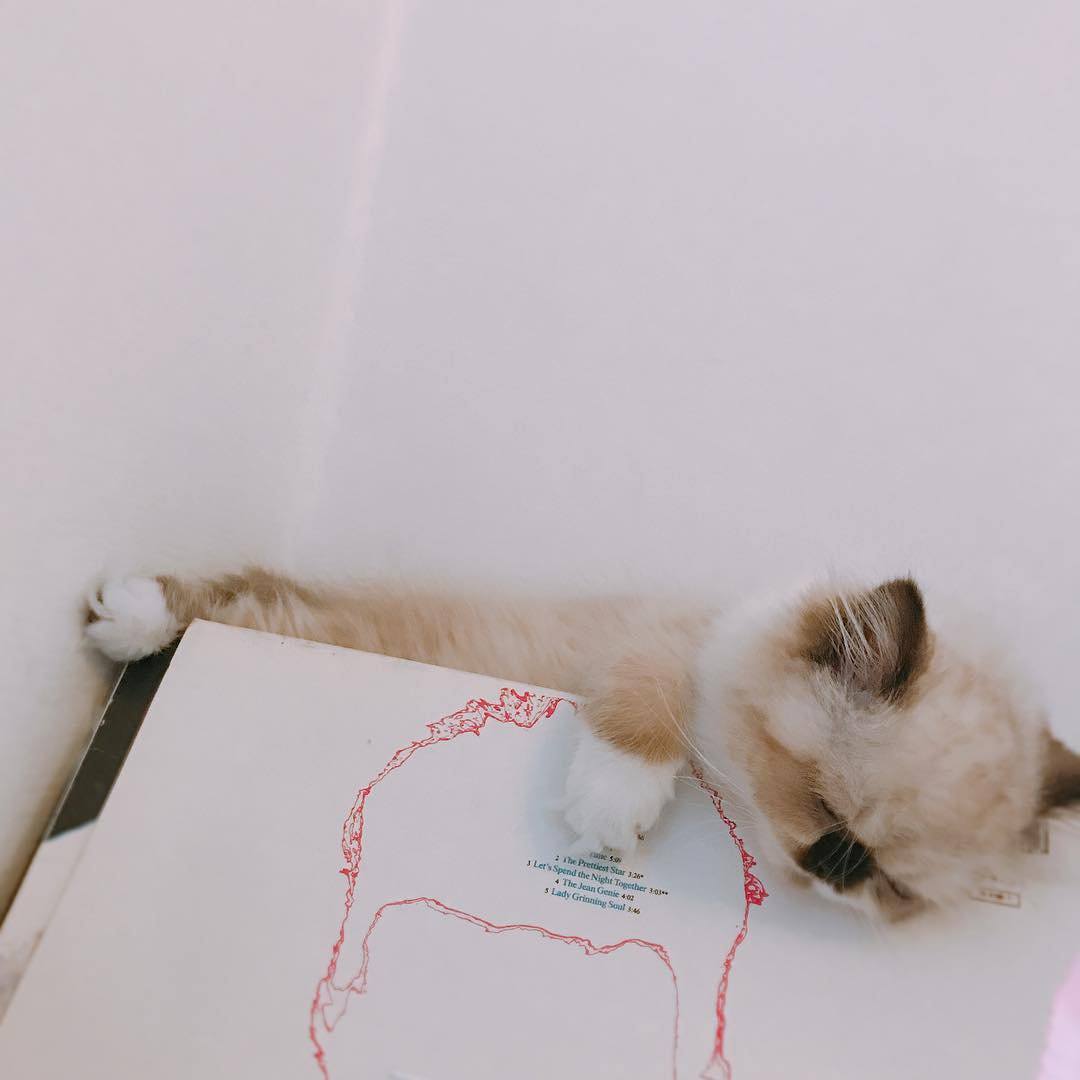 3. Wanna One Kang Daniel's Rooney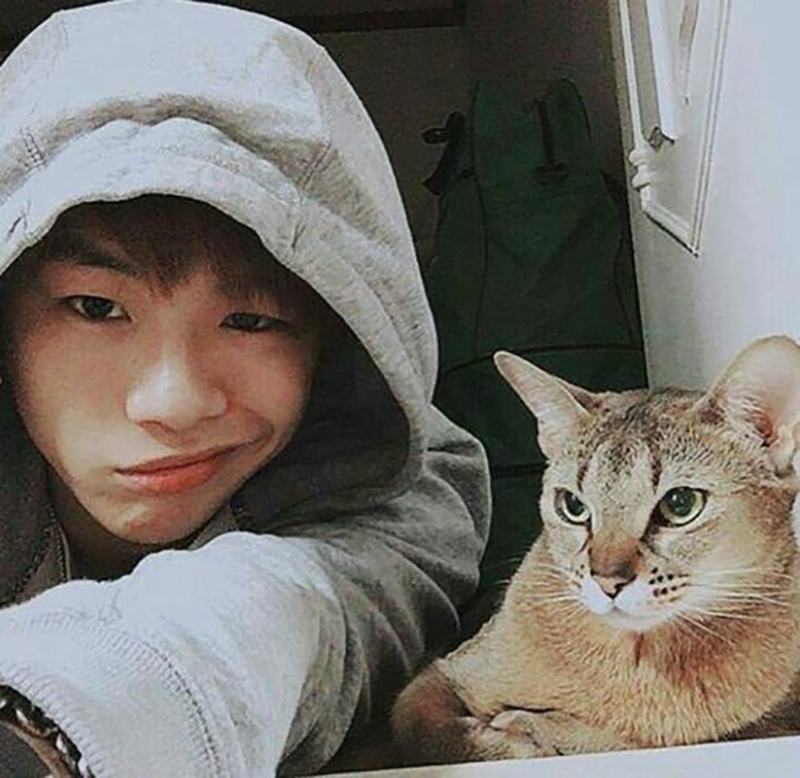 4. Yongguk&Sihyun's Yongguk's Tolbi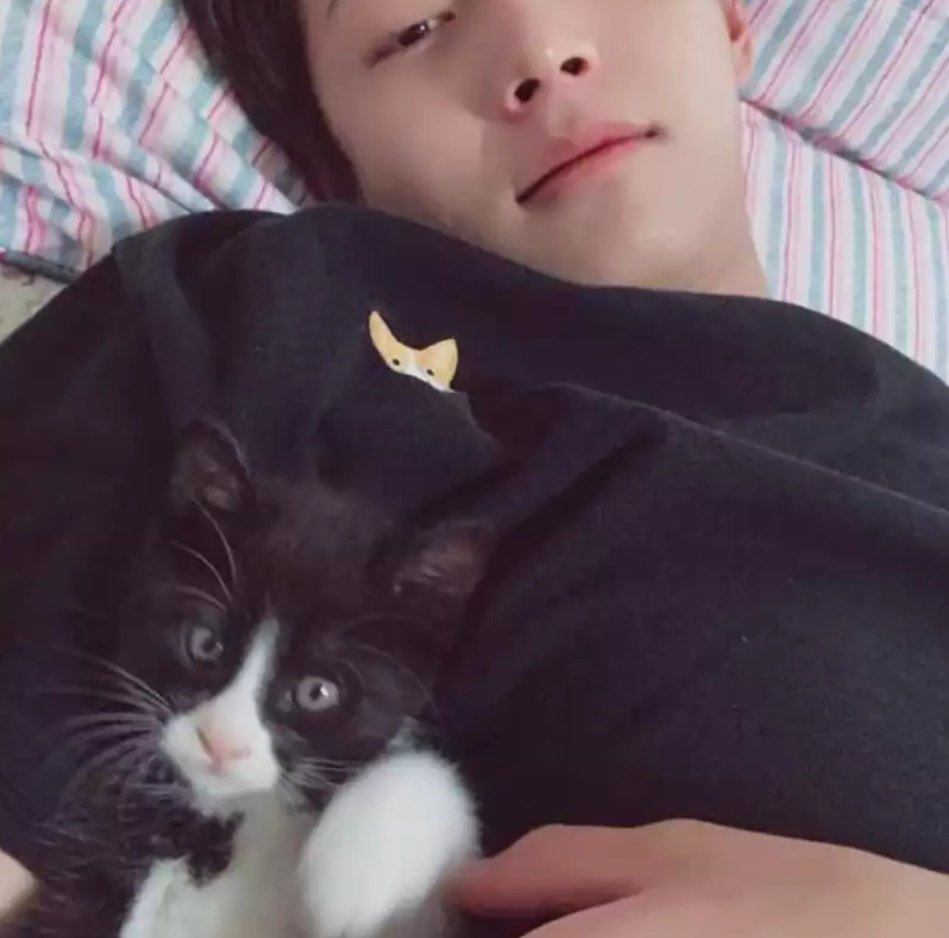 5. Sulli's Kittens Morae, Dooli, and Bleenie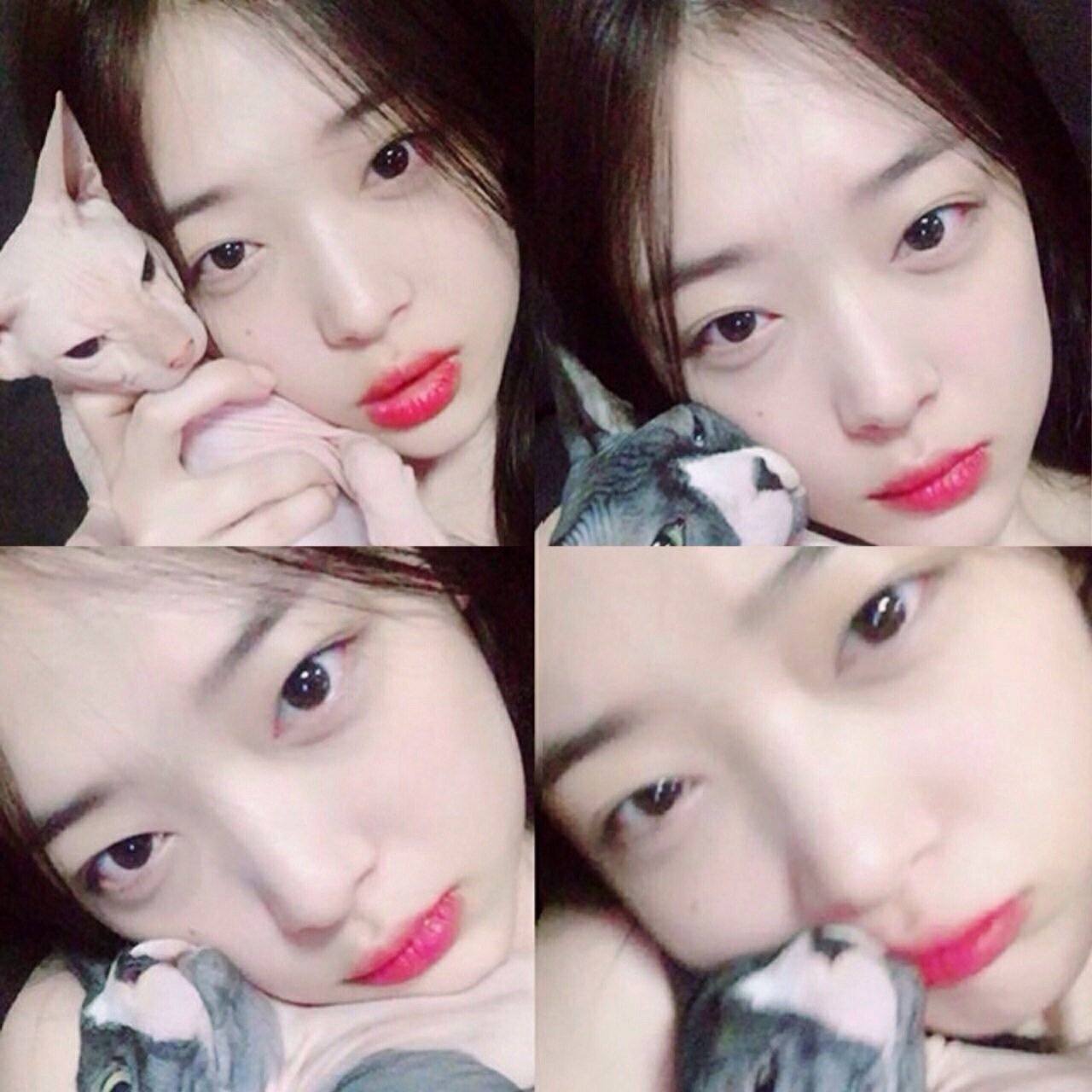 6. Girls' Generation Sunny's Sogeum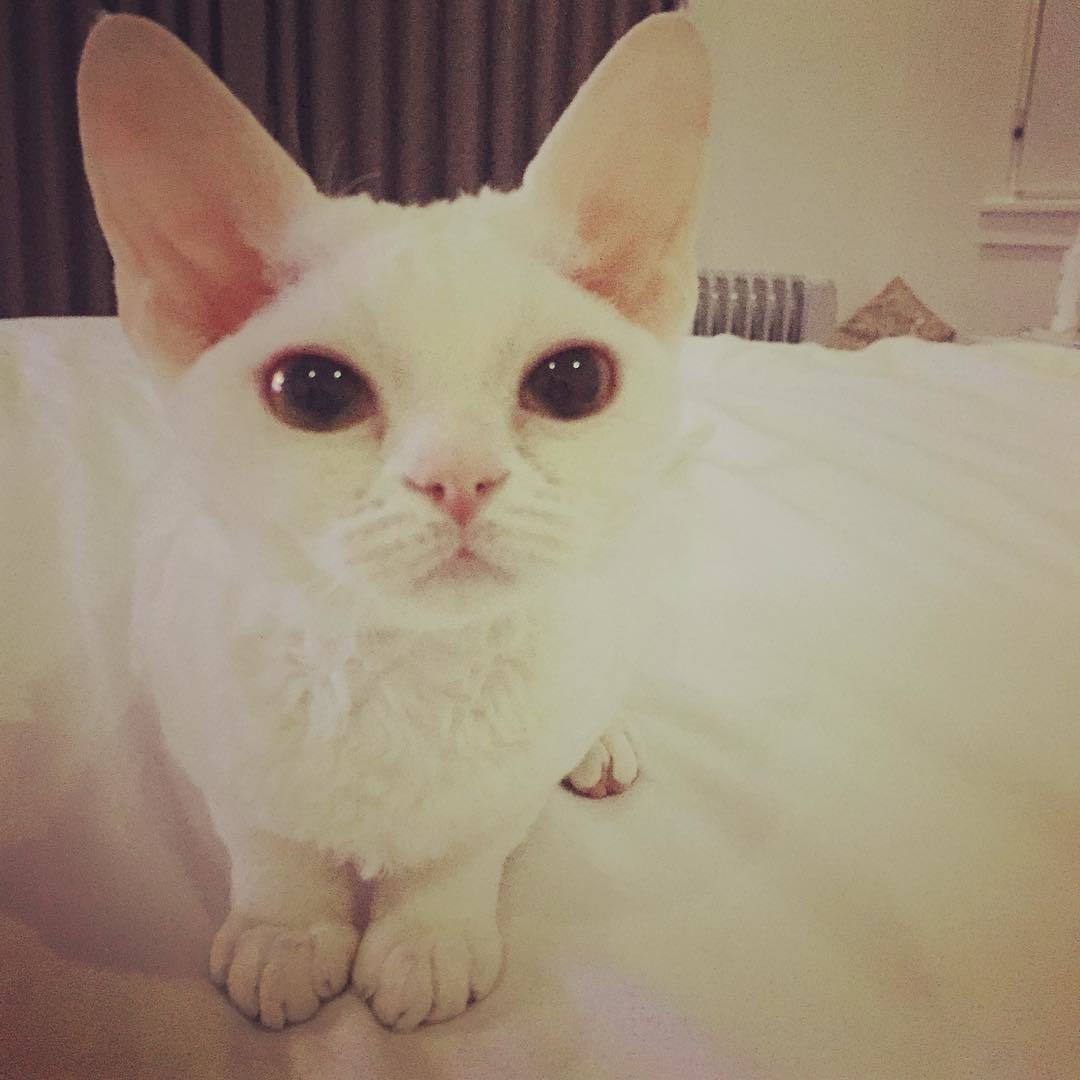 7. 2PM's Chansung's Jeonggam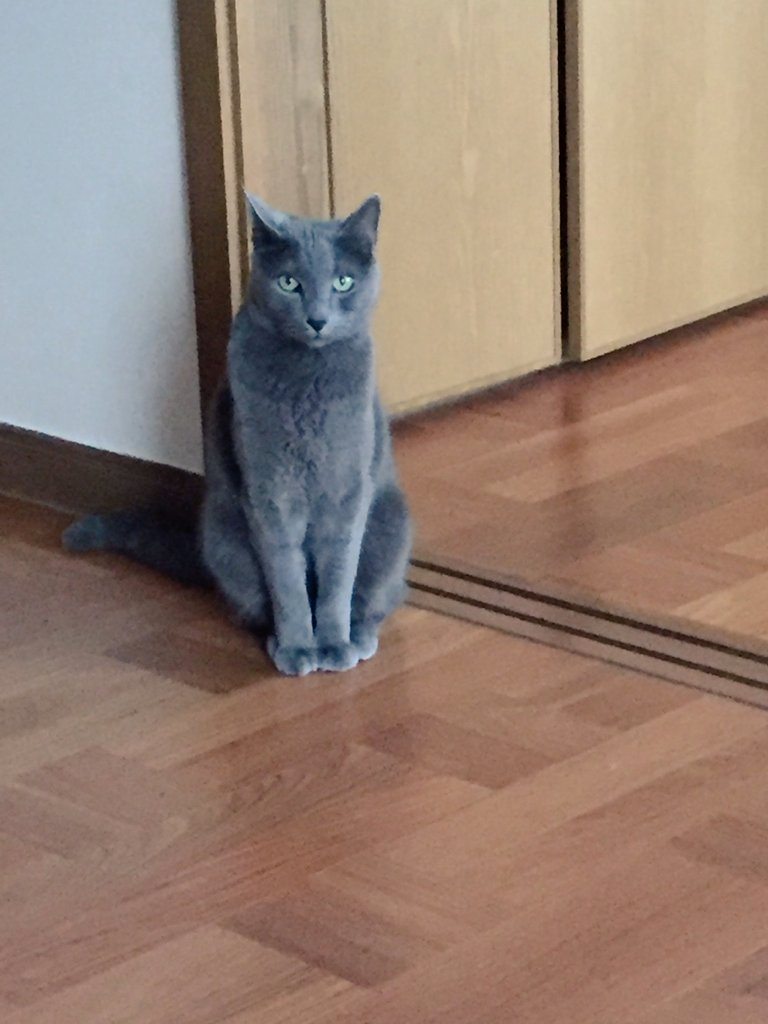 8. INFINITE L's Star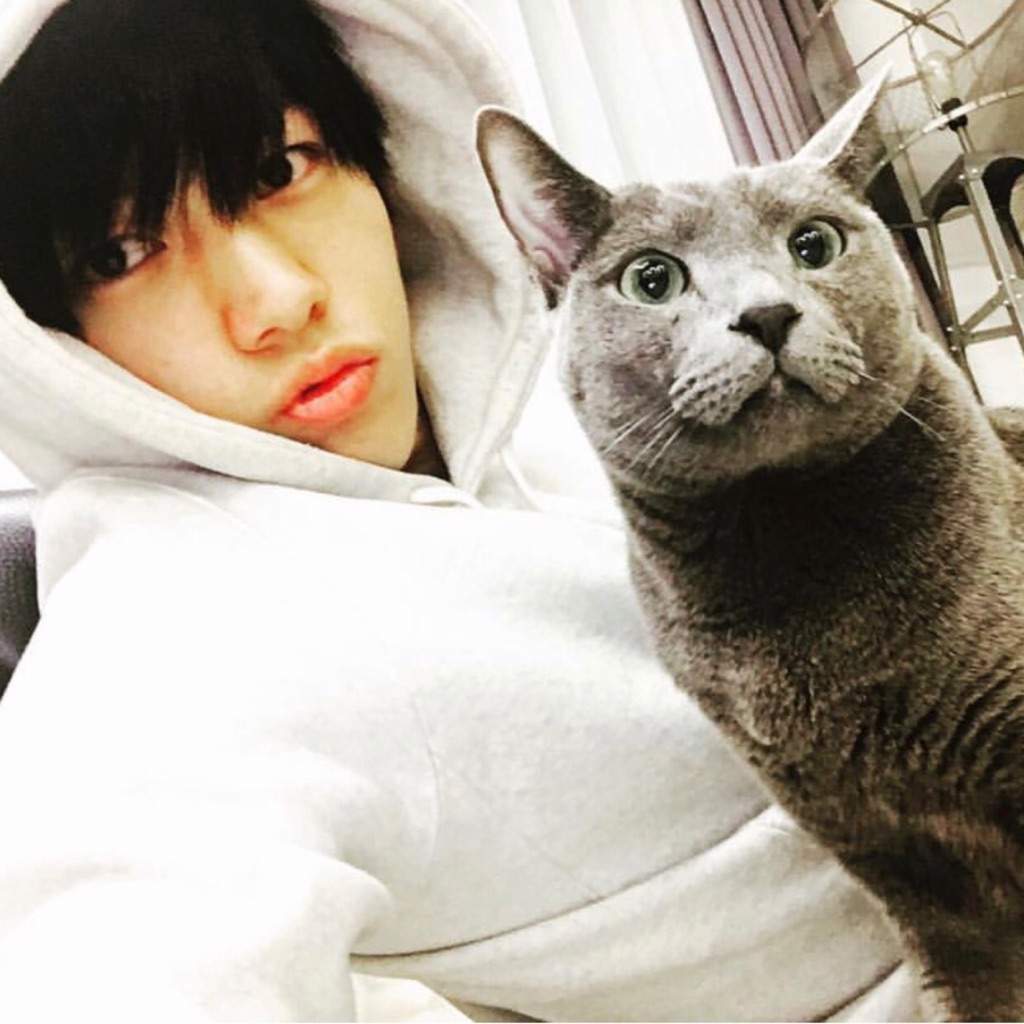 9. INFINITE Sungyeol's Jureumi
Note Sungyeol is reported to have given Jureumi away, but we'll always love that cat.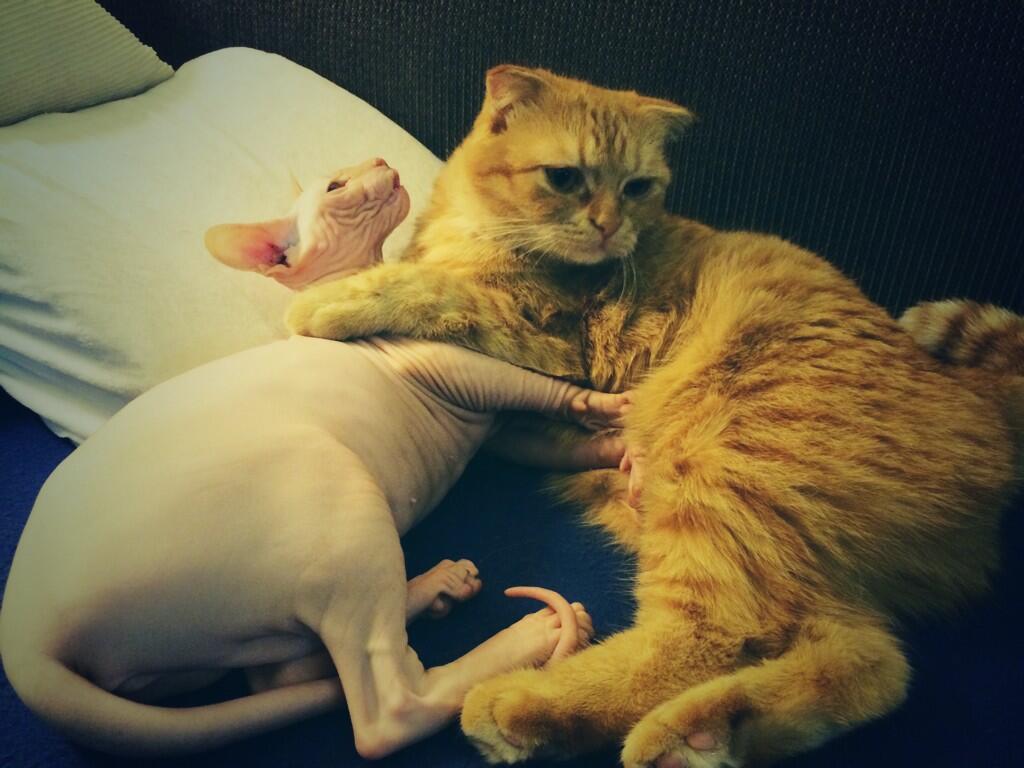 10. Girl's Day Yura's Koya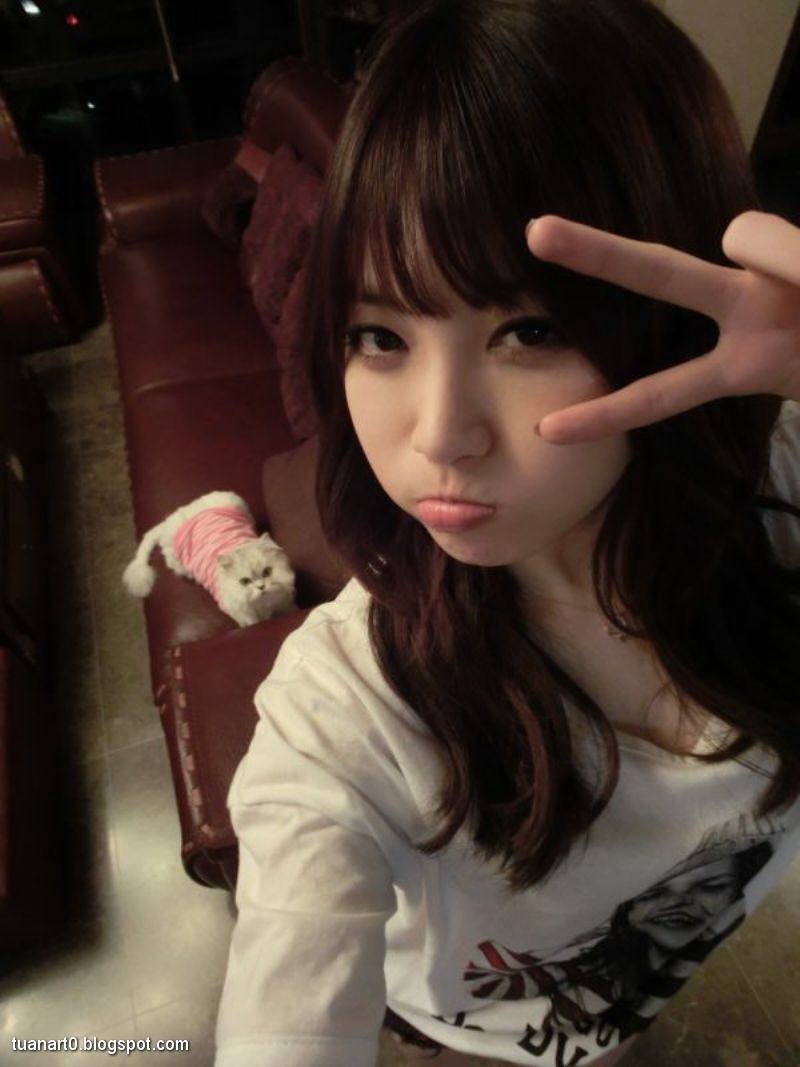 11. f(x) Amber's Tuna 
12. AOA Chanmi's Gureumi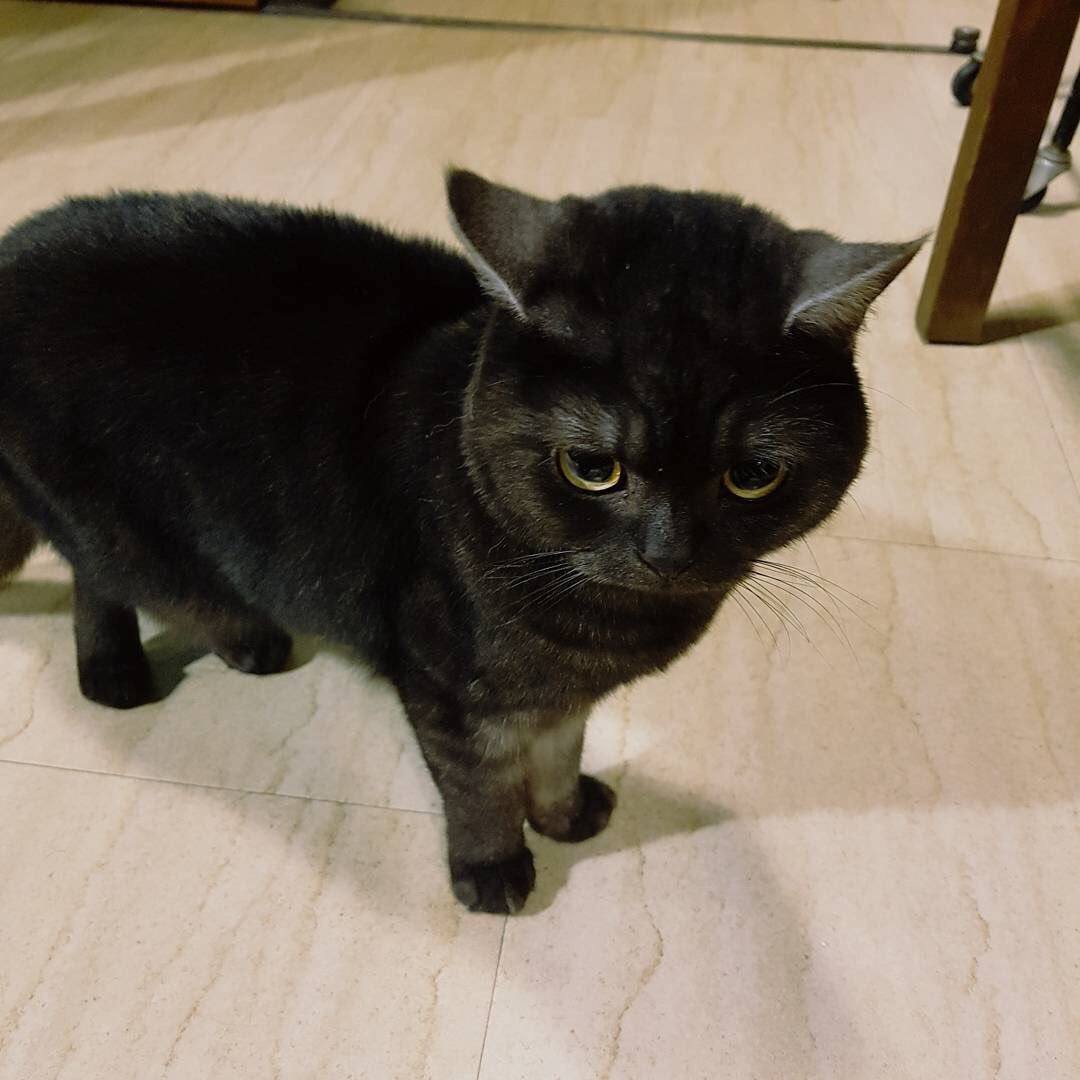 13. SISTAR Hyorin's Leno, Heung Nyeo, Lego, Simba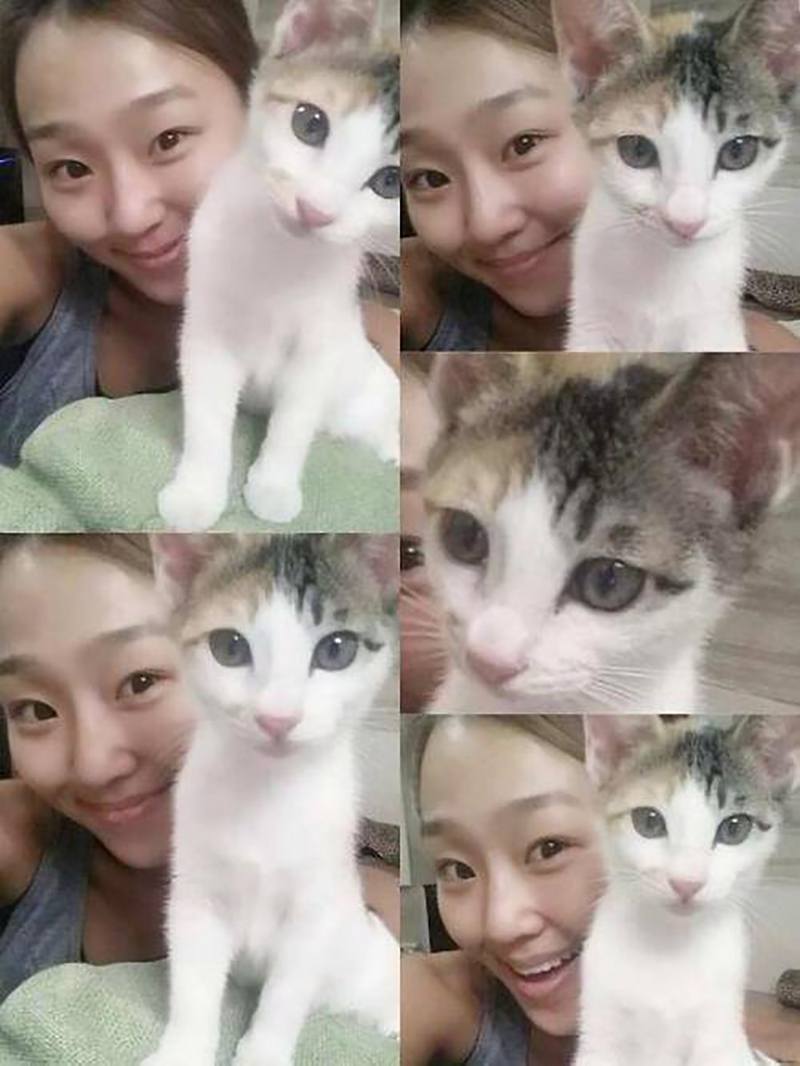 14. CNBLUE Minhyuk's Ddadda and Chichi
15. GOT7 JB's Nora, Kunta, and Odd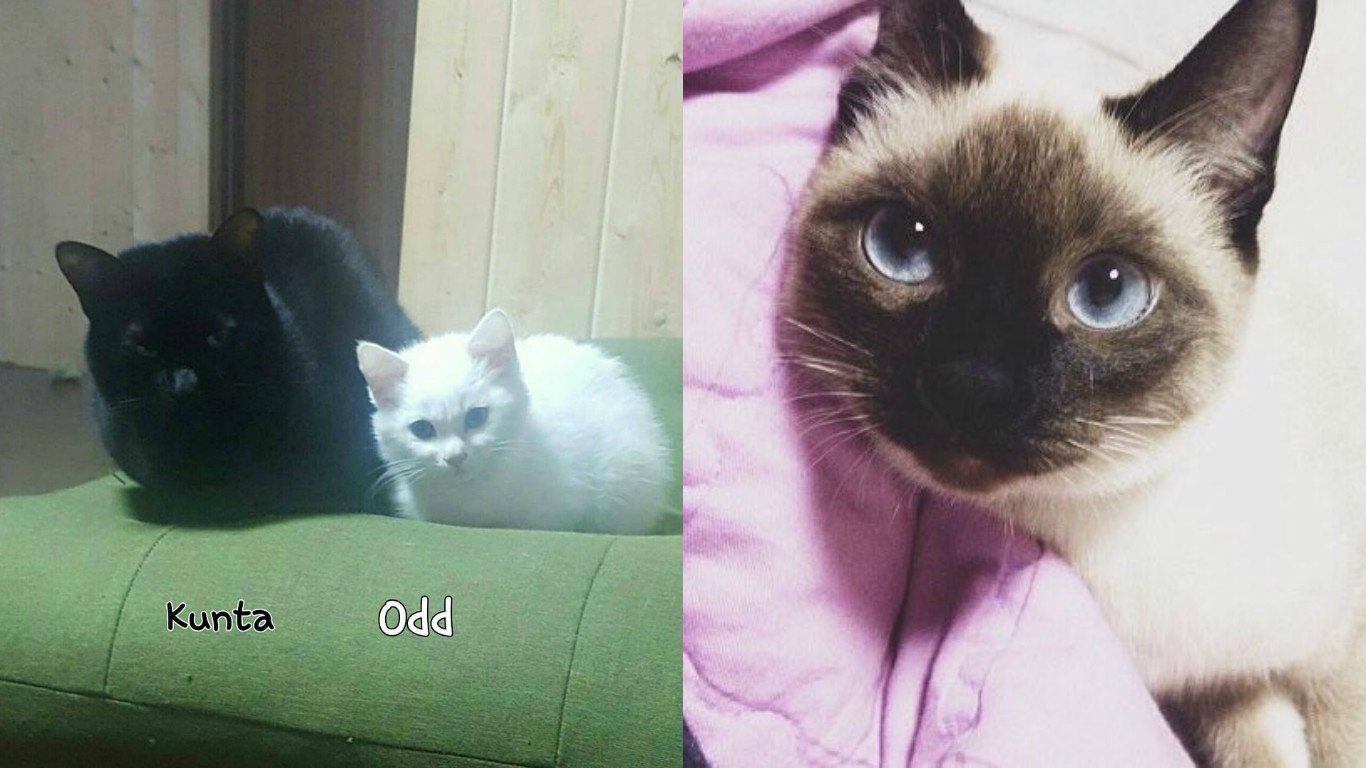 Share This Post