Idols are under constant spotlight… which means, sometimes they get their pictures taken at the worst possible times! These can leave for some hilarious (and strangely #aesthetic) photos!
1 Hyoyeon is not a slapping Seohyun.
2 Kai is not pulling Sehun by his hair.
3 Minho doesn't actually have long hair.
4 Goo Hara is not smoking.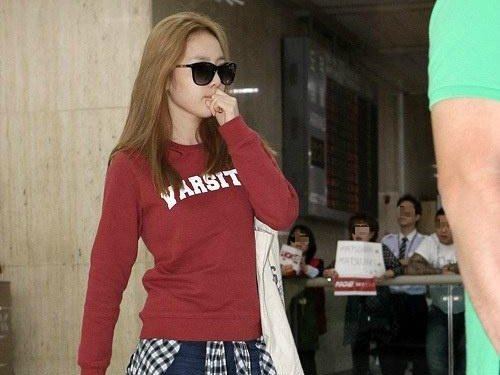 5 Baekhyun is not actually picking D.O.'s nose.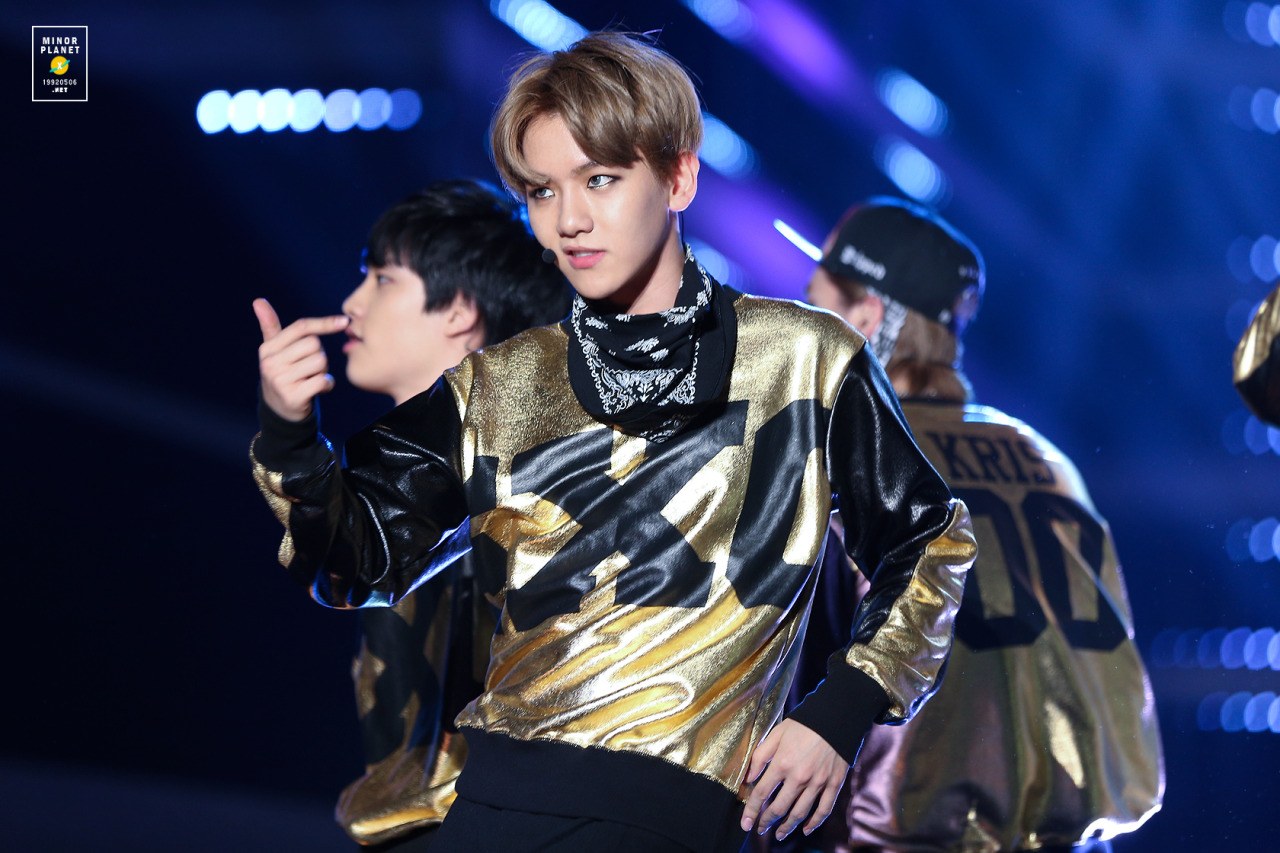 6 Changmin's arms aren't 20ft long.
7 D.O. and Baekhyun aren't kissing in this photo.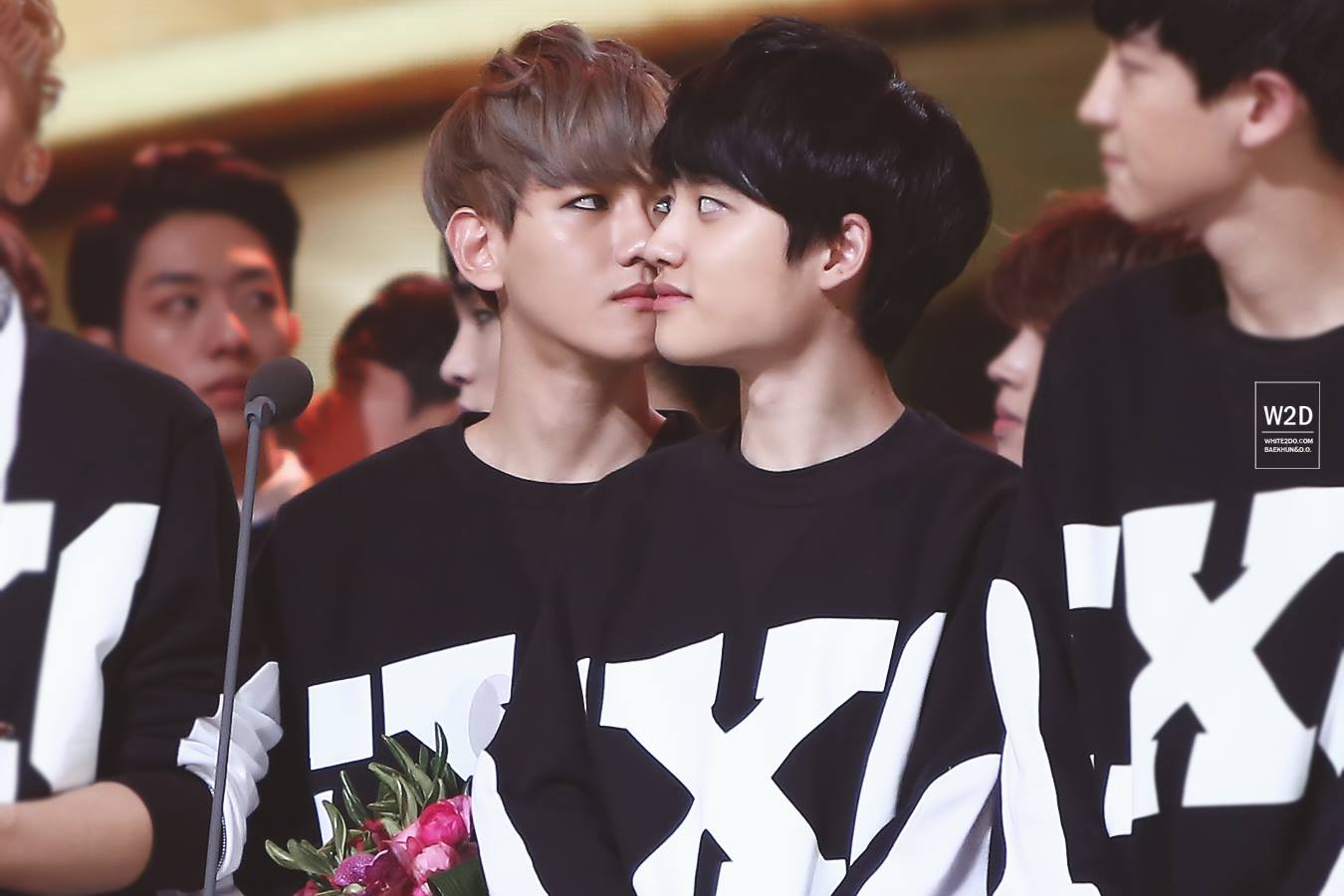 8 There's no monster underneath Suzy's skirt in this photo, either!
9 Taeyeon isn't being attacked Godzilla-style by a giant Sooyoung.
10 Lee Minjung isn't actually naked!
11 DAVICHI's Kang Minkyung didn't set her hand on fire.
12 Hyuna isn't doing the splits.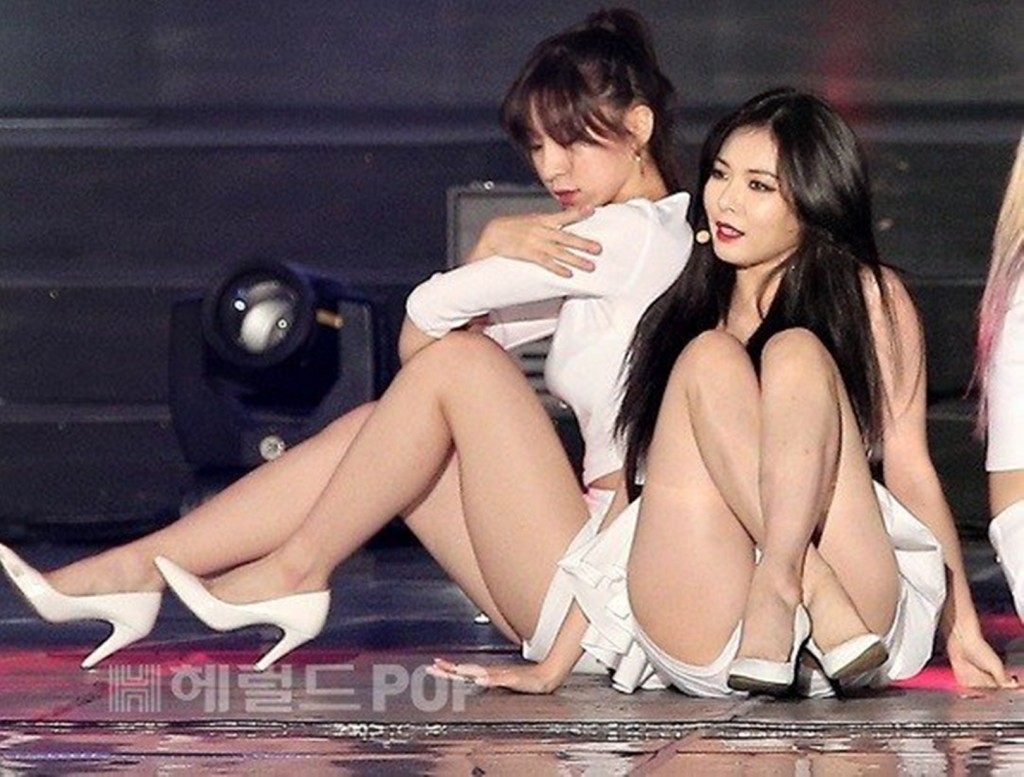 13 Hyoyeon's arms aren't long like Changmin's, either!
14 Kang Ho Dong's head is still attached to his body, despite this photo.
15 This is just a really, really bad still shot.
16 Jimin doesn't have two bodies.