17 Times Male Idols Proved They'd Make Perfect Daddies
These idols are just too sweet around children.
Some of these male idols might still just be boys, but on occasion, they've shown their paternal sides! Their caring and loving side prove that one day they may become amazing fathers for their own kids one day.
1. N (VIXX)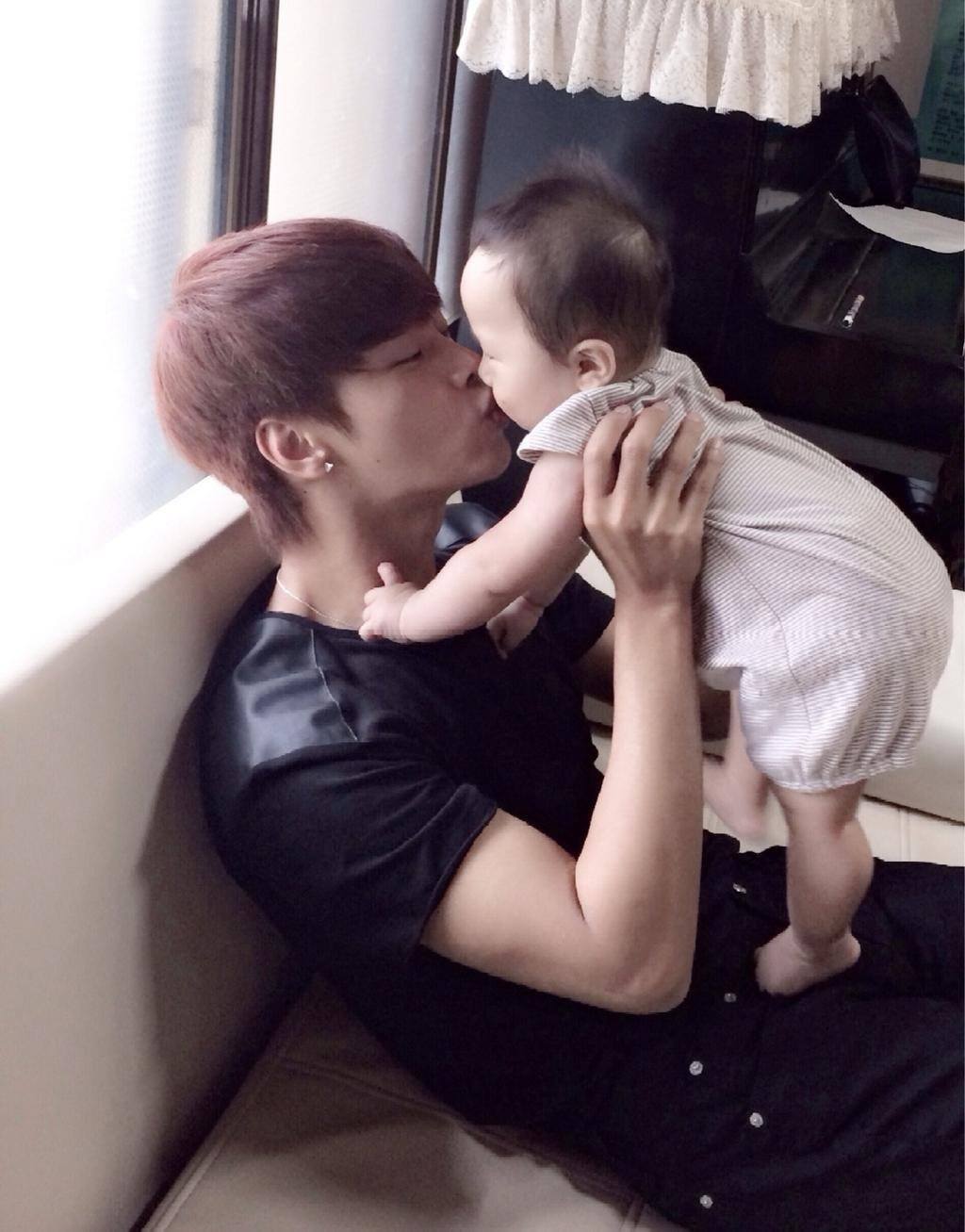 Aw! Look at how sweet N is giving out kisses to his baby nephew!
2. Leo (VIXX)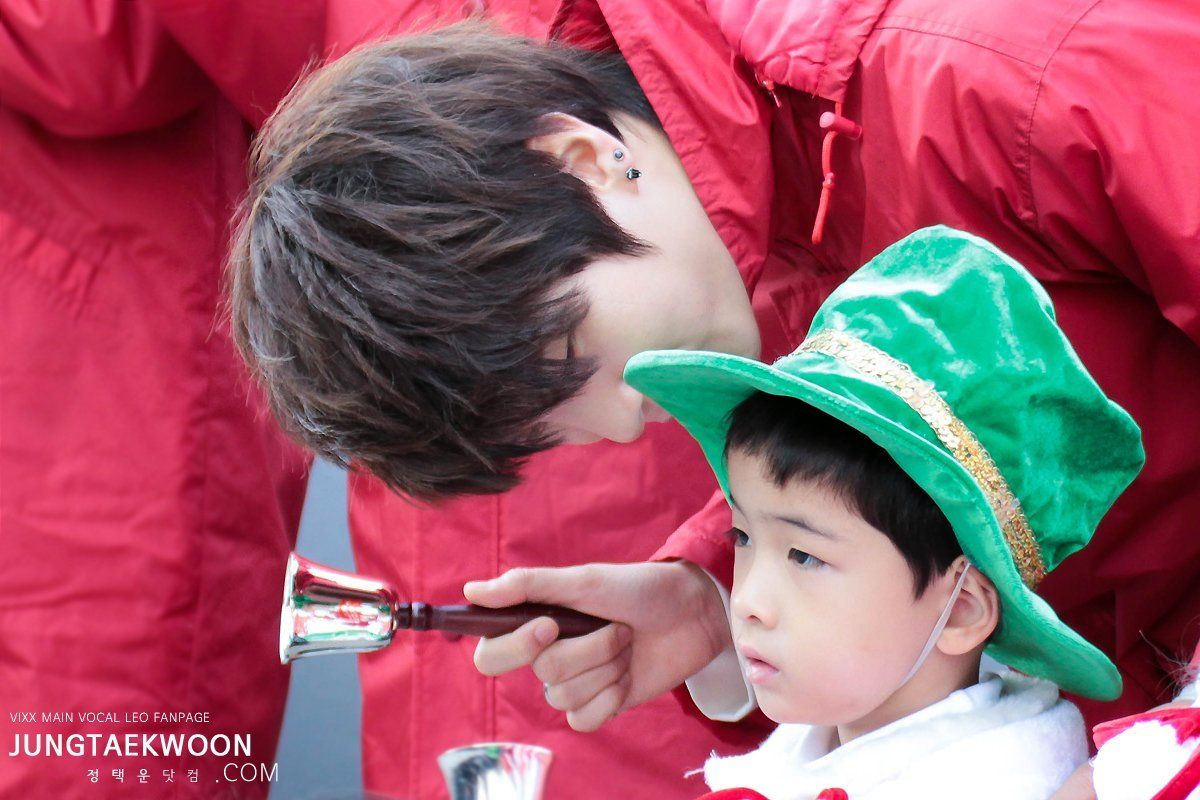 Leo looks super attentive to this young man. He's trying so hard to make him smile too!
3. Ken (VIXX)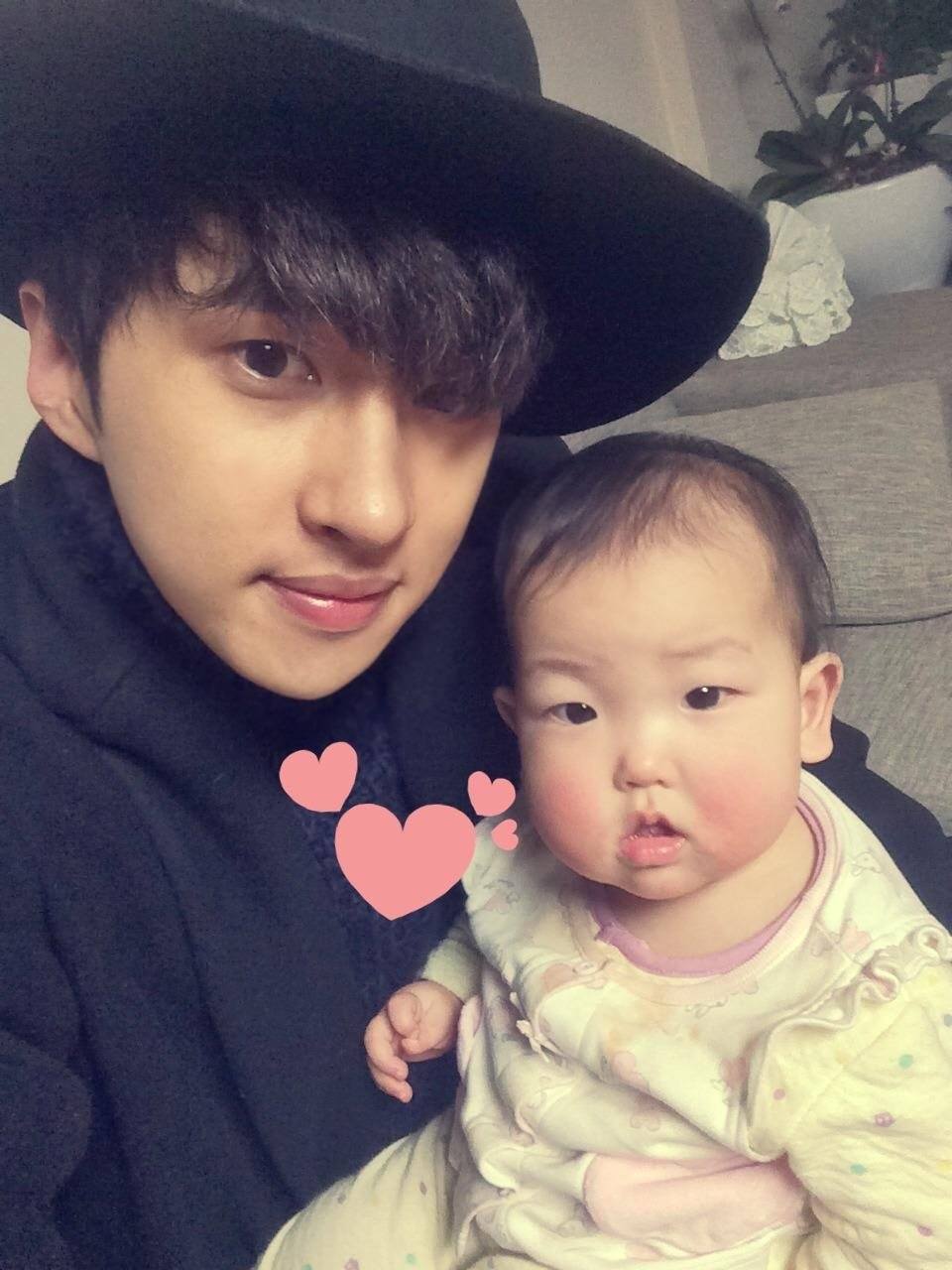 What could be sweeter than Ken taking a selfie with an adorable chubby-cheeked baby?
4. Sehun (EXO)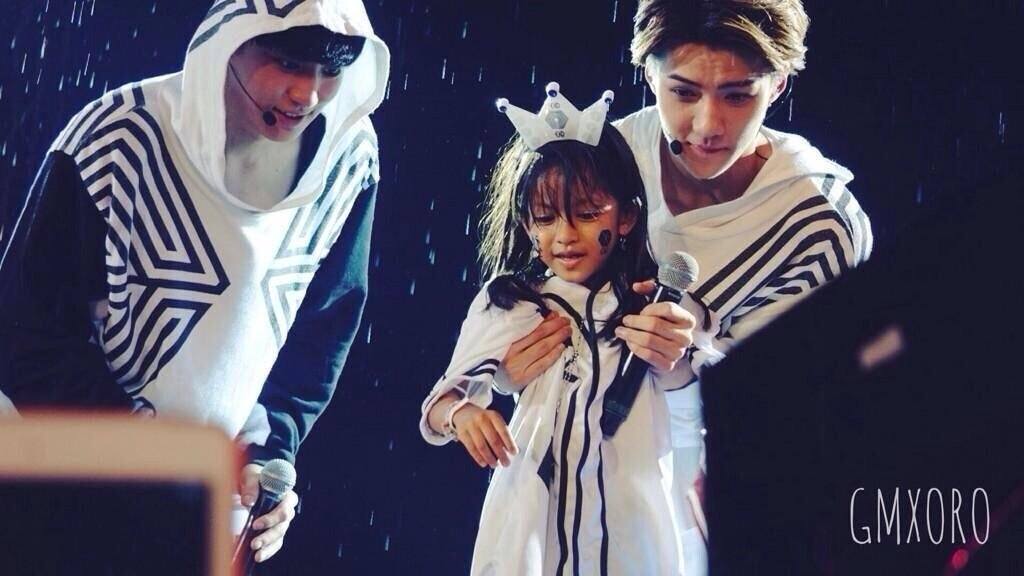 Sehun proves he's the nicest guy around when he helped this little girl!
5. Suho (EXO)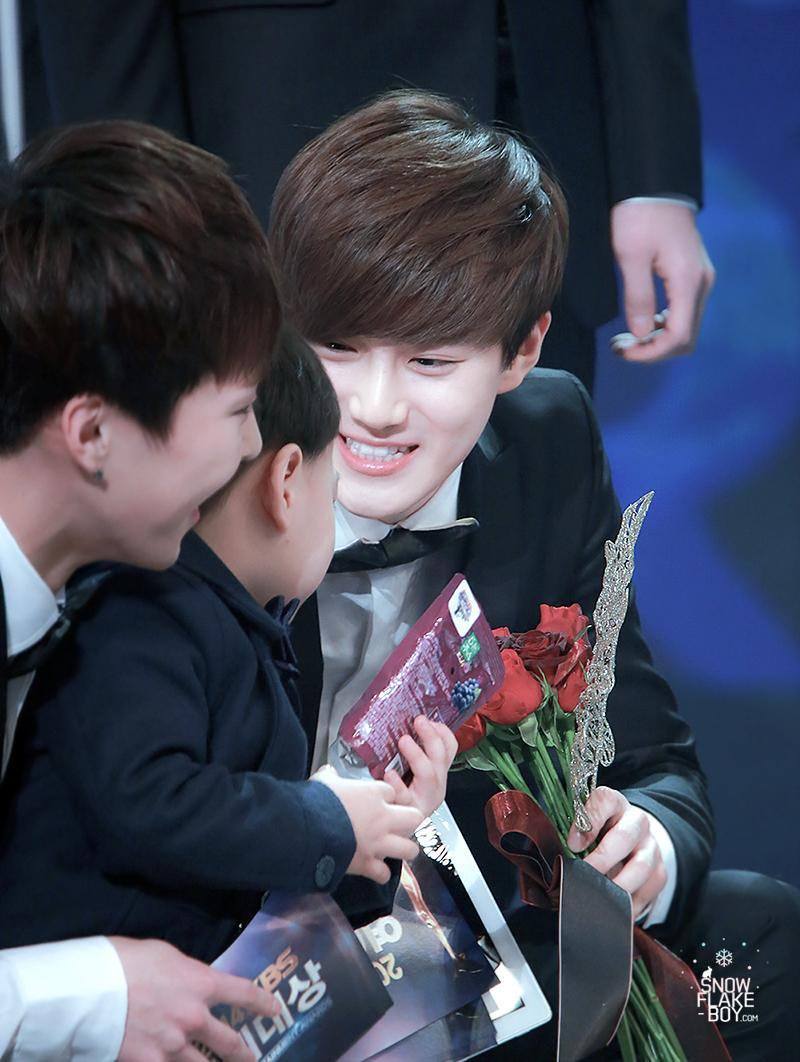 Just look at how Suho talks with this kid! He looks like he's totally in love with the little sweetheart and is giving him all of his attention.
6. Minhyuk (BTOB)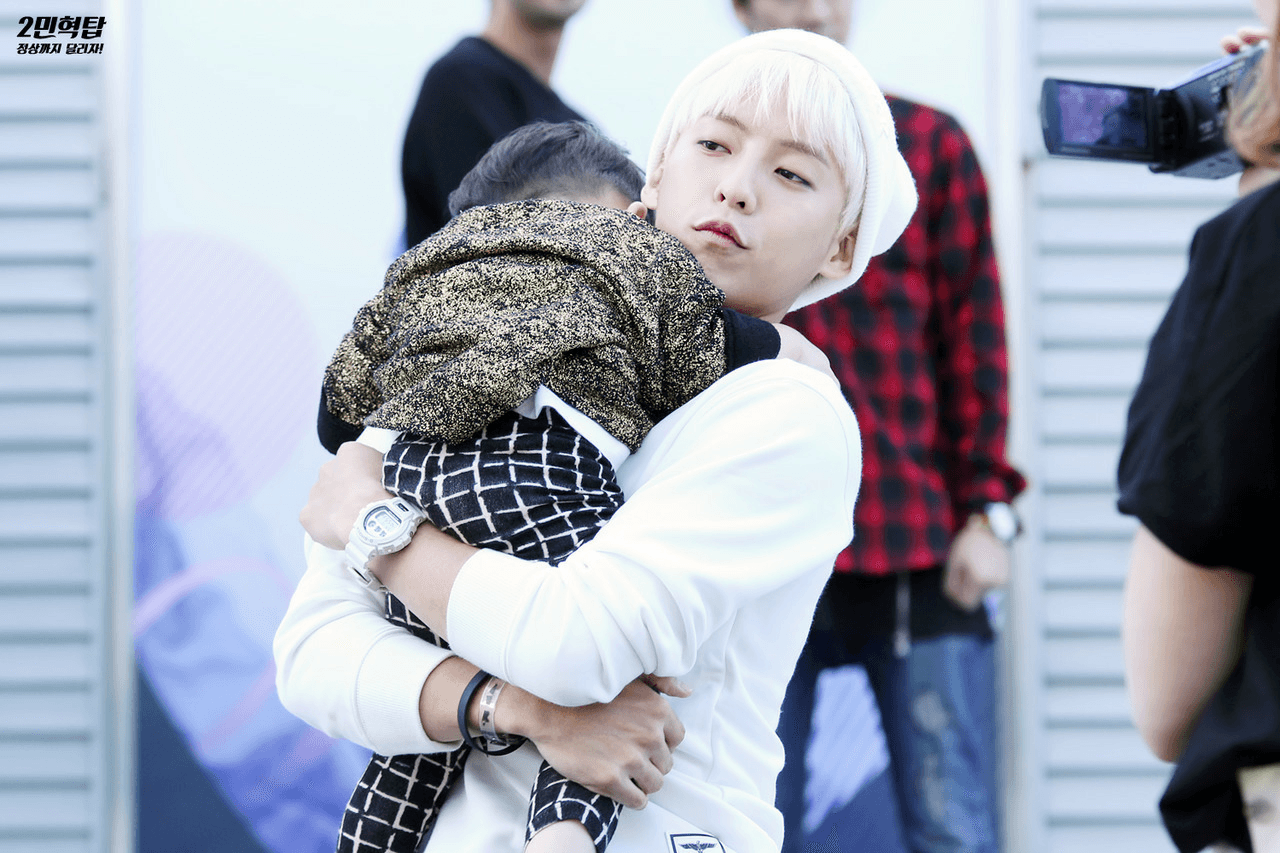 This poor tired kiddo just couldn't stay awake any longer. Luckily, Minhyuk was there to carry him! Sleepy kid + Minhyuk = adorable!
7. Minho (SHINee)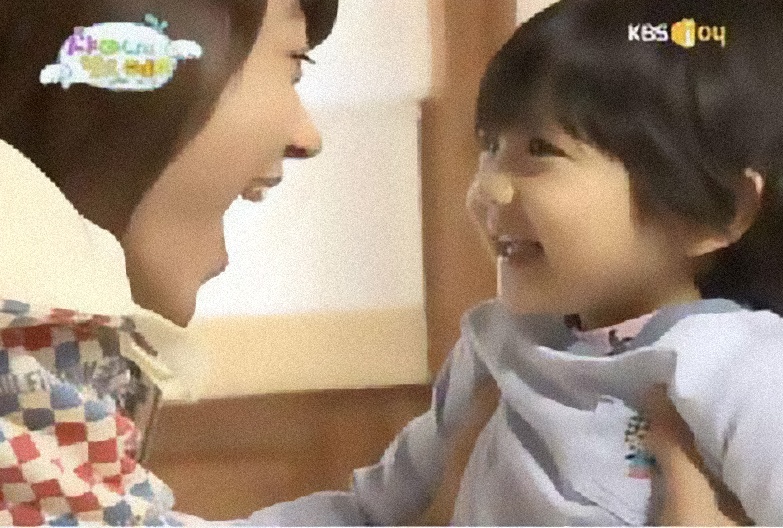 Look at how happy Minho is playing on Hello Baby!
8. Doojoon (HIGHLIGHT)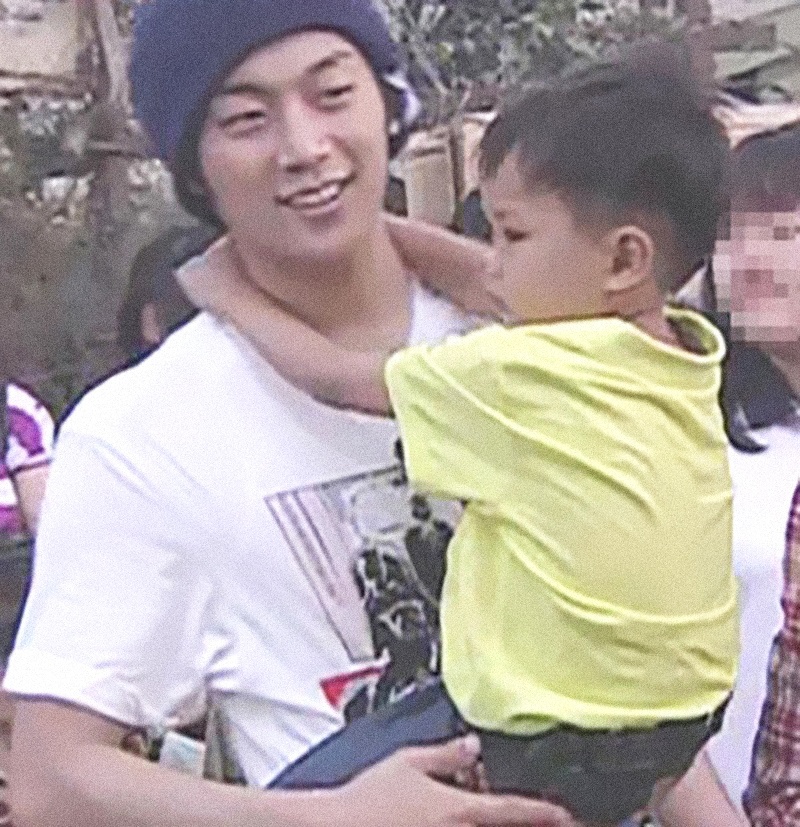 Doojoon helped this guy feel better. And his broad smile shows just how happy he was to do it too!
9. Niel (TEEN TOP)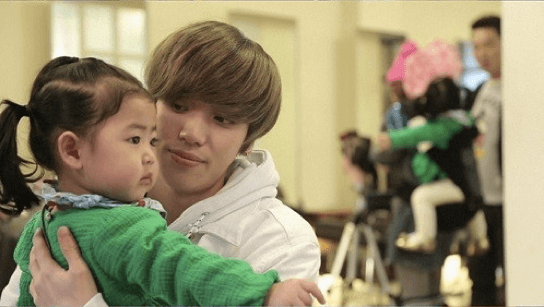 Look at the adoration on Niel's face when he looks at that cutie!
10. Mingyu (SEVENTEEN)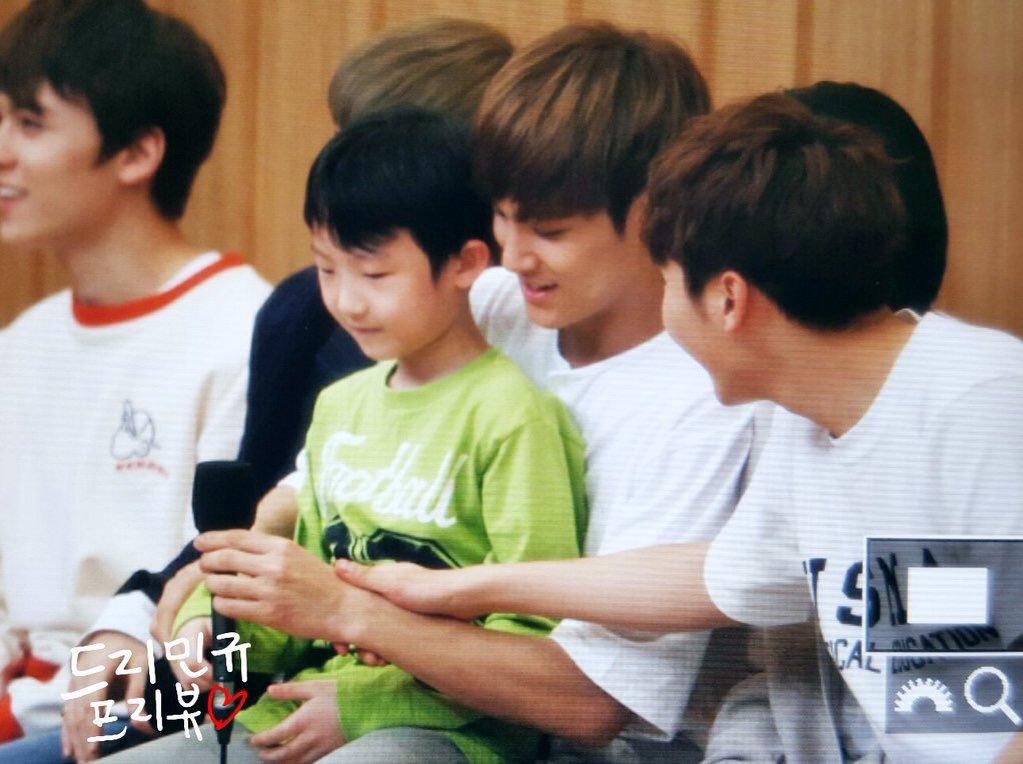 One young fan got the best idol surprise ever at one of SEVENTEEN's fan sign events. Plus look at how happy Mingyu looks!
11. Bang Yongguk (B.A.P)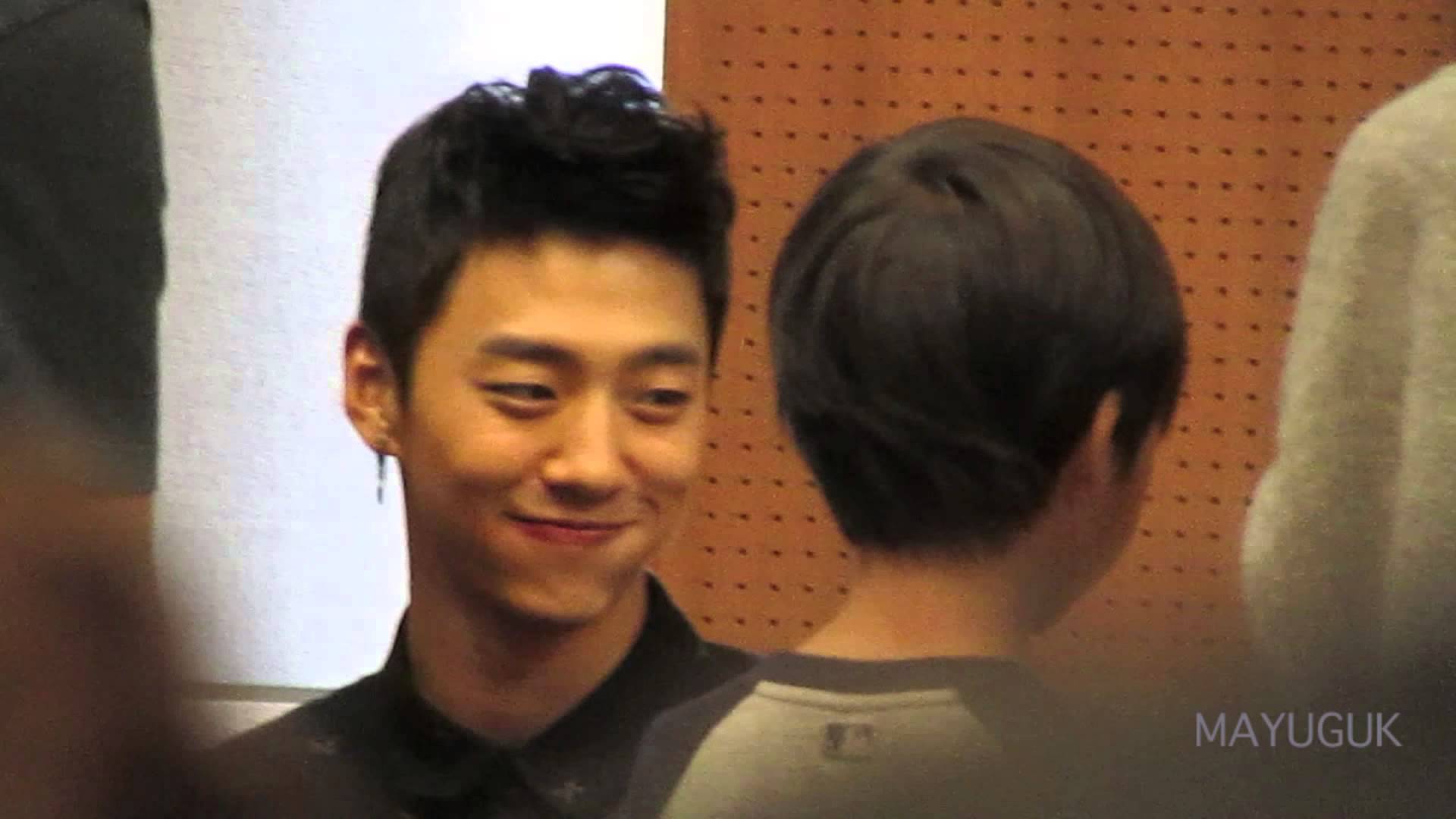 Yongguk really loves kids and fans have noticed he often wears this face around them. He looks like it's taking everything in his willpower not to give him a big hug.
12. Mark (GOT7)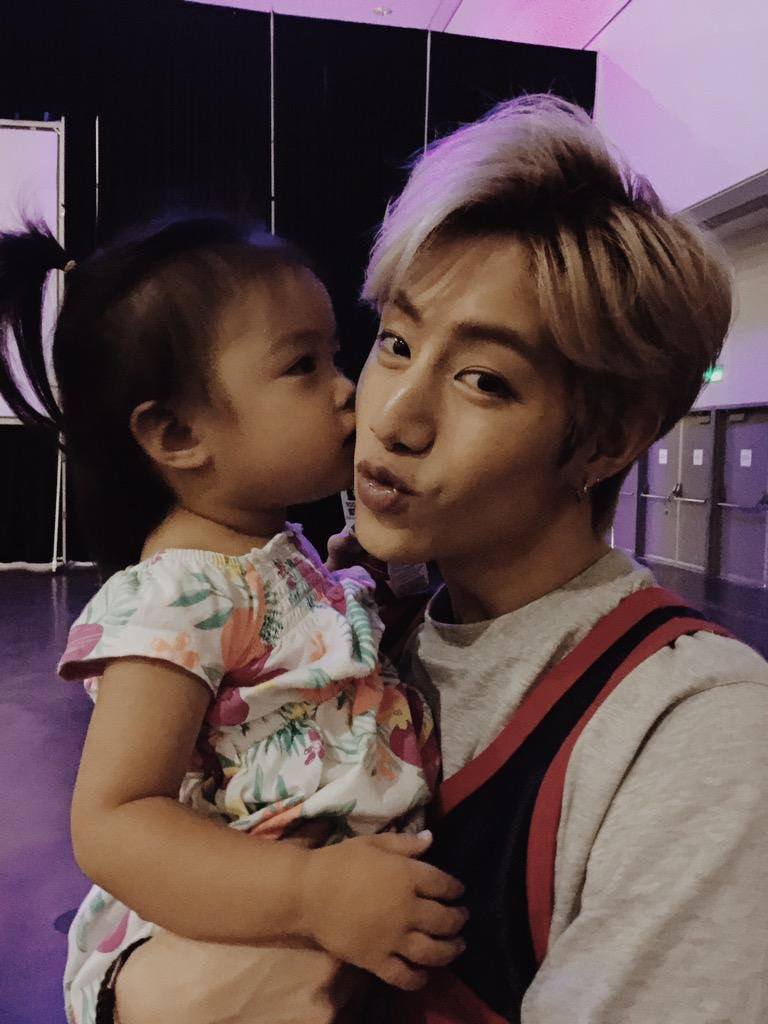 Mark is another idol who absolutely loves his family. Just look at him and his niece. Too cute for words!
13. Taeyang (BIGBANG)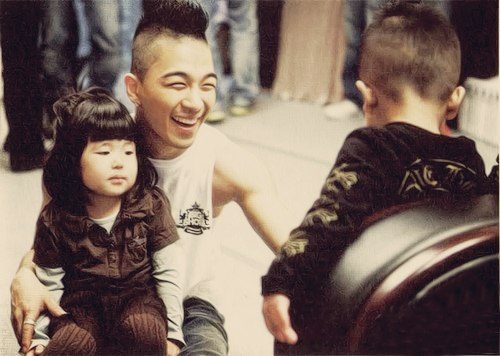 No one looks happier with kids than Taeyang.
14. Moonbin (ASTRO)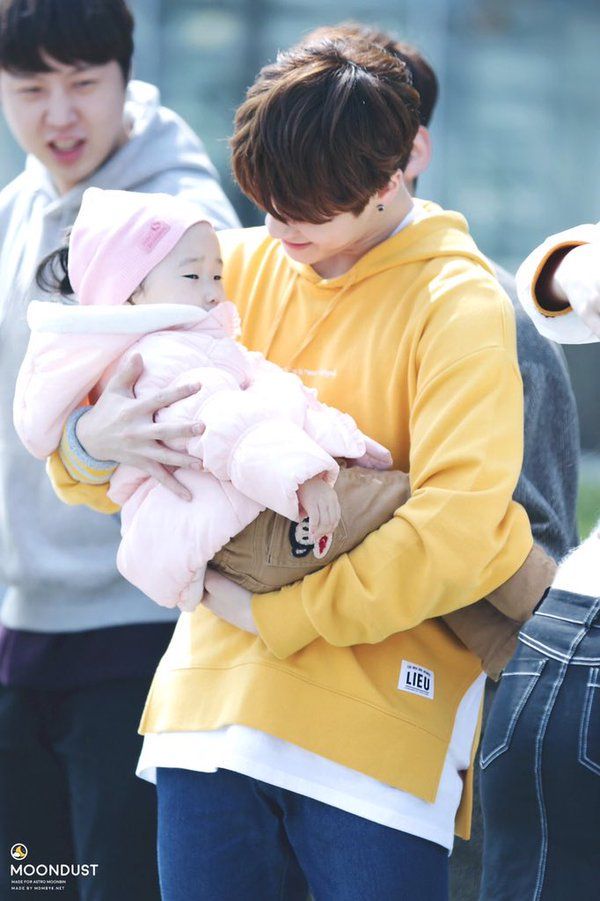 Moonbin cradling this little girl is just too cute for words!
15. Hyungwon (MONSTA X)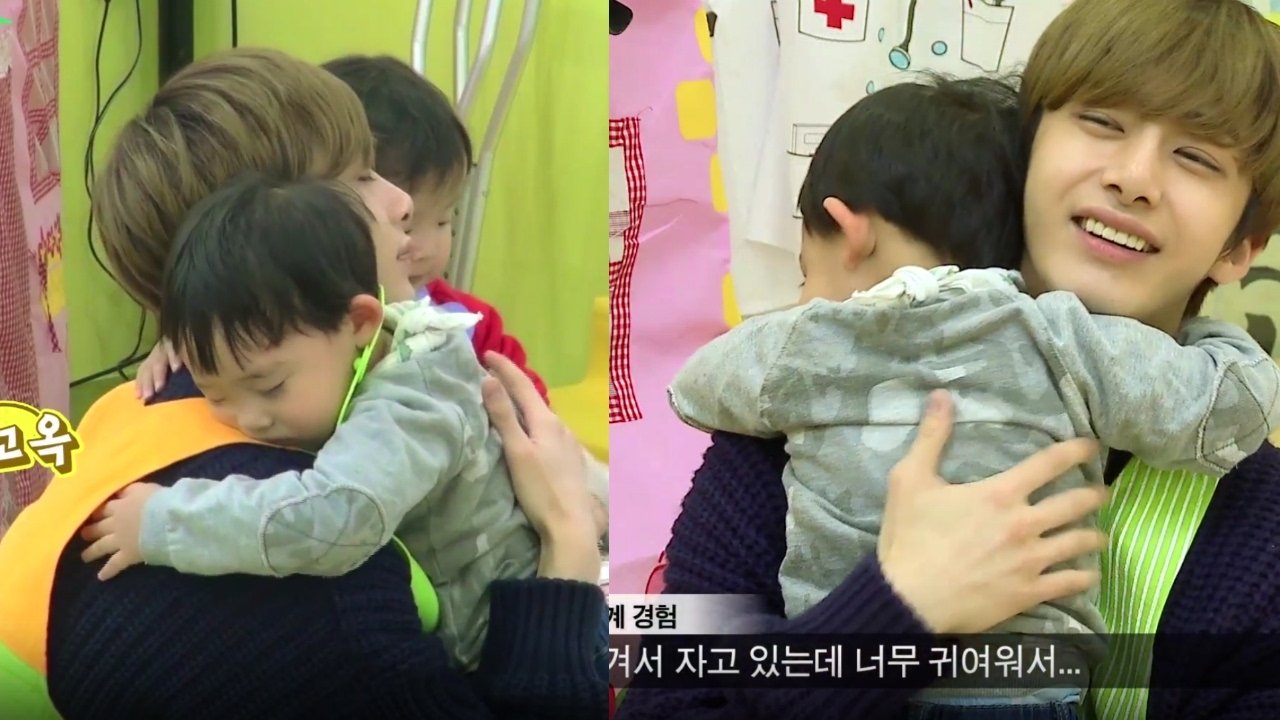 Hyungwon isn't afraid to give a little extra comfort when needed. He helped to feed and then rock this baby boy to sleep.
16. V (BTS)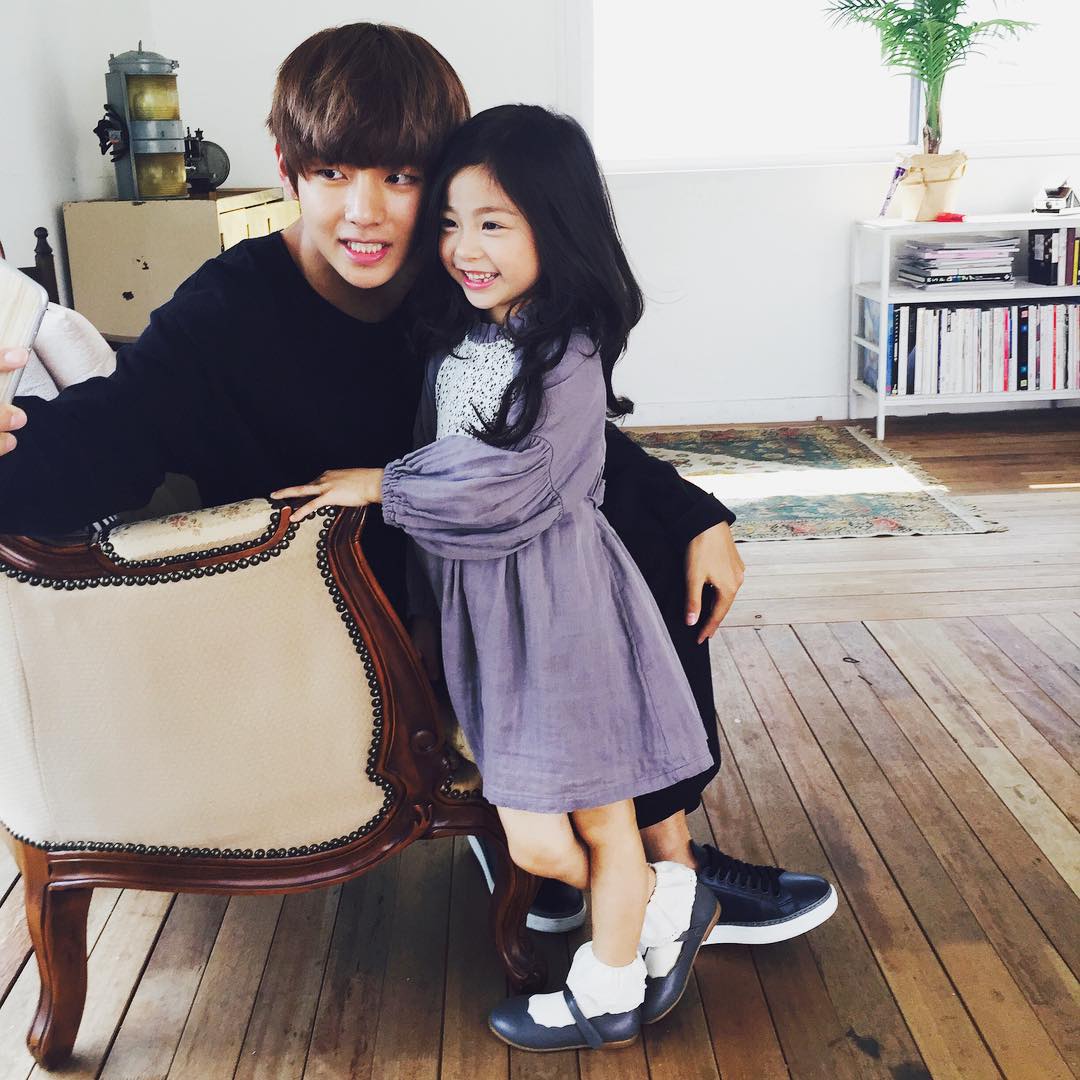 V is another idol who is known for his love of children. Just look at how precious these two look together!
17. Jackson (GOT7)
Mark isn't the only GOT7 member who has a sweet relationship with their niece. Jackson always shows great love for his niece too!
Share This Post