19 Idols Who Were Spotted Wearing See-Through Clothes
You could see under their clothes.
1. Girls' Generation's Taeyeon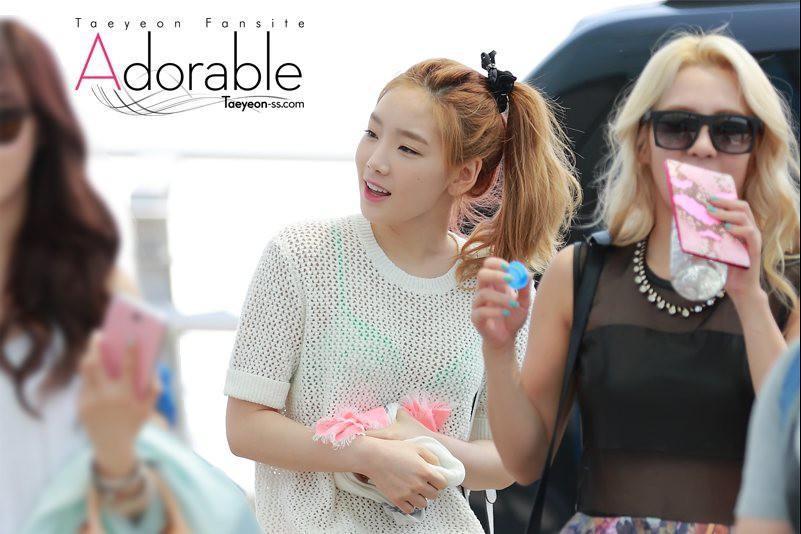 Taeyeon has always had an amazing sense of fashion and thanks to the many times she's worn a crop top fans know she isn't afraid to show off a little skin. Additionally, she's also pushed into sexy territory with this semi-see through knitted top!
2. Girl's Day's Minah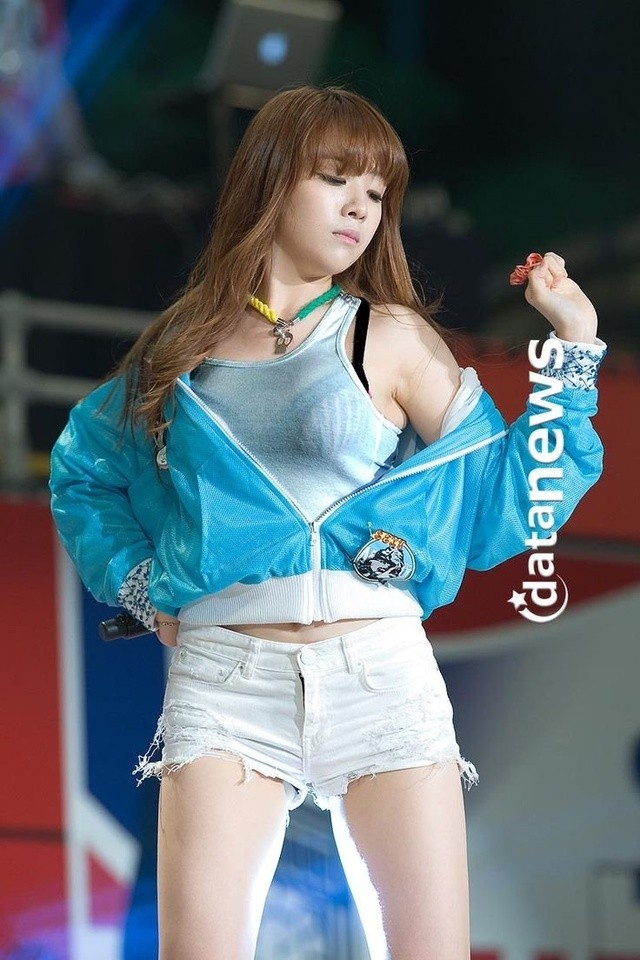 Many people have expressed their envy over Minah's amazing body, so it shouldn't be a surprise that this see-through top sparked even more love for Minah and her stunning visuals.
3. Jessica Jung
As the queen of fashion, Jessica is no stranger to clothing trends. She knocked fans off their feet when she wore this lacey white top that gave a peek at what was underneath.
4. Soyou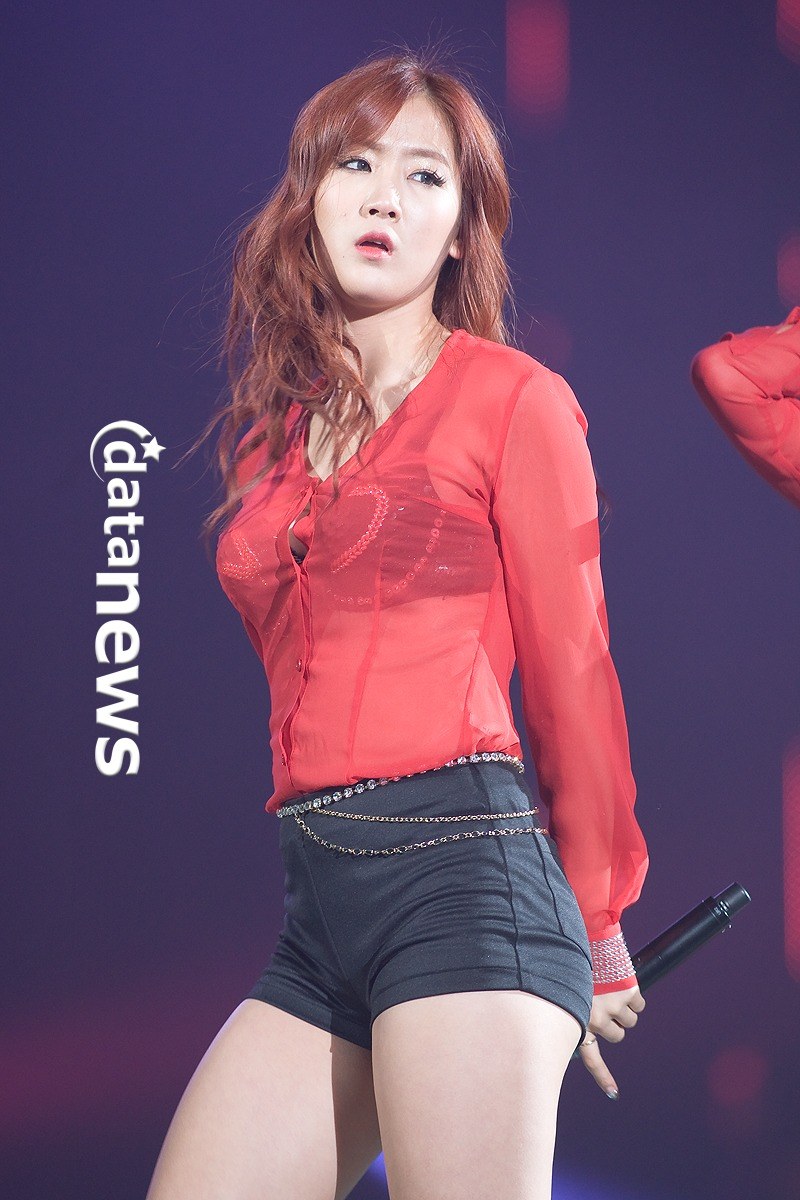 The red-hot gauzy top took Soyou's outfit into the realm of sexy.
5. AOA's Seolhyun
The youngest AOA member has always been known for her ridiculous visuals and amazing body. While she can wear anything and make it look fantastic, this see-through white crop top was a fan favorite.
6. Girls' Day's Sojin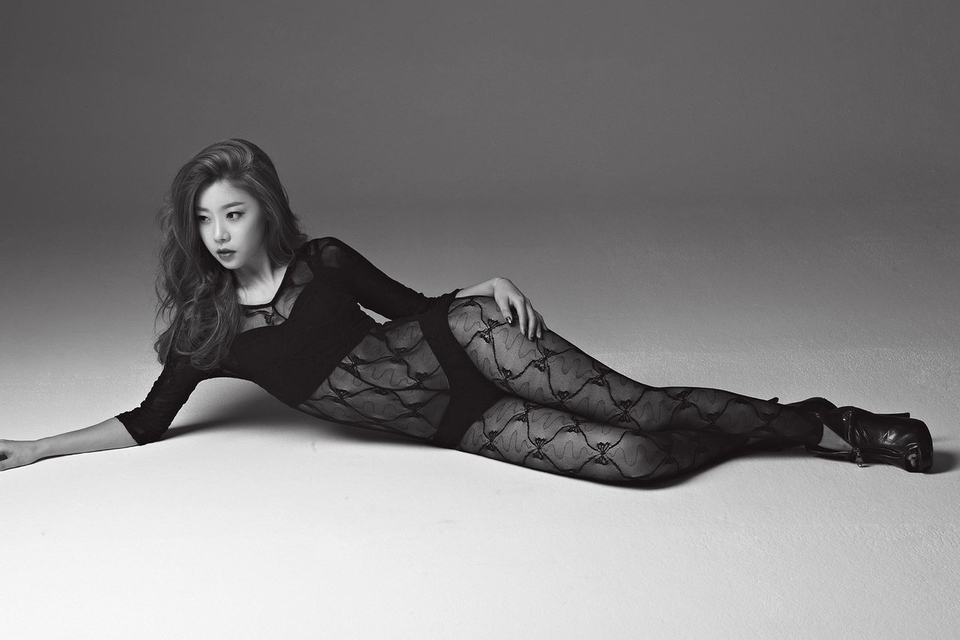 Sojin could have seduced anyone in this dangerously sexy outfit.
7. Girls' Day's Yura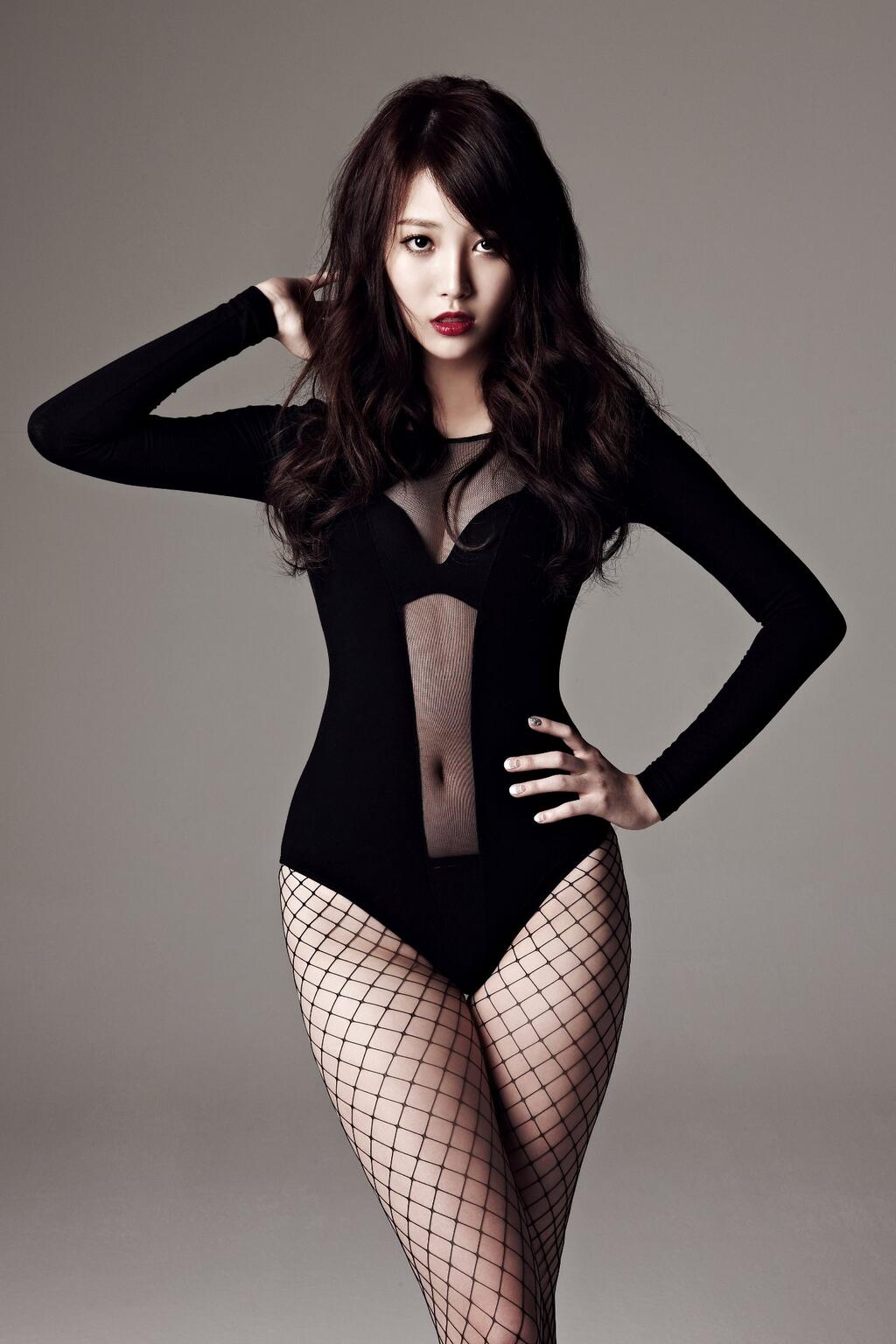 Sojin and Minah aren't the only members of Girl's Day that know how to bring the heat! Yura had jaws-dropping in this black outfit with strategically placed see-through panels.
8. Former SISTAR's Dasom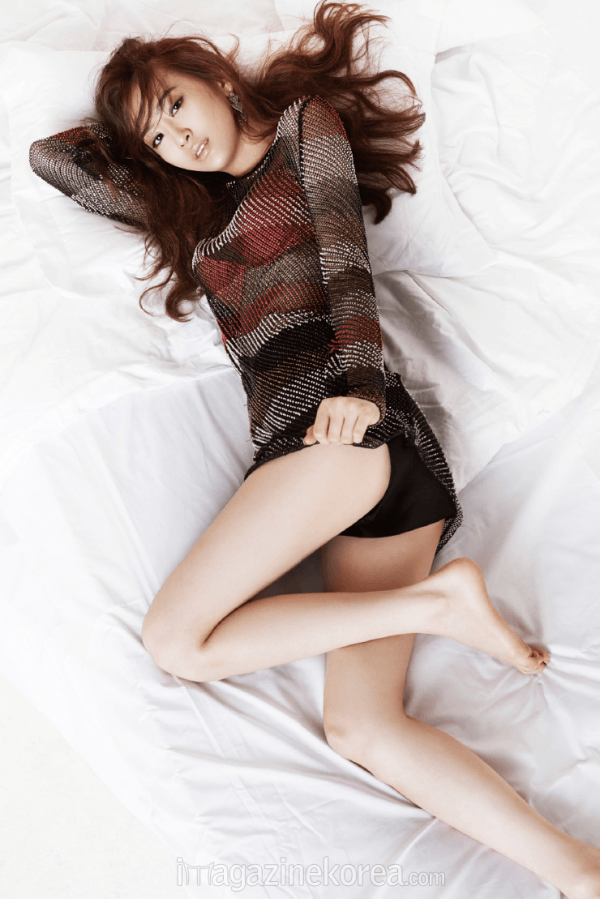 Although this outfit at first seems completely innocent, there's just a hint of translucence that sets this look right over the edge.
9. Lee Hyori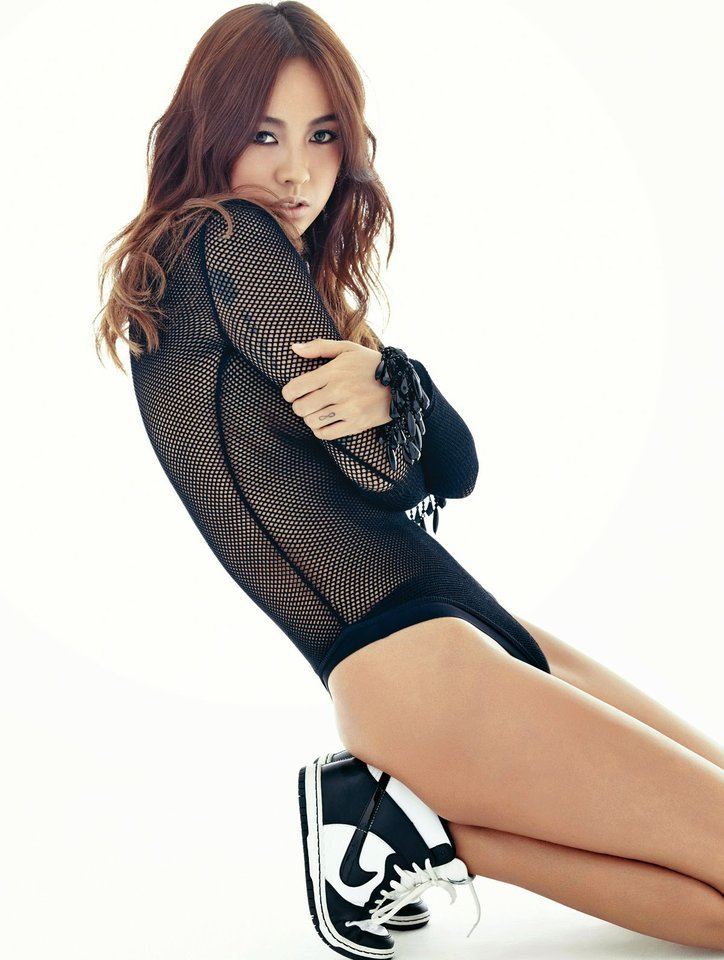 Lee Hyori has never been of showing off her body. And why would she? This mesh outfit gives a sneak peek at some of her tattoos and highlights her sexy curves.
10. Hyosung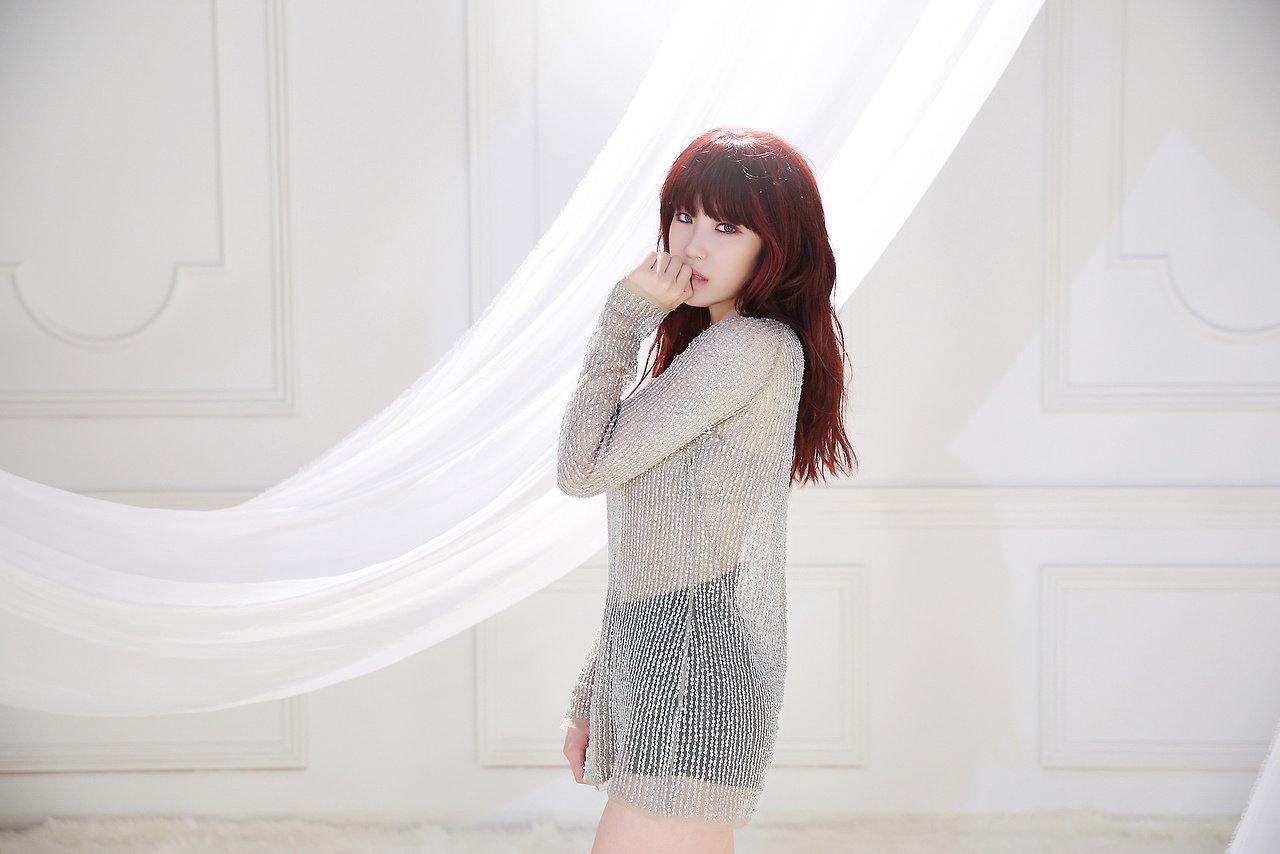 Hyosung impressed in this flowy silver top that gave her a bit of an ethereal quality while still being extremely sexy.
11. Former Dal Shabet member Woohee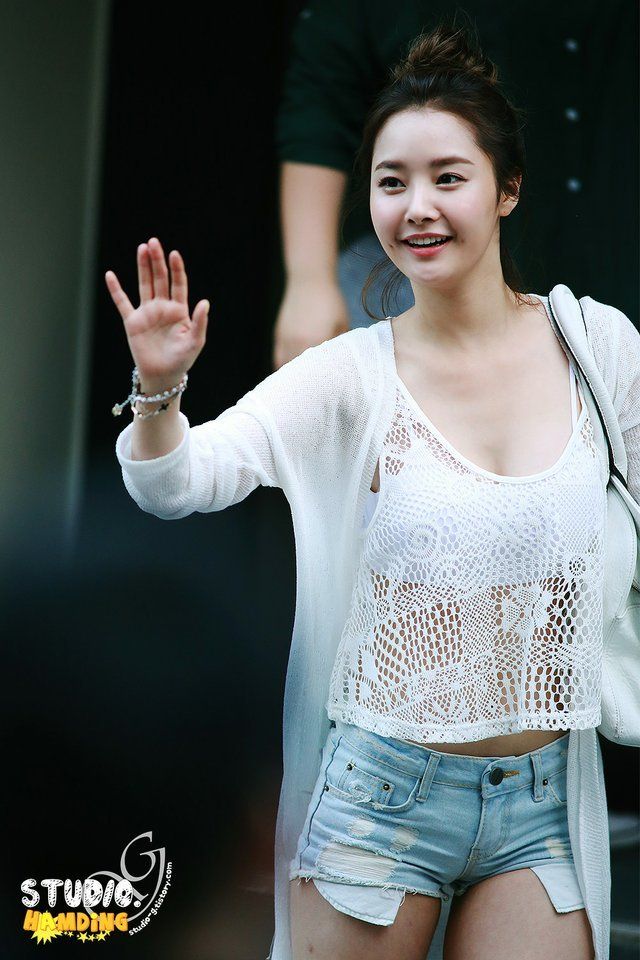 Lace is always a good way to go to provide a sexy yet pretty feminine touch to an outfit. Woohee pulled off the look with elegance.
12. Rania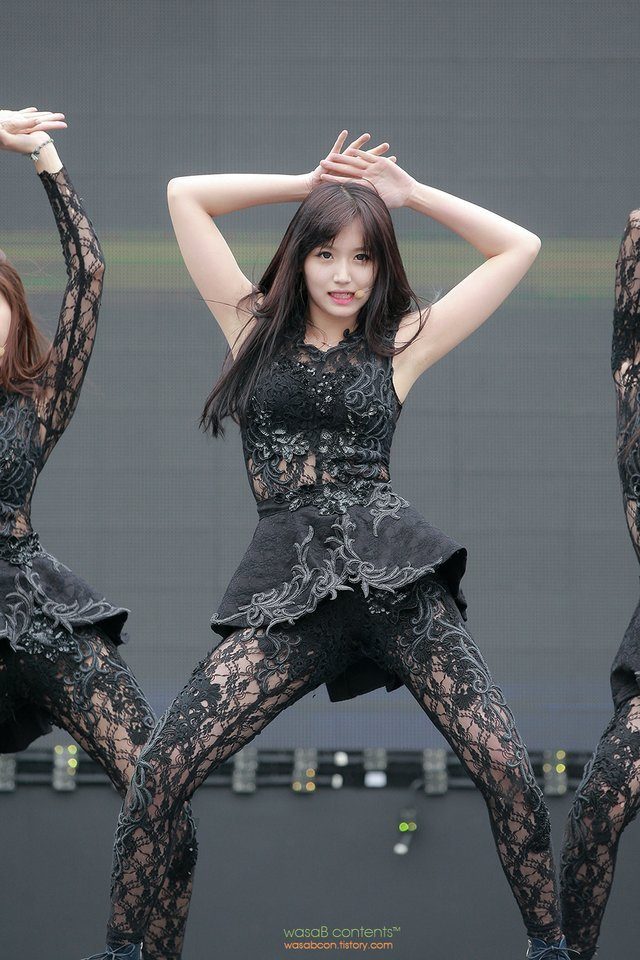 The group once performed in these flattering outfits. As expected, each member was mesmerizing.
13. Lee Yeon Hee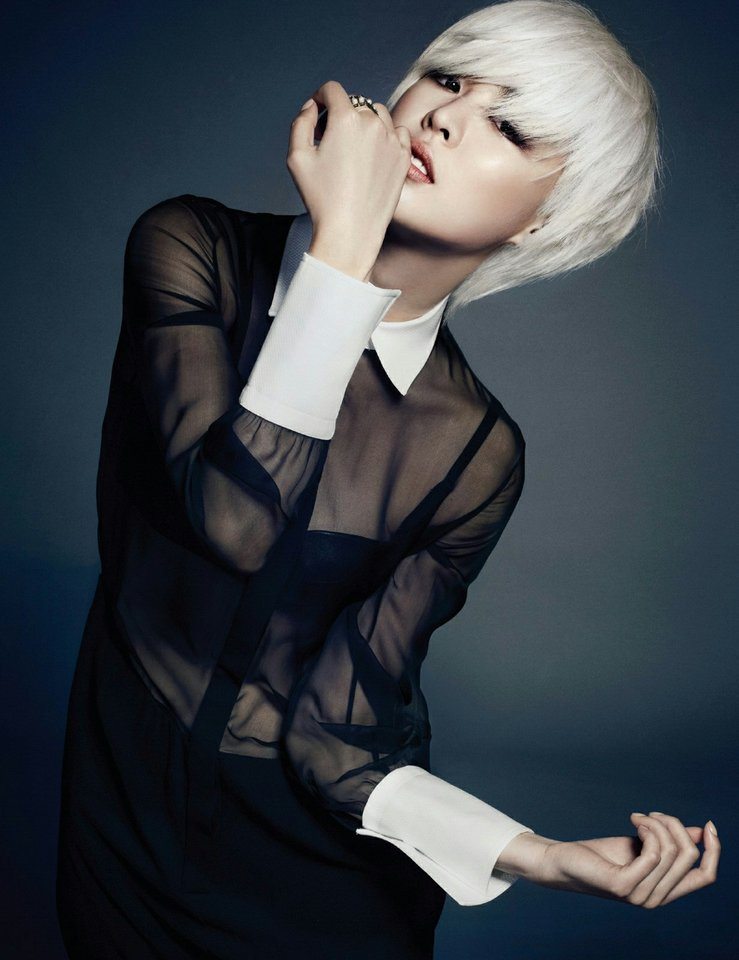 This sexy black see-through top with a white collar and cuffs is a perfect complement to Lee Yeon Hee's gorgeous visuals.
14. Former 9MUSES member Kyungri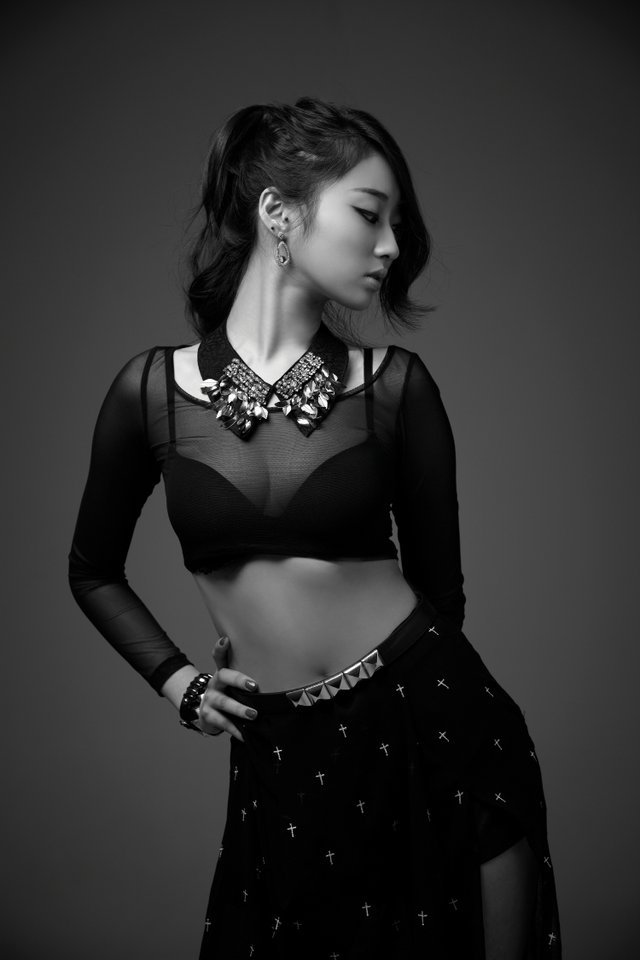 While Kyungri's slitted skirt was sexy enough, her semi-transparent crop top absolutely slayed.
15. Girls' Generation's Seohyun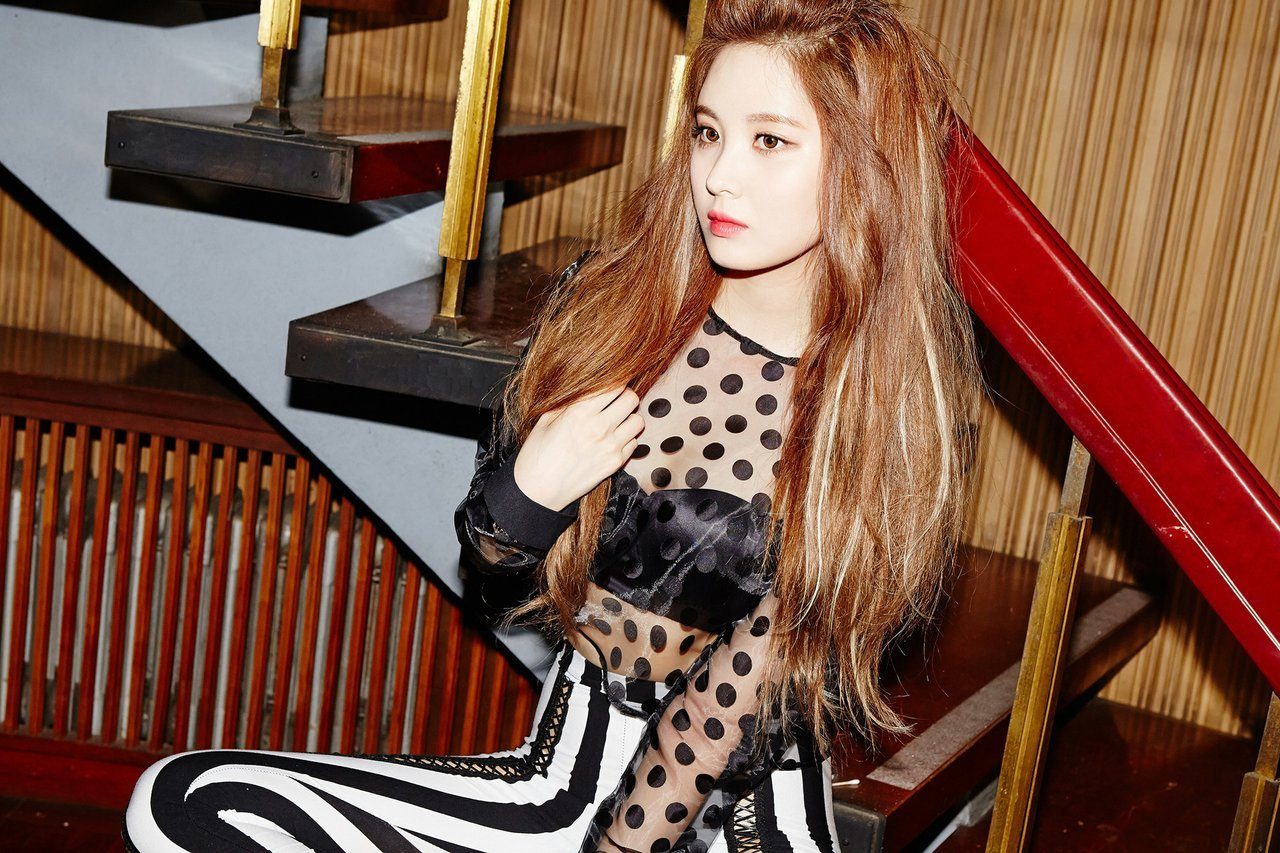 Seohyun's polka-dot top brings a whole different feeling to the see-through look.
16. SPICA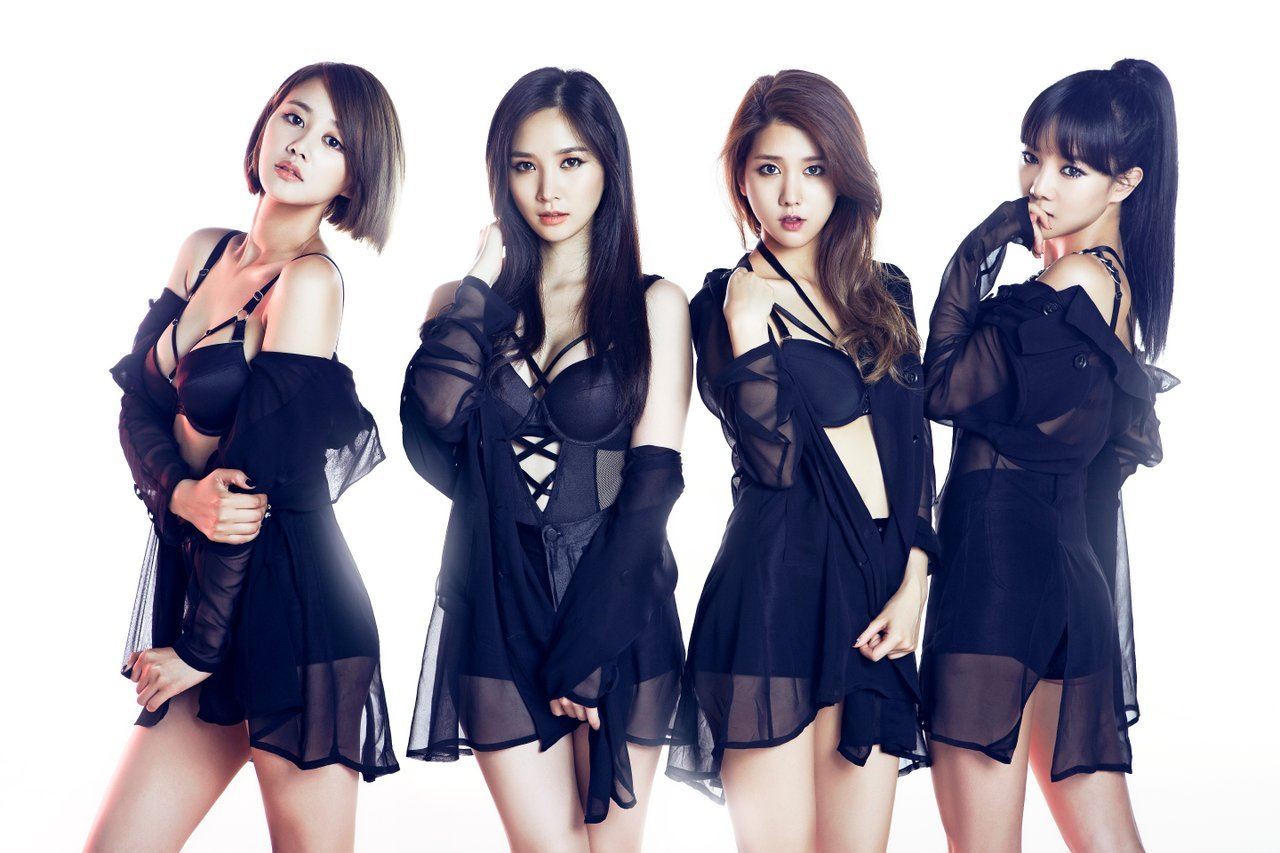 SPICA once wore these extremely sexy outfits that left fans breathless.
17. HyunA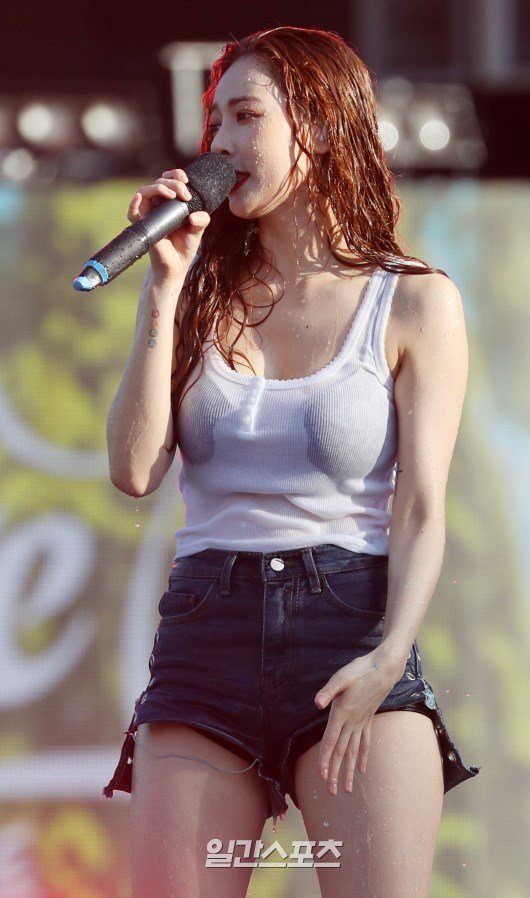 Whether by design or not, the little bit of water created a see-through look for Hyuna.
18. IU
She may be Korea's sweetheart but she knows just how to bring the heat!
19. AOA's Hyejeong
Hyejeong stunned in her see-through cutout outfits that highlighted her feminine figure.
BONUS: Park Jinyoung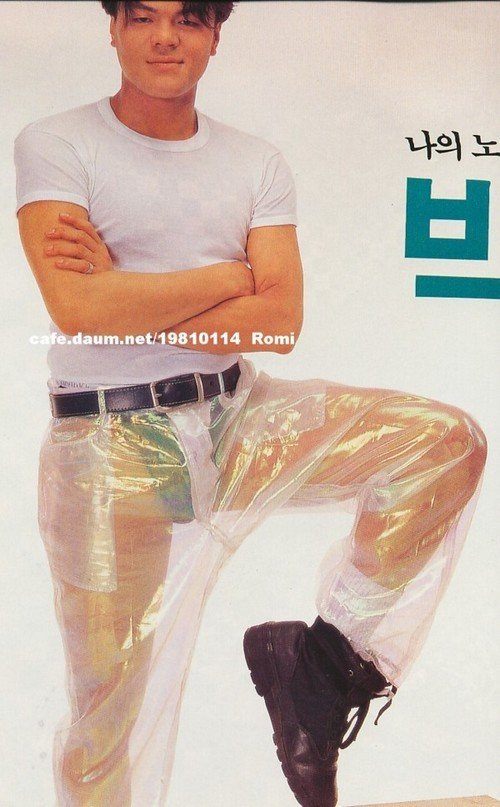 While there have been a few male idols who have worn some mesh tops that have shown off their bods, no see-through outfit is more iconic than Park Jinyoung's shiny transparent pants!
Share This Post