With groups like Girls' Generation, Wonder Girls, 2NE1 and more closing the curtains, only a handful of 2nd generation K-Pop groups (debuted 2000-2010) continue on. Here is a list of the idol groups who are still active in the industry.
1. TVXQ!
TVXQ! debuted back in December 2003 and has made history throughout their decade. After the departure of JYJ in 2010, the group continued until the members took a hiatus for their military service. Now that both members are out, TVXQ! is set to come back with a new album in 2017.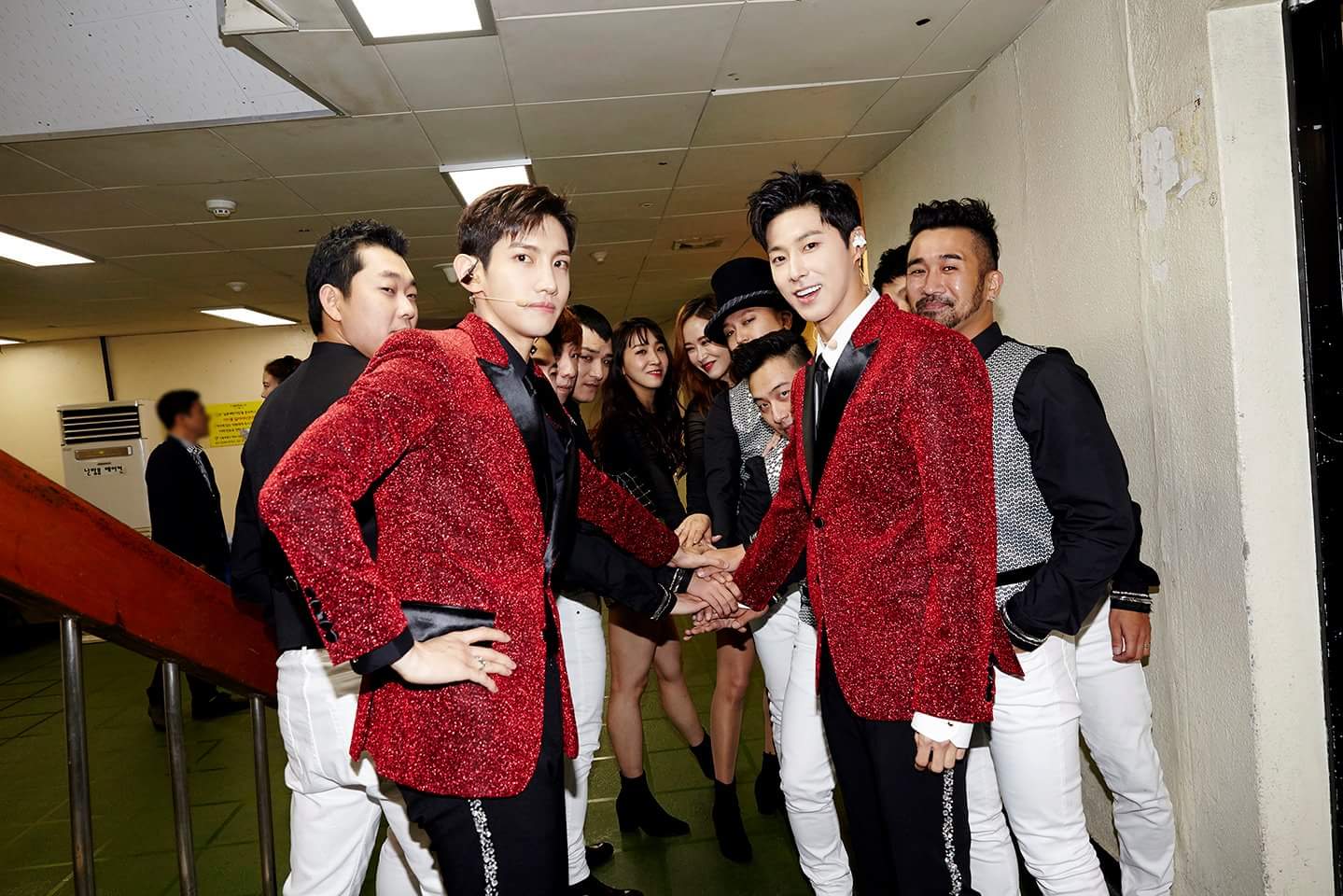 2. Super Junior
Super Junior debuted in November 2005 as 13 members. Even after member changes throughout the years and members finishing their military service, Super Junior continues to release albums with members who are not in the army. The group is set to make a new comeback in November.
3. BIGBANG
BIGBANG debuted in August 2006. They've reigned supreme on the K-Pop charts throughout the years and promise to continue doing so. With the older members entering the military, BIGBANG will be taking a hiatus with the remaining members focusing on individual activities.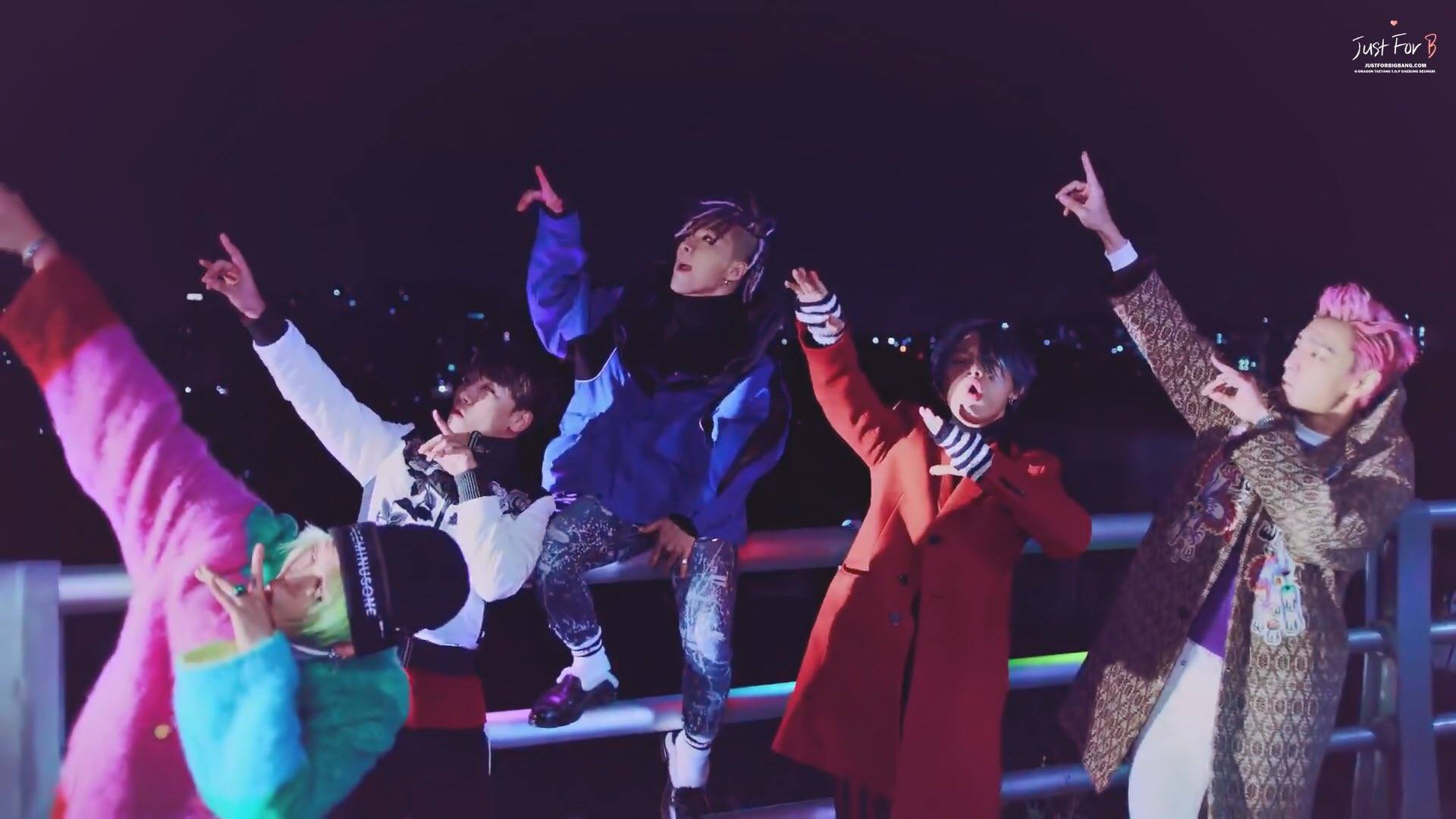 4. FTISLAND
FTISLAND debuted in June 2007. Although they had a minor lineup change during their early years, the group recently celebrated their 10th anniversary. The group released an album this year to celebrate their impressive mark.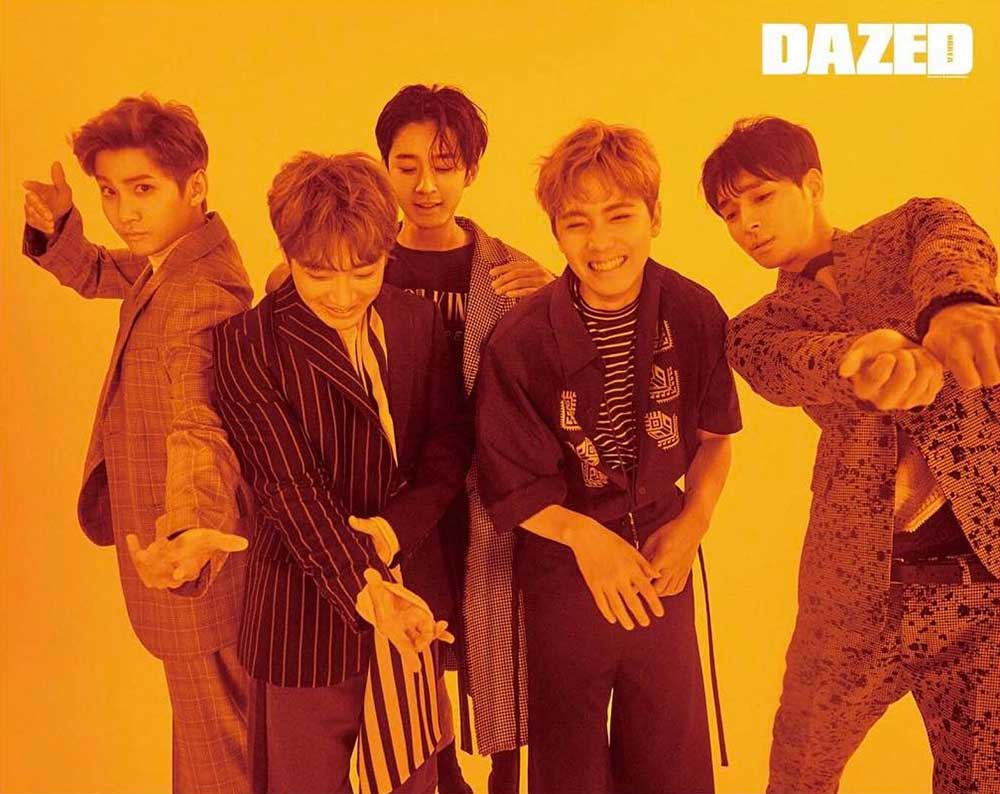 5. 2PM
2PM debuted in September 2008 and have continuously released albums in both Korea and Japan. Their latest album was Gentlemen's Game back in 2016. The older members are preparing to enter the military with the other members focusing on their individual activities for the time being.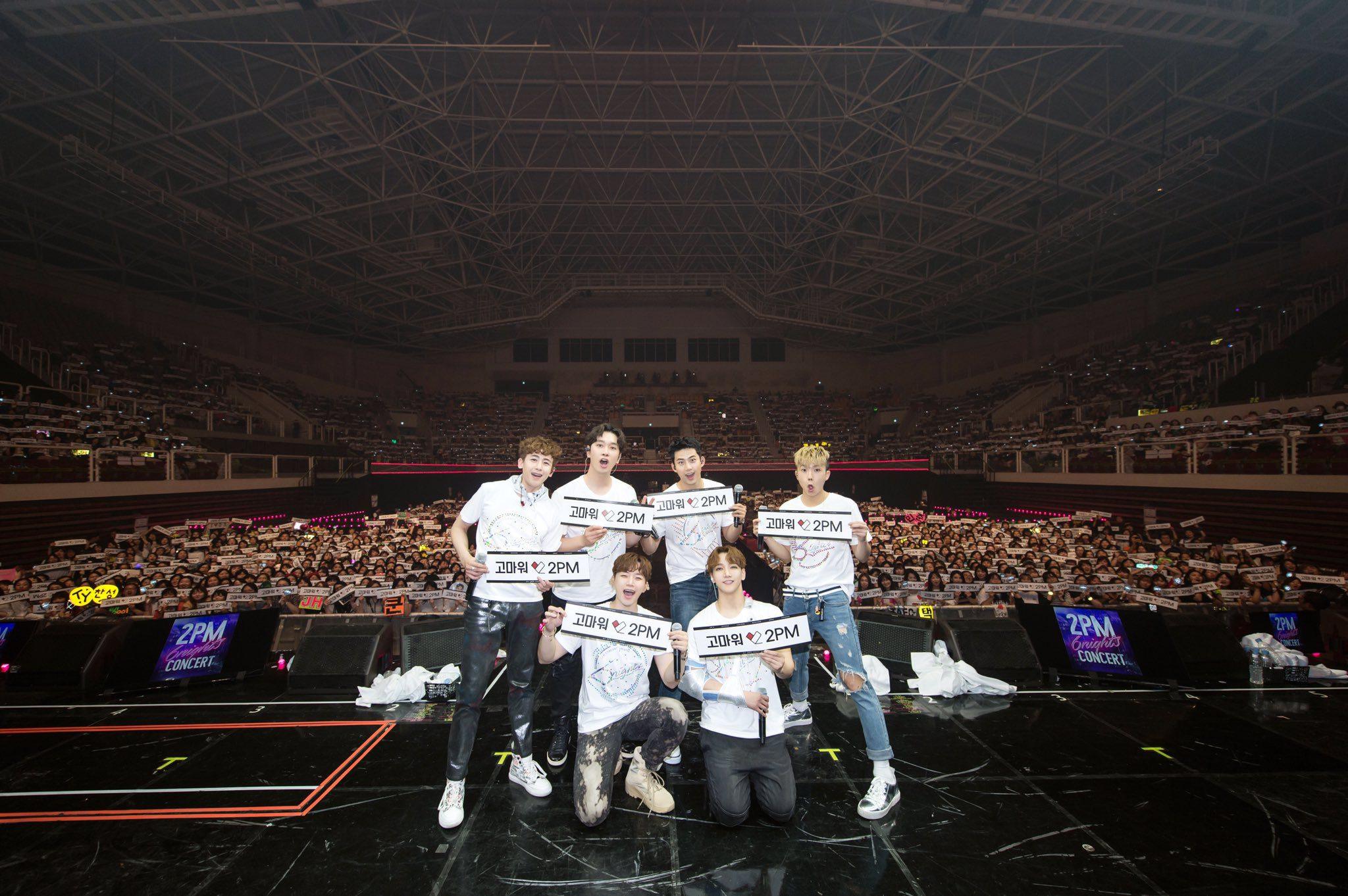 6. SHINee
SHINee debuted in May 2008 and has made history as one of the rare groups to continue strong without a lineup change. Their most recent album was 1+1 back in 2016.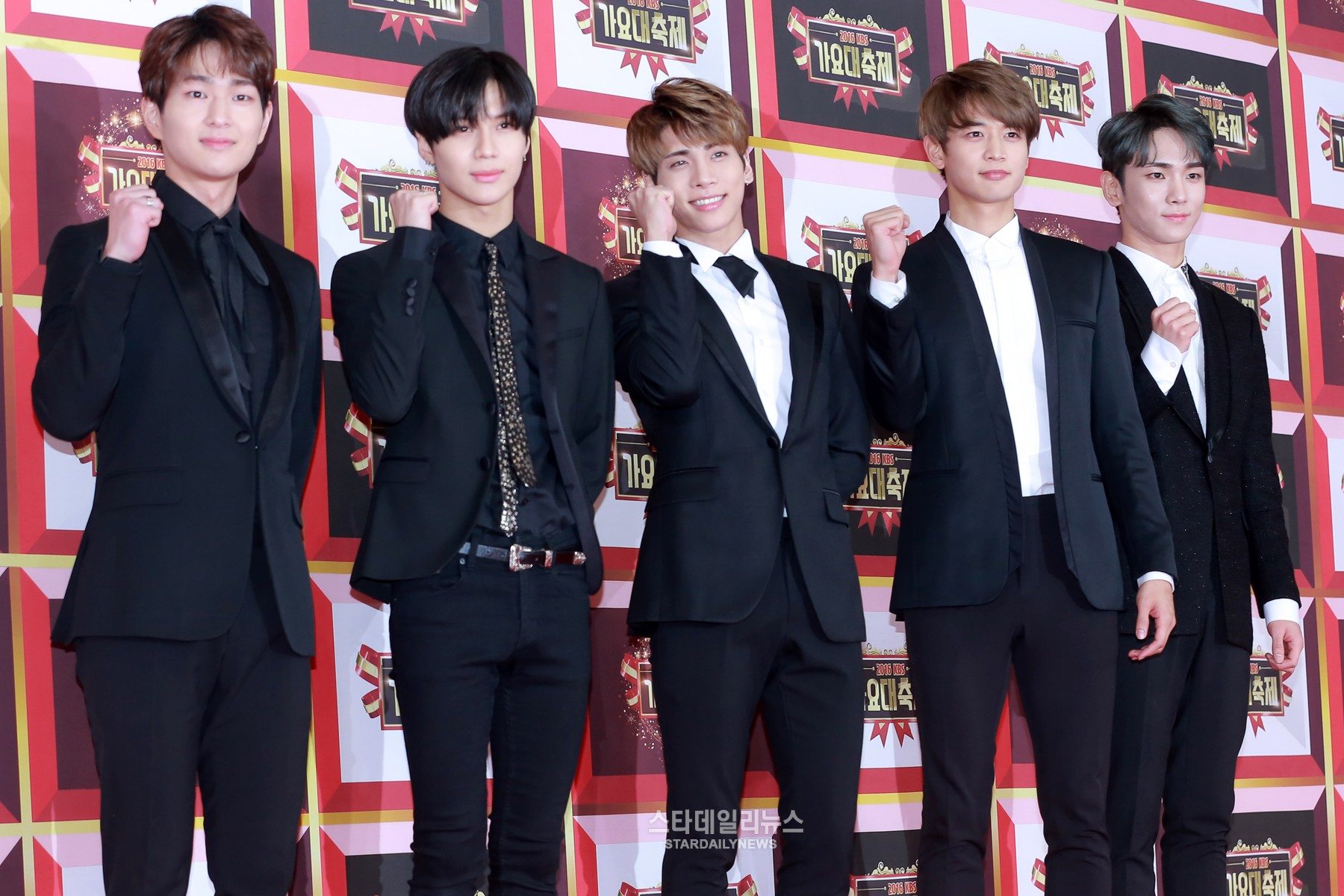 7. Davichi
The power duo Davichi debuted in February 2008. They've become one of the most famous female duos in K-Pop. Their latest album was 50 x Half, released back in 2016.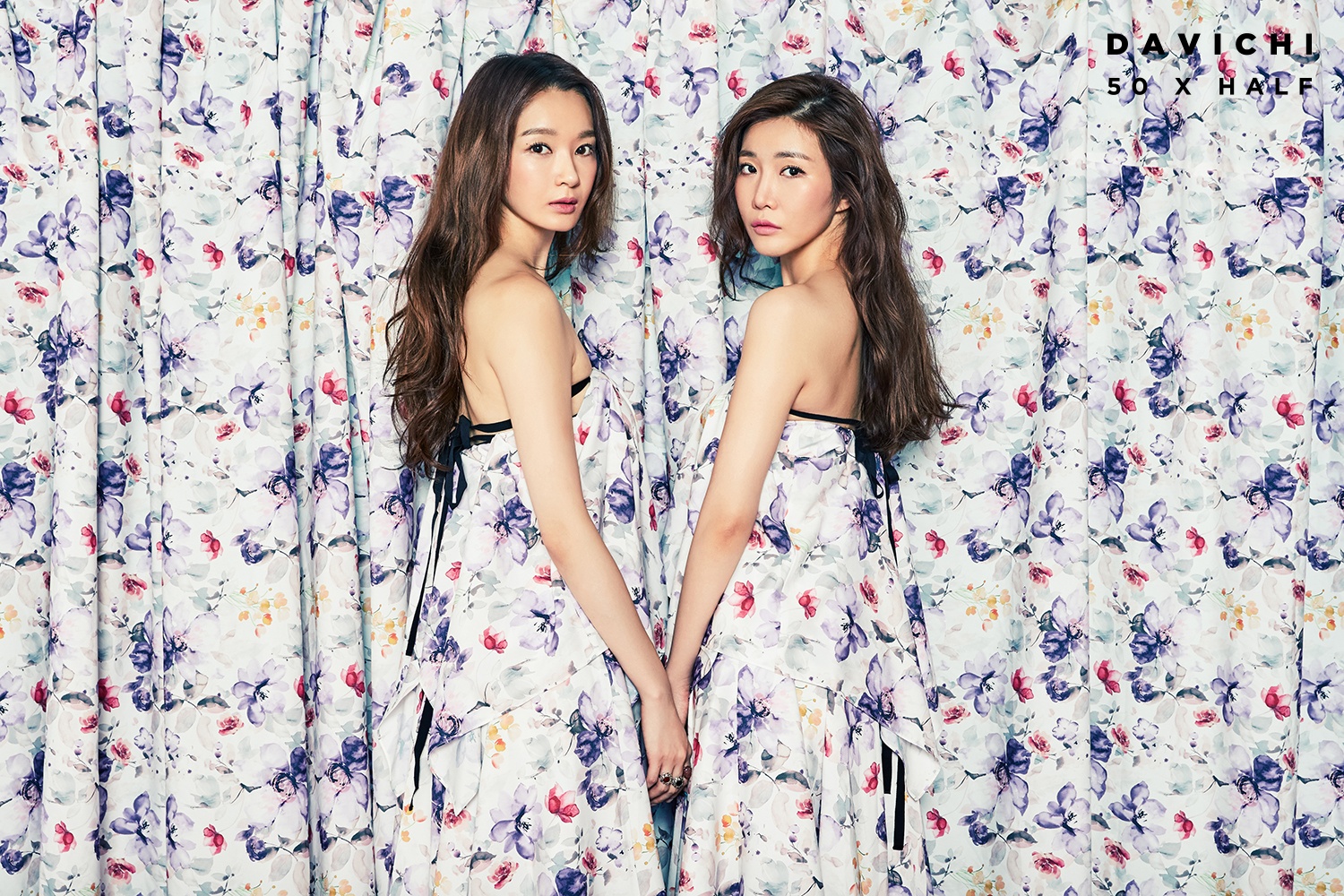 8. BEAST/HIGHLIGHT
HIGHLIGHT (formerly known as BEAST) debuted in October 2009. After Hyunseung left the group, the members left Cube to create their own label. The group continues to release albums frequently, and they are set to make another comeback this October!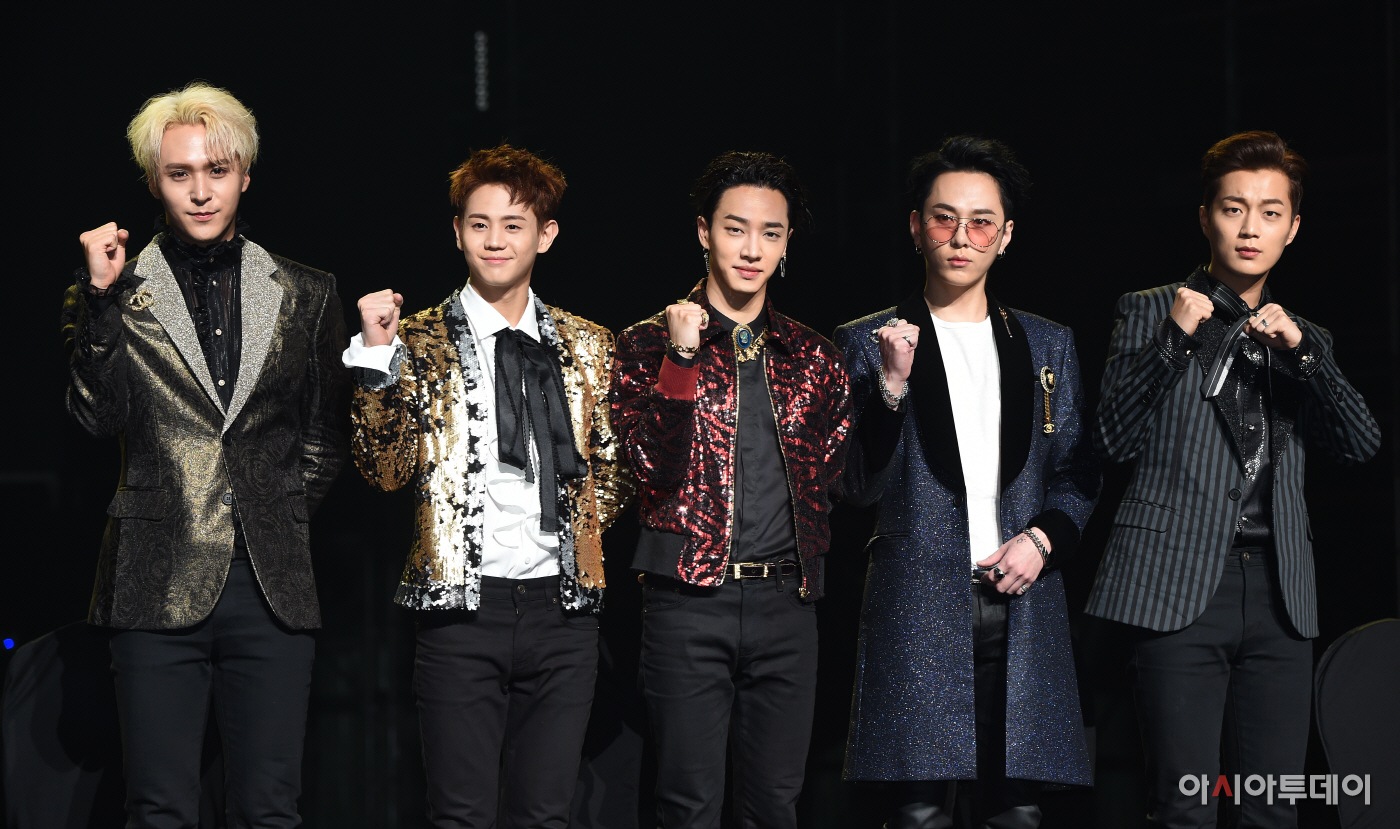 9. Girl's Day
Girl's Day debuted in July 2010. The group is one of the longest running girl groups that hasn't disbanded. They recently released the album "Girls Day Everyday #5 just a couple months ago!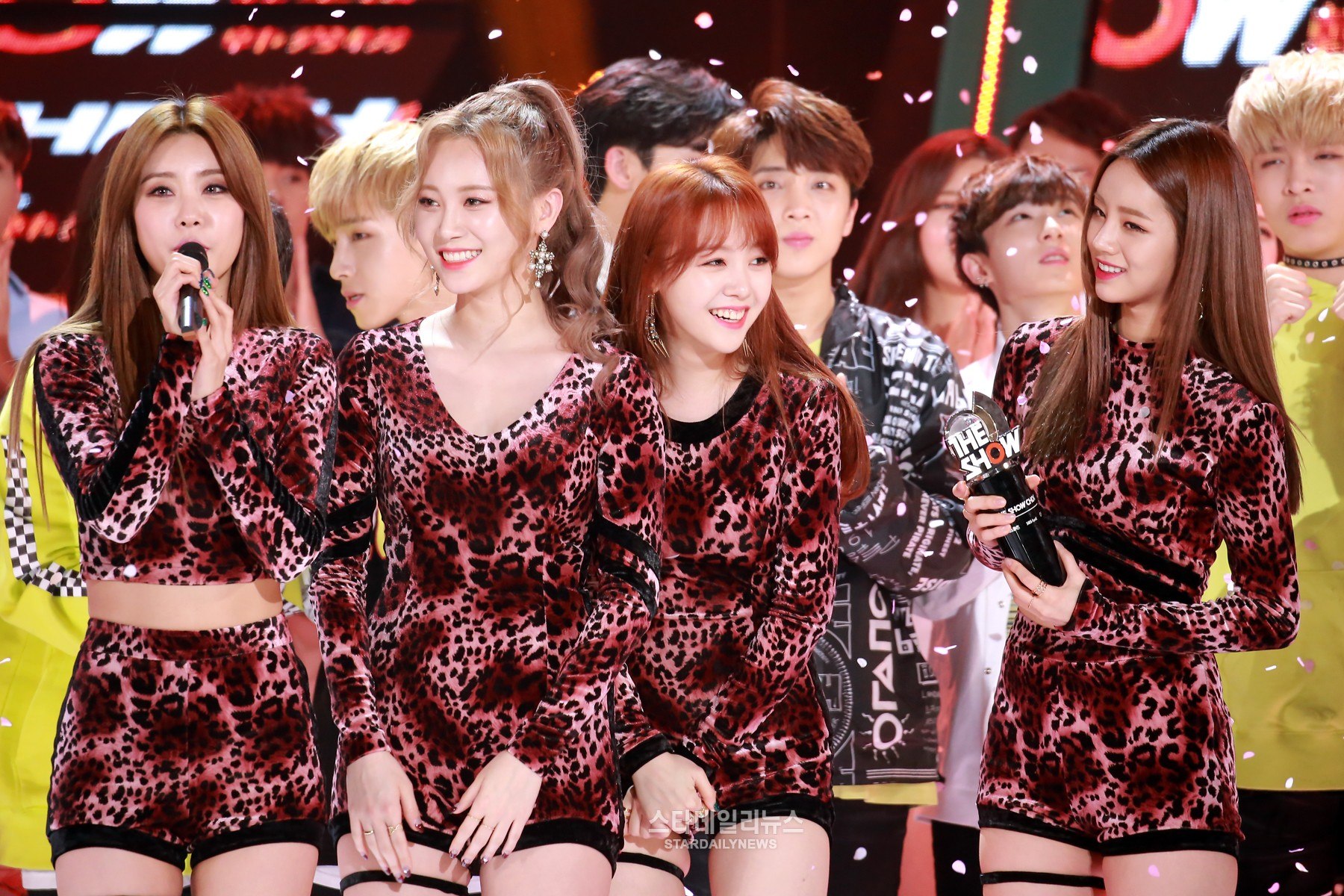 10. CNBLUE
CNBLUE made their Korean debut in January 2010. The flower boy band grew into men as each of the members have also found success as actors. They released their latest album this year called 7ºCN.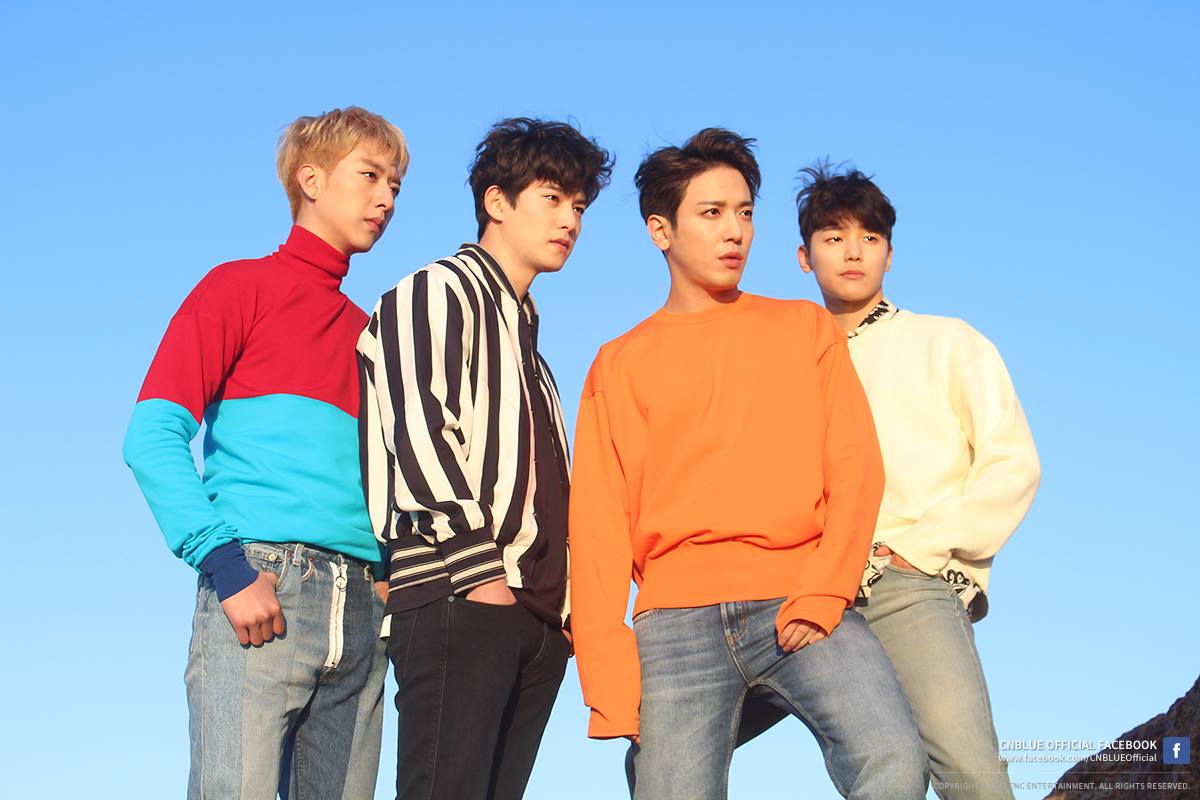 11. TEEN TOP
TEEN TOP made their debut in July 2010. To celebrate their 7th year and the reformation of the group into 5 members, they released an album titled HIGH FIVE just a couple months ago.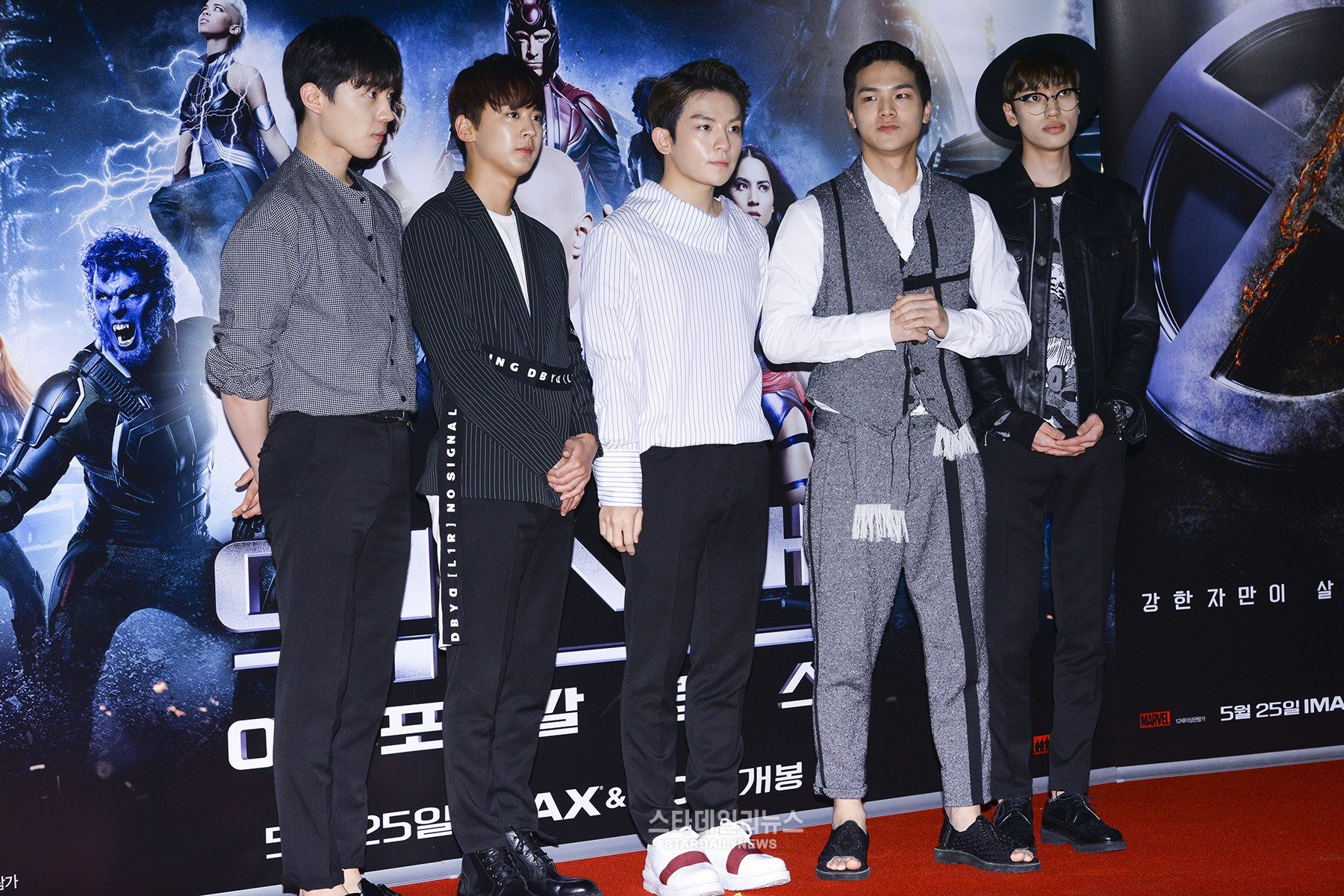 12. INFINITE
INFINITE made their debut in June 2010. All of the members (except Hoya) decided to renew their contracts and release a new album sometime soon.