5 Idols Who Look Years Younger With No Makeup On
From time to time, fans get to see idols without their stage makeup on, when they're just out and about. It's always a surprise to see idols bare-faced and marvel at how great they manage to look regardless.
Not only do idols look completely different when they're spotted bare-faced, but some even can look whole years younger.
1. BLACKPINK Jennie, Jisoo
These two members of BLACKPINK might not be the youngest members but anyone without this information wouldn't know better. They both look very youthful and beautiful without makeup.
https://gfycat.com/ShockedDeadlyBear
2. TWICE's Momo
Momo may already be quite young, but looks even more innocent and fresh-faced when wearing little makeup!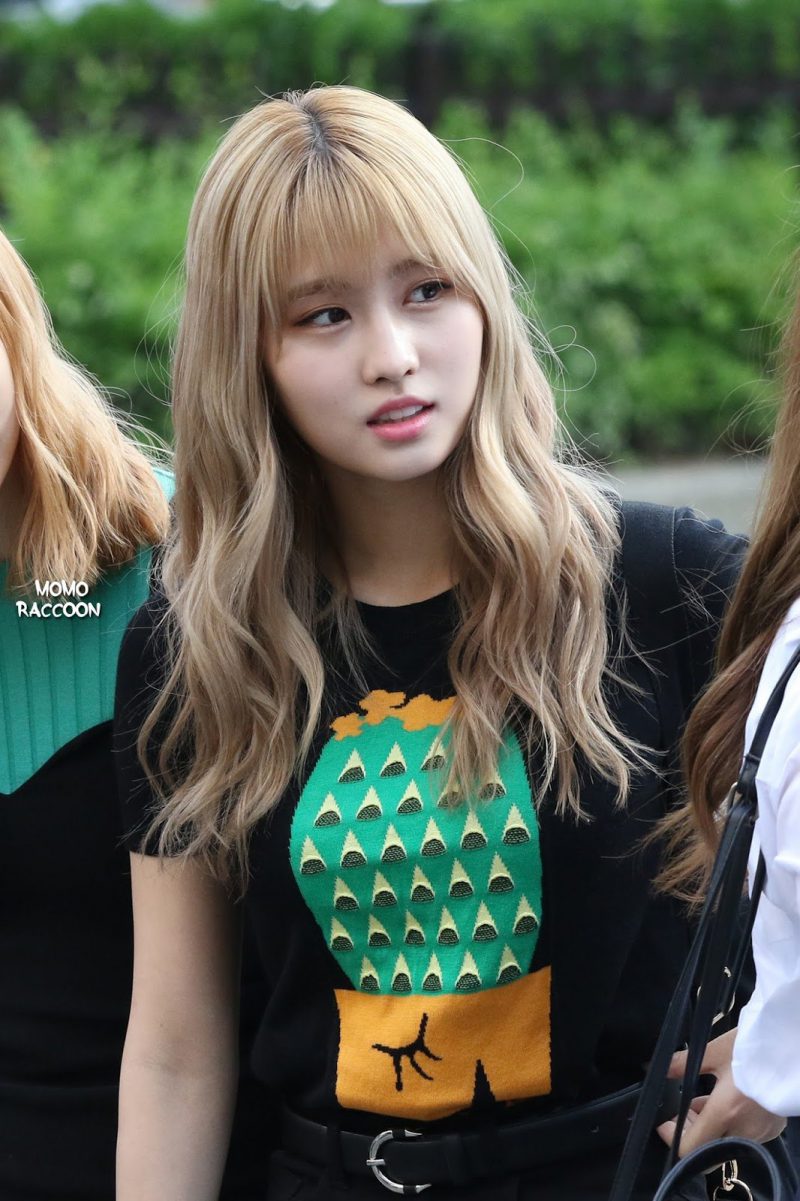 3. Hyuna
Many people would not recognize Hyuna without makeup since she gives off a fierce image onstage. Without makeup, she looks completely different and looks both younger and cuter!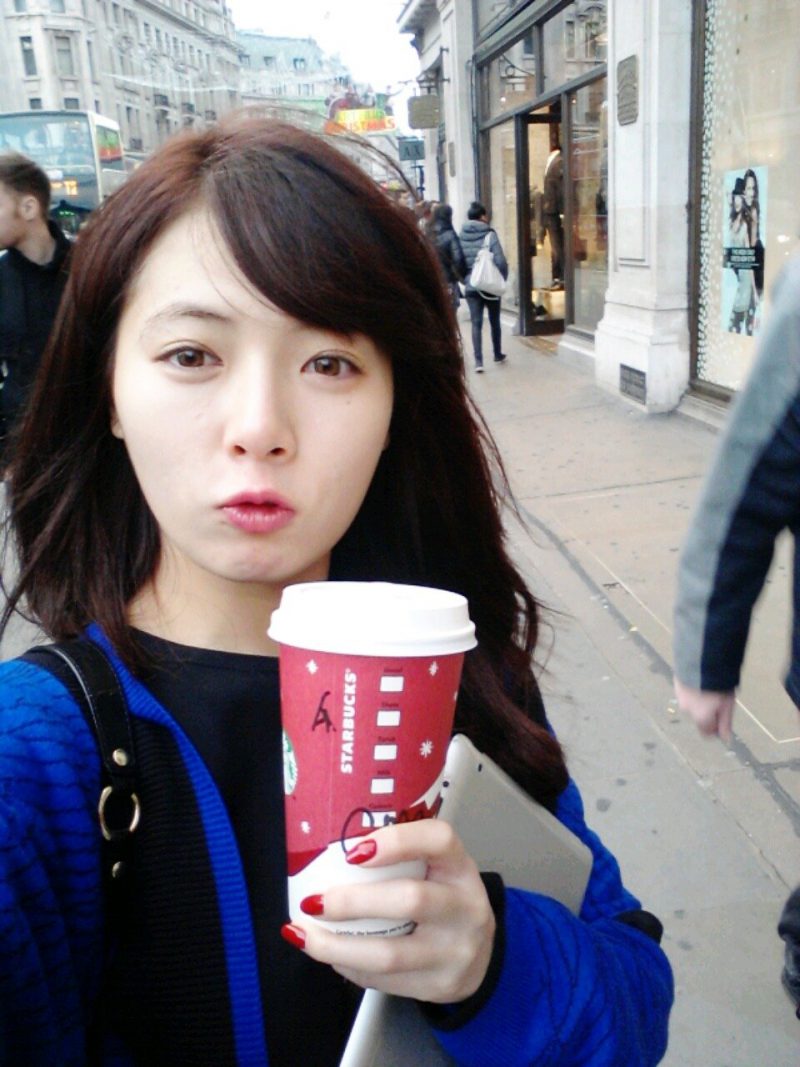 4. TWICE's Tzuyu
TWICE's Tzuyu definitely has a very youthful and pretty appearance, and even more so when not wearing makeup.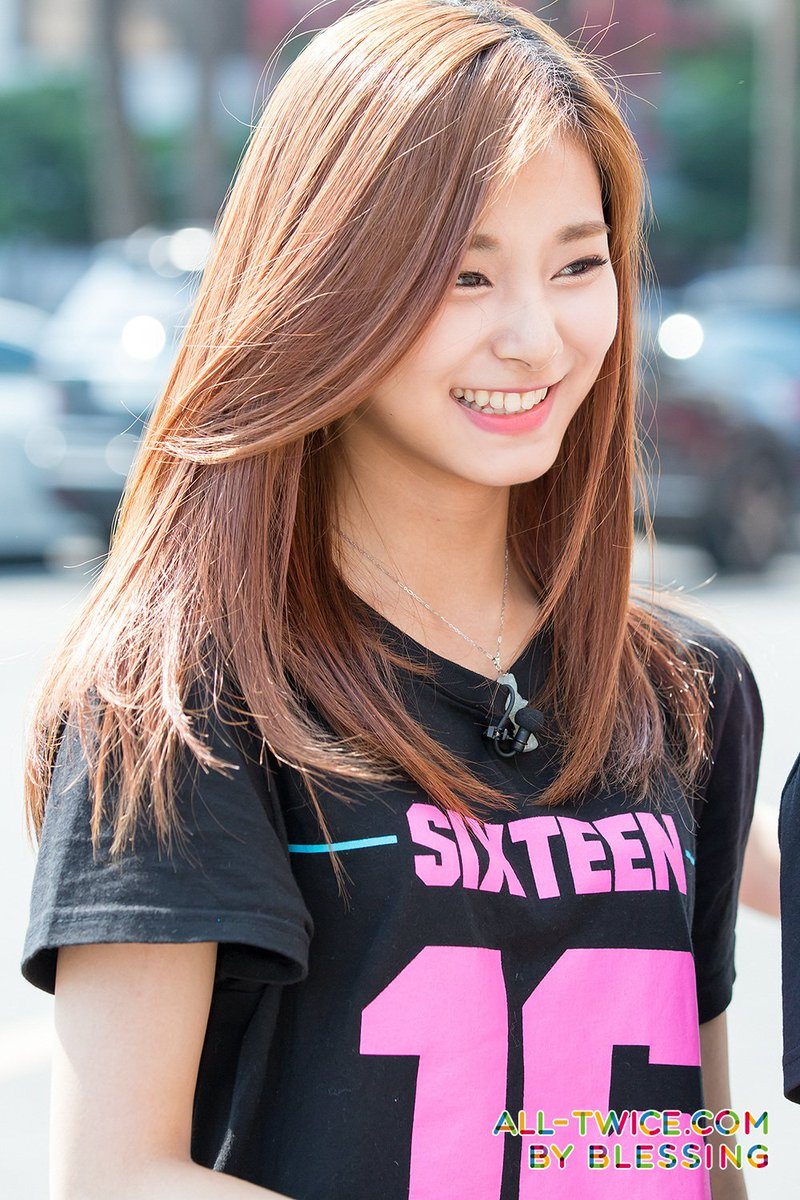 5. IU
IU is known for being extremely pretty with and without makeup. Her bright and clear skin always glows with health, adding to her youthful looks.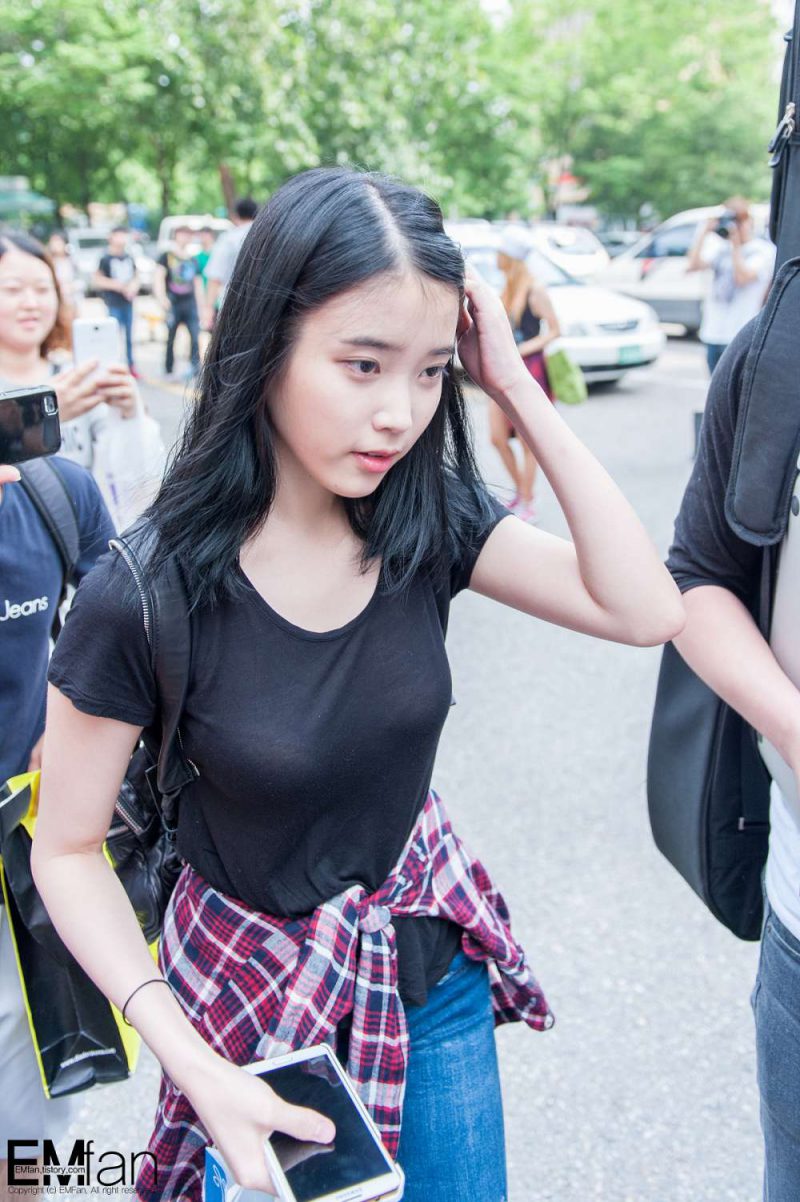 Share This Post