7 Idols Who Had Super Normal Jobs Before They Debuted In K-Pop
Prior to becoming household names, 7 of Korea's top idols worked part-time jobs just like many other teenagers.
1. Im SiwanIm Siwan is known as the idol representative when talking about perfect sons. Since elementary school, he was the class president and always received top grades. Prior to debuting with ZE:A, he majored in mechanical engineering at Busan University. He also worked as a private tutor, helping students with English, mathematics, and physics.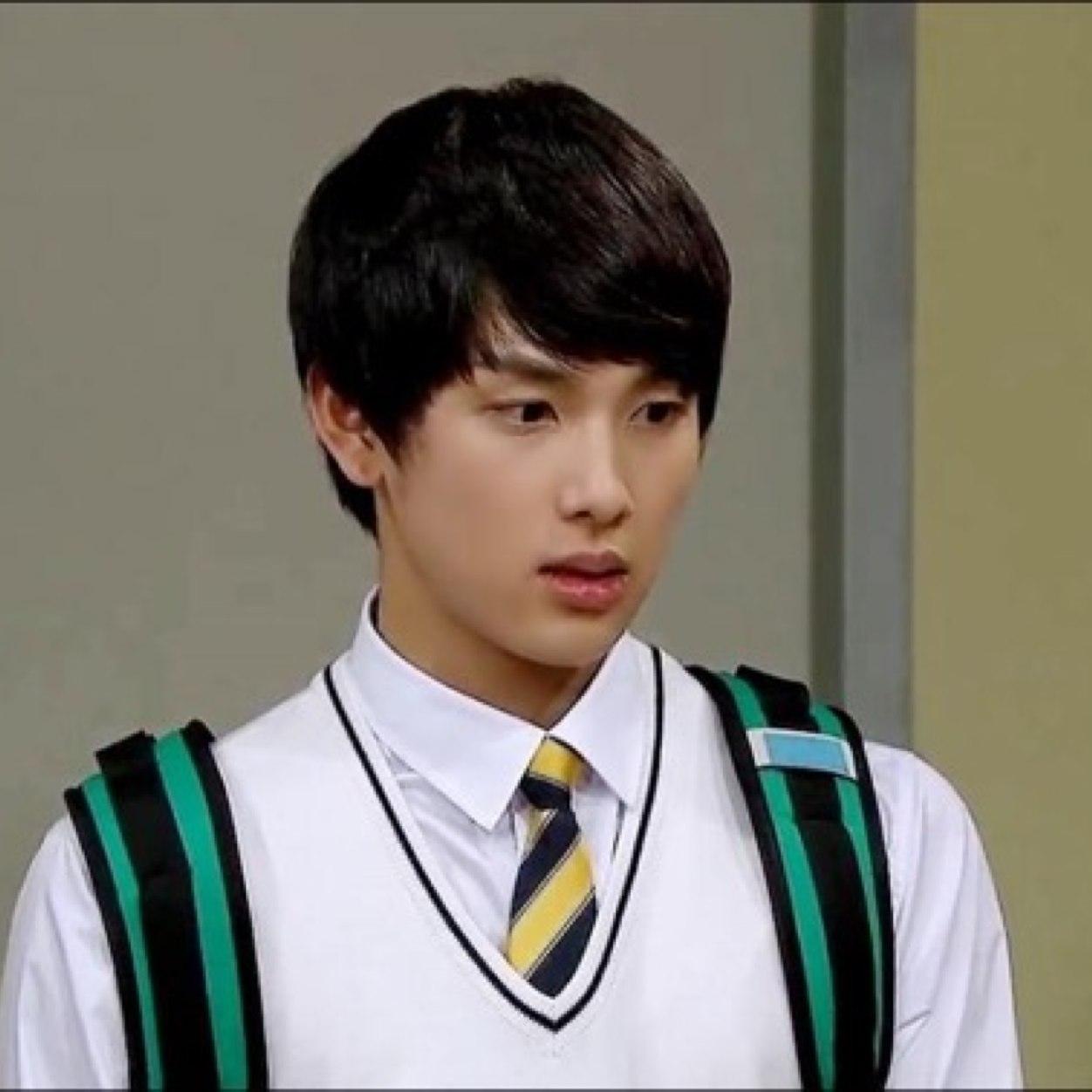 2. Park Choa
After failing her audition to join an agency when she was 20, Choa was promoted to saleswoman of IPTV bundled products, where she recorded good sales, even reaching #1 out of all employees. Using her salary of ₩5 million KRW ($4,418 USD), she trained and practiced even harder with the goal of auditioning for a girl group once more.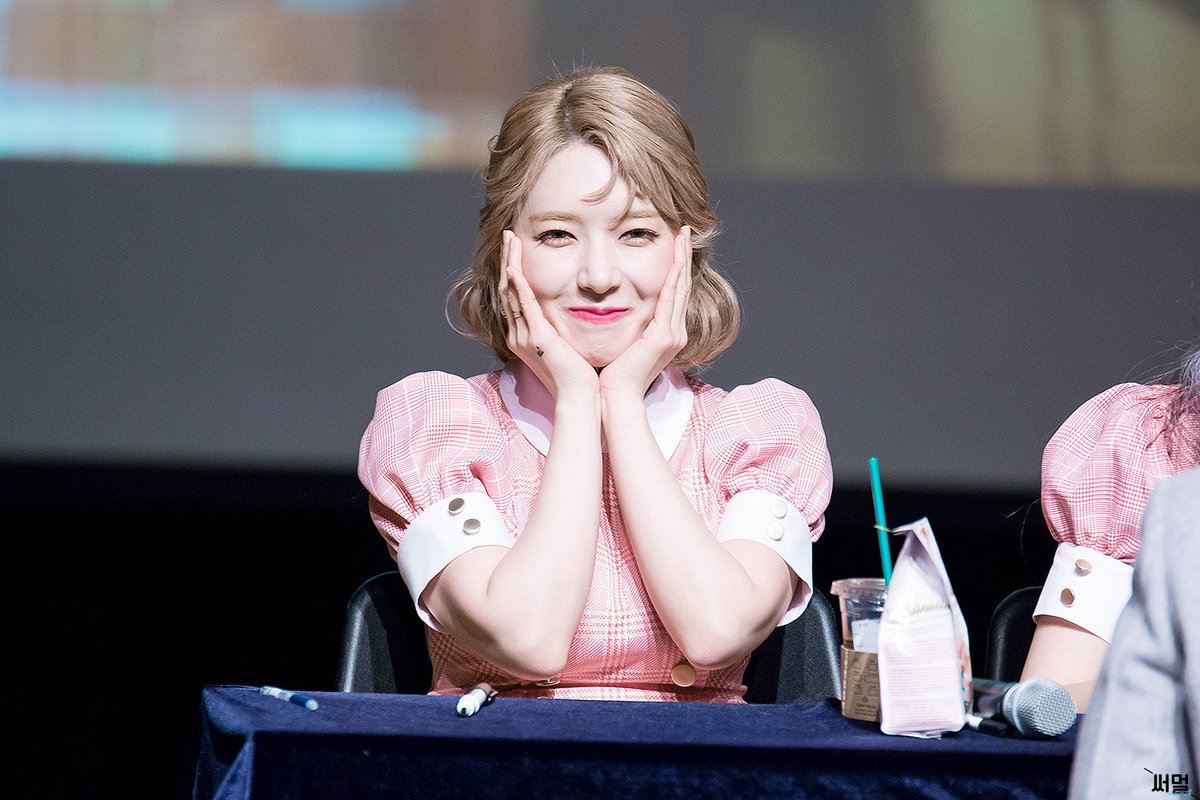 3. Lee Hongki
Lee Hongki is considered the idol master of part-time jobs. From working in beauty salons to restaurant delivery, there wasn't a part-time job he didn't work at. He mentioned that working as a delivery driver at a Chinese restaurant to be the most difficult job, especially when he had to pick up the delivery containers that were a mess. Due to this, Hongki has suggested that delivery drivers should always receive at least a small tip.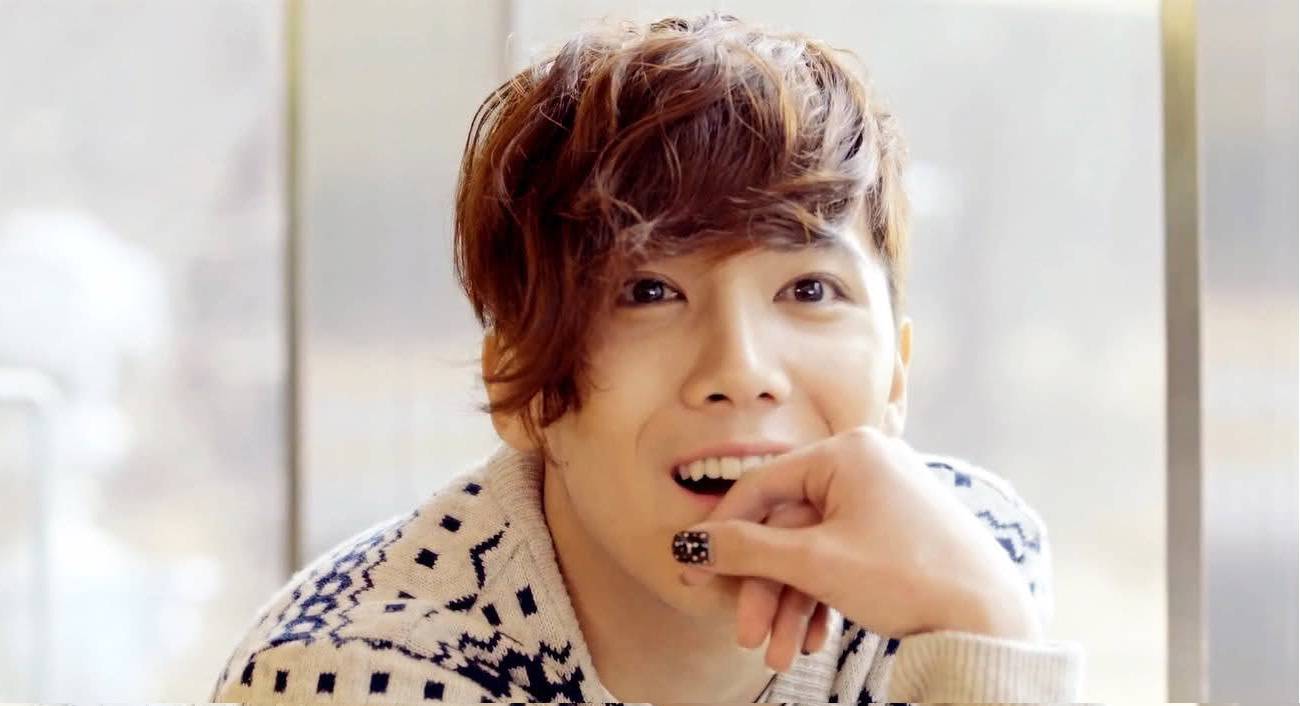 4. VIXX KenKen worked part-time at the hamburger chain Loteria for 9 months. When he guested on the show The Capable Ones, he was flustered when hamburgers came out on set but quickly gathered his composure to reveal that he knew exactly which hamburgers came from Loteria.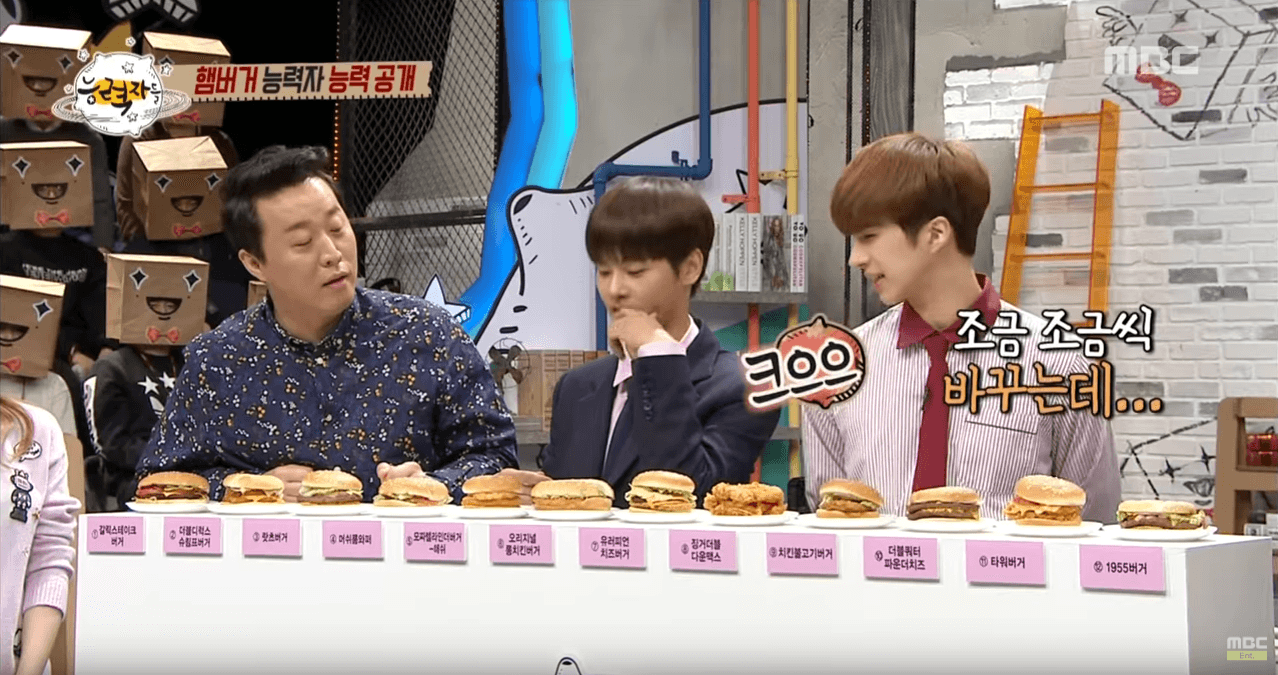 5. Soyou
Soyou had to work part-time jobs because her family was not well off. She had been working part-time jobs since she was 16. One of her part-time jobs was working in a hair salon after receiving her hairdresser certificate. Soyou also revealed that besides working at a gas station, she's done almost every other type of part-time work.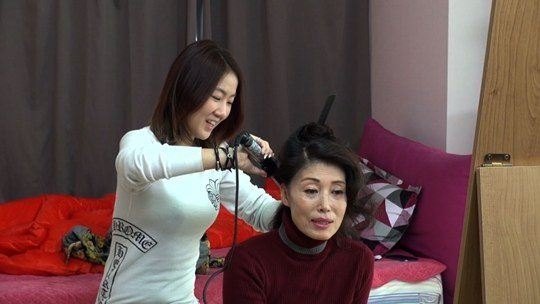 6. Crayon Pop Geummi
Geummi's part-time work is very unique. She worked as a hair follicle separator, where she had to separate the follicle from the hair so that it can be used in hair follicle transplants. She mentioned that she had to do 4,000 to 5,000 of these a month and received around ₩4 million KRW (#3,532 USD).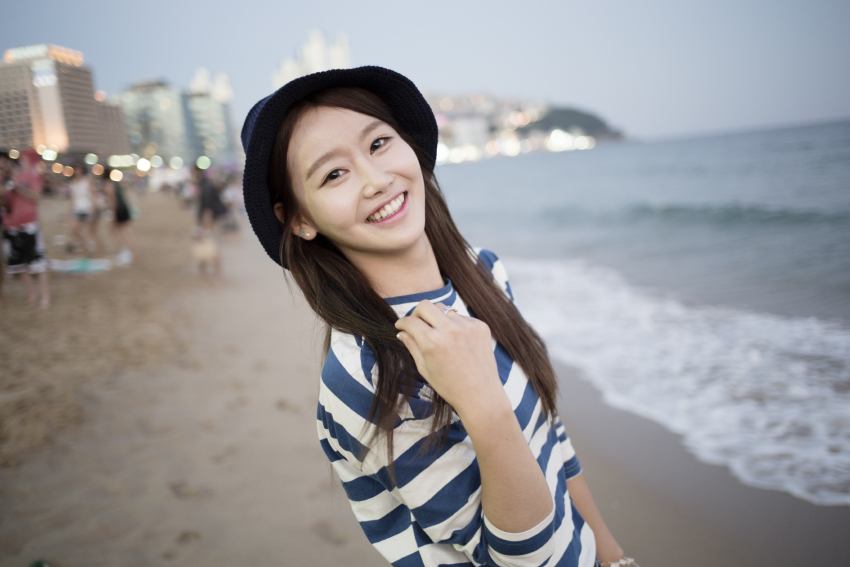 7. MYNAME InsooInsoo actually worked with celebrities during his part-time work. He was the ballet teacher for famous rhythmic gymnast Son Yeon Jae for 2 years. He also taught ballet to gymnast Shin Soo Ji and it was made known that Shin Soo Ji personally requested lessons from him.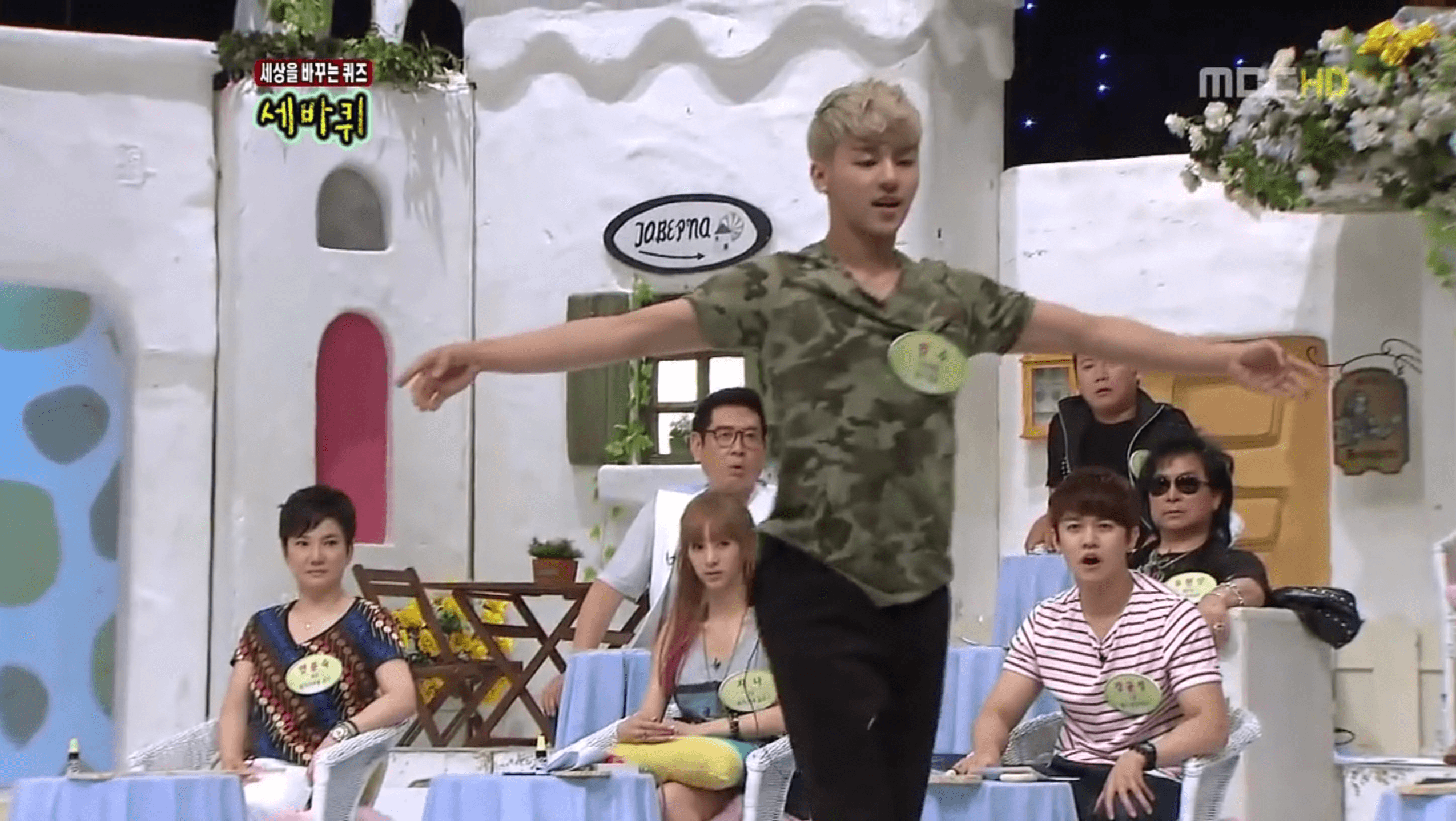 Source: Dispatch
Share This Post