7 Restaurants Popular Idols Visit At Least Once A Month
K-Pop idols love eating out at delicious restaurants just like anybody else. Here are the 7 restaurants K-Pop idols love to visit at least once a month!
1. G-Dragon – Samsung Wonjo Yang Gopchang (삼성원조양곱창)
G-Dragon is a regular at the famous grill that specializes in pig and sheep small intestines. He was even spotted eating at the restaurant with the Japanese model Mizuhara Kiko!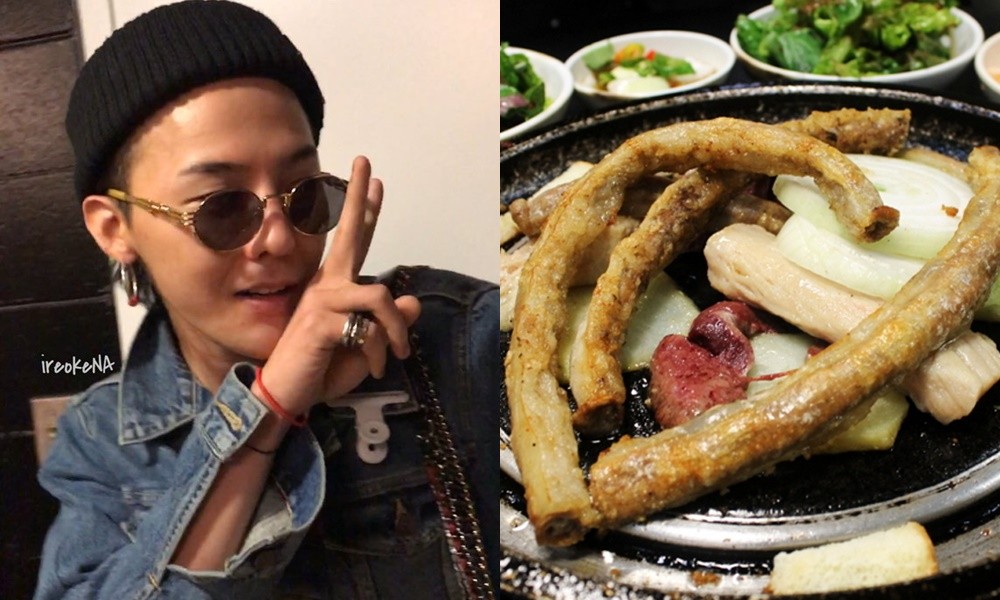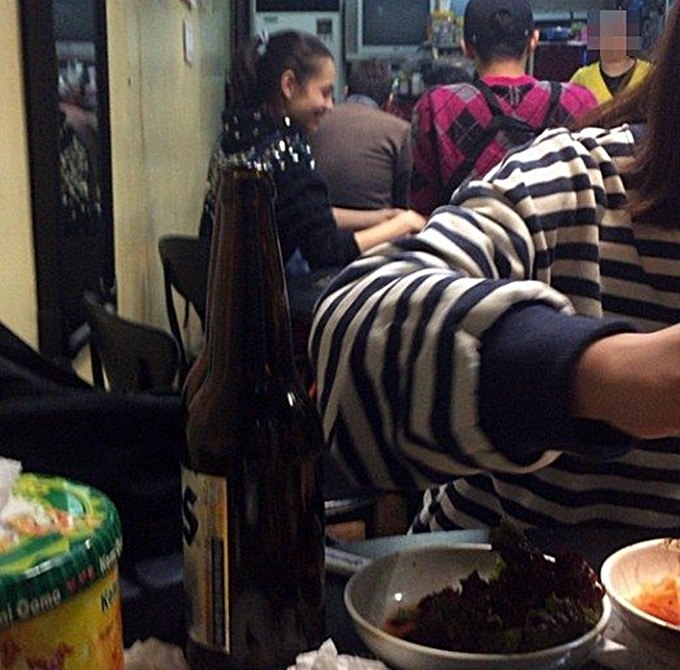 2. Super Junior's Heechul – Solbin Superdog (솔빈덕 핫도그)
Heechul is often spotted grabbing a hotdog at this restaurant that specializes in gourmet hot dogs decorated with unique toppings. He introduced his love for the place on Olive's Tasty Road.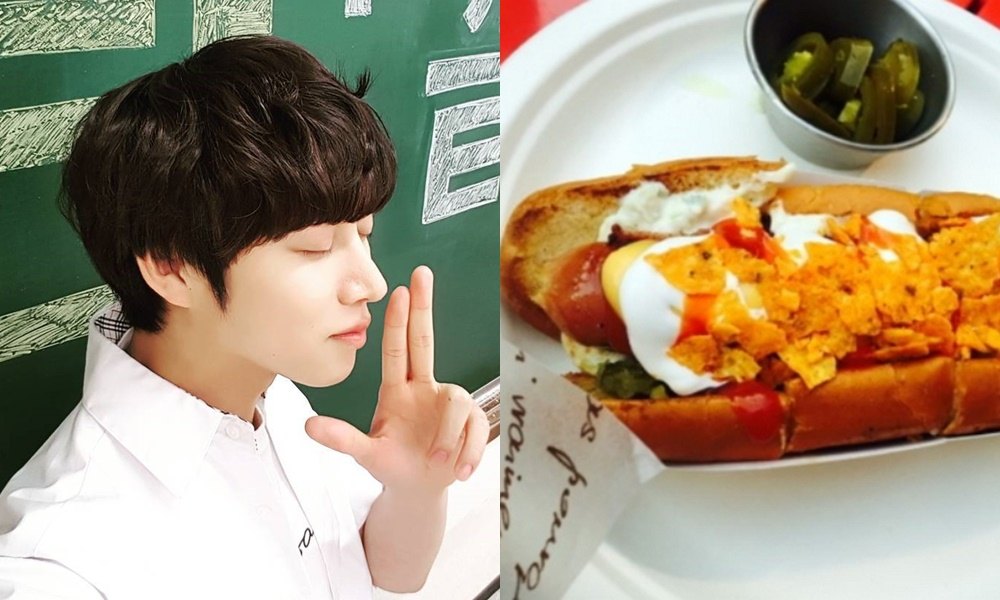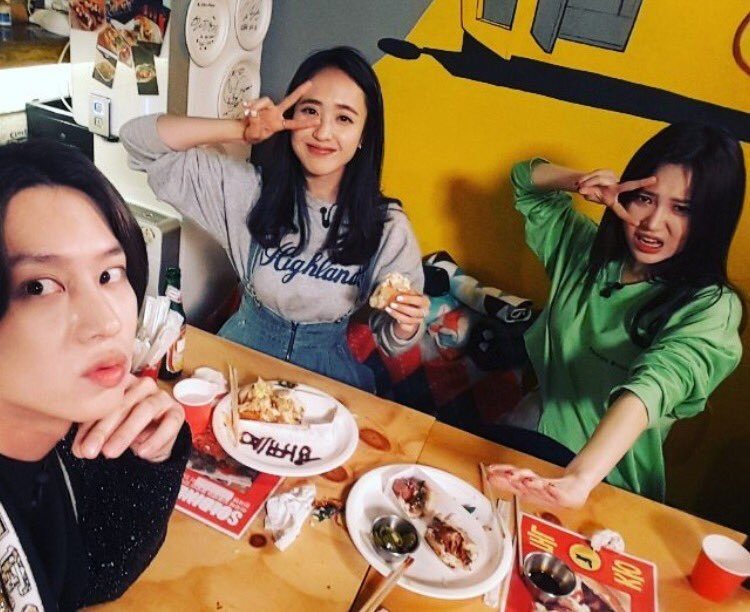 3. Song Joong Ki – Yimonae Shikdang (이모네 식당)
Song Joong Ki's been a regular at this Korean restaurant way before he made it big. The place is famous for their pan grilled mackerels and spicy pork. The owner proved that he was close with Song Joong Ki by revealing a photo together on KBS's Battle Trip!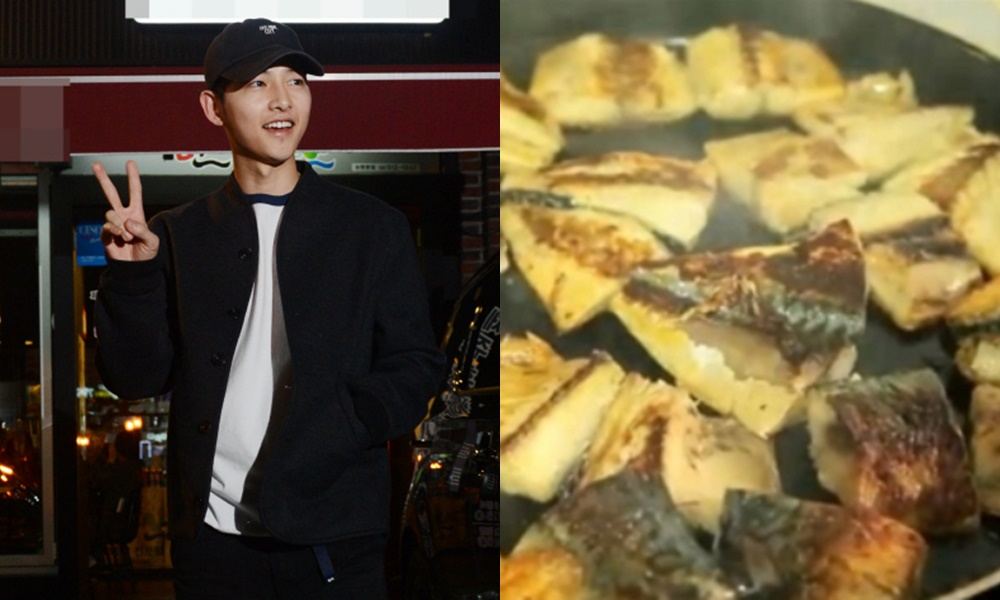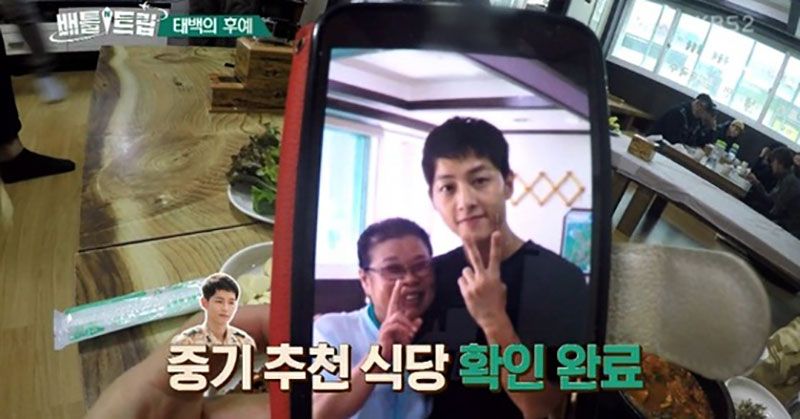 4. Jay Park – Cirilo Taco (씨릴로)
Jay Park loves tacos, but he especially loves the taco from Cirilo! The restaurant started off as a food truck before becoming Jay's go-to Mexican place.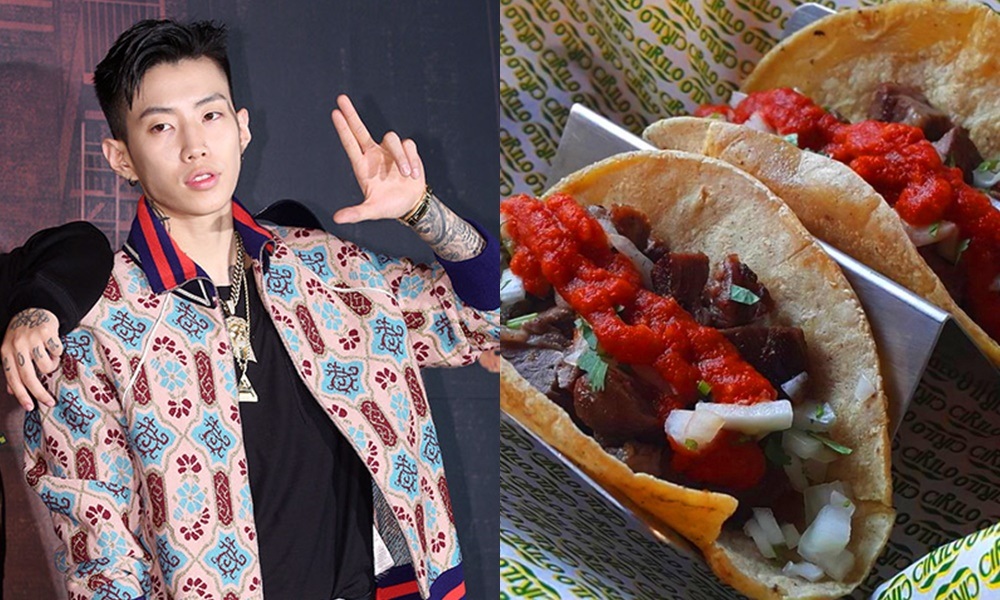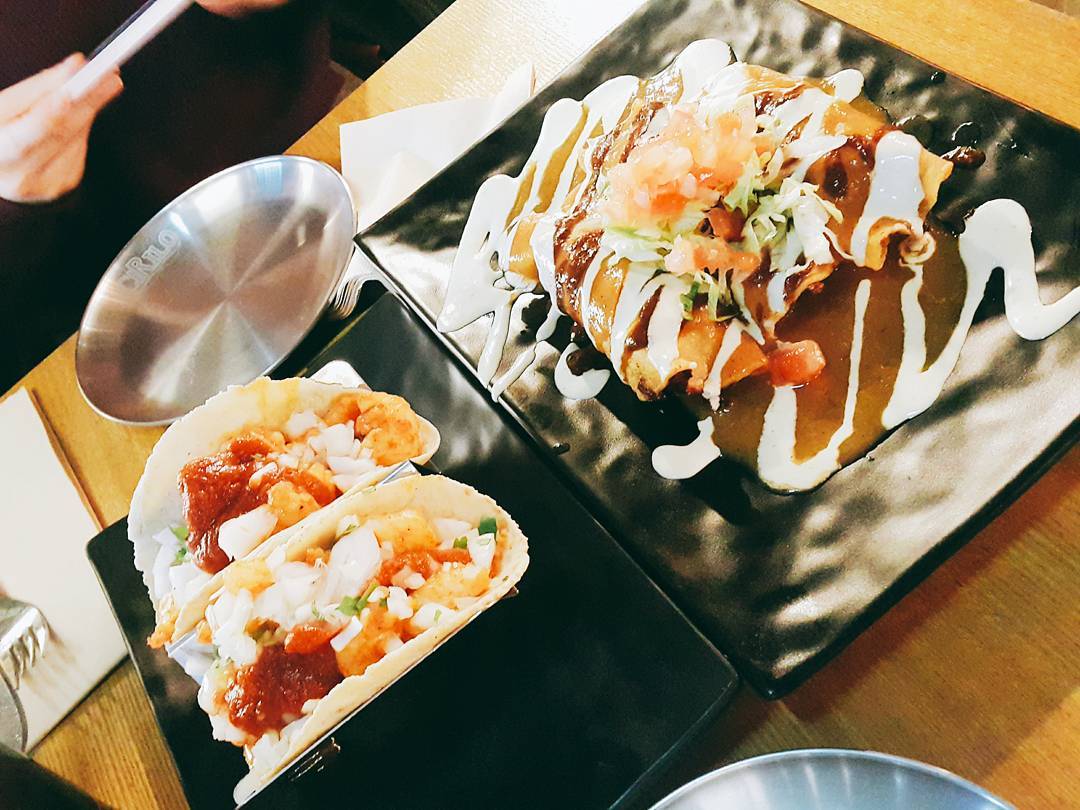 5. BIGBANG – Joseon Hwaro Gui (조선화로구이)
BIGBANG are frequent diners at this meat grill! Instead of luxury 5-star restaurants, BIGBANG prefers the homey goodness of this particular local grill. They're often seen eating out together here after a performance.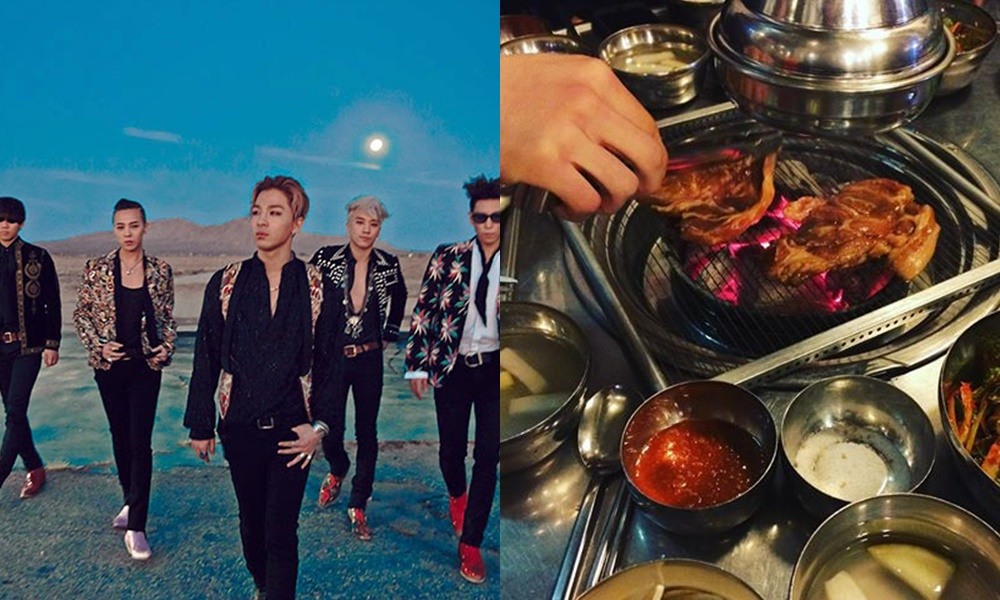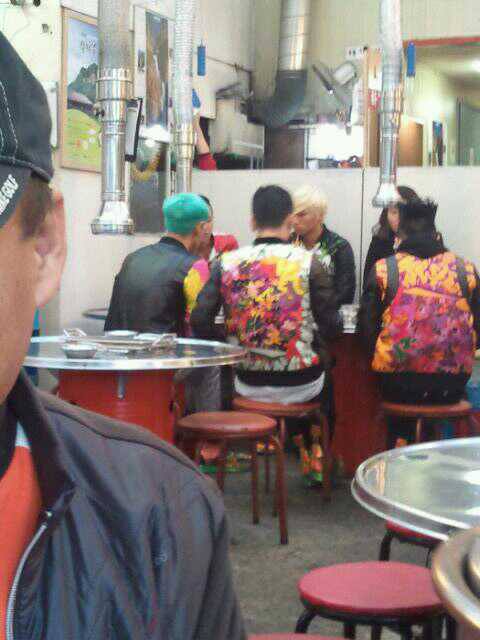 6. Yoo Ah In – Bada Shikdang (바다식당)
Yoo Ah In also prefers the hole in the wall restaurant when it comes to budae jjigae (spicy sausage stew). This place is also the favorite to many small dinner gatherings of idols.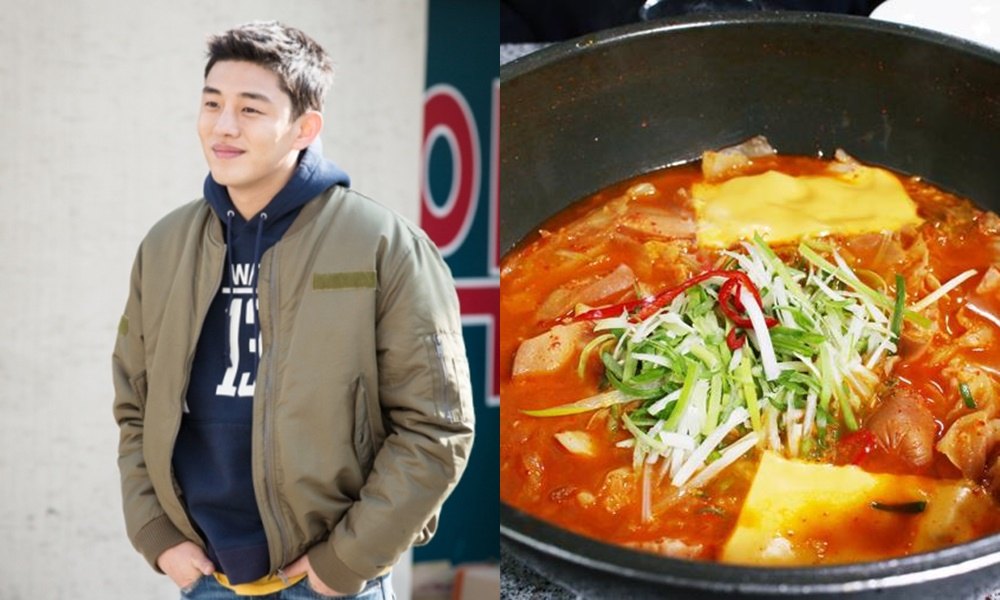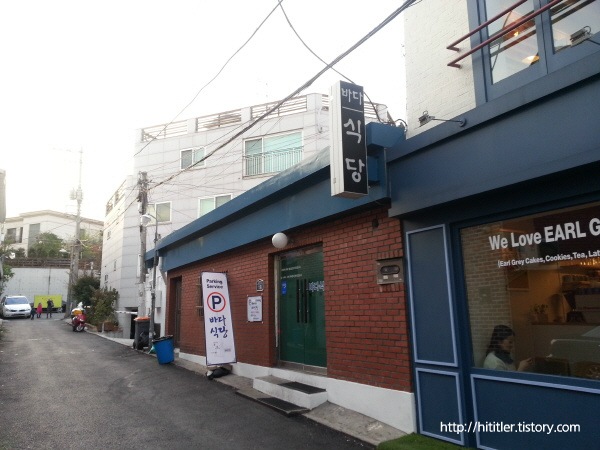 7. 2PM – Saerona Curry Chicken (새로나커리치킨)
2PM are often seen getting their fill of chicken at this restaurant that brings a taste of Japan to Korea! This restaurant is best known for their fried chicken that's covered in delicious curry powder. It's become a landmark for 2PM's Japanese fans who visit Seoul too!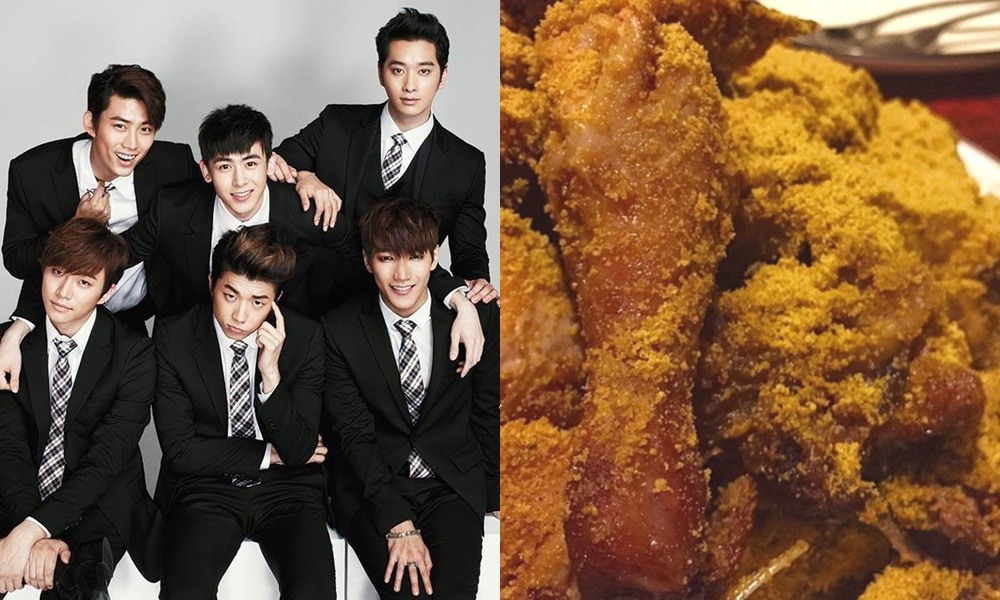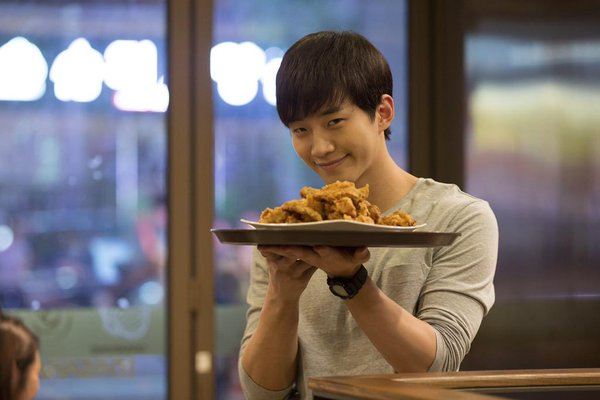 Source: Insight
Share This Post