9 Idols Who Struggled Against Near Impossible Odds To Become Global K-Pop Stars
K-Pop appears to be all glitz and glamor for idols, but it takes a lot to make it to stardom and these 9 idols had the odds stacked against them.
Unlike some idols who have the good fortune of coming from wealthy families, there quite a few idols who had to persevere through extreme hardship in order to become as successful as they are today.
1. Seo In Guk
He may be quite wealthy now, but times were rough for Seo In Guk before he debuted. 
While growing up, his family often lived in poverty, saving chicken bones for broth in order to tide themselves over.
Additionally, while auditioning for companies, Seo In Guk suffered from bulimia as he was often told he had to lose weight. 
https://www.koreaboo.com/news/mom-collected-boxes-food-now-k-pop-idol/
2. JYJ Jaejoong
Jaejoong grew up in a foster home as part of a large family. In order to pursue his dream of being a star without burdening his family, Jaejoong moved to Seoul by himself at the age of 16.
In order to make ends meet Jaejoong worked a variety of jobs; he became a movie extra in the movie Taegukki,  sold chewing gum, and donated blood in order to receive small amounts of money so he could feed himself. 
Jaejoong's life was certainly not easy, but his hard work and dedication certainly has paid off!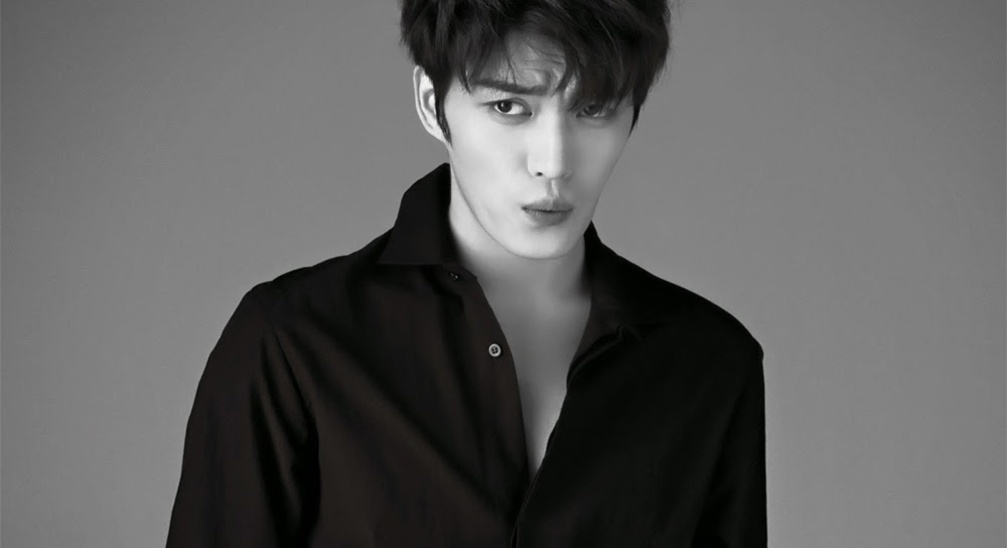 3. Super Junior's Eunhyuk
You would never guess from his bright and sunny attitude that Super Junior's Eunhyuk was underprivileged as a child.
Due to their financial struggles, Eunhyuk's family had no choice but to settle on a house with no bathroom.
Eunhyuk and his family members had to walk to the nearest train station in order to just use the restroom.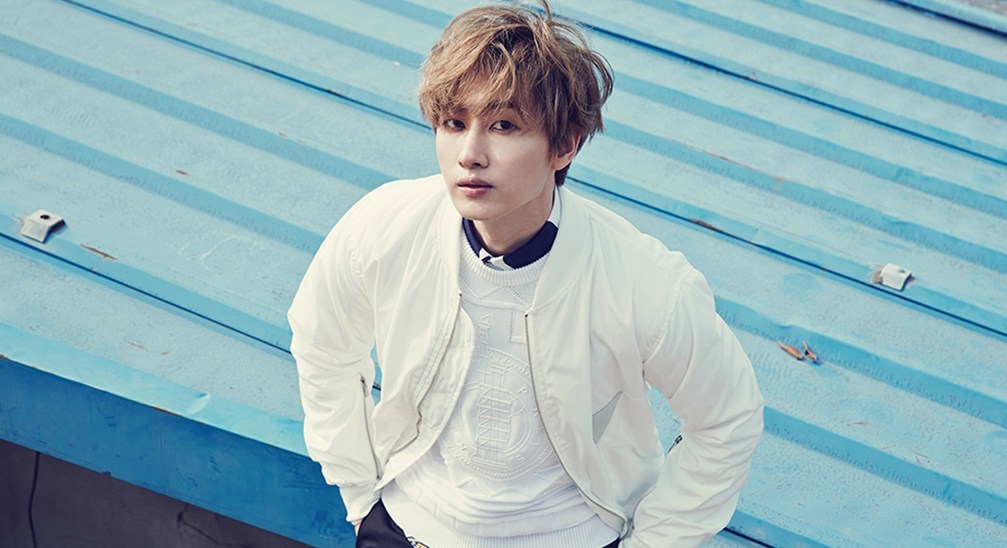 4. IU
IU's family was in dire straits when she was young. In order to ensure her wellbeing (and the wellbeing of the family), IU had to be sent off to her grandmother as her parents could not afford to take care of her and her brother.
Unfortunately, her grandmother's financial situation wasn't much better and her house lacked sufficient heating.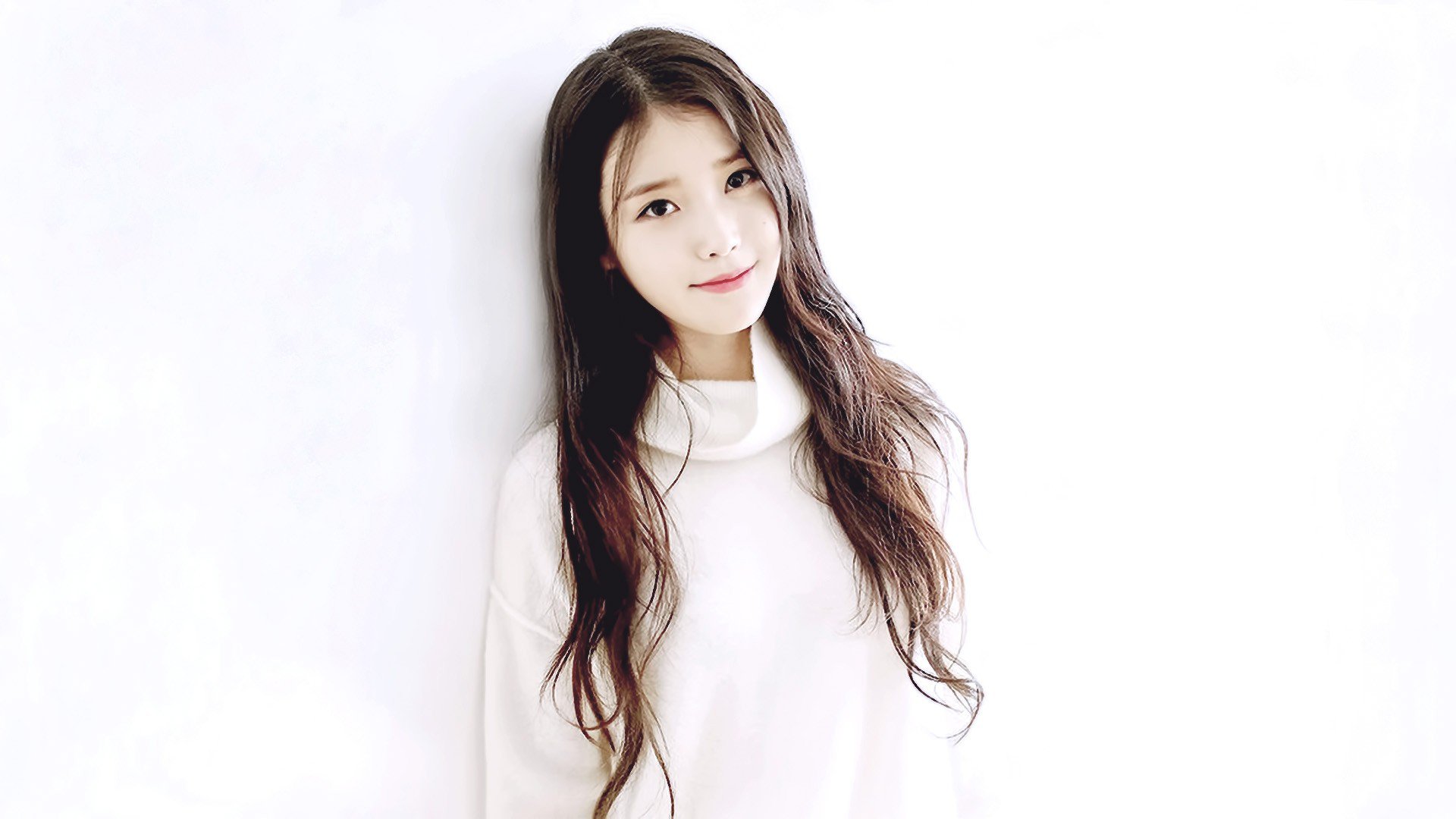 5. Tiffany
Unlike many idols who were born in South Korea, Tiffany (at the age of 15) had to fly halfway across the world in order to achieve her dreams.
This was no simple matter, however, as she faced opposition from her father, who was her only support system after her mother passed.
During her trainee days, Tiffany resorted to teaching English in order to support herself.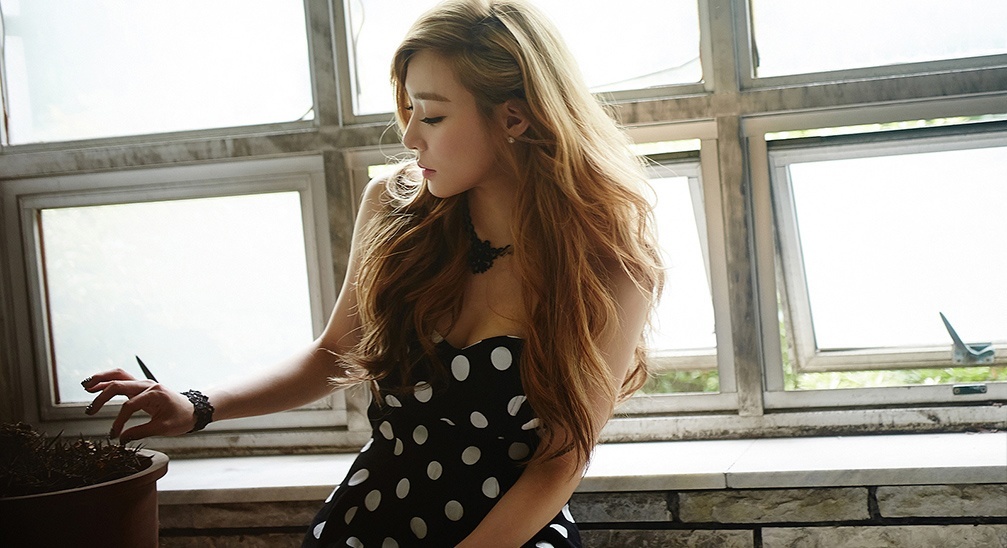 6. BoA
The queen of K-Pop did not have an easy ascent to her throne.
She debuted at the early age of 13, but before she was scouted by SM Entertainment, her family lived in poverty.
Once she debuted, she became her family's primary source of income.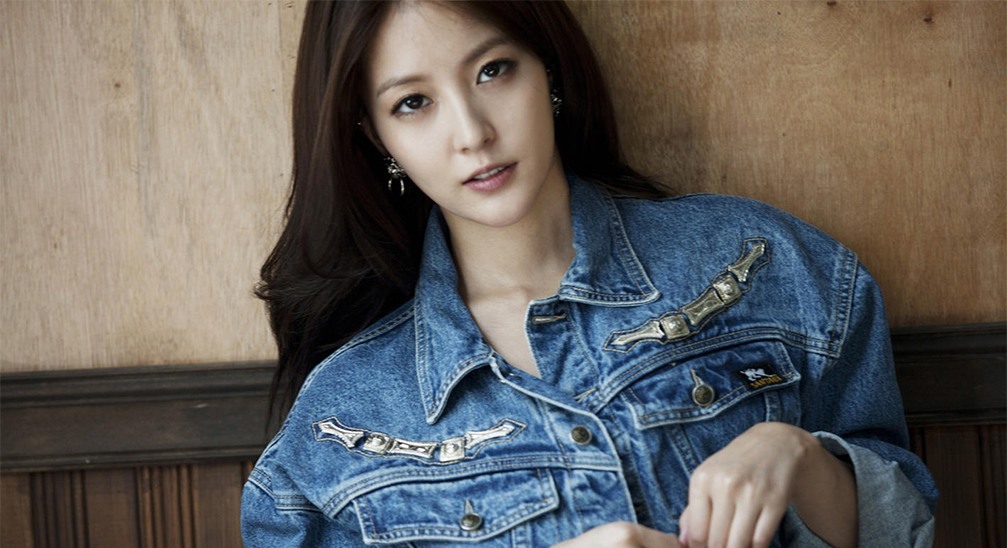 7. Infinite's Sunggyu
Much like other idols on this list, Sunggyu's parents did not support his dream of becoming a singer.
As a result, Sunggyu moved to Seoul by himself with the small amount of money he had saved up.
In order to support himself, Sunggyu waited tables and worked a number of other jobs.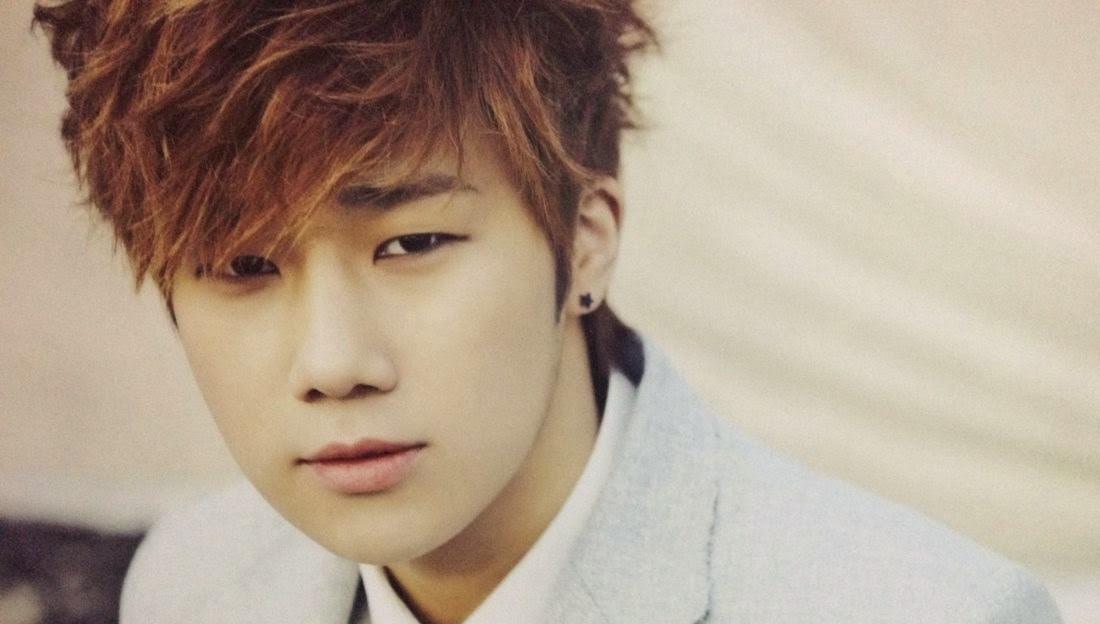 8. TVXQ Yunho
Despite his status as a legend within K-pop, Yunho's beginnings were extremely humble. 
During his teenage years, Yunho's family went through a financial crisis and they were evicted from their home.
As a result, they had to resort to sleeping in train stations. 
In order to provide for himself while he trained in Seoul, Yunho took up various part-time jobs in the city, such as working in snow removal in the morning and waiting tables at night.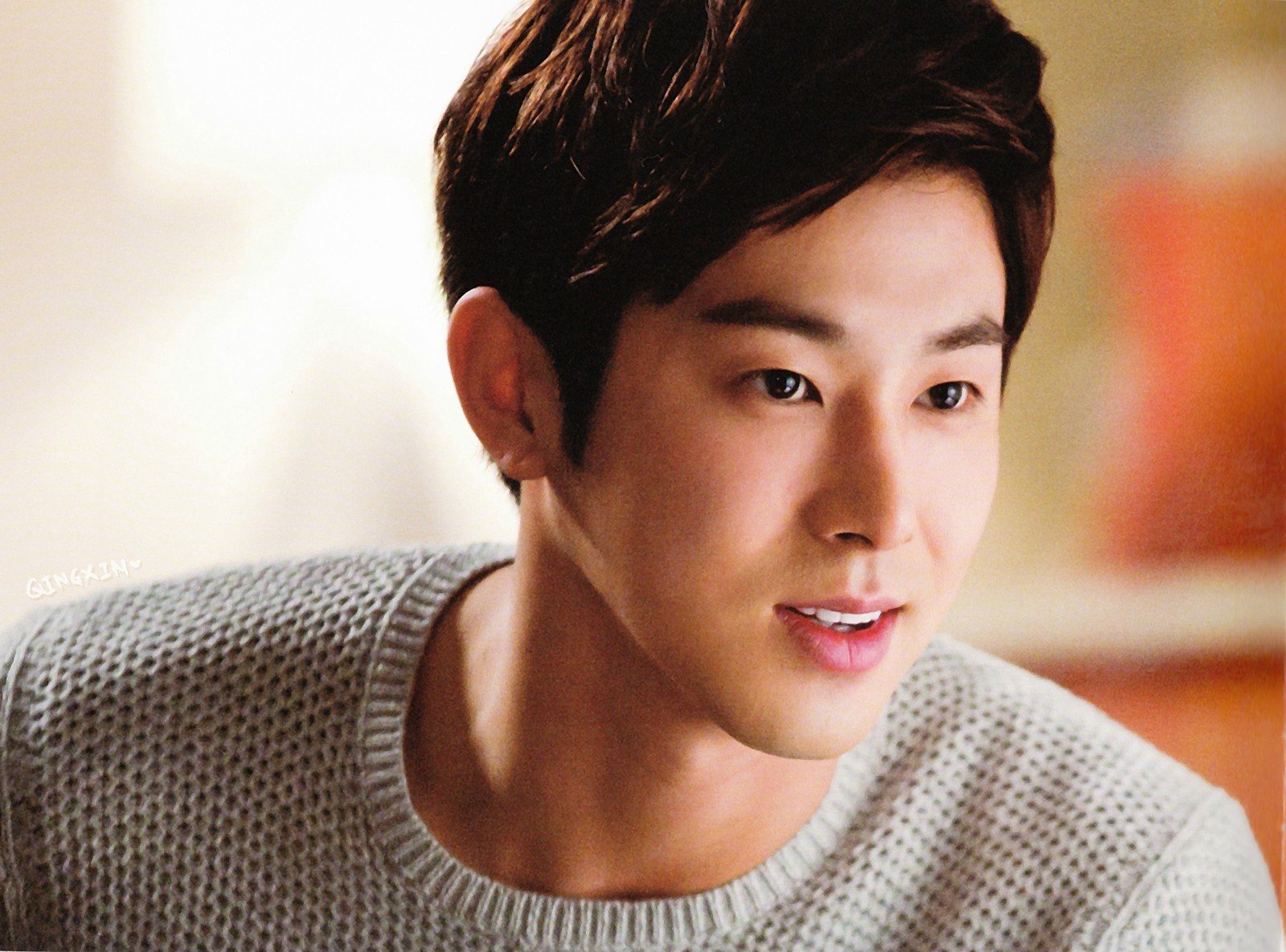 9. iKon Bobby
After passing YG's audition in New York, Bobby left for South Korea at the age of 17.
He, of course, had to leave his family behind, but they could not afford to see one another.
His family's  financial situation left him alone in Korea, but after winning Show Me the Money 3, he was able to afford to move his mother to Seoul.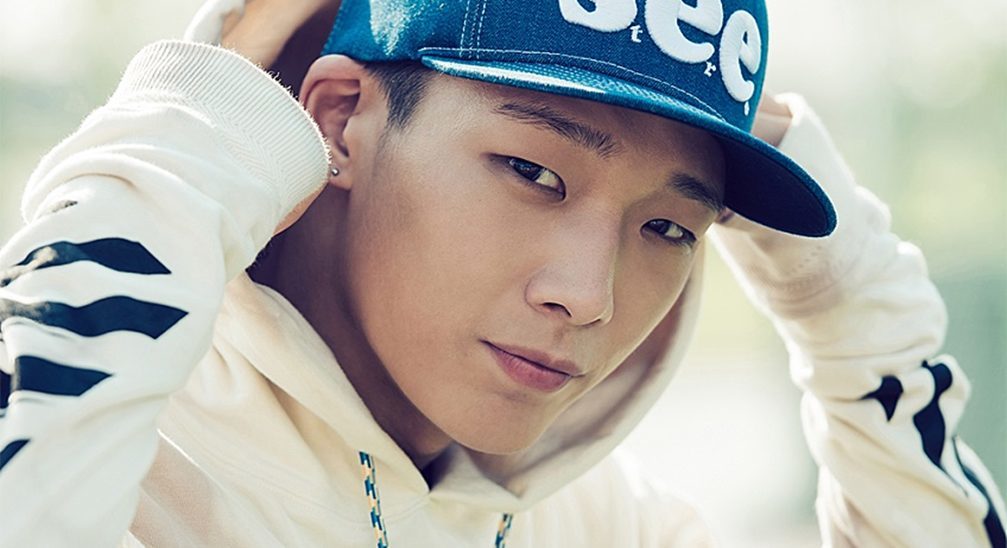 Share This Post