If BTS Jimin Was A Girl's Toy, He'd Totally Be A Bratz Doll
Fans recently discovered that BTS's Jimin looks a lot like the Bratz doll from MGA Entertainment's toy line.
More than anything, Jimin's luscious lips looked eerily similar to Bratz dolls' lips. 
Do you agree with the fans or is this too much of a reach? Check out the photos below. 
Full And Fierce Lips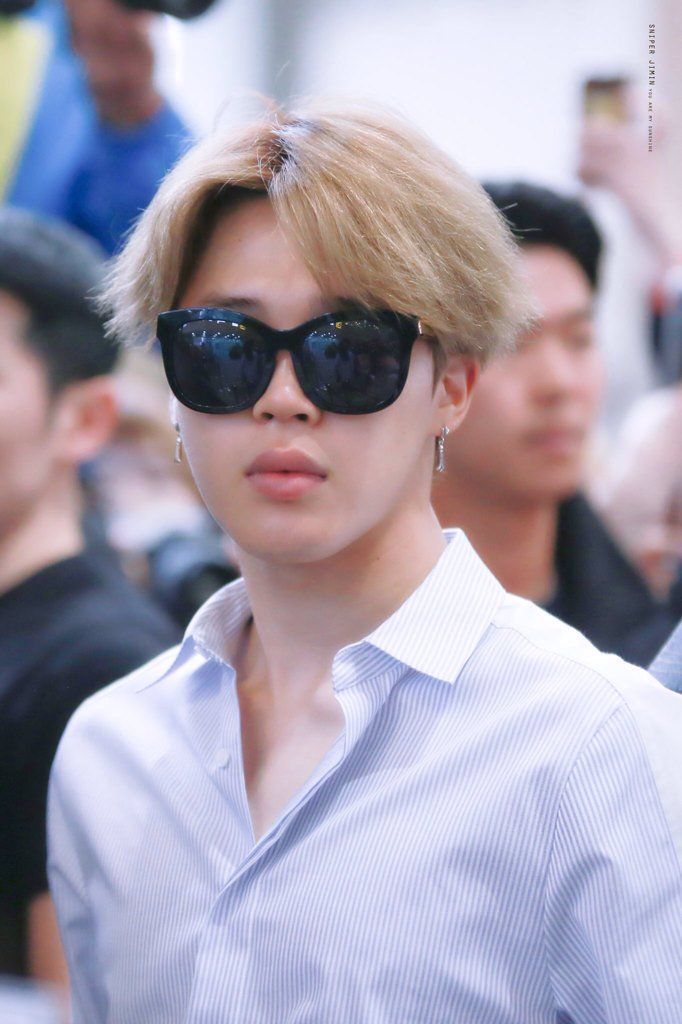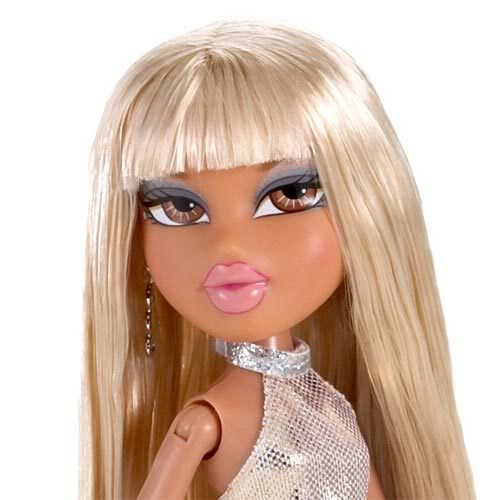 Deep gazing eyes that pierce one's soul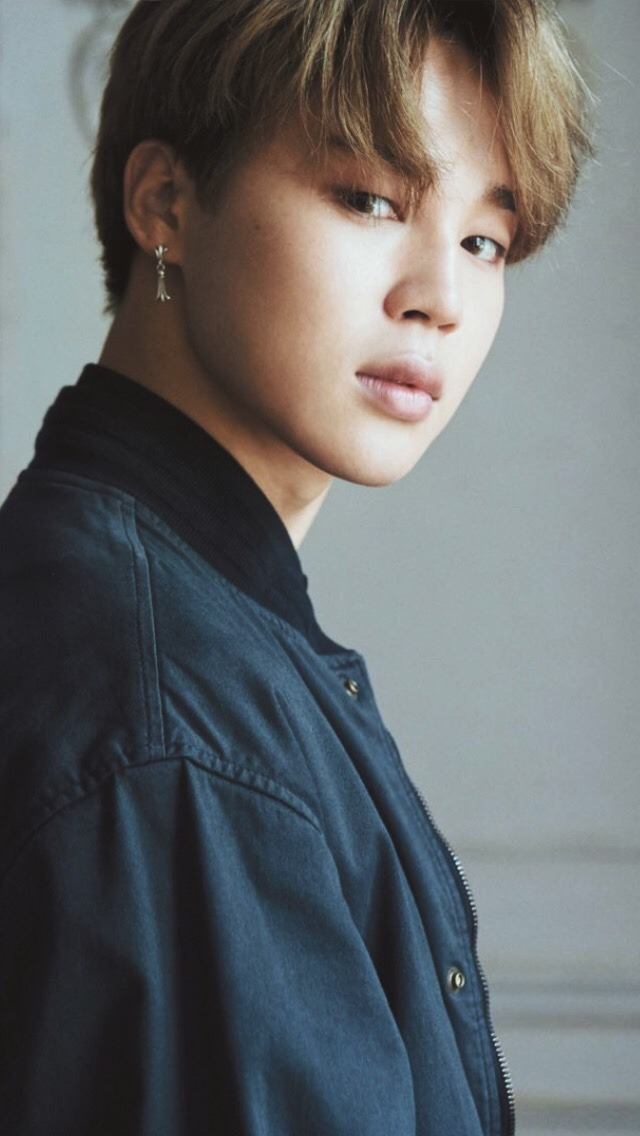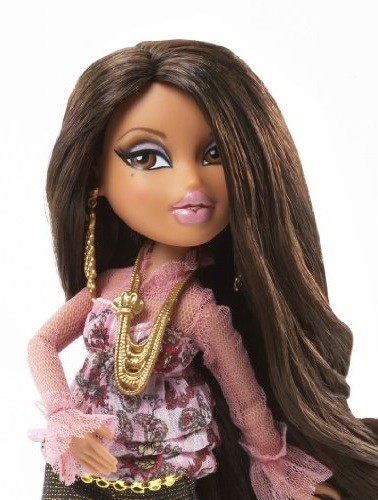 Chic, nonchalant aura in any occasion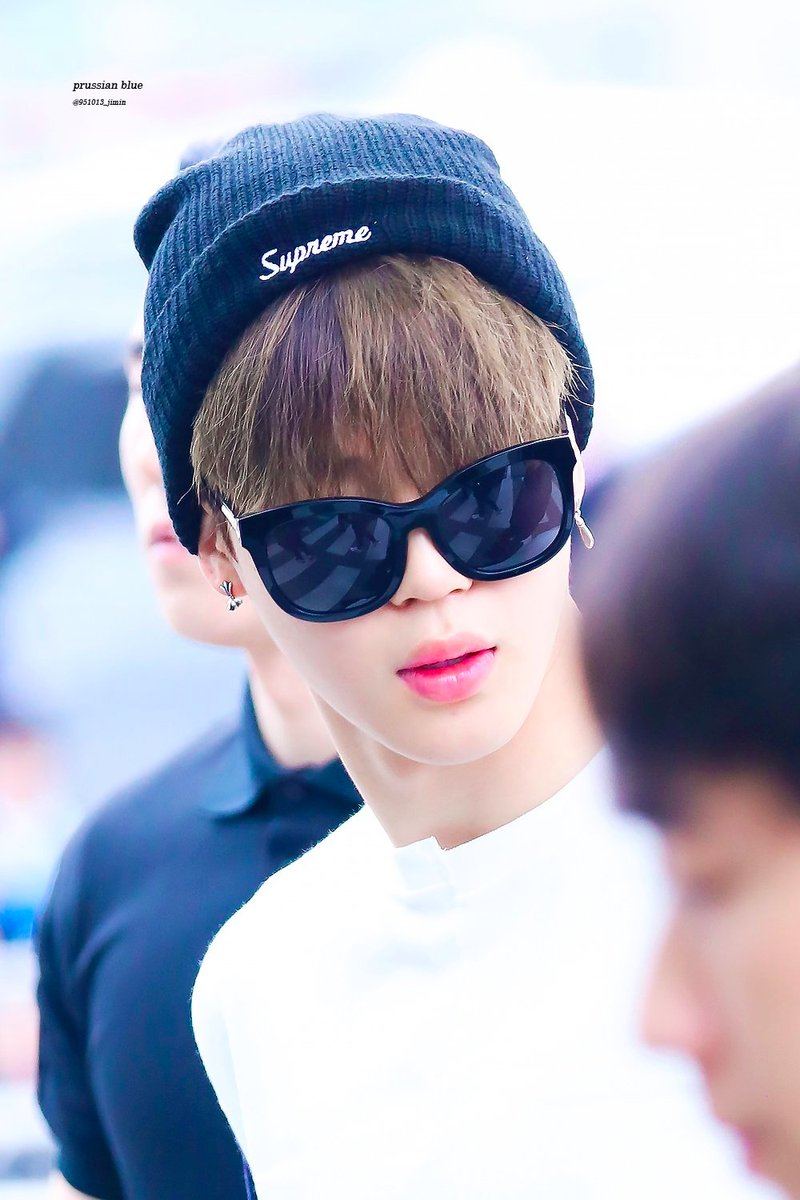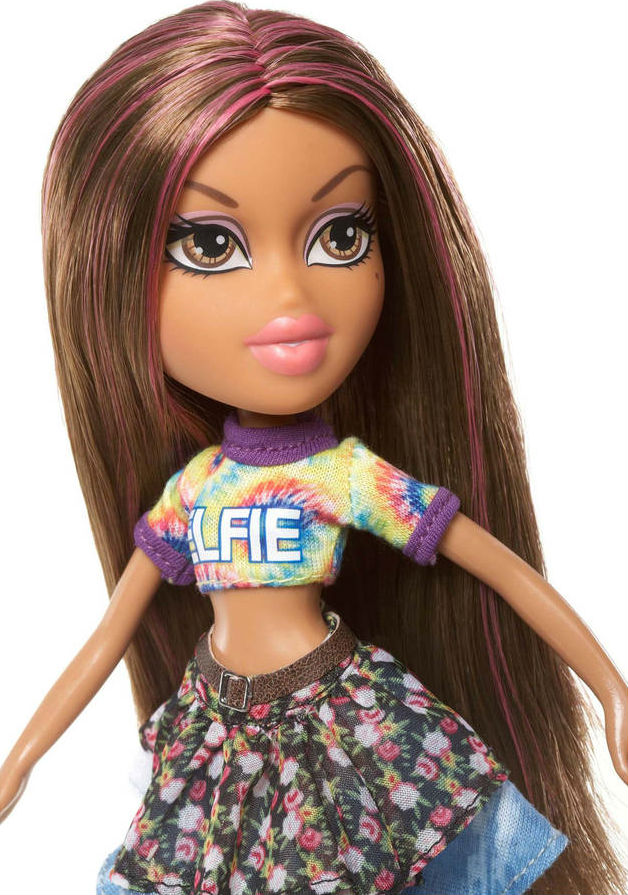 Jimin + makeup = Come at me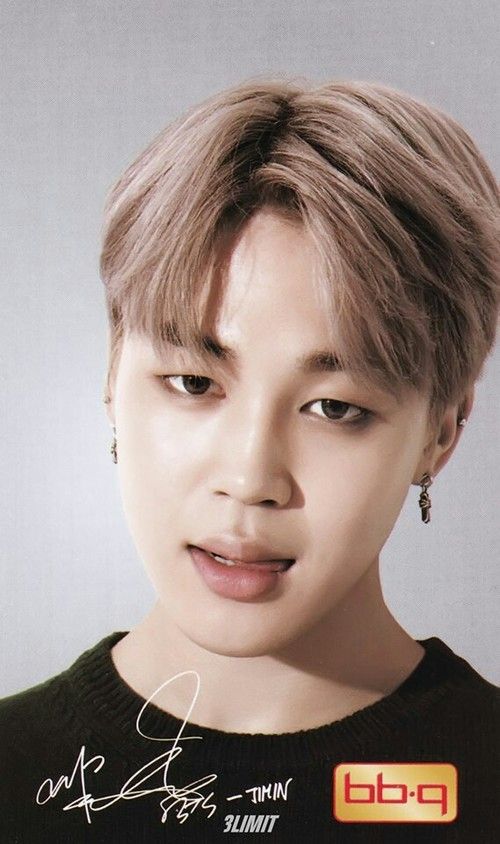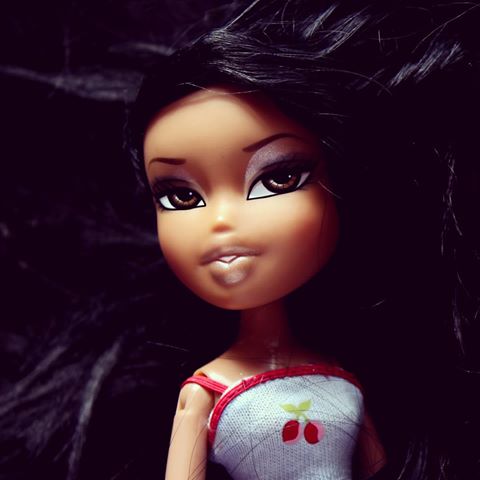 Bratz dolls are "clearly inspired" by Jimin!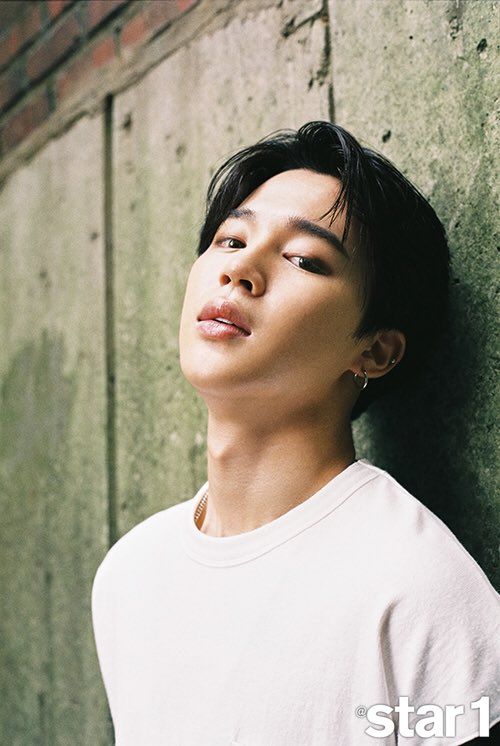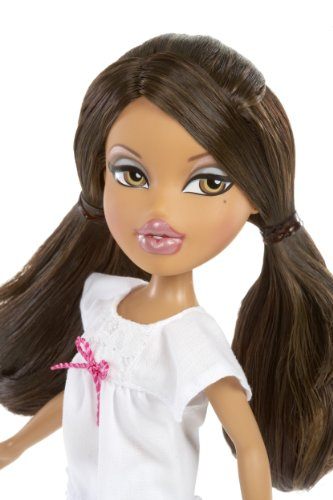 Share This Post