16 Times Nayeon Lived Up To Her Nickname "Bunny Nayeon" While Promoting "POP!"
The only bunny and K-Pop soloist to reach #1 on Billboard.
TWICE's Nayeon released her debut mini-album IM NAYEON a little over two weeks ago, and just like her title track "POP!", it's been popping off, sweeping multiple music charts and even achieving #1 for Billboard's Top Album Sales chart, the first time ever for a K-Pop solo artist. To celebrate such monumental achievements, we're here to recount all the times Nayeon has lived up to her nickname "Bunny Nayeon" so far for "POP!" promotions.
1. Nayeon has the bunny pose down to a T.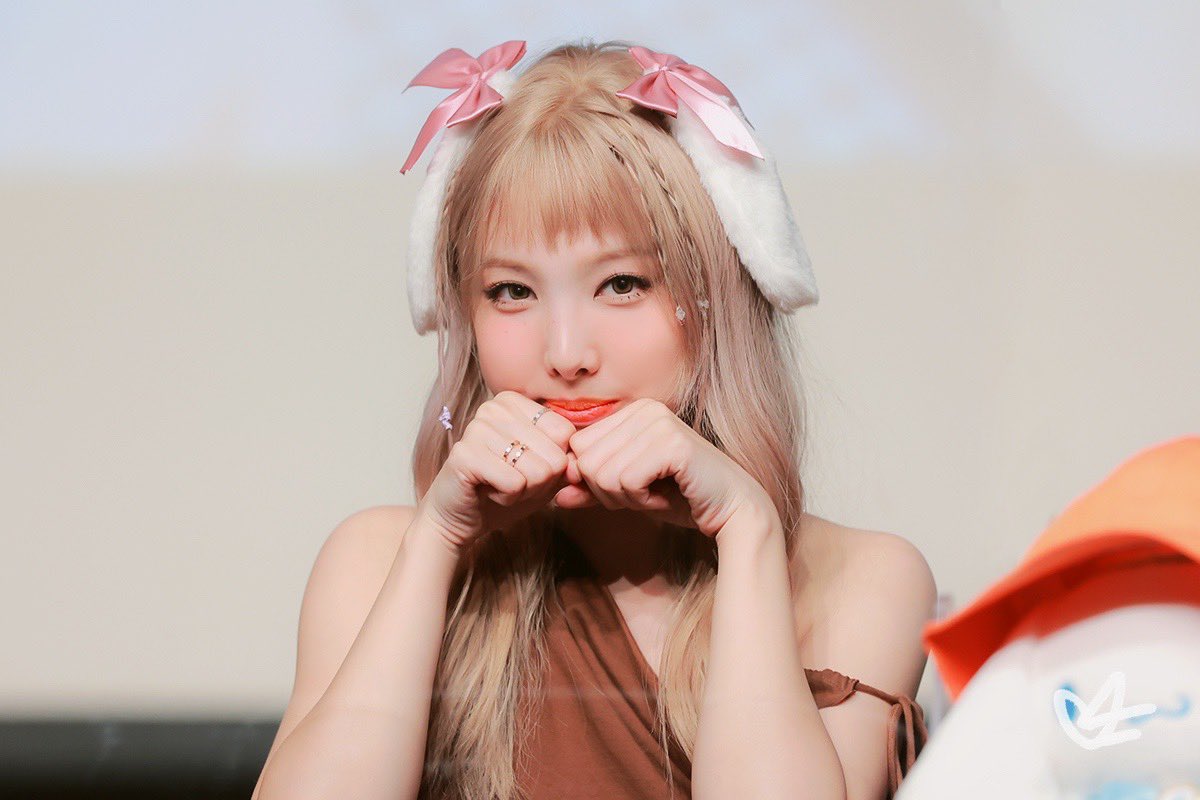 2. Who's cuter, Nayeon or Snowball?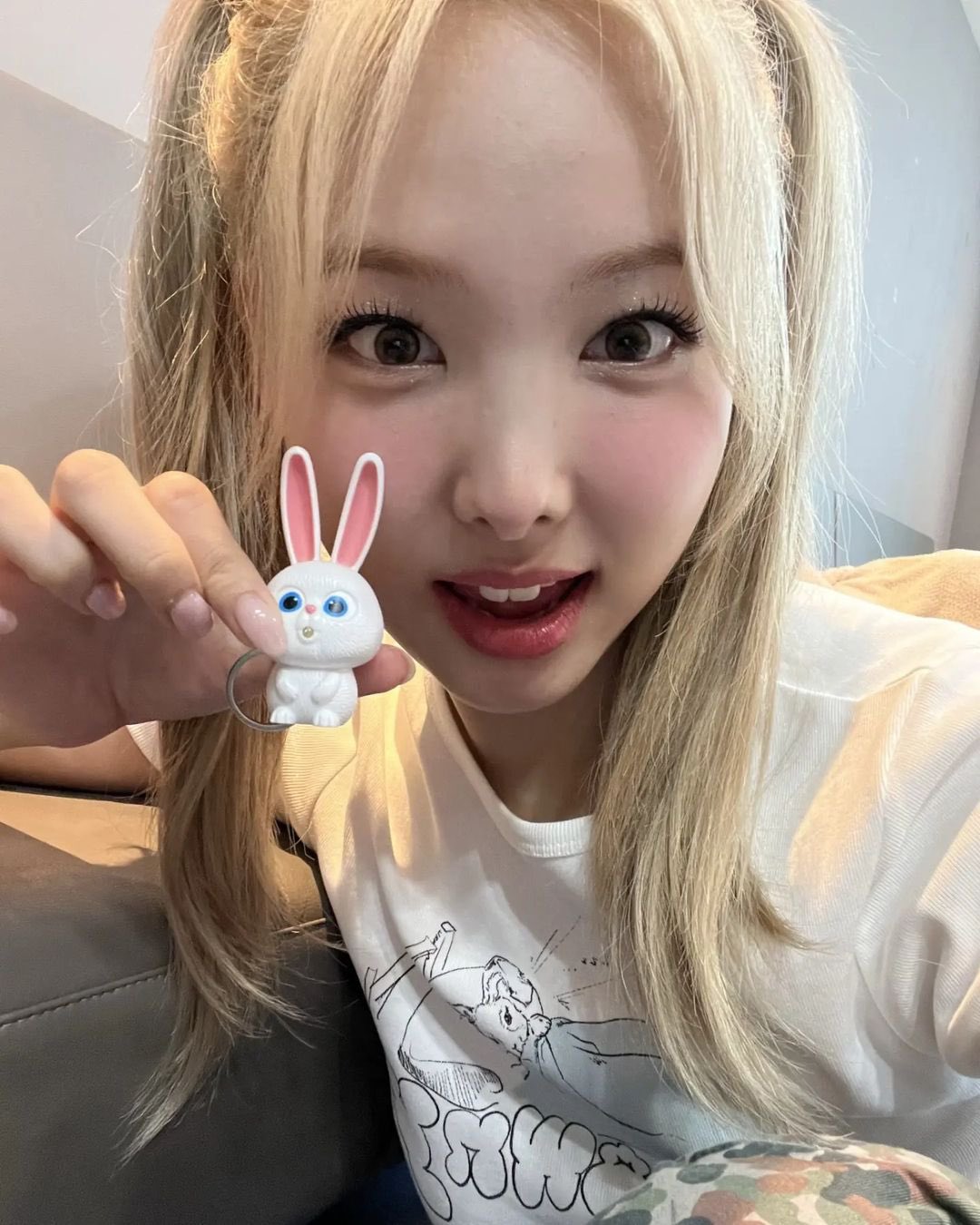 3. The bunny hat trendsetter is back, and no one can take away her crown.
4. Nayeon's matching expression with the bunny couldn't be more endearing.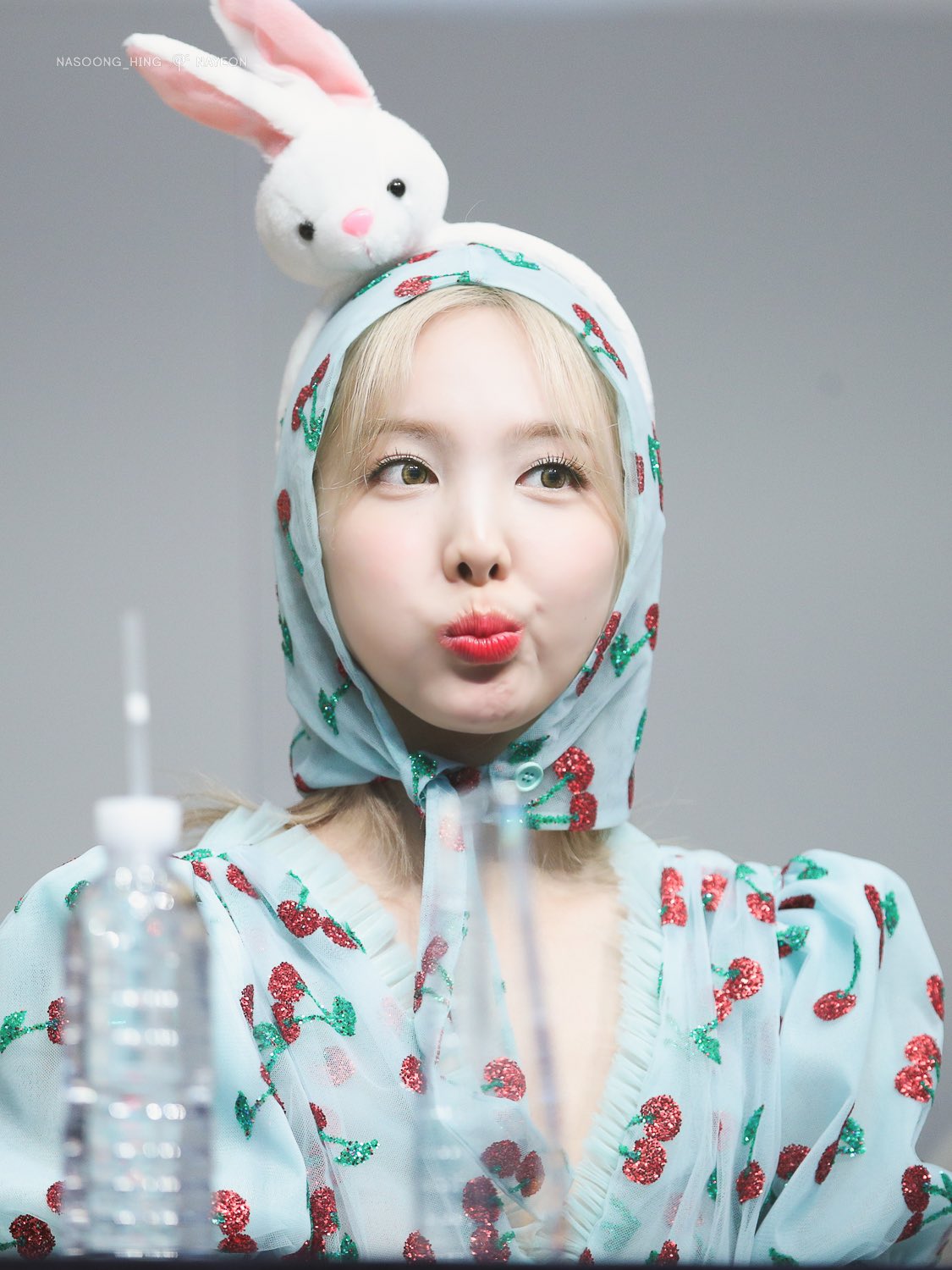 5. The prettiest real-life version of Judy.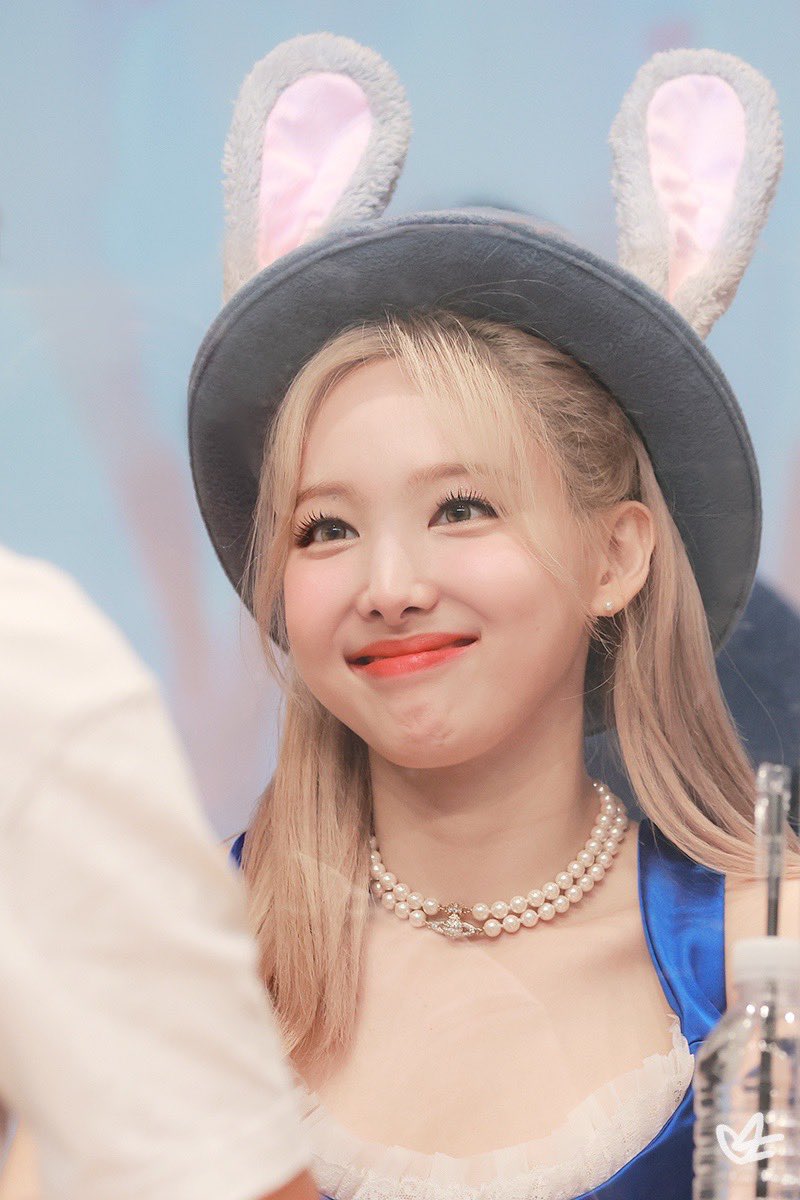 6. The way she eats is just like a rabbit.
7. Flowers and bunnies are the perfect pairing.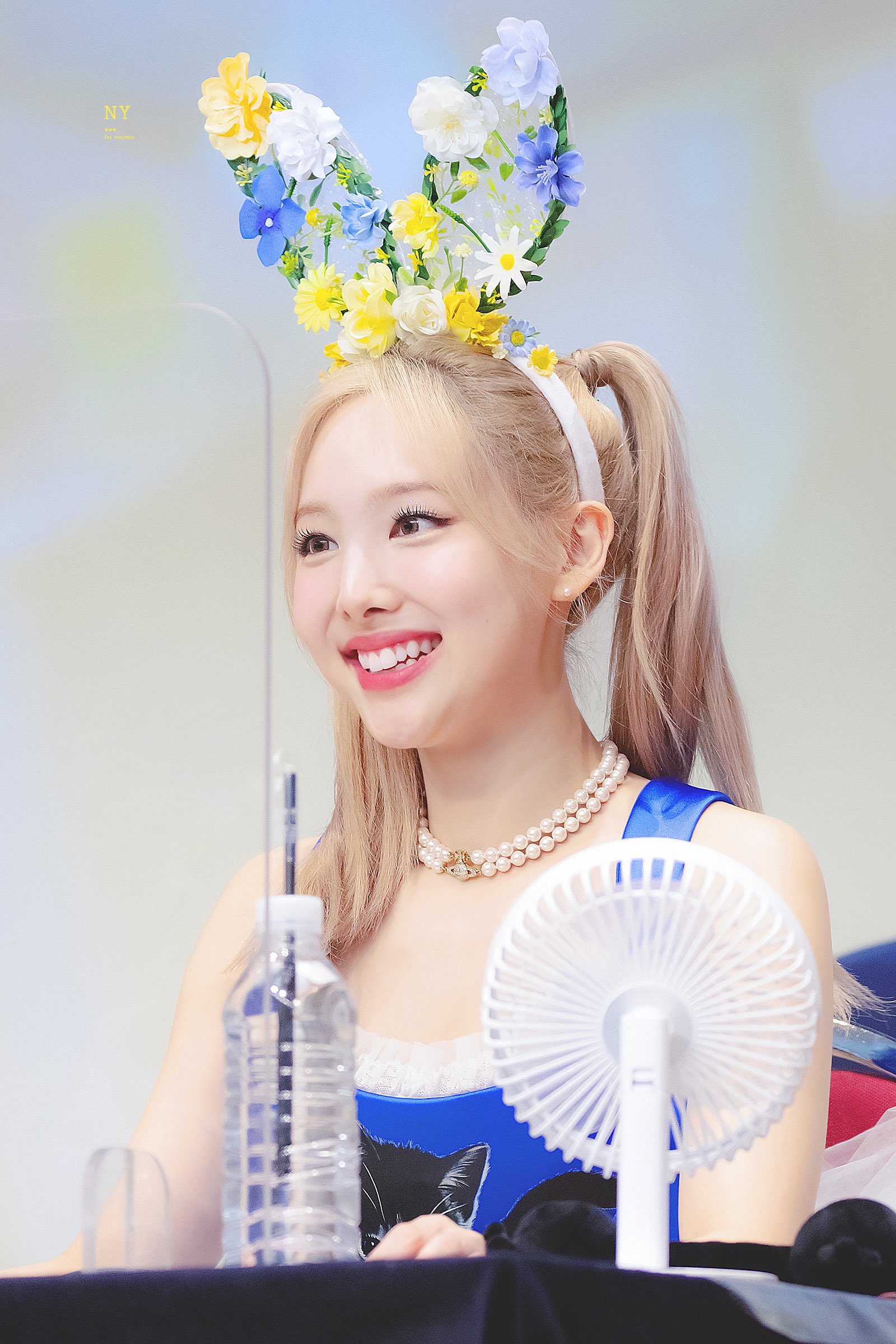 8. Nayeon is effortlessly hilarious.
9. Nayeon's visuals are so perfect this photo looks like a painting.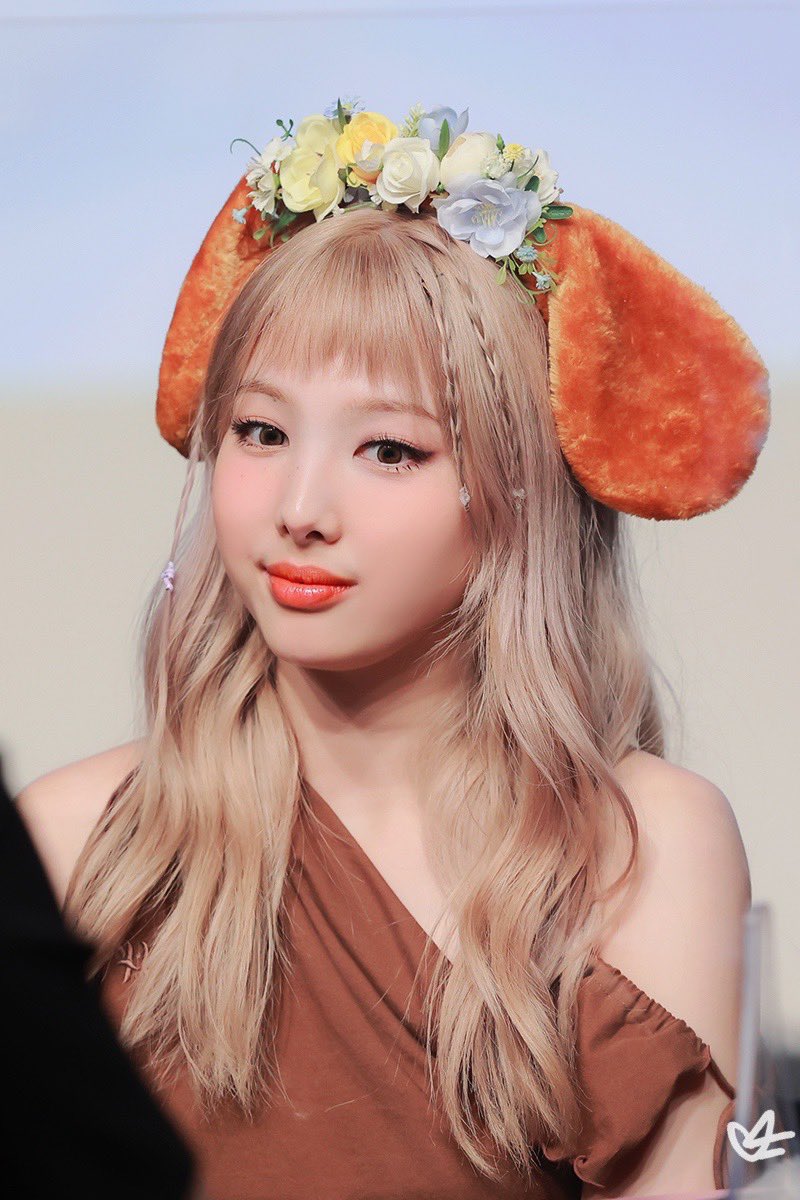 10. The most fairy-like ending bunny.
ending fairy 🥰 pic.twitter.com/DZSKuUr5kZ

— nayeon loops (@inyloop) June 30, 2022
11. Nayeon has the whole squad posing as bunnies.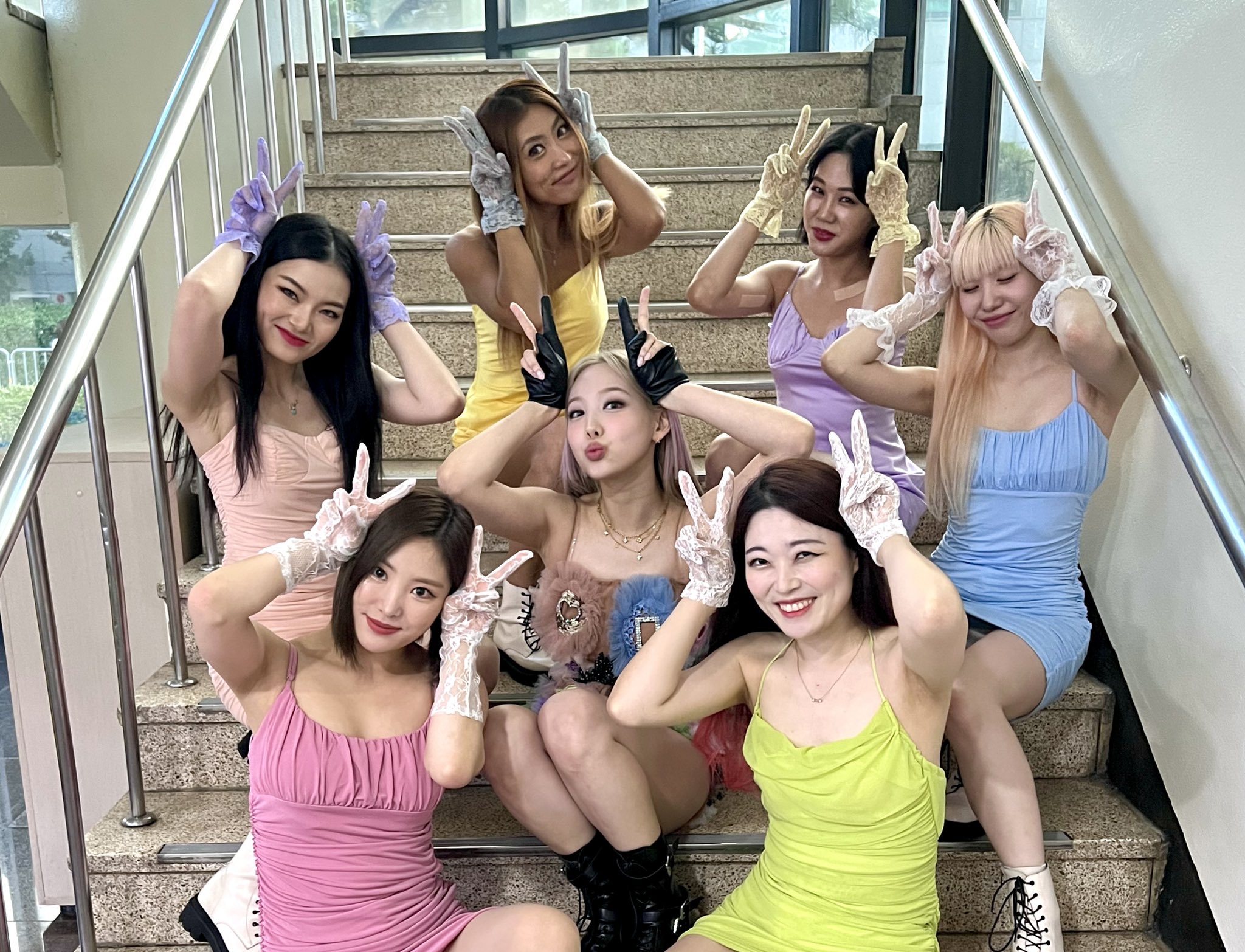 12. Her pigtails and the giant bow enhance her bunny-like appearance.
13. It's only one ear, but nonetheless adorable.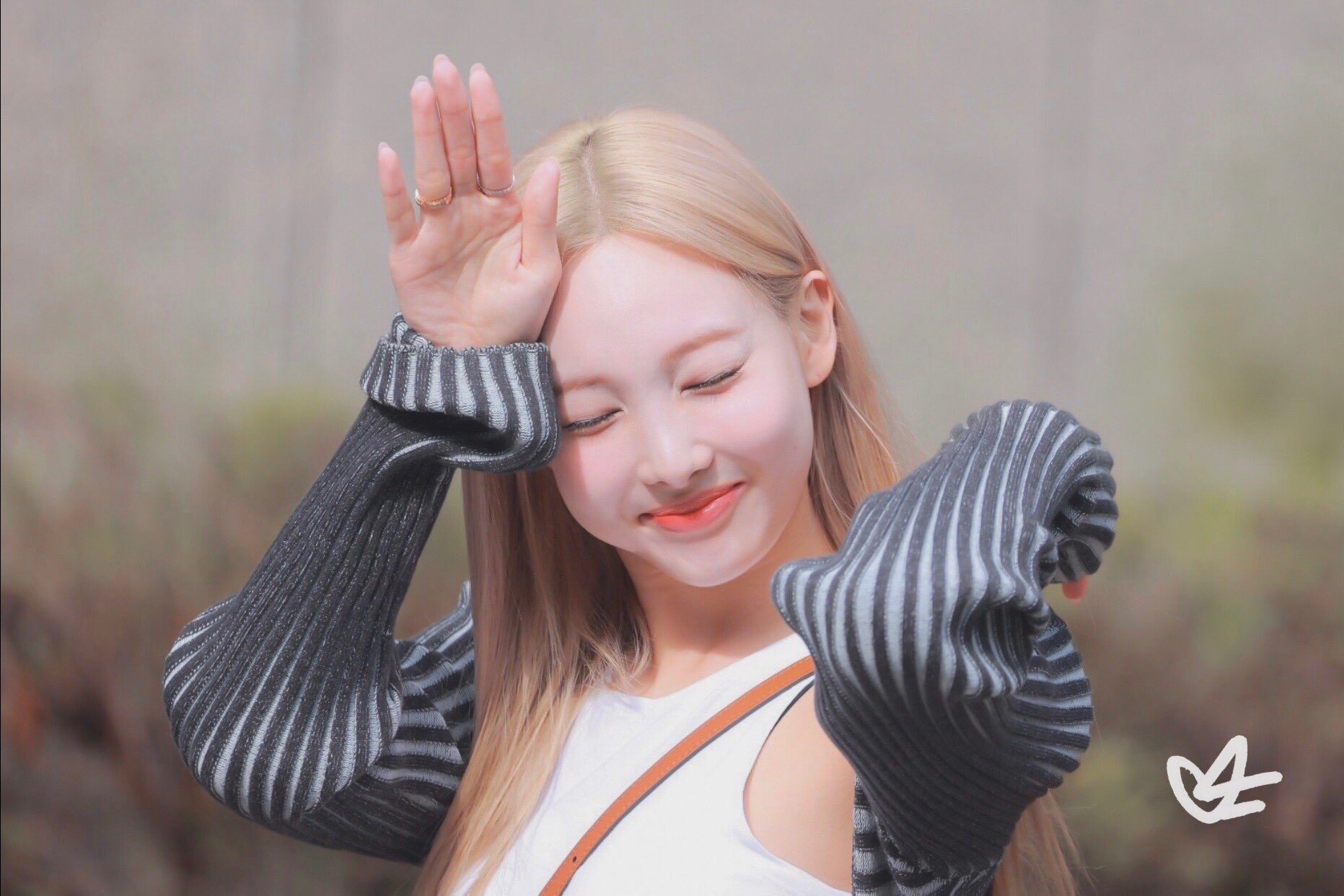 14. Bunny Nayeon gets her own spotlight in "POP!"
15. Nayeon with her bunny smile while wearing bunny pigtails and a bunny shirt.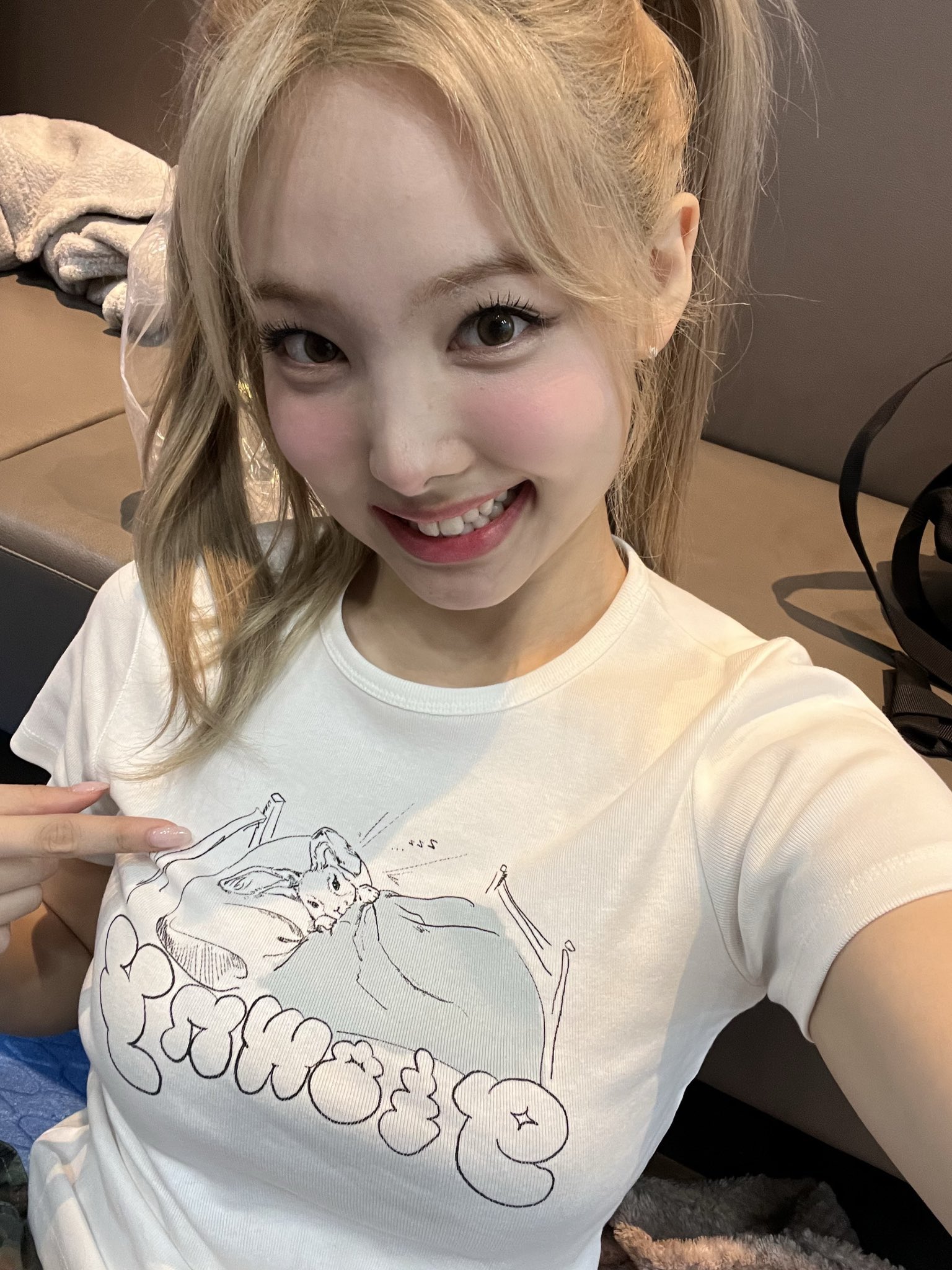 16. It's more of a big bow than bunny ears, but with that facial expression, ONCE can't help but feel like they're looking at a bunny.
Share This Post