25+ Times Idols Accidentally Became Viral Internet Memes
These are some of K-Pop's most meme-able moments.
We all know Idols like to joke around, and sometimes while in the process, they become iconic memes!
1. Cosmic Girls' Seola
No one can deny that Seola's meme game is strong, and only getting stronger!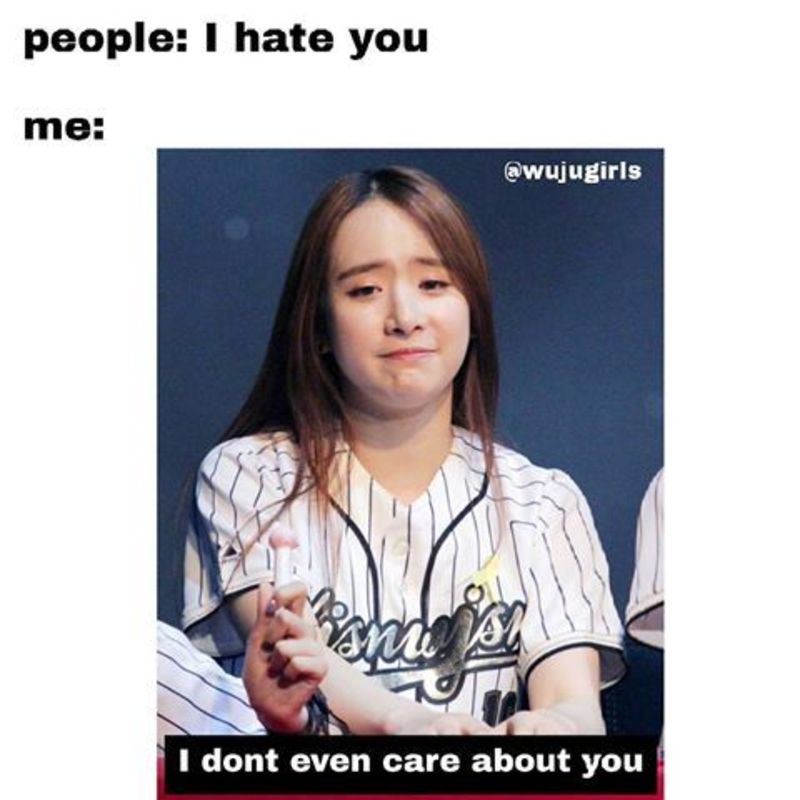 2. BLACKPINK's Lisa and Jisoo
Featured in a 9GAG post, Lisa and Jisoo rock danced together and became a meme! That isn't the only time they were memes though!
When your friend is weird so you get weird together. pic.twitter.com/C63du7L19R

— 9GAG (@9GAG) April 25, 2017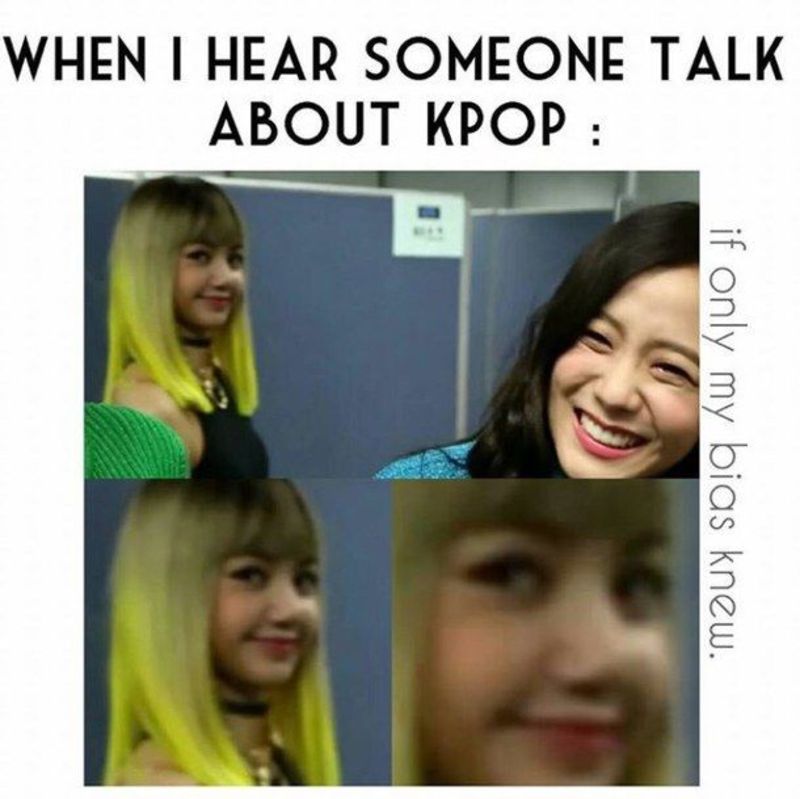 3. BLACKPINK's Lisa
Lisa has got to be one of the most meme-ed BLACKPINK members. Her facial expressions are just hilarious!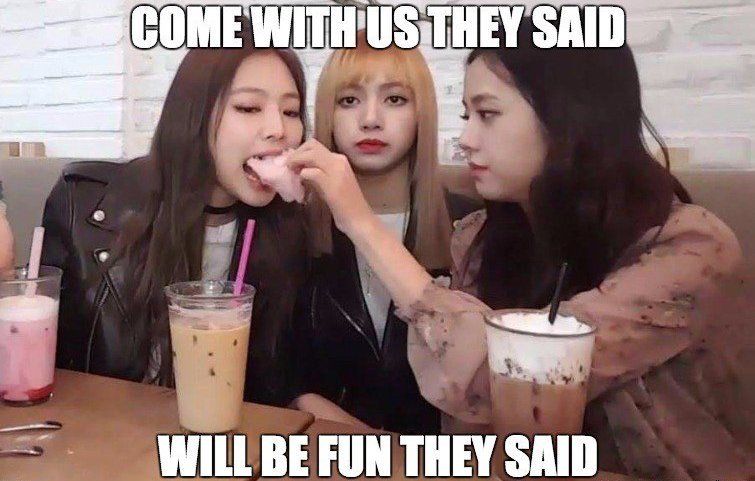 4. BLACKPINK's Jisoo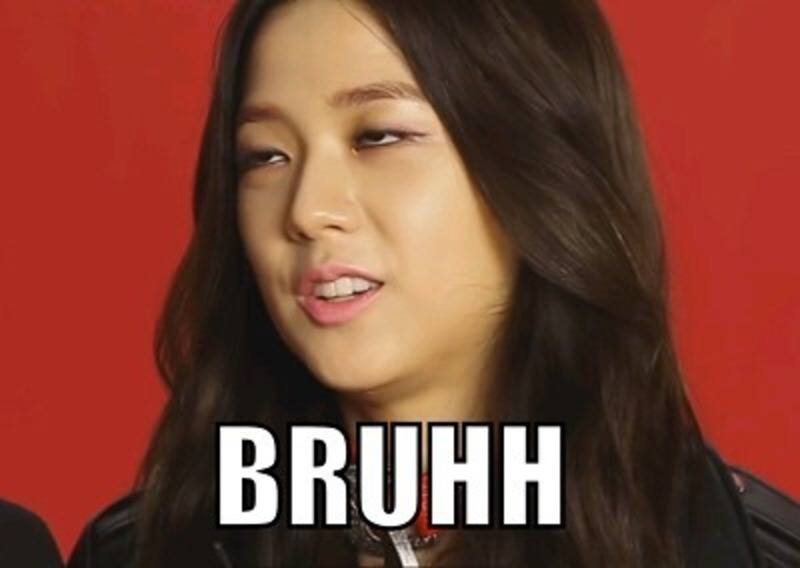 5. BLACKPINK's Jennie
Looks like all of the BLACKPINK members have made some of the best memes. Even chic member Jennie can't escape it.
6. SHINee's Taemin
Often considered the King of Memes (in addition to being King of dancing!), Taemin has an endless amount of meme-worthy photos (and has even been a meme outside of K-Pop, trending as "the K-Pop dude"!)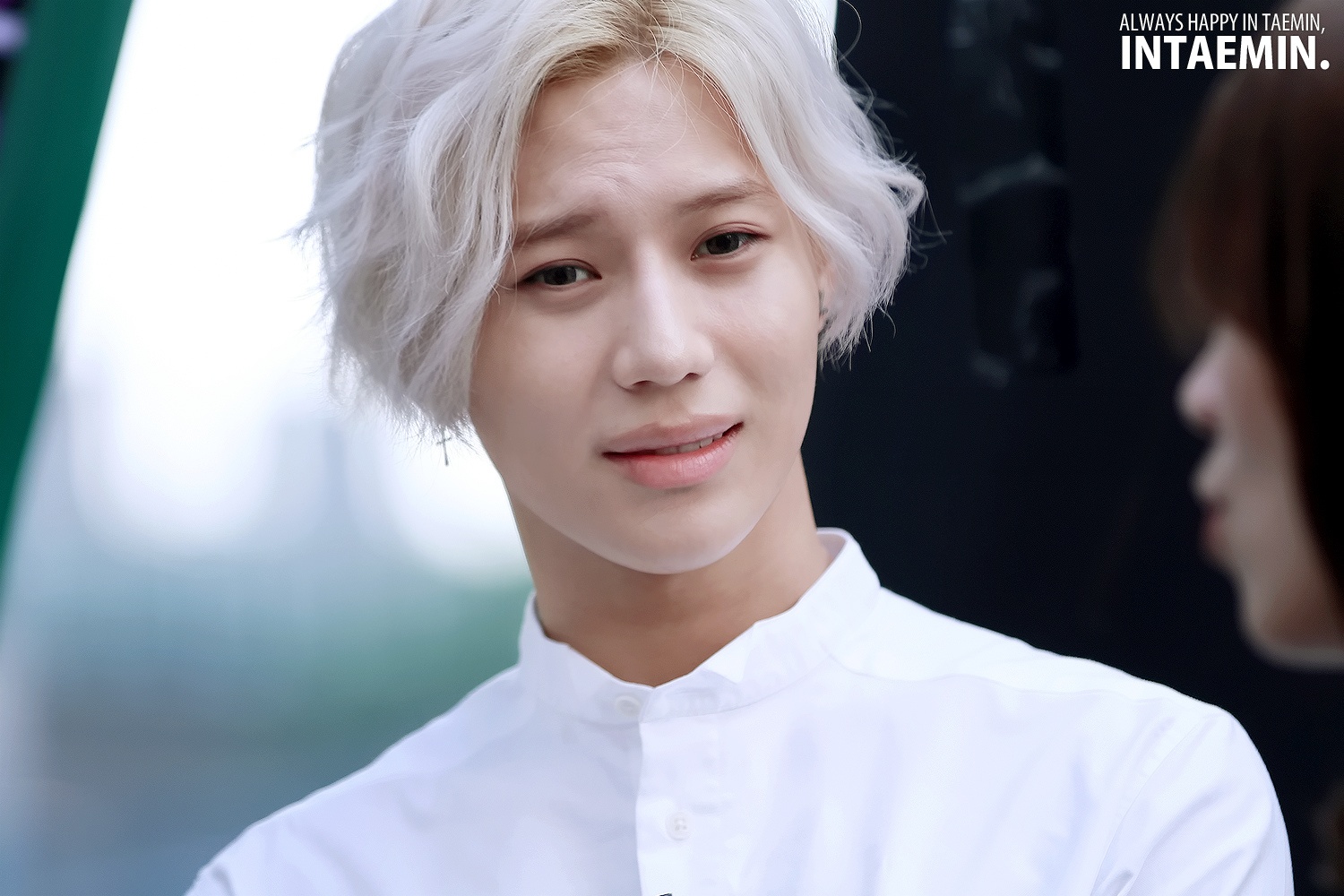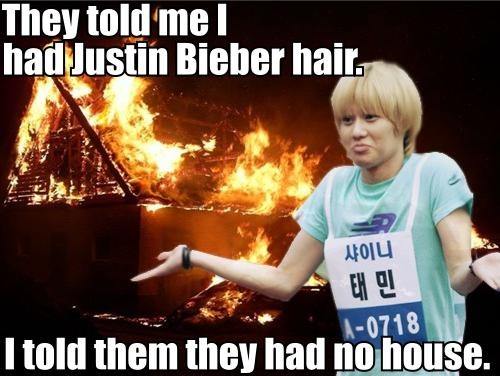 7. Monsta X's Hyungwon
Everyone already knows that Monsta X's Hyungwon has been dubbed "A living meme". His reactions are always hilarious, and fans can never get enough!
8. VIXX's Ken
Ken is an idol who can go from strikingly handsome to hilarious meme in an instant—definitely someone who could challenge Hyungwon's living meme status.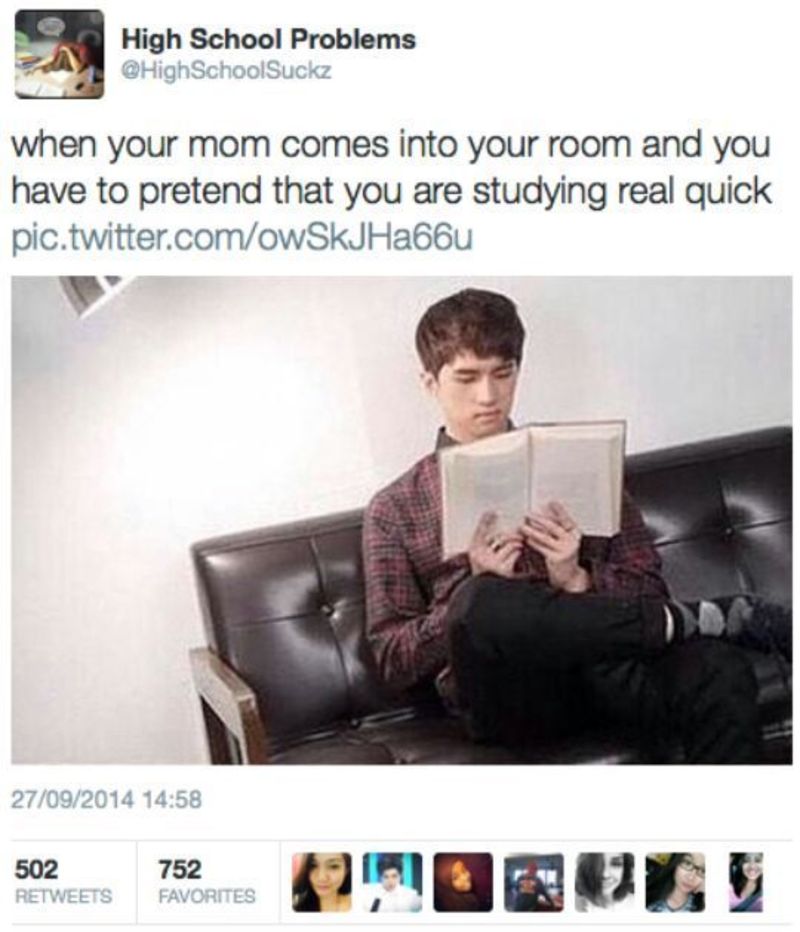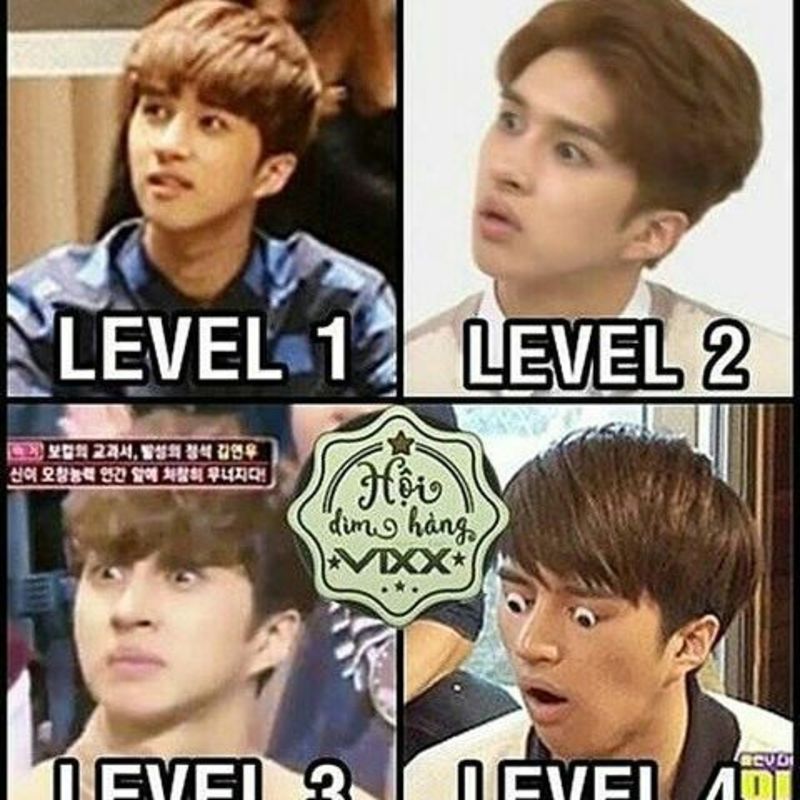 9. Super Junior's Heechul
He is probably the original K-Pop meme, being the most senior idol out of all these idols. If memes were a thing 10 years ago, Heechul would have been one.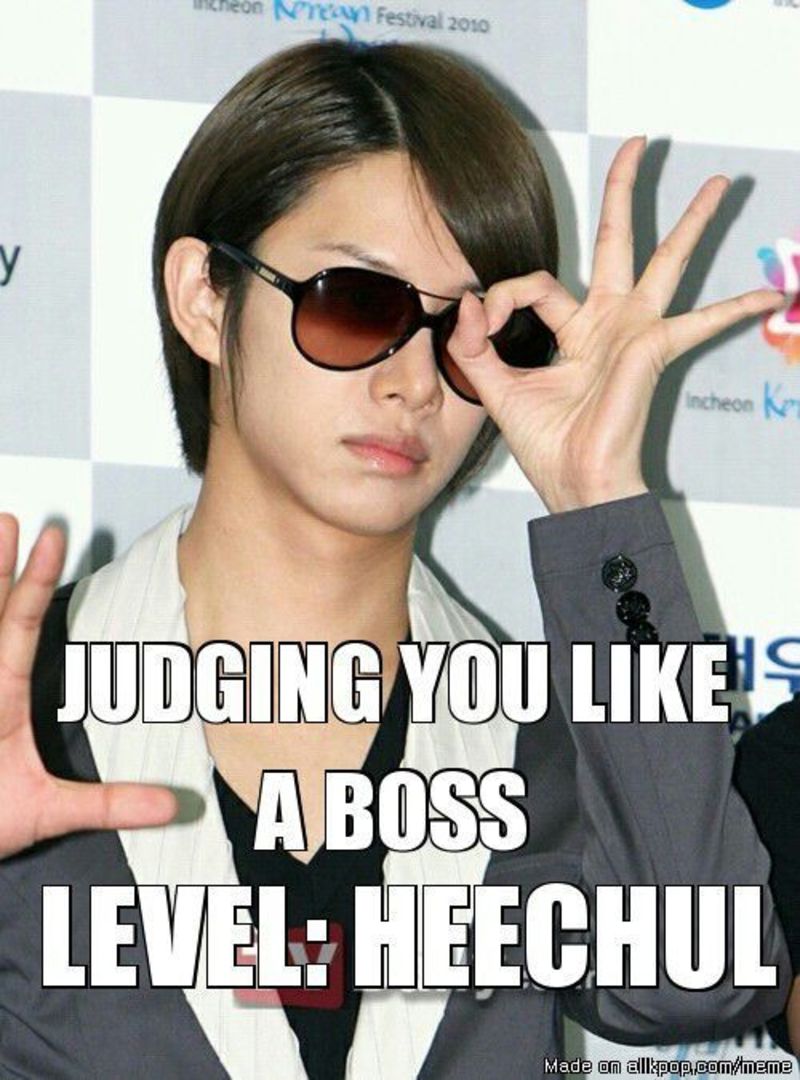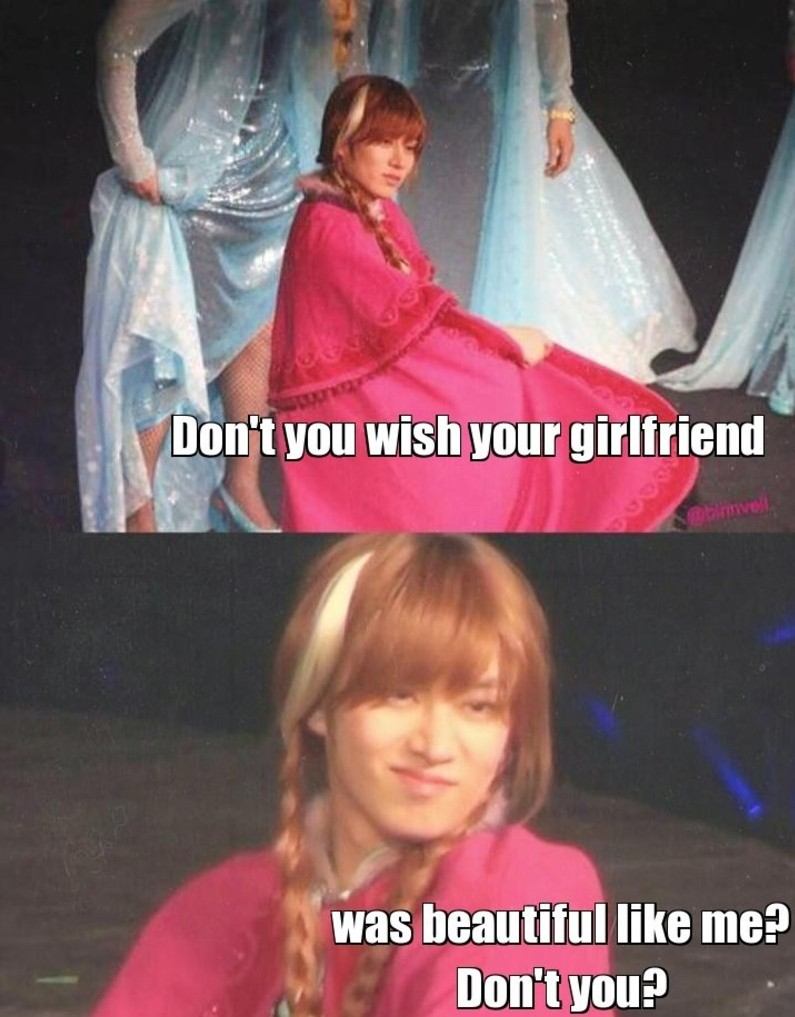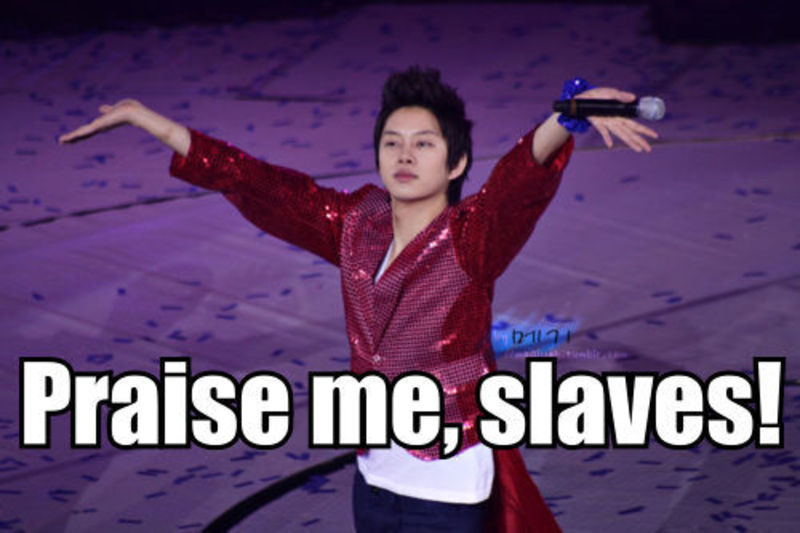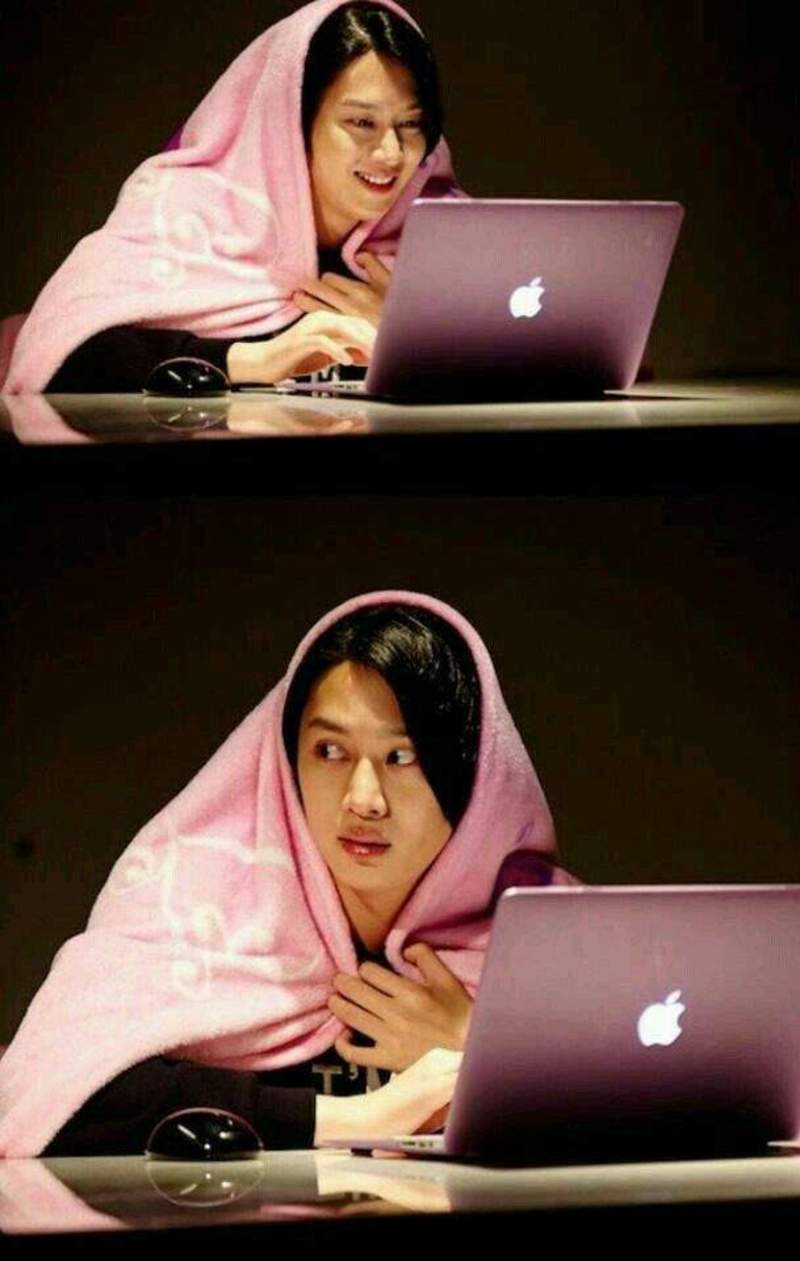 10. EXO's Chanyeol
The King of over-expression, Chanyeol, can't seem to escape being used as a meme for many situations.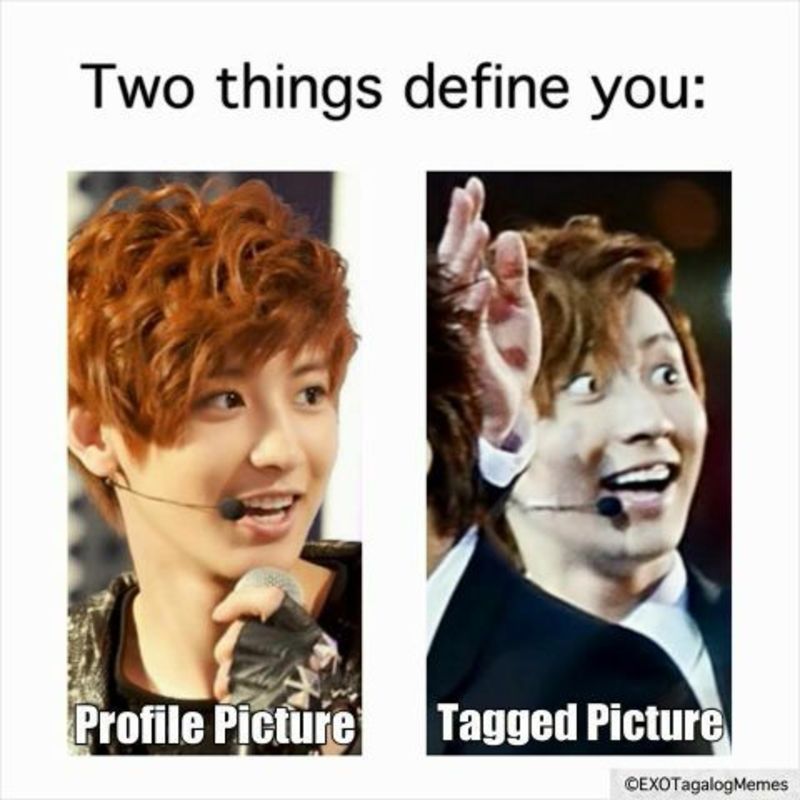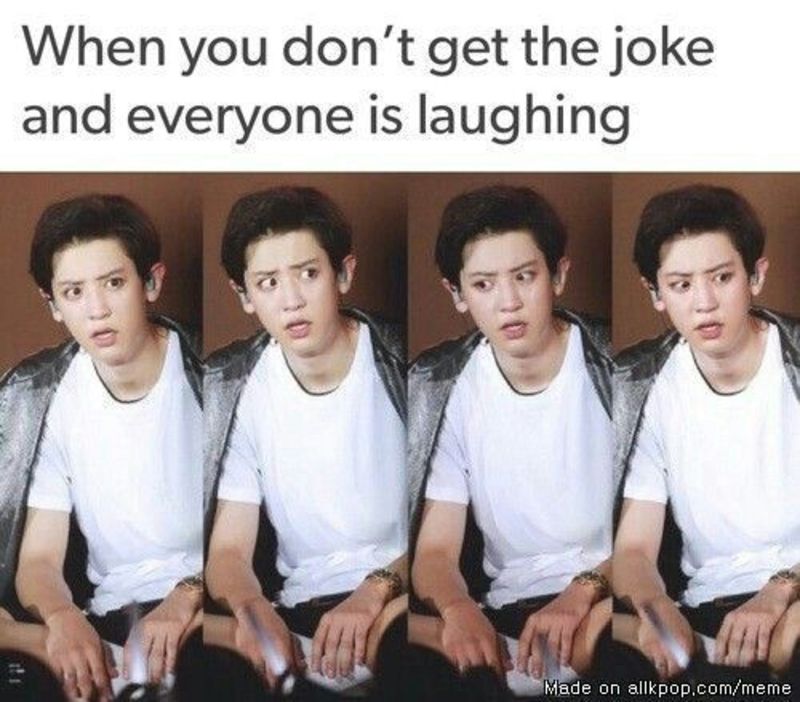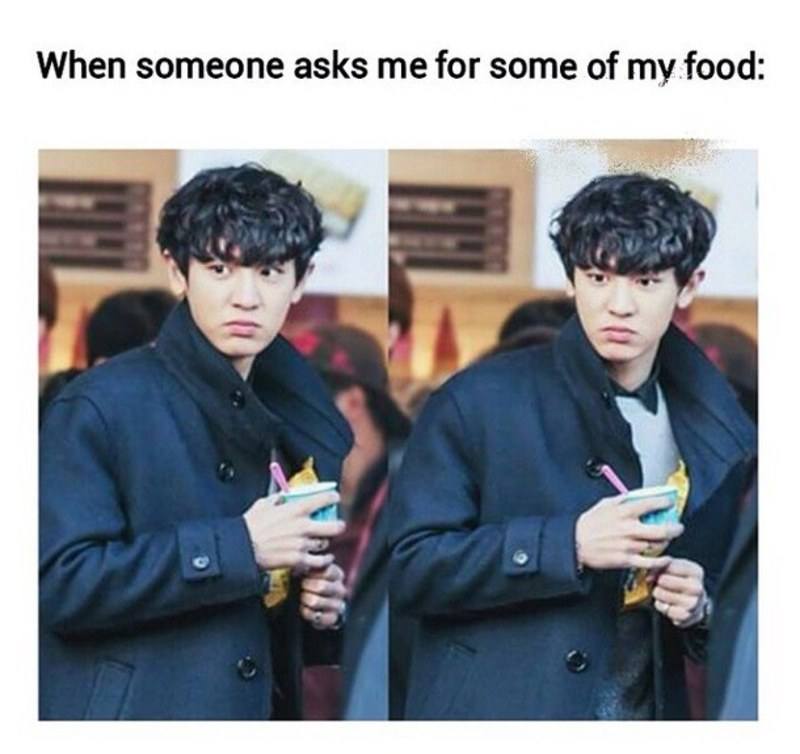 11. SEVENTEEN's Woozi
Woozi can't seem to ignore his small stature when half the time his height is the focus of his memes, but fans love him all the more for it.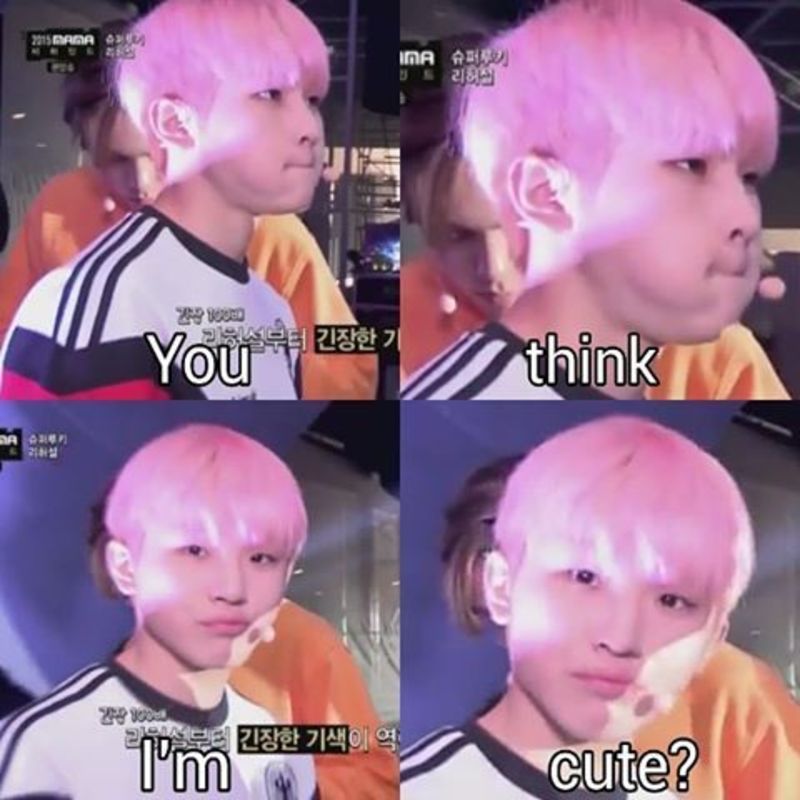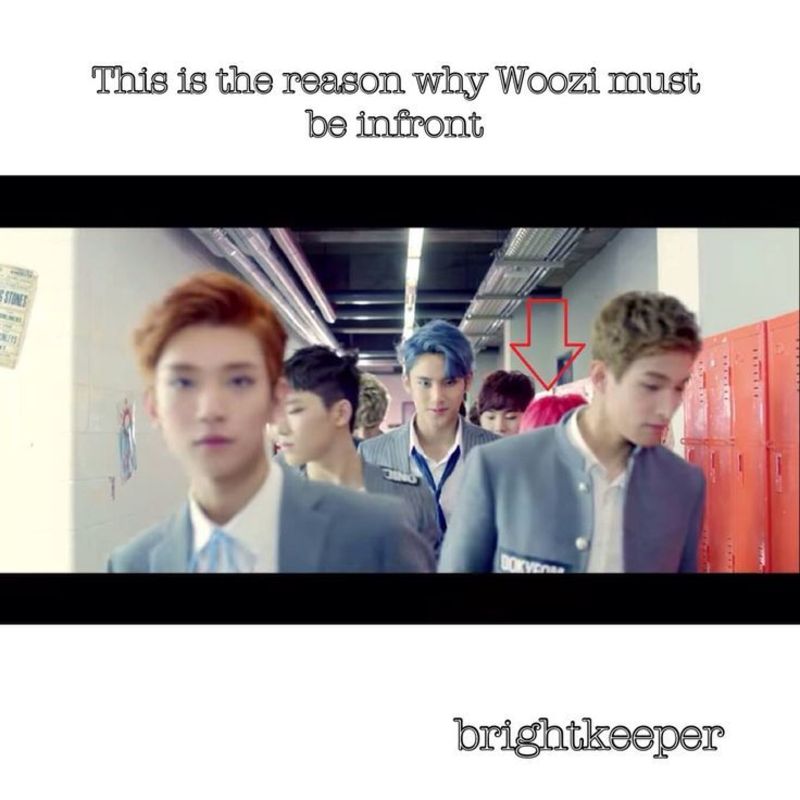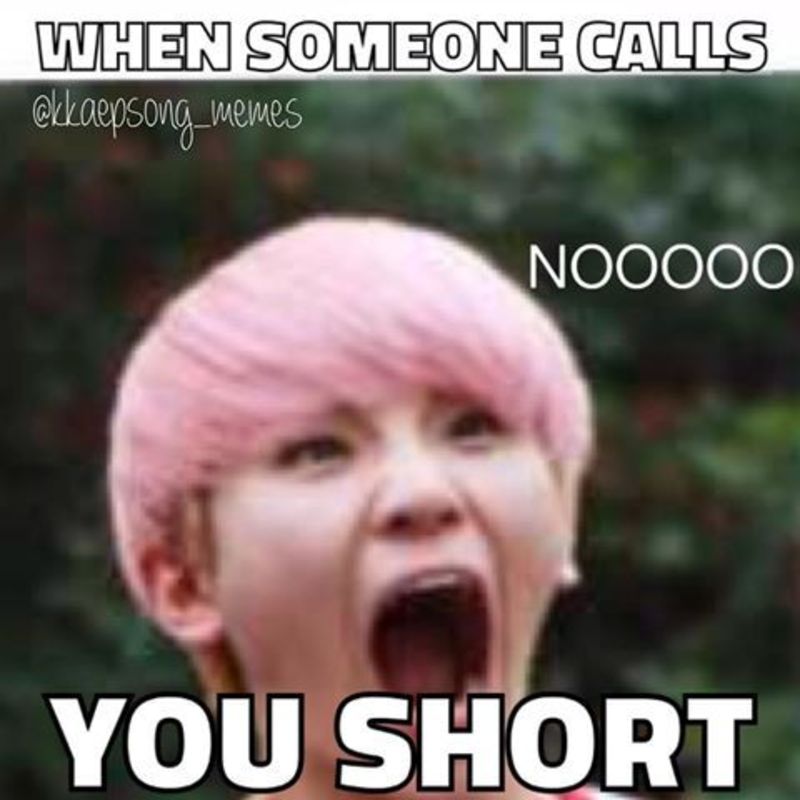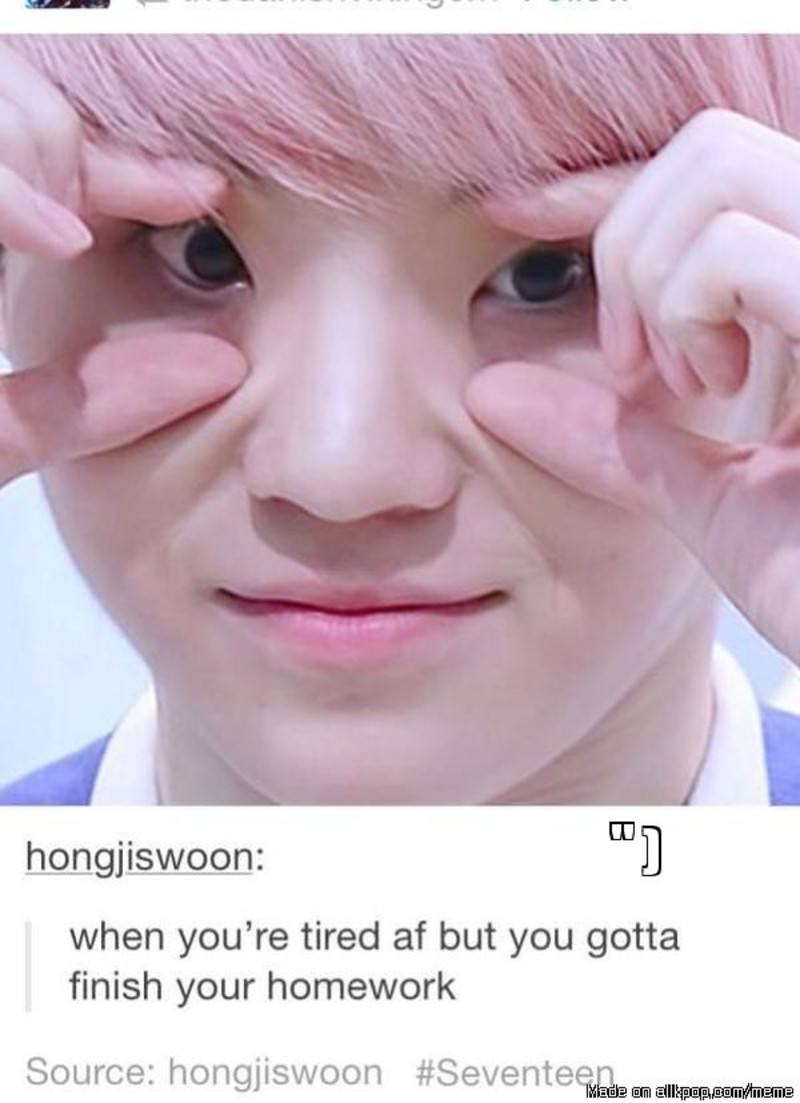 12. BTS's Jungkook
Most fans know that BTS as a whole is one of the most meme-able groups. It's gotten to the point where they even meme themselves! But their golden maknae just has to be the best at everything, including being a meme.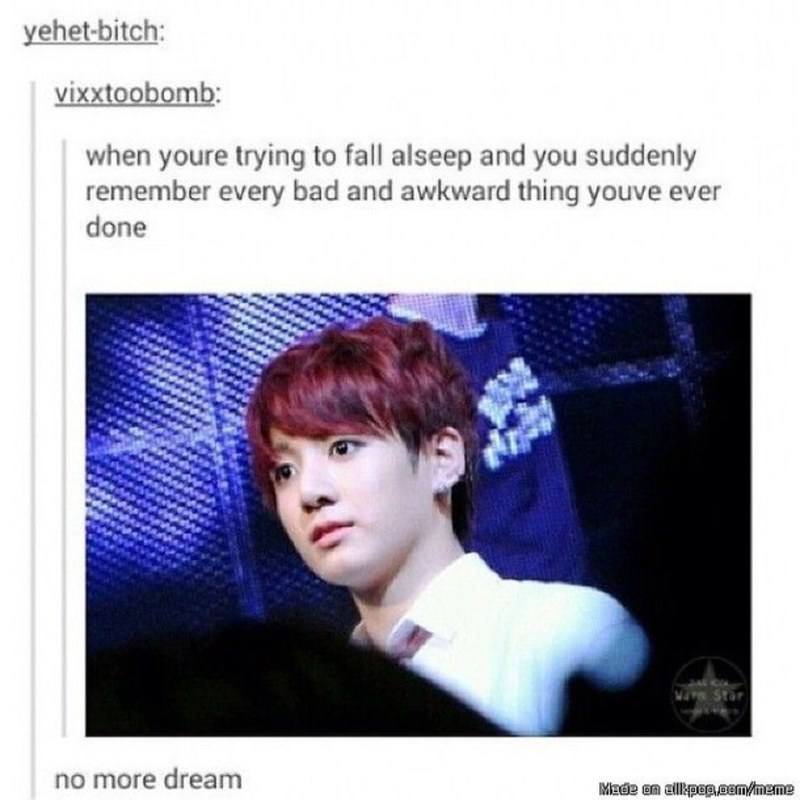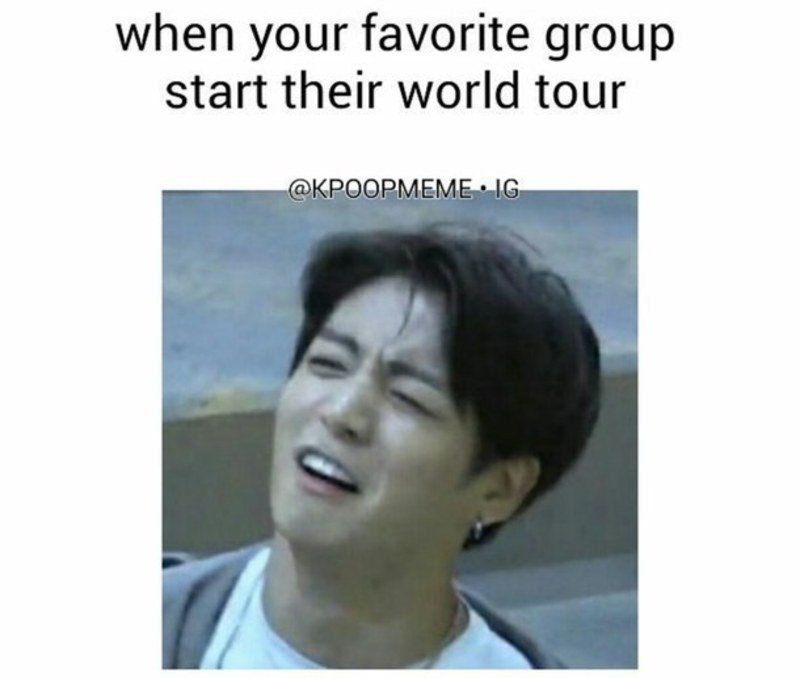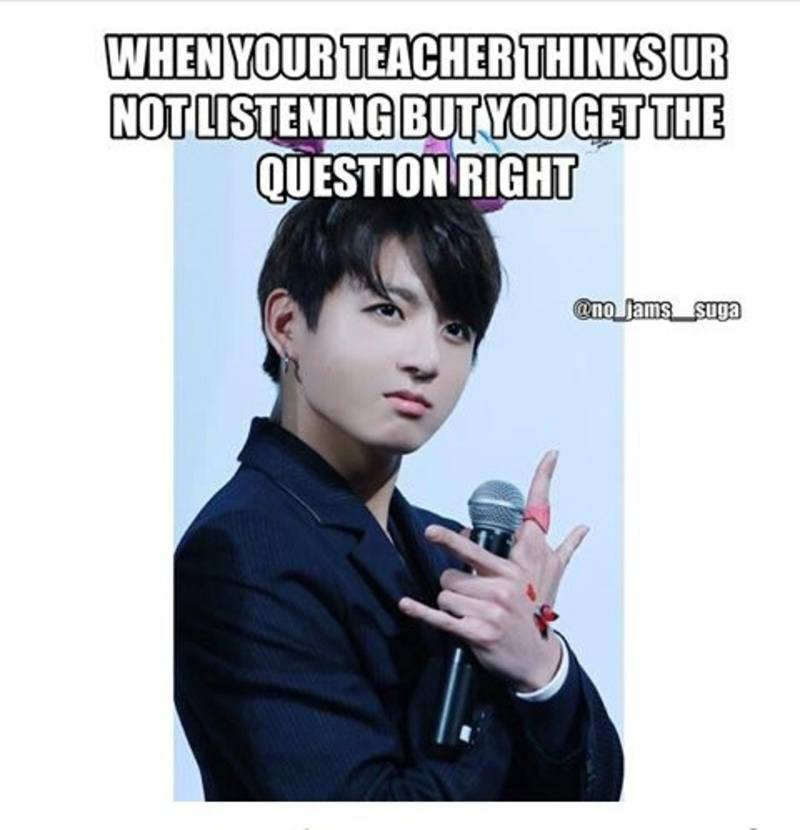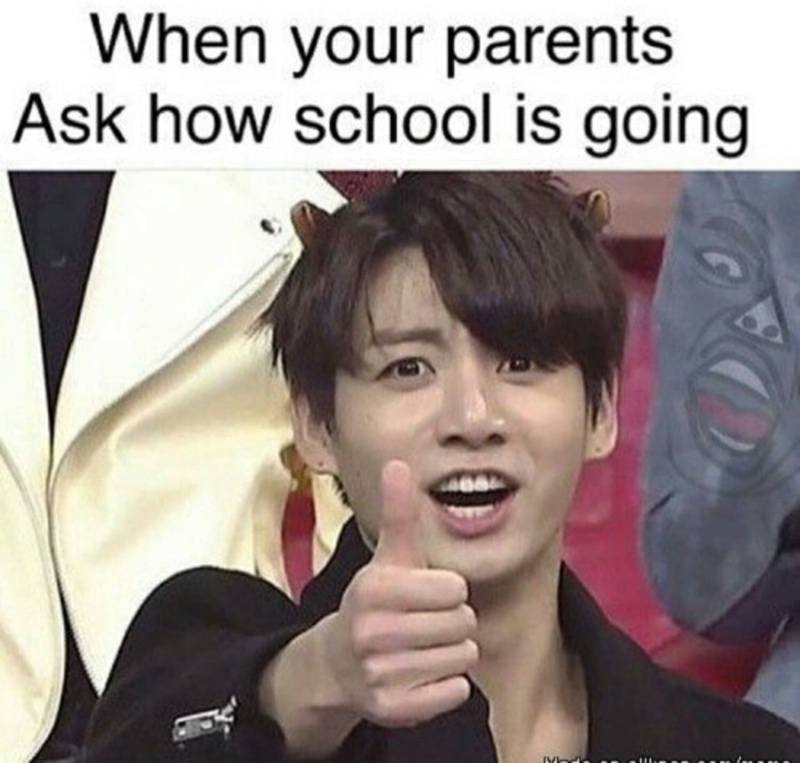 "BOW"NUS: Suga and Woozi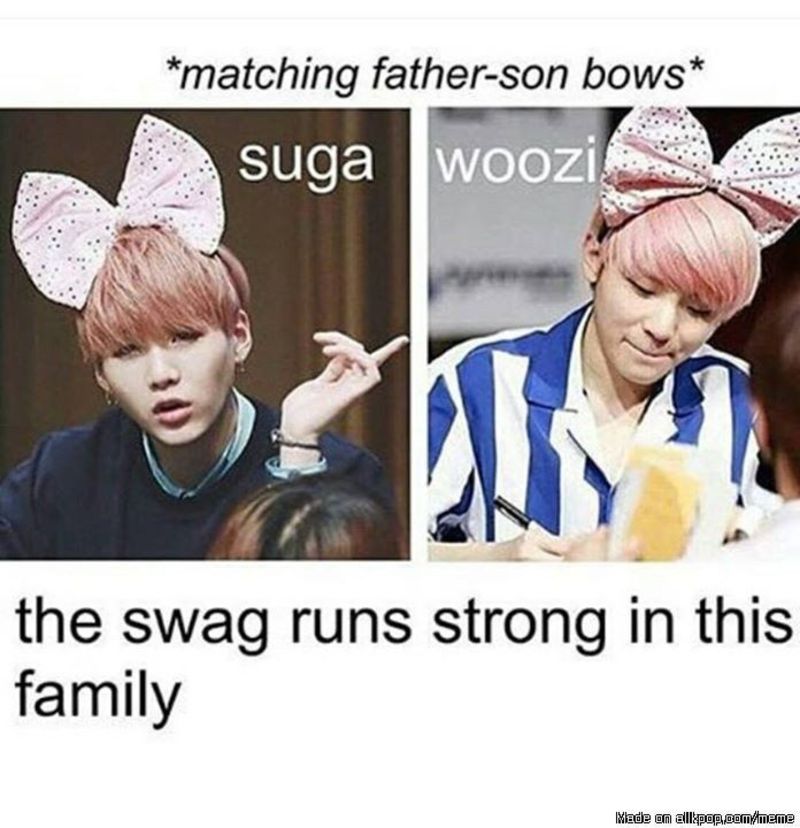 Share This Post