"Maze Runner" star Lee Ki Hong makes web drama debut with Be FUNNY Studios' "Breaking Kihong"
Hollywood star Lee Ki Hong is making his web drama debut together with star director Lee Byung Hun in Be FUNNY Studios' latest online series, Breaking Kihong!
On December 21st, the first two episodes of Breaking Kihong was released via Be FUNNY Studios' official webpage (www.befunny.com).
The series is a joint project between Be FUNNY Studios and SK Telecom's newly released mobile app, Hotzil (www.hotzil.com), the first ever Hollywood mobile web drama in Korea and is available at both the Apple App Store and the Play Store on Android.
Breaking Kihong follows Lee Ki Hong during a short stay in Korea as he struggles through an advertisement shoot. It also features rising rookie actress Jang Hee Ryung, Oh Jung Sae, Jung So Min, Jo Eun Ji, Jo Hyun Chul, comedians Yoo Min Sang, Kim Young Hee, and more.
Director Lee Byung Hun, not to be confused with the actor of the same name, is known for his wondrous work with the film TWENTY (Kim Woobin, Lee Junho, Kang Han Neul) and Cheer Up Mr. Lee. 
Two episodes of Breaking Kihong will be released each day between December 21st and 25th.
Episode 01.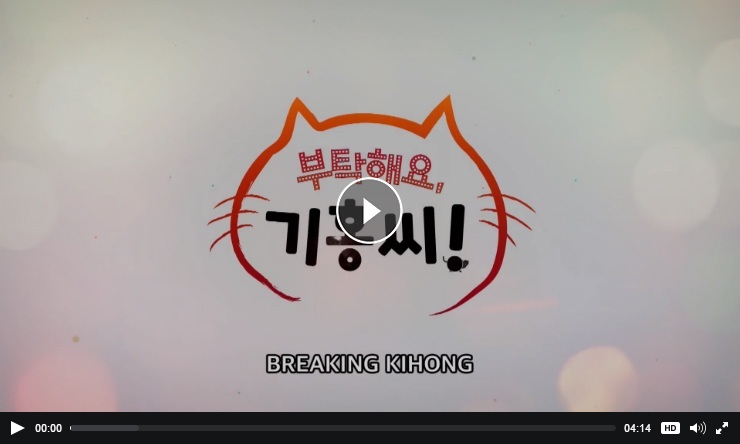 Episode 02.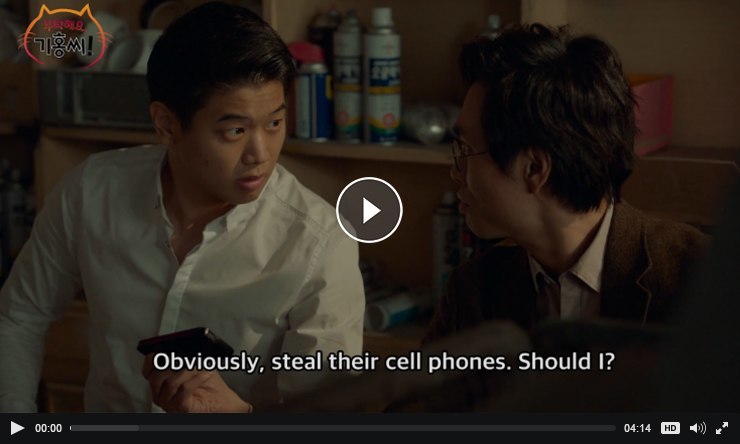 Share This Post